Editor's Note: This post was originally published in November 2019 and has been updated for accuracy and comprehensiveness.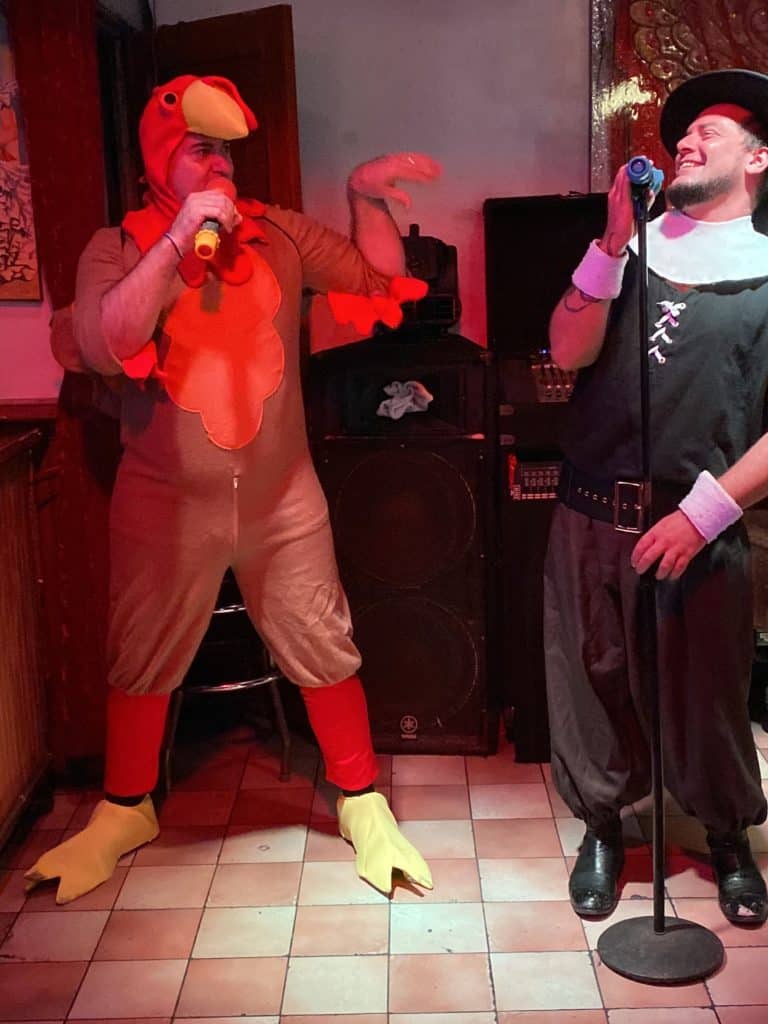 If you're going to skip town on your family for Thanksgiving, you might as well go somewhere warm. For us, heading down to the Florida Keys was a good bet for nice weather and beach time, and the relaxed atmosphere doesn't allow for Black Friday insanity.
For dinner with "family" (read: gays) we went to The Island House, who host dinner poolside each year. If you're looking for something more traditional, head to Pepe's on Caroline Street. This is one of the oldest restaurants in Key West, and the place serves up a Thanksgiving-style meal every Thursday!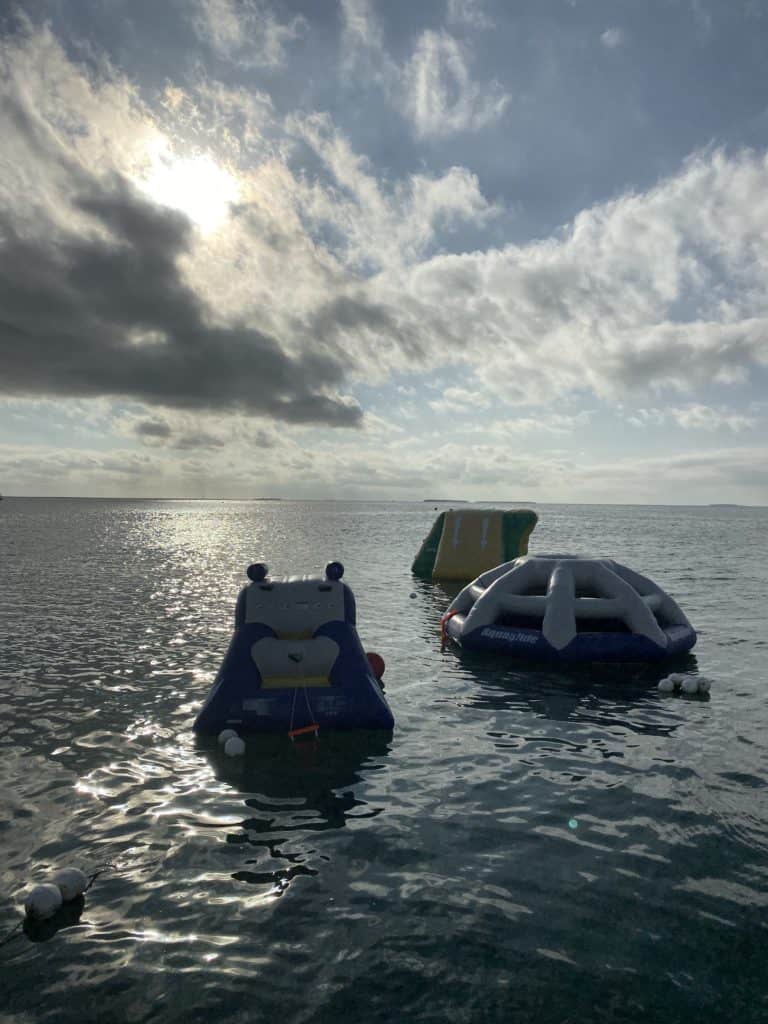 And, instead of watching the parade on TV, we headed out on the water where Fury Water Adventures was serving different kinds of watersports! However you choose to enjoy the water, make sure you check out the coral reef (the only living reef off the mainland).
On land, walking or biking make perfect daytime activities, and the stunning Key West sunset is a must-see, especially from Mallory Square. The street performers there keep the crowd entertained with or without the glorious sun.
From antique shopping to theater to cafes to bars and clubs, Duval Street earns the reputation for the everything-gay place. You'll eat, drink, and dance yourself into giddy fervor. Then watch the sunrise, sleep a bit, and do it all over again.
So, if you're reading this after a trip home that came with frustrations from those seemingly unending lines, flight delays to bumblefuck USA, and dealing with your Aunt Betty, we suggest that next year you just head to the southernmost point of the continental United States and enjoy Key West!