To honor the nation's fallen military men and women, Americans do what they do best: party. For some, Memorial Day means breaking out the BBQ grill and a box of sparklers. For others, it's all about patriotic parades and concerts.
Here are four popular gay cities to have a patriotic experience this Memorial Day weekend, May 25 – 28, 2018. As a bonus, listed are gay events happening that weekend so you can find the queer crowd.
Washington, D.C.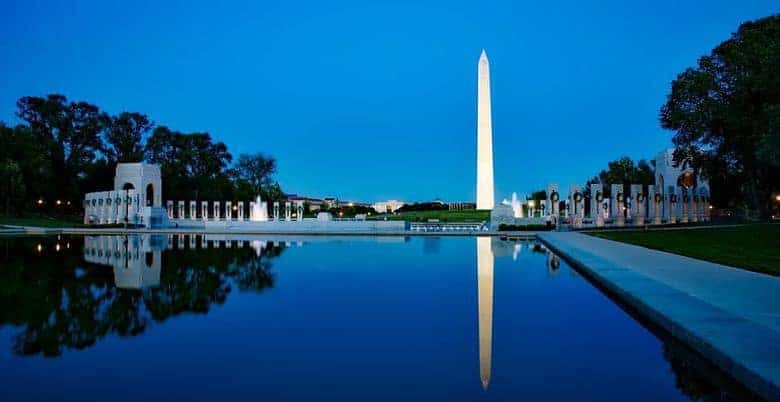 There's no better place to honor the military than the nation's capital. DC hosts the largest Memorial Day parade with decorated servicepeople marching. It goes down May 29 at 2pm, but get there early to grab a spot where you can actually see something.
Bonus: Snag a pass for DC Black Pride.
Chicago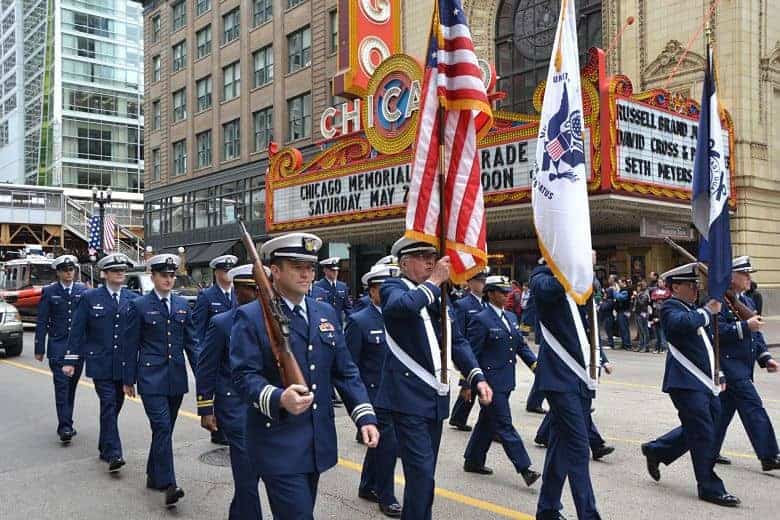 Chicago boasts one of the nation's oldest parades—147 years old. And this is a city that knows how to throw a parade, so it's worthwhile. Starting at noon on May 29, the march features the usual participants: marching bands, drum and bugle corps and veterans groups.
Bonus: Hope you're into leather — it's International Mister Leather (IML) weekend!
Philadelphia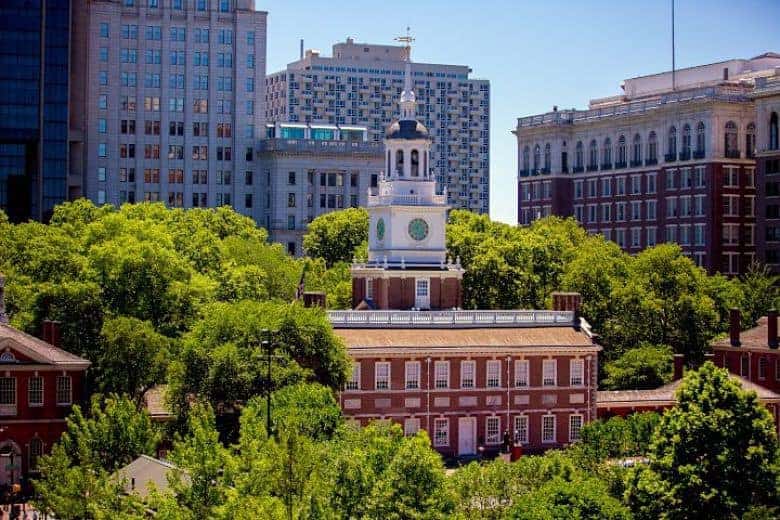 Independence Hall and the Liberty Bell in Philadelphia perfectly capture the spirit of Memorial Day with the sense of freedom they represent.
Bonus: If you haven't heard enough live music then head to Tavern On Camac for Showtune Sundays.
New York City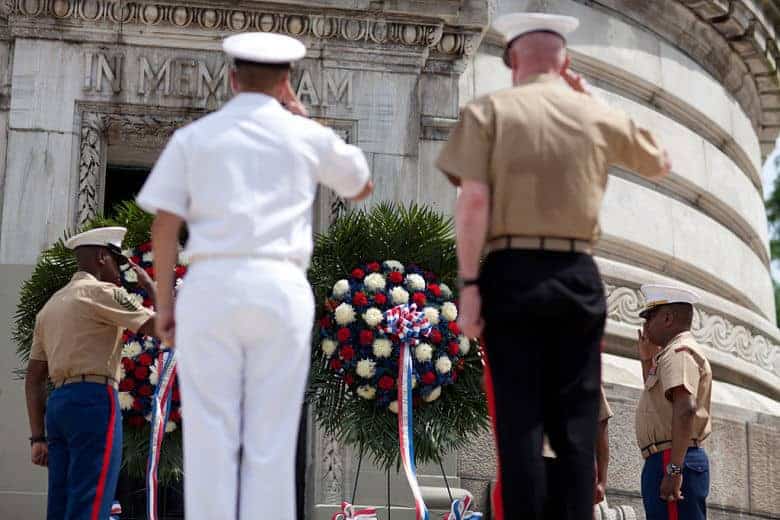 There are many parades marching through New York City's five boroughs on May 28. For the largest, size queens should head to Queens. Expect the usual: marching bands, waiving flags and veterans groups but with a more neighborhood feel to it.
Bonus: Bag yourself a sailor at New York's Fleet Week!
Photos by JoeSwickFoto, J. Fusco for VISIT PHILADELPHIA® and Flickr users Coast Guard News and MarineCorps NewYork used under the Creative Commons Attribution license