URGE Miami Festival will be back this Thanksgiving weekend with thousands of gay men heading to South Beach. Produced by Luis Morera, Billy Kemp and Hilton Wolman, the event will be a massive three-night, four-day spectacular featuring a list of the world's most famous circuit DJs and performers including Isaac Escalante, Renato Cecin, Aron, Alex Lo, Joe Gauthreaux, Phil Romano, Morabito, Suri, and more to be announced.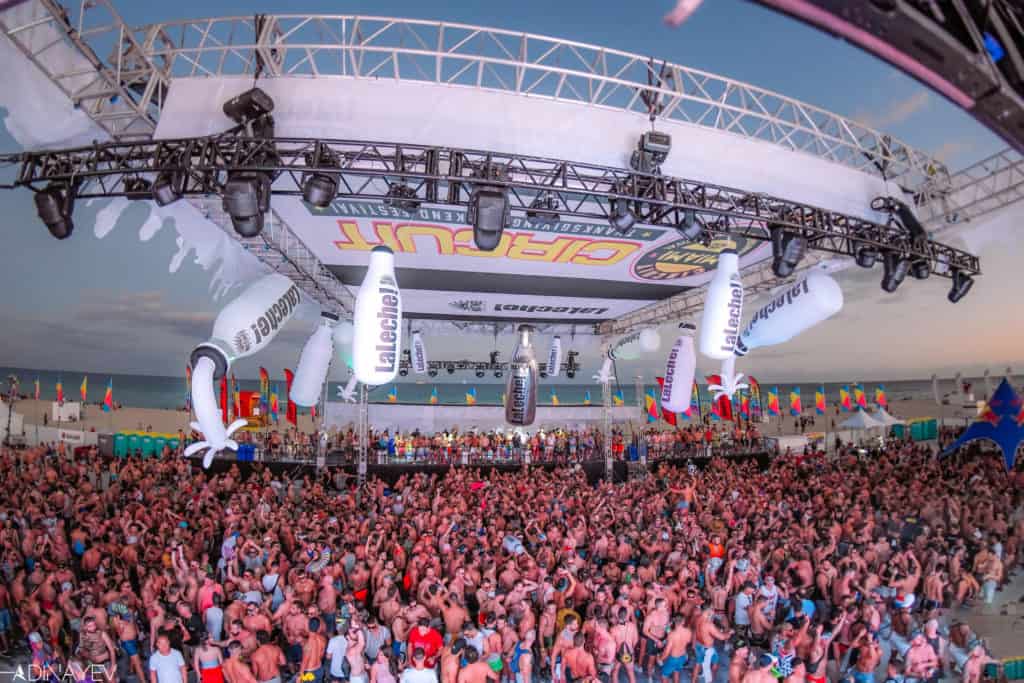 "Last year's party was cancelled because of the pandemic so we are thrilled to bring the world's best gay Thanksgiving event back to Miami," says Hilton Wolman. "We are billing this year's event as the ultimate holiday reunion for the American gay party community, emphasizing strength and unity," continues Wolman.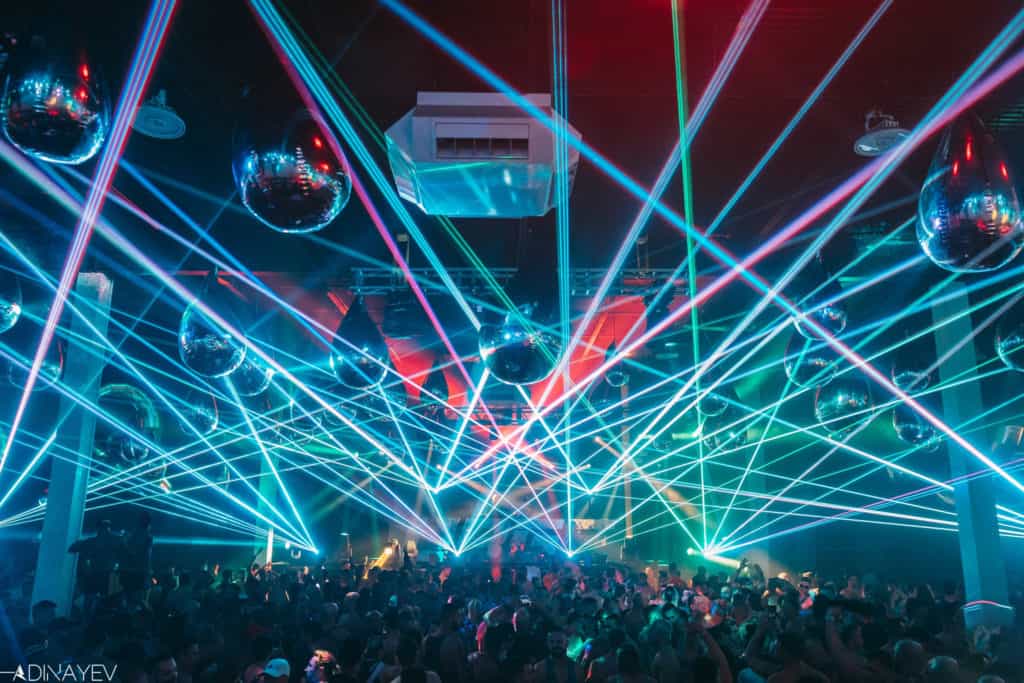 The festival will take place east of the dunes on 12th Street with a wide footprint that will give plenty of space for the dancefloor. It will also feature a stage that rises 25 feet into the air and a raised VIP area with great views of the stage, where guests can enjoy a full open bar. The opening night party will be a collaboration with Mexico's Arena Festival and We Party. "Expect the unexpected," promises Luis Morera.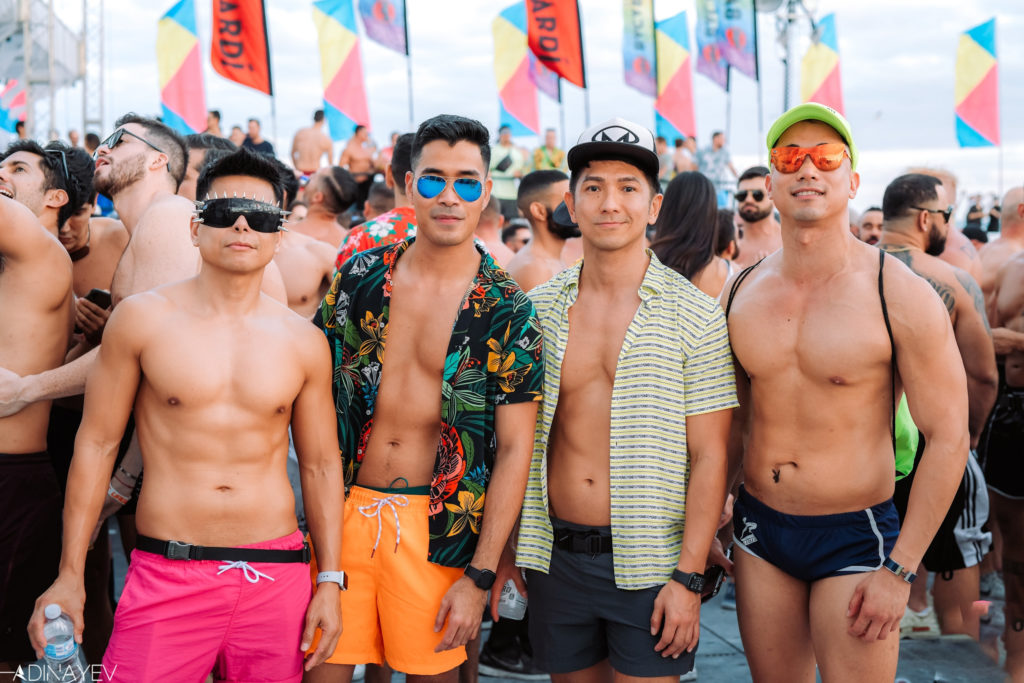 In addition to uniting festivals lovers with their favorite circuit DJs and performers, URGE Miami Festival is committed to supporting the local Miami economy. Producers are working to drive tourists into businesses by offering discounts on all sorts of merchandise from stores, restaurants, and gyms. "It's a beautiful exchange," says Morera. "We want to make sure that URGE Miami Festival is contributing directly to our beautiful city and that we are leaving a good and lasting impression." Additionally, URGE Miami Festival is scheduling a beach clean-up so that they leave the sands as clean as they were before the weekend parties.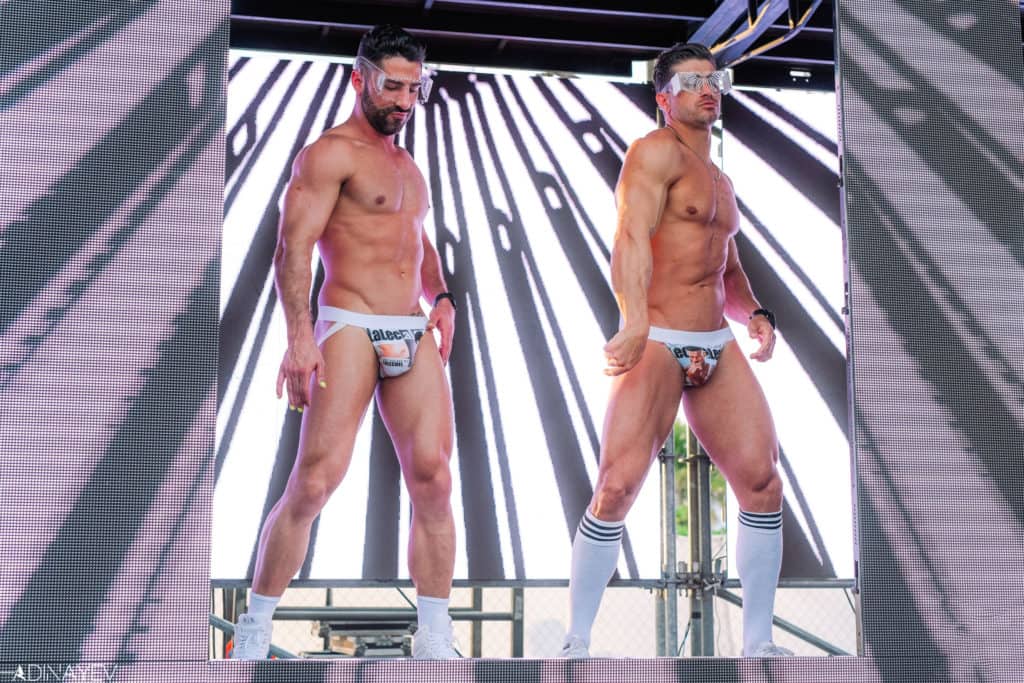 Tickets for URGE Miami Festival are available now on their website. GA and VIP tickets purchased in the Tier 1 phase are being offered at a 50% savings. The popular 24-hour pass that includes the Sunday Beach Party, Sunday night event and Monday morning Afterhours event is also available.