Before Edward Cullen swept into our lives with his skinny jeans or the Boulet Brothers brought us Dragula, Count Dracula was the Beyoncé of dangerously irresistible vampires. And as we head into spooky season, Philadelphia wants to re-introduce you to Dracula this Halloween … if you dare.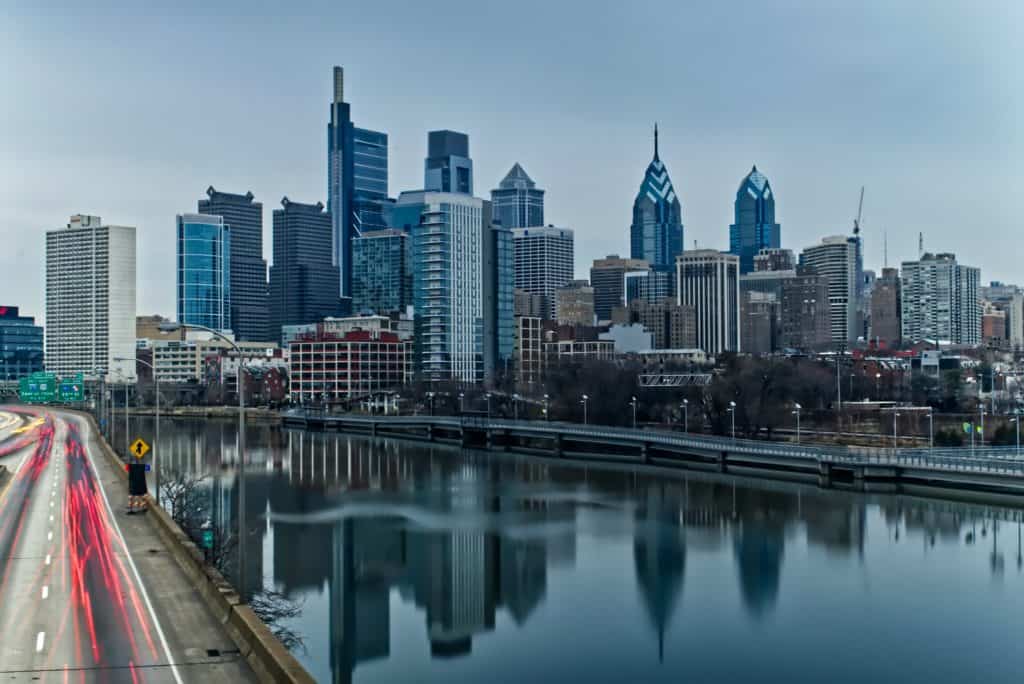 So, what is the historical significance of Dracula in Philadelphia?
Apparently, the city was a catalyst for the book. Bram Stoker, the author who wrote Dracula, visited in 1884. And according to his son, Stoker always claimed the inspiration came from a nightmare induced by "a too-generous helping of dressed crab at supper" — potentially served at the Bellevue (current day Hyatt) where he was staying.
Fast forward to present day Philadelphia, and you will find Stoker's extensive notes for the novel preserved at The Rosenbach of the Free Library of Philadelphia.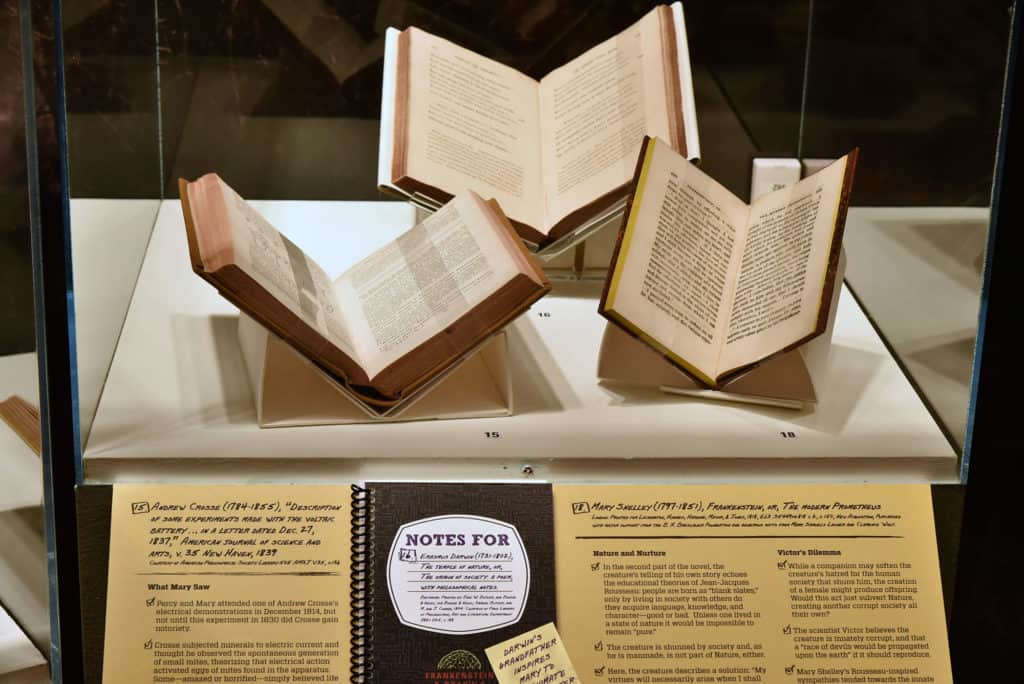 Spine-chilling night of terror: Dracuthon!
On Friday the 13th, The Rosenbach staff will read aloud selections from Bram Stoker's ghastly and chilling novel Dracula, from nightfall to midnight. What better way to encounter the King of the Vampires than at this nighttime, Halloween-season reading!
In addition to the reading, this year's Dracuthon will include vendors, book signings with authors, and the opportunity to sign up for other vampire-related Rosenbach programs. Admission is pay-what-you-wish, with a $15 suggested donation and is available here. Vampire (or Vampire Hunter) costumes are encouraged. Do you dare stay up all night to hear this blood-curdling tale read aloud?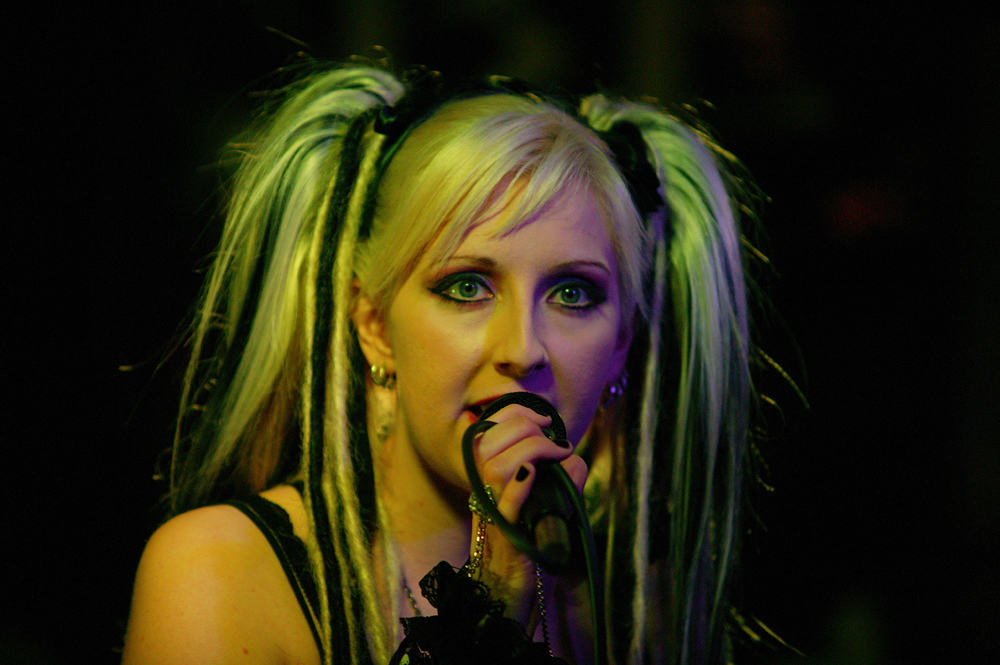 Fang-tastic party: Dracula's Ball!
Hold onto your garlic, folks, because great things are happening below the ground. A Philadelphia tradition since 1996, Dracula's Ball invites all creatures of the night to lose themselves in an ethereal experience of live music, rotating DJs spinning the best in goth, industrial, and synthpop tunes, and even more vampire-related fun. On October 28, Underground Arts' Dracula's Ball features the electro-industrial act Ayria. In addition, A Cloud of Ravens + Bestial Mouths will be performing. Tickets are $30 and are on sale now.
It's a night where you can let your inner creature of the night come out to play, all while dancing the night away with fellow fans of the macabre. And the best part? Just like at the Dracuthon, dressing up is highly encouraged. So, grab your finest cape, straighten those fangs, and join us for a night that's to die for!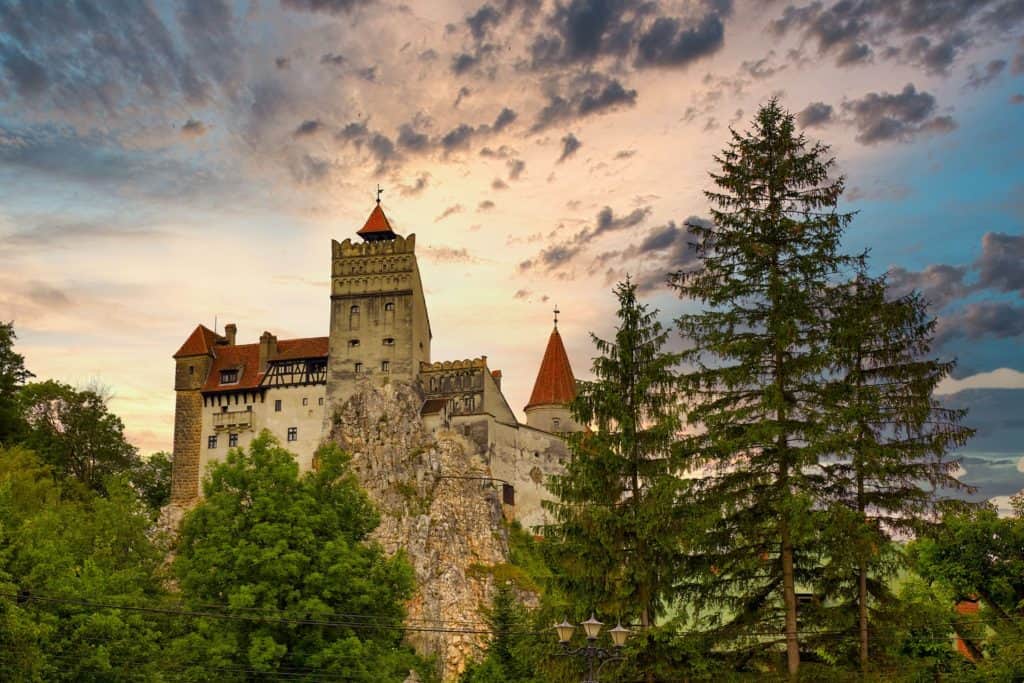 Transport yourself to Transylvania
If you can't make it to the City of Brotherly Love this fall, but are still obsessed with the Count, then take a virtual tour of Dracula's Castle In Transylvania. Thanks to Google, you can check out every terrifying corner and corridor of the famous castle. Take the tour of Bran Castle here!
Wrapping Up Your Frightful Journey
So, whether you're lucky enough to dance the night away at Dracula's Ball, witness a midnight reading of Bram Stoker's Dracula or just taking a spine-chilling virtual stroll through his crib, there's plenty of ways to get your vampire fix this season.
Remember, the night is young and full of terrors… or in this case, full of thrilling Dracula-themed festivities. See you there, if you dare!