Art Basel starts tomorrow in Miami; technically the center of it all is South Beach, but there are fairs and exhibitions and installations and events all over the city. We'd like to tell you not to drive because traffic is worse than a fussy bottom but then, taking an Uber or Lyft is not the best idea if you want to save some money to buy art.
With no good public transport options to get around, other than slow and unreliable buses, Miami's best bet for transport during this time may be a scooter or our old friend, CitiBikes.
As for what not to do, we've got some tips in that department, too. Right this way…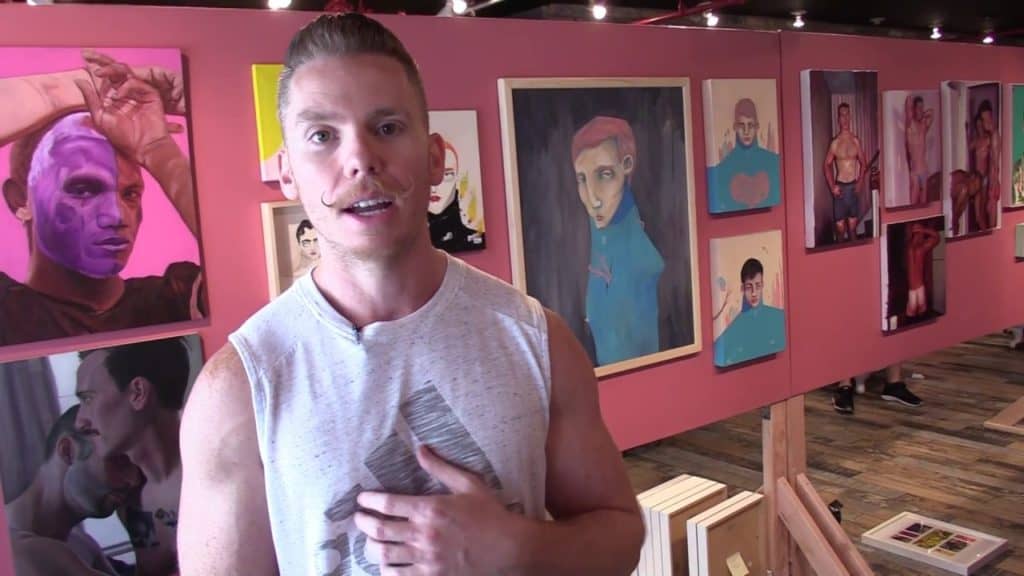 5. DON'T forget the satellite fairs
It's not all about the official show — Art Basel Miami Beach, at the Miami Beach Convention Center — although the art fair is worth browsing even if you don't have deep pockets. (Keep your eyes peeled for celebs.) But definitely make time for some of the more manageable, potentially more interesting, side fairs that have cropped up in the shadows of ABMB. The gayest is Hôtel Gaytherings Art Gaysel — going into its 5th year promises to be the queerest yet.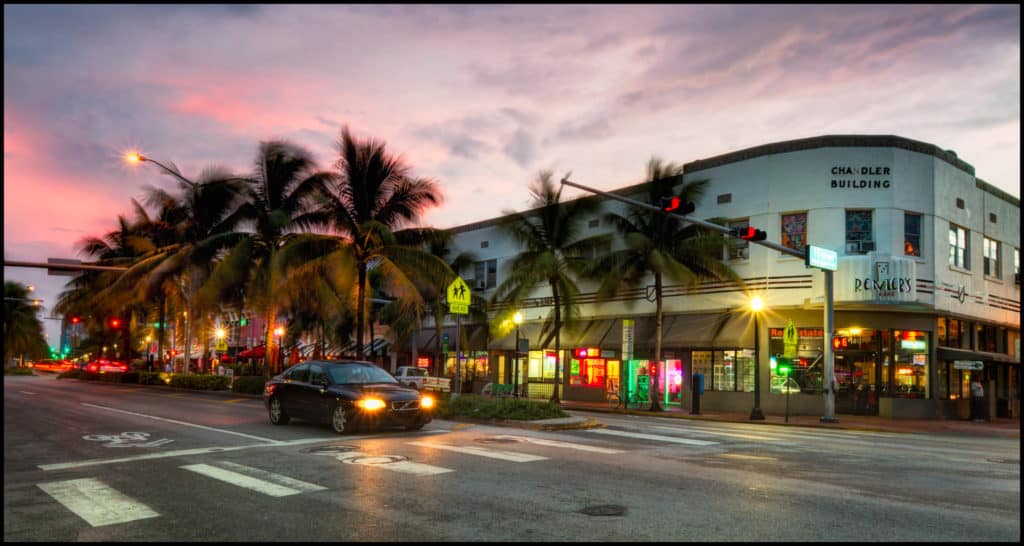 4. DON'T expect to waltz into the beach's hottest restaurants without a rezzie
So you wanna try Ola, Michael's Genuine, or PAO? Are you kidding? There's plenty of time to do that the rest of the year, when you don't have to wait outside hungry and strung out. Alas, you don't have to subsist on free hors d'oeuvres either. Washington Avenue is the home of all the down and dirty takeout you can think of. And Miami has tons of burger joints, including a Five Guys, Five Napkin, Burger & Beer Joint and Shake Shack — although don't think that won't be packed either.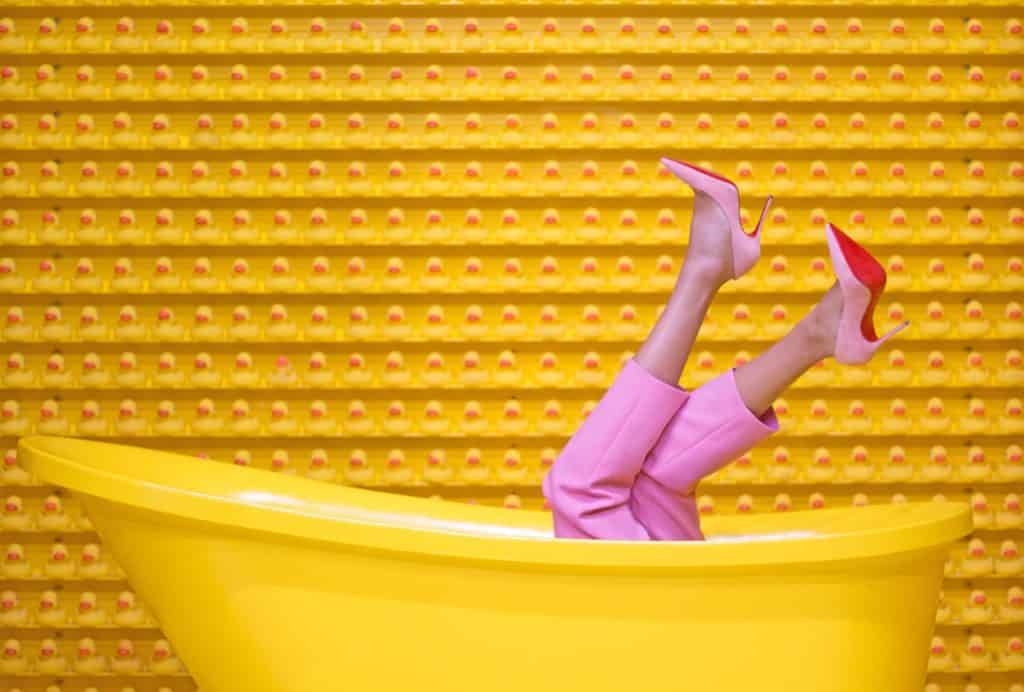 3. DON'T wear your heels during the day
Forget it. You'll be traipsing around town, gallery hopping and fair (window) shopping. Save the stiletto booties for post-10pm and stick to artsy loafers, flats, Oxfords, Chucks or wedges during the day. Espadrille wedges skirt the line. It's okay, fashionistas. Even the hip art peeps do this.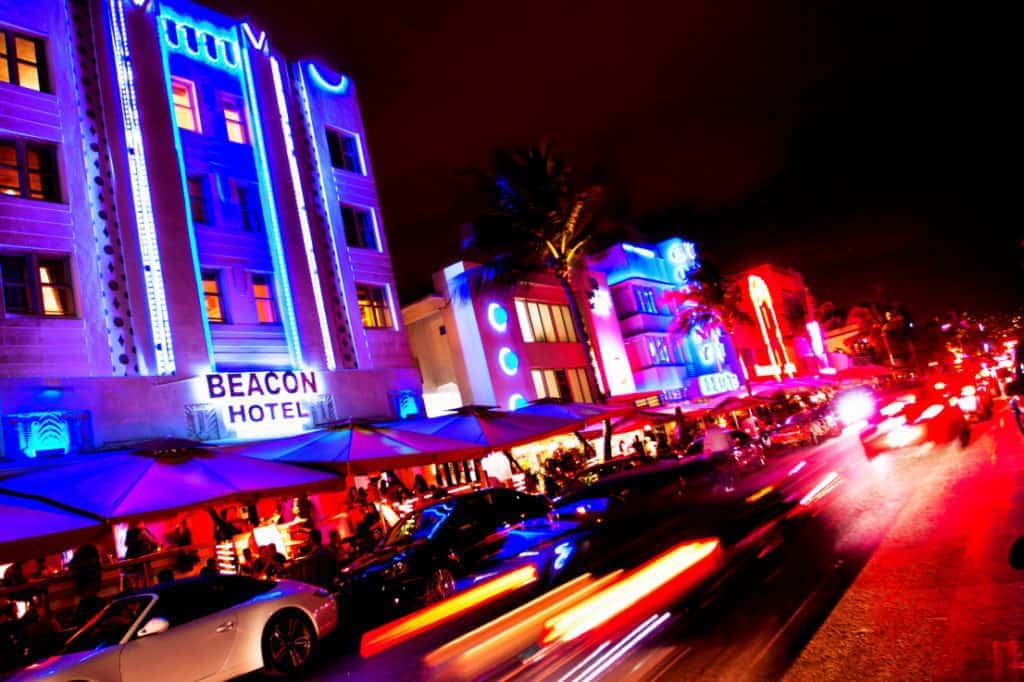 2. DON'T forget to look for art everywhere
It's not just in the galleries and convention centers. Both the official show and the spin-offs feature installations all over town — including hotels. This year, some of Miami's hottest hotels are playing host to the biggest names in the art world, both in and out of the Art Basel, with mini exhibits of their own — most of which are free to see.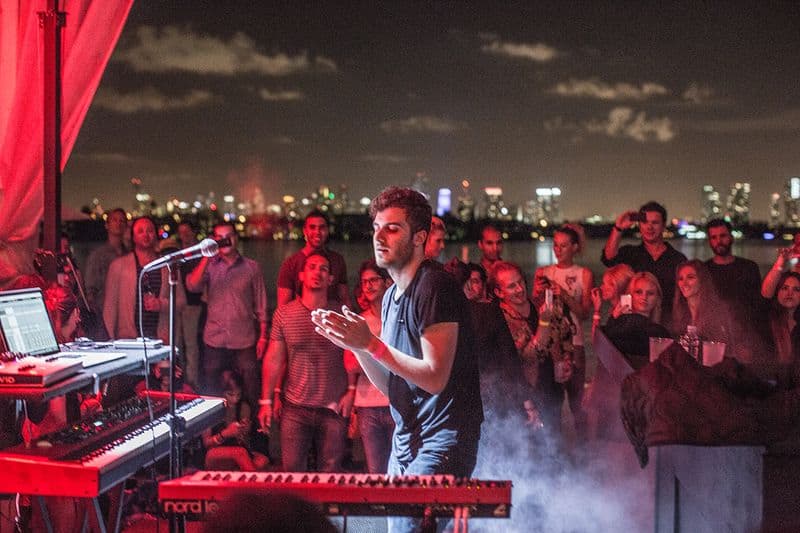 1. DON'T despair if you can't get in
From secret pop-up nightclubs to A-list VIP affairs, Art Basel is an exciting week. There are lots of invite-only events that see hordes left hanging on the wrong side of the velvet rope. But it's not the end of the world if you don't get to rub an elbow with a fashionista DJ at the Delano, Standard or Raleigh: do your research on events open to the public. Check listings for the live music venues.
Now go have fun pretending to be more knowledgeable about modern art than you actually are; that's half the fun of it, besides all the daytime, beachside hobnobbing.
RELATED LINKS:
Five things to do in South Beach during Art Basel