Cinco de Mayo is a celebration observed to commemorate the Mexican Army's unlikely victory over French forces at the Battle of Puebla on May 5, 1862. In the United States, Cinco de Mayo is a day to celebrate day-drinking (and Mexican culture). The day usually involves Mariachi music, colorful art, friendly faces, vivid decorations, parades and folkloric dancing all with tasty margaritas.
Well, if you think it can't get better, plop into any Cinco de Mayo celebration in your local Gayborhood and you have an extra layer of rainbow and flamboyance with a potential of a glitter shower.
Check below on where to get cinco de drunko: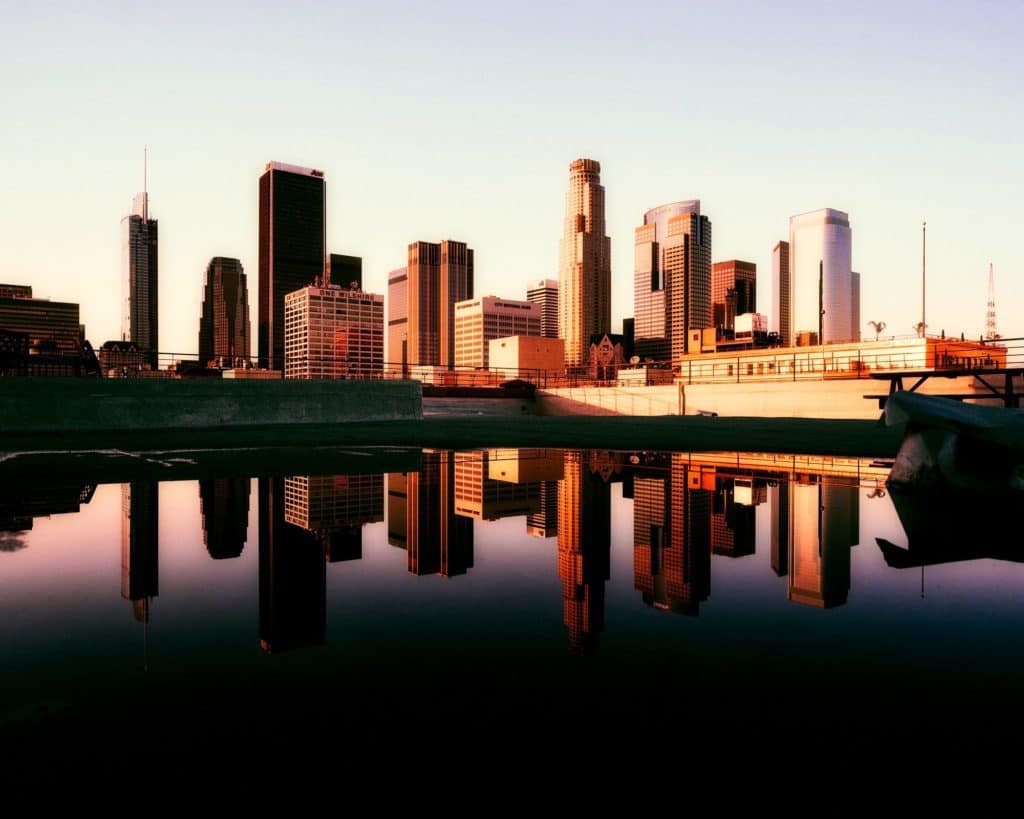 Los Angeles
If you're in LA, Marix is the place to be. With Tex-Mex fare that pairs perfectly with pitchers of margaritas, you can cruise the California boys in the middle of festivities. The West Hollywood location is the preferred spot for the gays, but if you can't pull yourself away from the beach the Santa Monica outpost would be ok.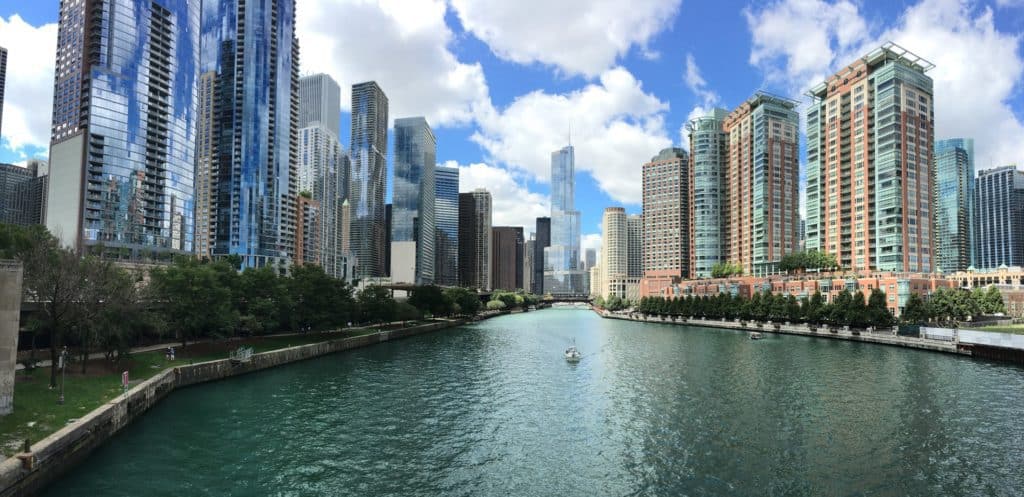 Chicago
With large Mexican-American population, Chicago ties one on with celebrations to usher in some great Spring weather. After the city's parade downtown, head up to Boystown to get your drink at Las Mananitas. Translated to "little tomorrows" there is a good chance you might not remember much with high-octane margaritas and a mole sauce that your Abuela would be proud of.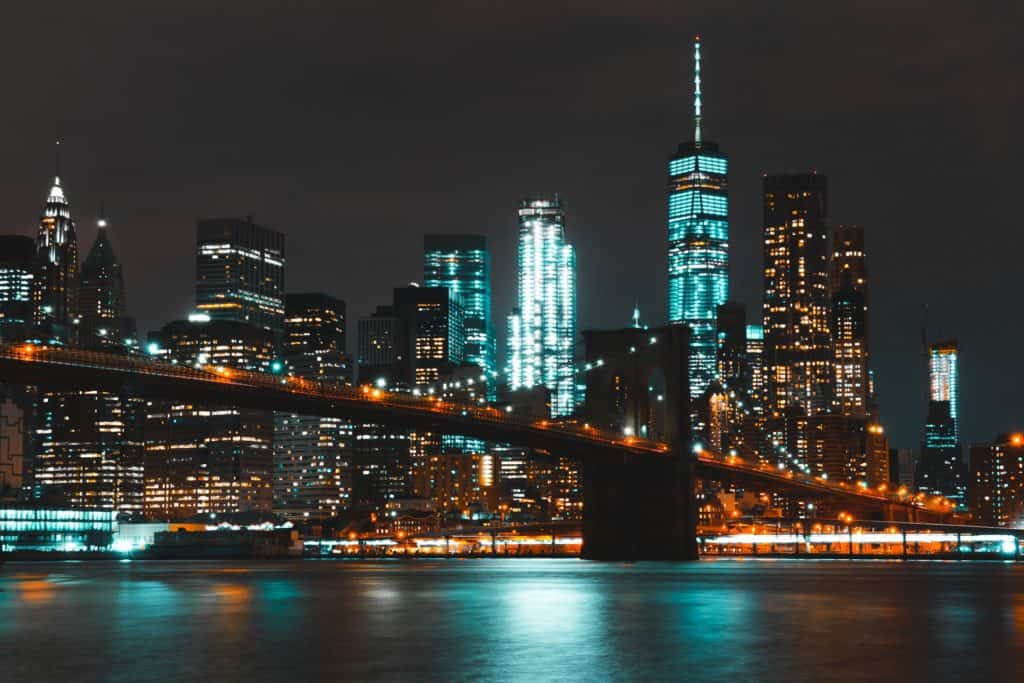 New York City
In Manhattan, make your way over to 8th Avenue for a celebration to remember at Rocking Horse Cafe. With a menu that edges on the more modern, you will get a chance to try something new while partying it up. Whatever you choose, their guacamole scores high marks and it a persona left of ours.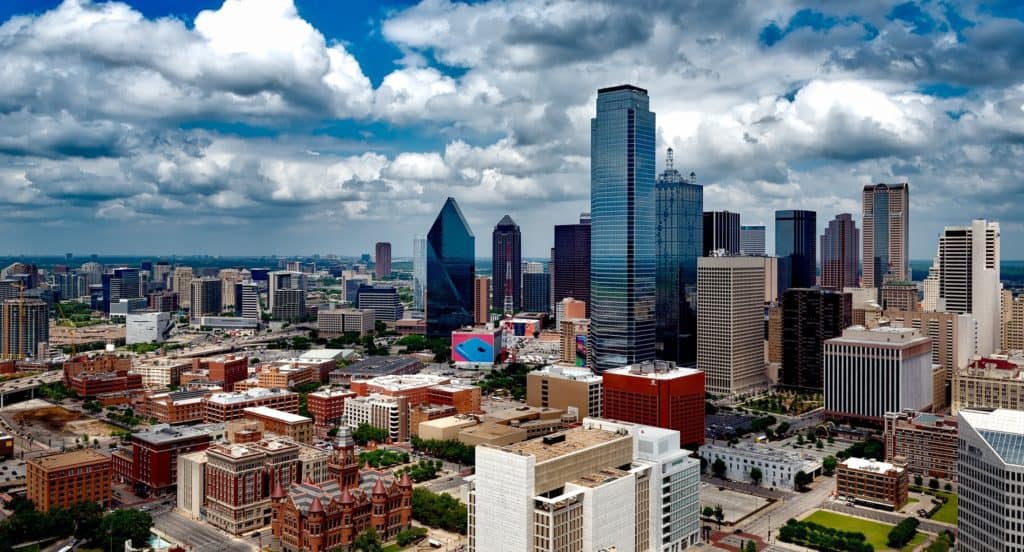 Dallas
For big-time parties, look no further than Dallas! Mattitos and Quesa will serve up more than chips and salsa. After filling your belly, you can stumble down the street to Havana lounge to try your hips with some Latin dancing.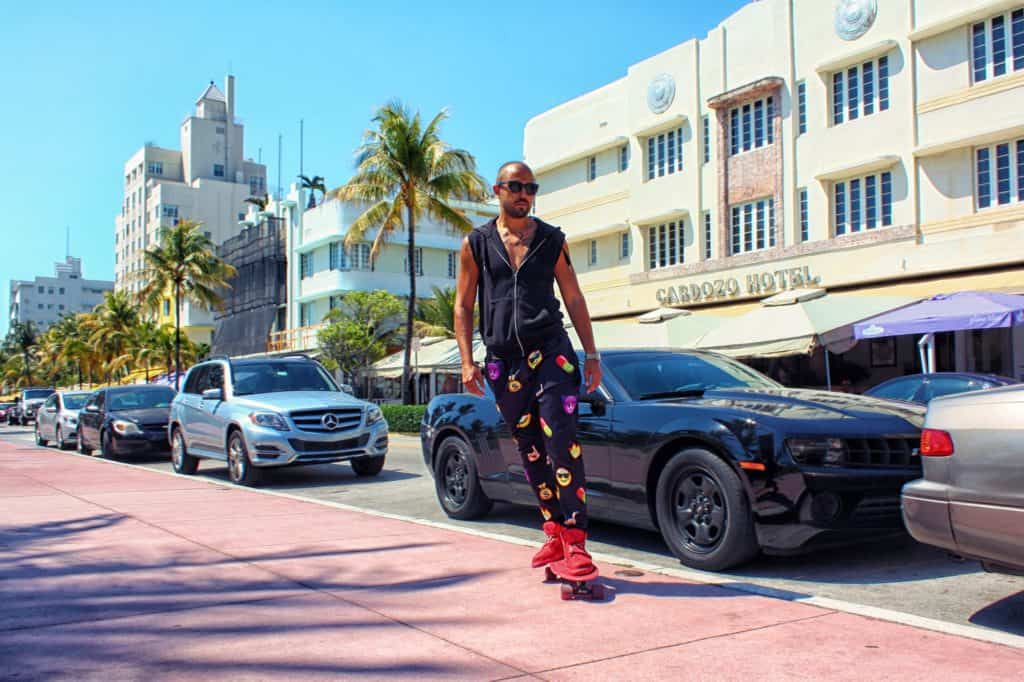 Miami
Miami will be turning the music up at Twist for some cheap margaritas and plenty of tequila shots. The fiesta will get going once the go-go boys hit the stage and the tunes start pumping. And if you make it rain too much, just plan a less expensive beach day to burn off the hangover.