Boston mixes old and new with a dash of gay
When one thinks of New England, one city comes to mind: Boston. For a city so densely populated, this major Massachusetts city achieves a quaint vibe and feels just like a town. A rich history gives Boston a unique identity among American cities. The Puritans may have settled the city almost 400 years ago, but it's definitely a place where you can be wicked gay.
As you must know—if not, turn in your gay card—Massachusetts was the first state to legalize same-sex marriages. And accordingly, Boston is a very liberal and progressive place, a fun juxtaposition to its old-world charm. The walkable neighborhoods feel more European than American. Keep your map handy, as the streets weren't planned so much as they grew. No logical grid included.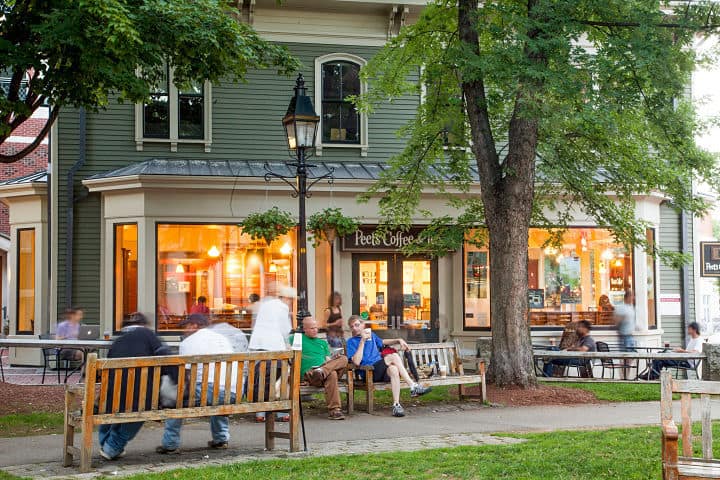 The South End neighborhood is the traditional gay center, though gentrification has started to price out many LGBT businesses (which is odd, since gentrification is one of the cardinal gay superpowers). Still, it's great for a daytime walk. The historic district here contains large Victorian-era neighborhoods, so you could say the place is just full of old queens. At night head towards the Theater District (gays and theater, surprise surprise) for bars and clubs. For girls who like girls, the Jamaica Plain neighborhood is your place. There are funky restaurants, shopping, and lots o' lesbians. The best way to explore Boston, also known as "The Walking City," is simply to walk around with your map (you've been warned twice now). And when your heels hurt, public transportation gets you where you need to go.
The many colleges and universities generate a lively, youthful feel, and large and loud populations of various ethnic groups—Irish, Italian, West Indian, plus European tourists—create a distinct atmosphere in this melting pot city. Those looking for culture can find museums, galleries, and performing arts everywhere. Boston is also a prime location to base adventures north to view the foliage. If you've never seen New England in the fall, absolutely plan your trip now.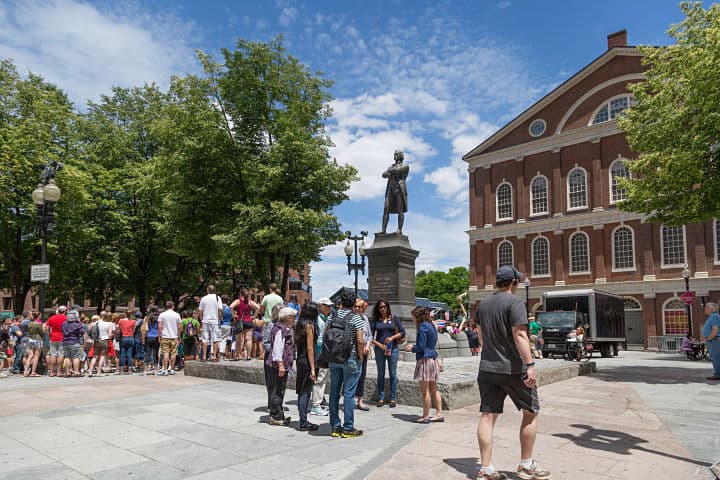 After a few days in Boston, you'll really warm up to it. Expect a European feel without the passport and all the jetlag. Once you've found some good people in the gay population of the city (and absorbed that wonderful Bostonian accent), the smallest-feeling city on the East will feel just about the right size.
Photos courtesy of the Massachusettes Office of Travel & Tourism and by flickr user Trenten Kelley used under the Creative Commons Attribution license