Ogunquit waits unassumingly
Ogunquit is just so damn charming; you'll feel like you're walking around in a watercolor painting. The cliffs, the white sands, the evergreens—they all demand that you put away your cares and enjoy the moment. Supposedly the name means "coastal lagoon." But it's more like Ogunquit, as in "Ogunquit my job and live out my days here."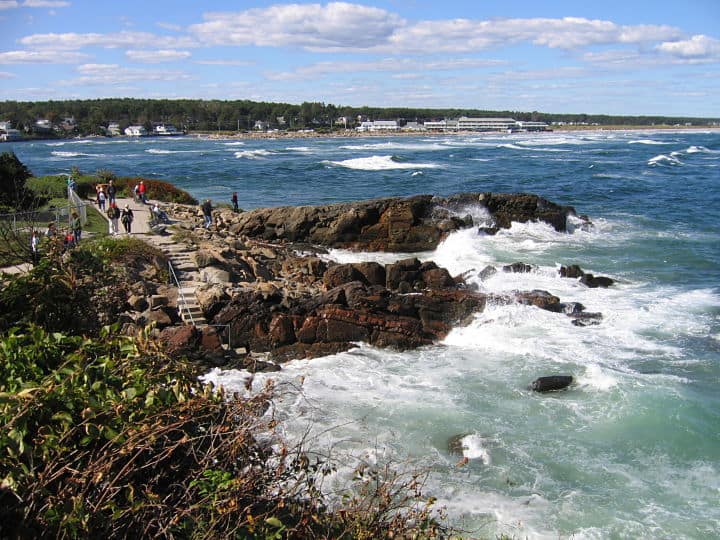 It's often called Maine's answer to Provincetown, so let's compare, contrast, and move on. Like Ptown, Ogunquit is a well-known New England gay resort town. Both are just plain cute, quaint, and visually dramatic. However, Ogunquit is not as remote; it's about 90 minutes from Boston and less than a half-hour from Portland. It's also smaller, a bit more low-key, and not nearly as expensive—a winning threesome.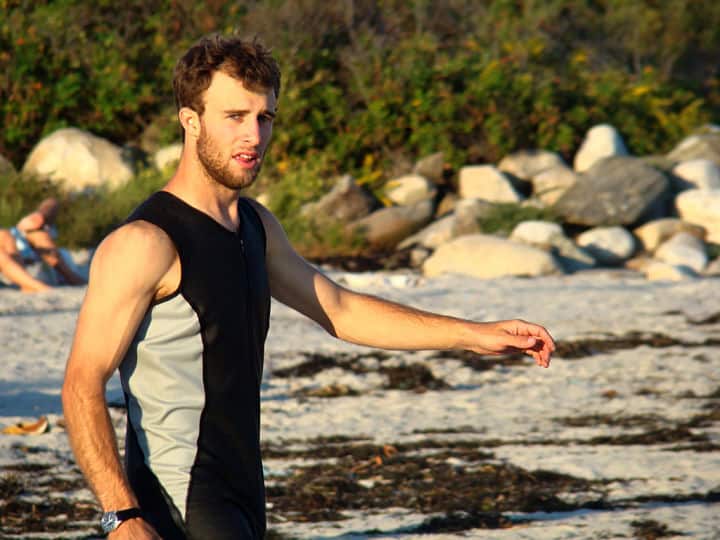 Ogunquit measures just four square miles, but still, you may find yourself getting lost in the beauty that surrounds you. Two main sections make up the town: Perkins Cove and the Village. Perkins Cove contains many tempting shops and restaurants to explore, but you likely will want to stay in the Village, where you'll find the more gay-friendly bed-and-breakfasts and inns. And that's also where the gays go out at night.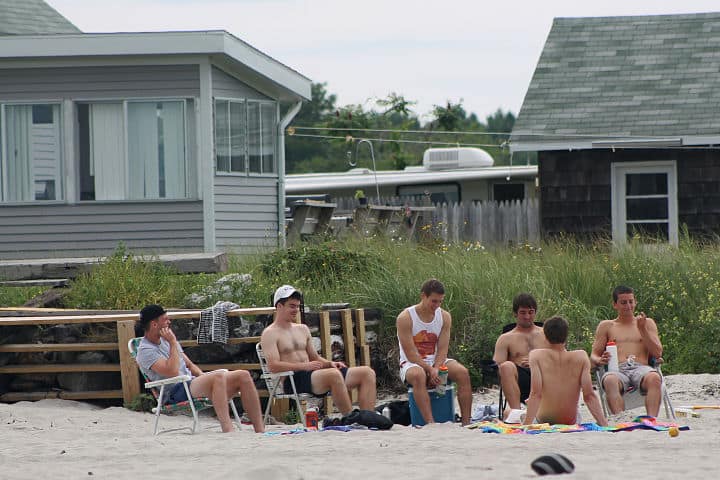 Alcohol, the alternative energy choice of gays worldwide, cuts off at 1:00 a.m., so head out early. The scene, if you can call it that, is lively but unpretentious. You'll find that everyone is friendly and helpful, homos or otherwise.
But people don't come for the nightlife, since the daytime is when the real romance kicks in. Make sure to take a walk on the historic Marginal Way, a hauntingly beautiful path that snakes its way along the coast for about a mile and half. And of course, you'll spend a lot of time on the famously pristine Ogunquit Beach. To get to the gay part, head north about 200 yards from the entrance (past the volleyball nets).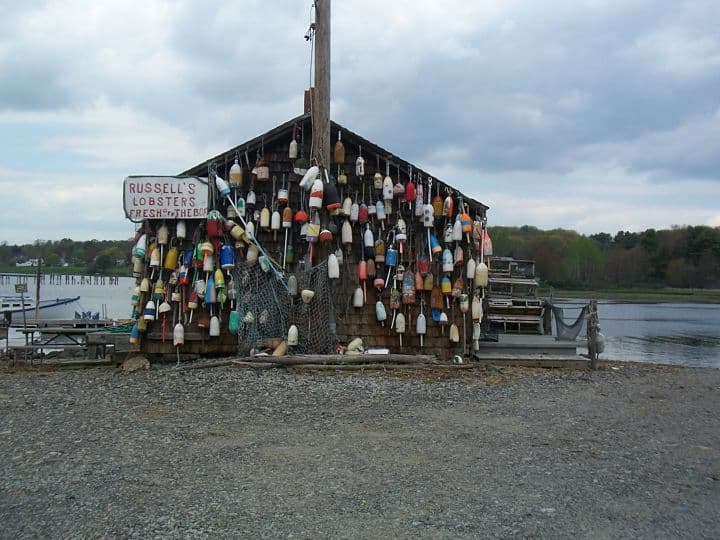 As with most beach resort towns, the high season is between Memorial Day and Labor Day. If you want to stay during that time, be a good boy and/or girl and make reservations well in advance. If you want to avoid the crowds, or don't want to have to get into beach shape, try a little later in the year. September and October are still warm and sunny. Those of you willing to brave the chill—it's Maine after all—might pick Ogunquit to enjoy the fall foliage or the Annual Christmas by the Sea Celebration.
Don't worry too much about when to be there. Whenever you find yourself in Ogunquit, it will feel like the right time.
Photos courtesy of Gay Ogunquit and by flickr users istolethetv and Ken Rowland used under the Creative Commons Attribution license