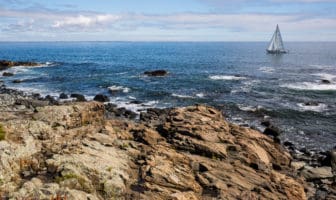 Editor's Note: This post was originally published in August 2019 and has been updated for accuracy and comprehensiveness. The Names Project AIDS Memorial Quilt. Ogunquit has its own chapter, and panels from the…
Tired of seeing baby pictures from friends of friends on your Facebook wall, then "like" us and get inspiring/interesting/crazy/jealousy-inducing photos, stories and tips to inspire a trip.
If you can't wait to get our next update, make sure you follow us on Twitter for the latest tips, news and deals to make your vacation as gay as you are. And let's be honest, that's pretty darn gay.