At this point in July you've probably noticed the Back To School sales — but don't get down, there are plenty of weekends left this summer to get your beach time in. Request a couple Fridays and Mondays off, splurge on that new bathing suit and get beaching. Here's our guide to the best gay beaches in the Northeast (read: gayest), where we truly savor this warm-weather season.
Asbury Park, New Jersey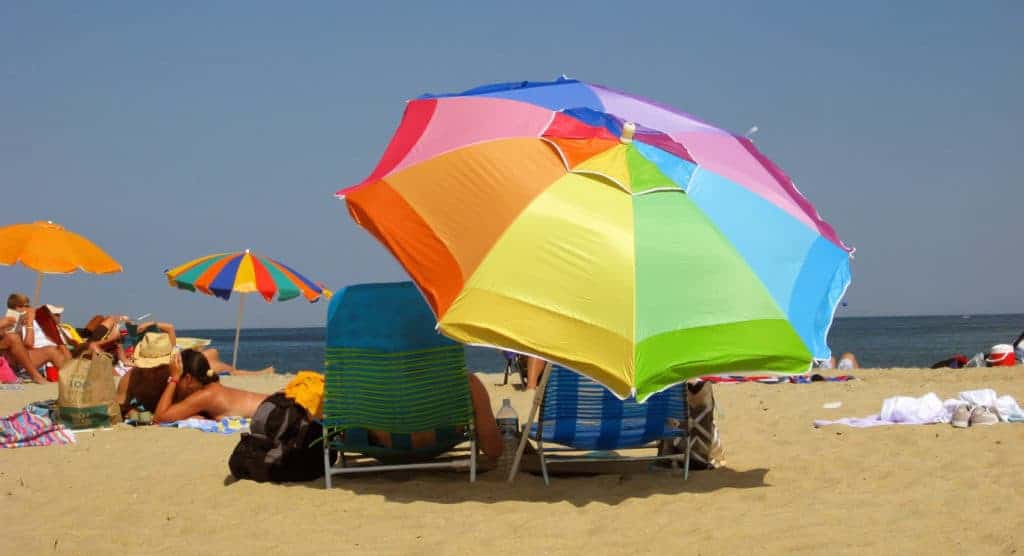 Two words: The Boss. Kidding, kind of. The real two words: Beach Bear. This annual LGBT weekend proves what we all know about Jersey: This state goes big when it comes to parties (and hair, muscles, etc.). Over three days, events will have you falling in love, if not with your own Rosalita then with the personality-heavy, endearing Garden State. Bears and their admirers take over Asbury Park August 18 to 21, so embrace your spontaneous side and practice your calling-out-of-work-sick voice.
Rehoboth Beach, Delaware

This quaint, one-square-mile town packs it all in: beaches, boardwalk, tax-free shopping and a surprisingly active nightlife, which specializes in open house parties. Practice your overhand on one of the ubiquitous beach volleyball courts in preparation for Rehoboth's annual Drag Volleyball on Labor Day weekend. Spectating is just as fun as playing, so no pressure. Planning to squeeze out every last drop of summer? AIDS Walk Delaware returns to Grove Park on September 16 — that's still beach season to us cold-hating East Coasters.
Ogunquit, Maine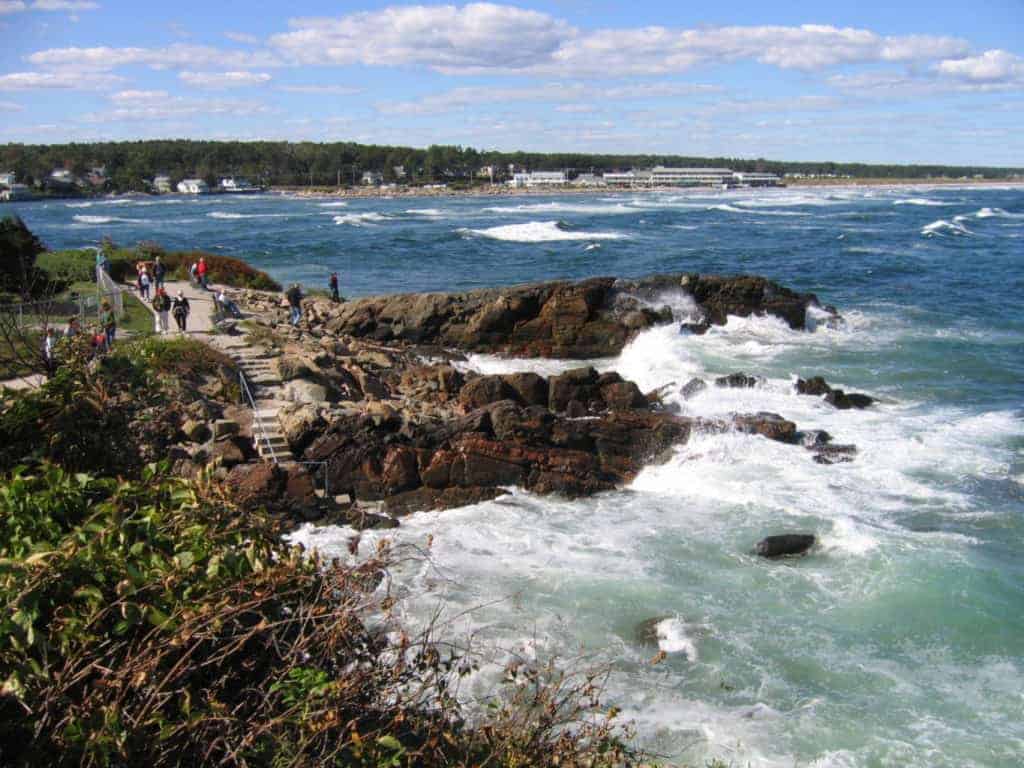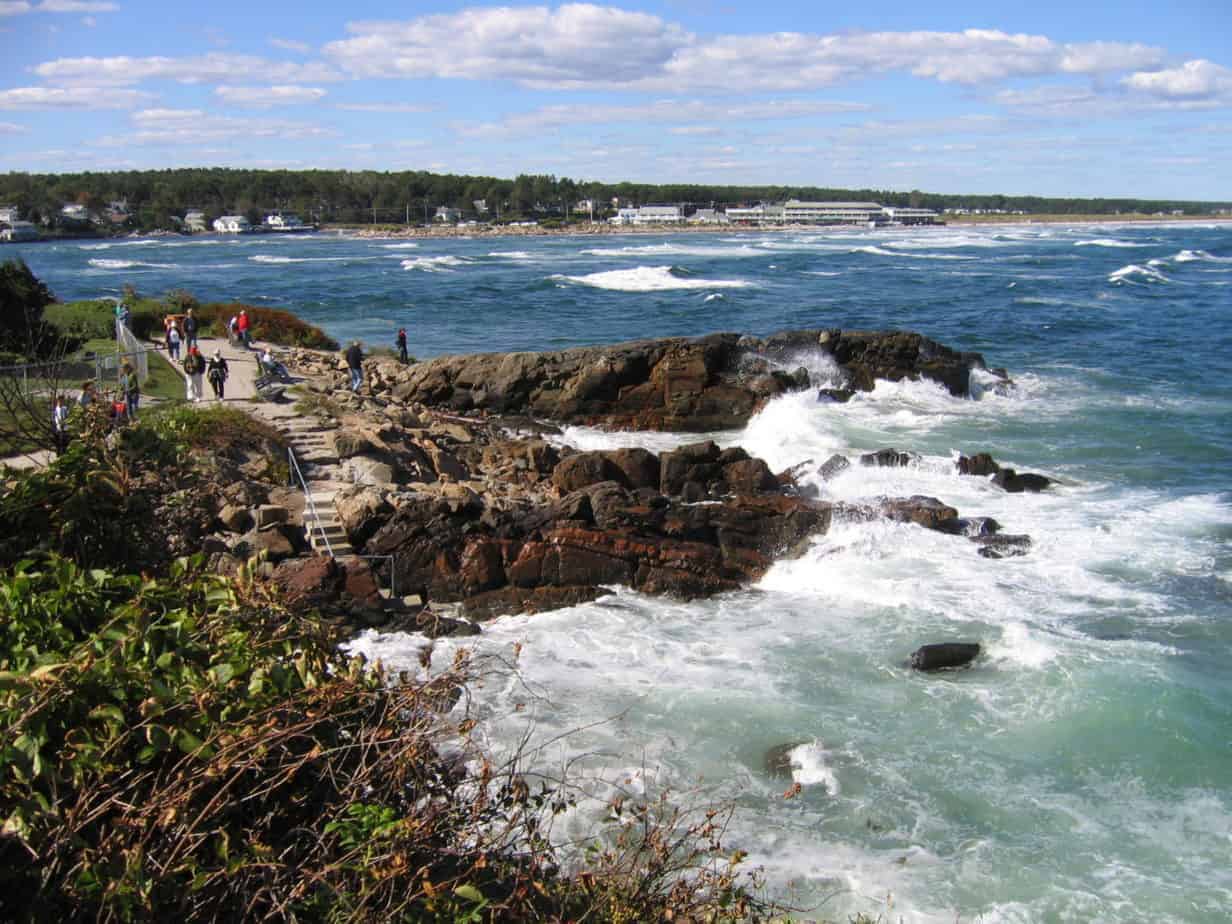 White sand beaches, dramatic cliffs, real-life evergreens, same-sex couples walking hand-in-hand. It's like a Rockwell. For your laid-back itinerary: Ogunquit's Marginal Way, a picturesque 1.5-mile path that snakes along the coast, and the pristine beach (find the gay section is about 200 yards north from the entrance). The town lies about 90 minutes from Boston and 30 from Portland, so it's easy to plan a longer trip, though you may not want to leave the astounding beauty and irresistible charm of Ogunquit's four square miles.
Provincetown, Massachusetts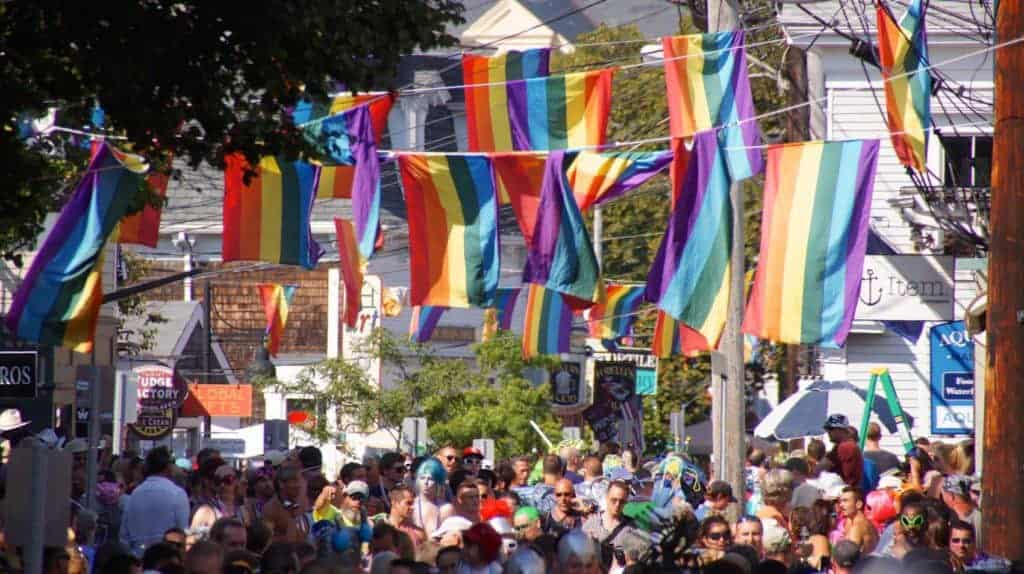 It's Summer 101: Ptown rules as an LGBT beach town — a well-deserved rep. Proximity to a major city; idyllic beaches; fabulous, and fabulously affordable art; and an unpretentious, relaxed vibe. Packing yet? Catch a regular Tea Dance at the Boatslip Resort, which involves not tea and dancing but beautiful sunsets and much mingling. If you're planning an extra-long weekend, get dolled up for the Wednesday-night Fag Bash at Purgatory, and add a recovery window to your Thursday-morning plans. If you're serious about your partying, hit the seven-day Carnival, August 12 to 19.