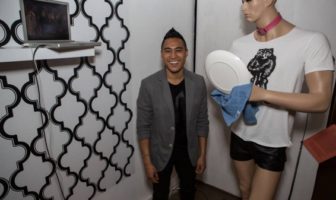 Put on by an Austin-based nonprofit, this five-day festival covers queer art and expression in everything from film, theater, performance art, music, writing and visual art.
South by Southwest is where new music, film, and media converge to network and party in Austin. Newbies meet with moguls and you never what'll can happen over couple of...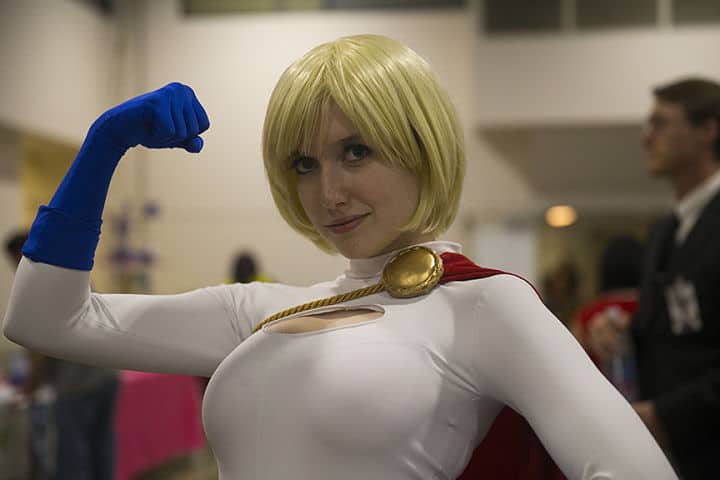 The LGBT comic book and gaming convention is the first of its kind in Texas to focus on the LGBTQIA and Ally communities. It is an event that people from...
Ohh girl, we do love to travel. Make sure to follow us on Instagram to check out our latest jaunt. And be sure to tag #fagabond on your own instagram-worthy pics.

Tired of seeing baby pictures from friends of friends on your Facebook wall, then "like" us and get inspiring/interesting/crazy/jealousy-inducing photos, stories and tips to inspire a trip.
If you can't wait to get our next update, make sure you follow us on Twitter for the latest tips, news and deals to make your vacation as gay as you are. And let's be honest, that's pretty darn gay.