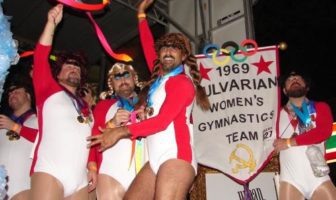 Get in on the action by dressing in your Halloween best: slutty sailor, zombie, alien, demon twink, gay Chick-fil-a customer.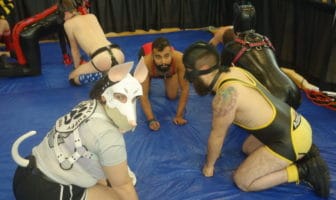 This year marks the 26th anniversary of Mr. International Rubber and The Rubber Blowout Weekend! Join in the fun with gear intensive kinksters from around the globe for a weekend…
Tired of seeing baby pictures from friends of friends on your Facebook wall, then "like" us and get inspiring/interesting/crazy/jealousy-inducing photos, stories and tips to inspire a trip.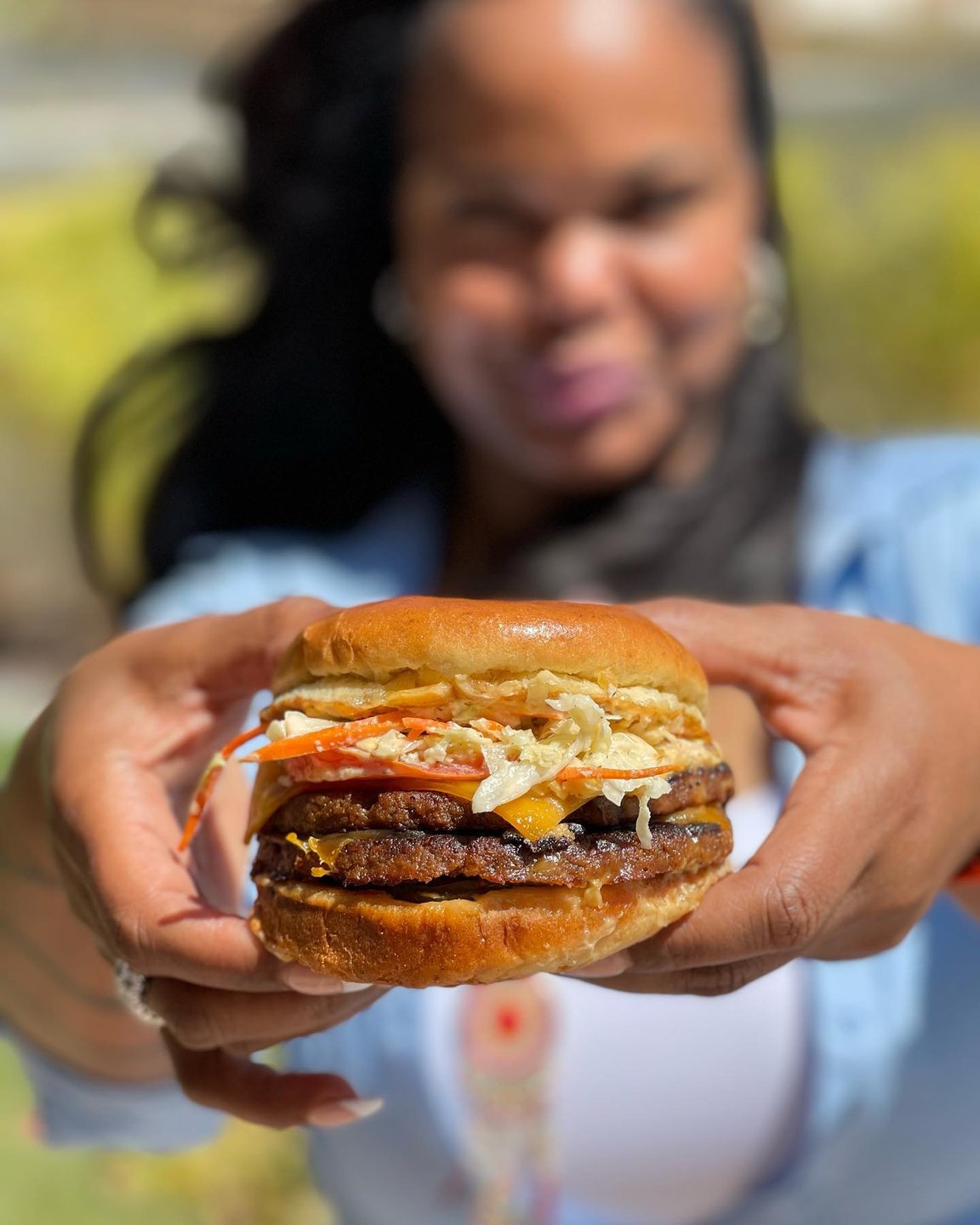 @fagabond
If you can't wait to get our next update, make sure you follow us on Twitter for the latest tips, news and deals to make your vacation as gay as you are. And let's be honest, that's pretty darn gay.