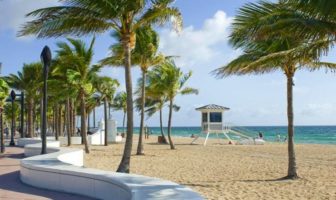 Join hundreds of furry, frisky bears, chubs and daddies and their admirers as the Cannonball Events Team turns the Westin Ft. Laurderdale into a fall fling you may not want to…
Tired of seeing baby pictures from friends of friends on your Facebook wall, then "like" us and get inspiring/interesting/crazy/jealousy-inducing photos, stories and tips to inspire a trip.
In a year that's been scary enough, this much is clear: Pandemic Halloween will be different than regular Halloween. So, to get into the spirit of this hallowed holiday, this week we will be posting pics of Halloween Past. Today is a throwback to an out of this world experience
https://t.co/Ewc4536eet
@fagabond
If you can't wait to get our next update, make sure you follow us on Twitter for the latest tips, news and deals to make your vacation as gay as you are. And let's be honest, that's pretty darn gay.