Dragsters sporting high-heeled shoes instead of monster-sized wheels are to sprint along a challenging course at the Great Conch Republic Drag Race, on the 700 block of Duval Street. The traditional…
Tired of seeing baby pictures from friends of friends on your Facebook wall, then "like" us and get inspiring/interesting/crazy/jealousy-inducing photos, stories and tips to inspire a trip.
@thefloridakeys
: Scenes from the Dolphin Research Center in the Florida Keys. Remember Ranger, the young dolphin who was rescued and brought to live here at DRC one year ago? Today, we're visiting Ranger and Linda Erb, vice president of animal care and training, to check on his progress.
https://t.co/9JlBqo8lKs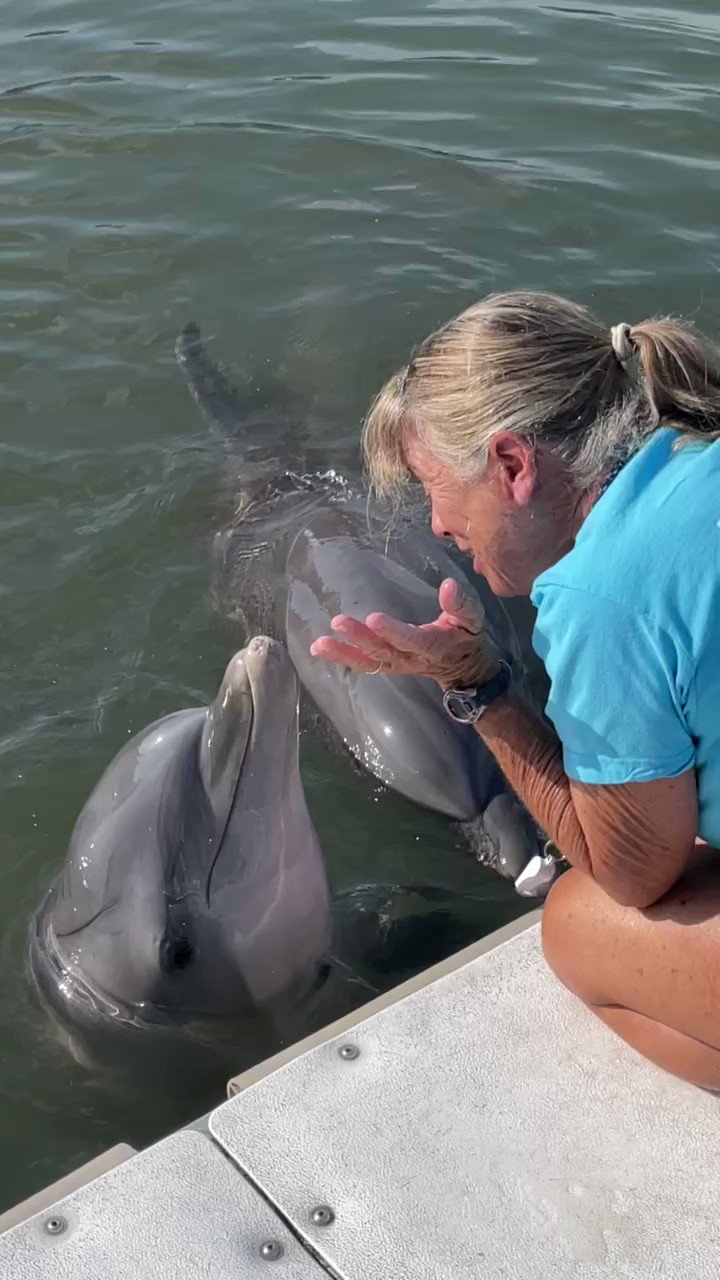 @fagabond
If you can't wait to get our next update, make sure you follow us on Twitter for the latest tips, news and deals to make your vacation as gay as you are. And let's be honest, that's pretty darn gay.