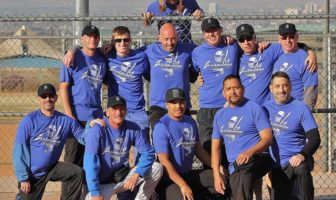 Touted as the largest annual LGBT sporting event anywhere, the Classic (formally the Sin City Shoot Out) has evolved into a five-day tournament and gathering for more than 8,500 athletes....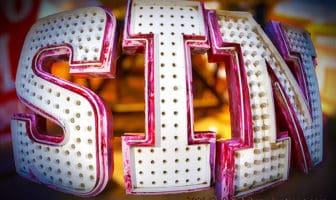 Sin in the City welcomes attendees of all sexual orientations and gender identities. And as they say, what happens in Vegas, stays in Vegas but the marks and memories are...
Ohh girl, we do love to travel. Make sure to follow us on Instagram to check out our latest jaunt. And be sure to tag #fagabond on your own instagram-worthy pics.

Tired of seeing baby pictures from friends of friends on your Facebook wall, then "like" us and get inspiring/interesting/crazy/jealousy-inducing photos, stories and tips to inspire a trip.
If you can't wait to get our next update, make sure you follow us on Twitter for the latest tips, news and deals to make your vacation as gay as you are. And let's be honest, that's pretty darn gay.