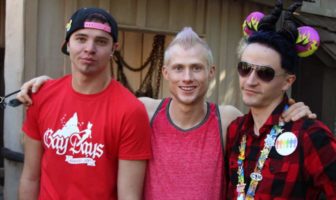 Head to Anaheim, CA, about 40 minutes outside LA to unleash your inner child at Gay Days Disneyland. Tired of the daily coverage of Trump-isms, you may find the innocence of...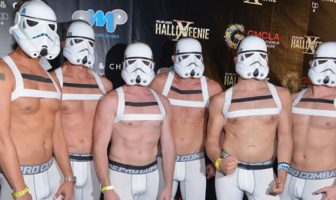 This costume-required event features open bars, world renowned DJ's, feverish dancing, celebs, and killer photo opps. Event producers are proud of the established celebration, which marries two LGBT priorities: charity...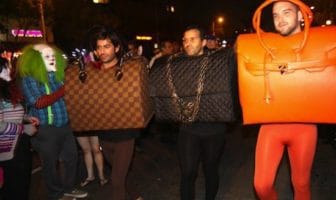 Half a million festival-ready revelers make this the biggest Halloween street party in the world.
Ohh girl, we do love to travel. Make sure to follow us on Instagram to check out our latest jaunt. And be sure to tag #fagabond on your own instagram-worthy pics.

Tired of seeing baby pictures from friends of friends on your Facebook wall, then "like" us and get inspiring/interesting/crazy/jealousy-inducing photos, stories and tips to inspire a trip.
If you can't wait to get our next update, make sure you follow us on Twitter for the latest tips, news and deals to make your vacation as gay as you are. And let's be honest, that's pretty darn gay.