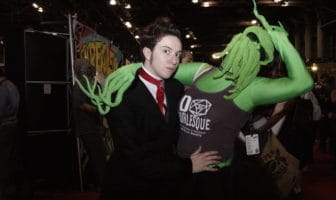 The Perfect Overlap of Gay and Geek Cultures. The Con has created a "Diversity Track" to highlight programming focusing on issues related to the LGBTQ community, gender, and race.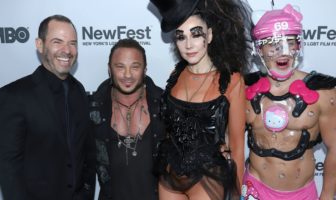 Presented by HBO, New York's LGBTQ Film Festival features over 140 films, panels and parties, and attracts over 13,000 attendees from around the globe every October. This LGBTQ film and…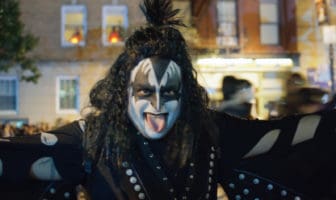 Let's be clear about something: While it's certainly true that Halloween has a universal appeal, the contemporary global, multibillion-dollar phenomenon that is Halloween night owes its existence, persistence, and fabulousness…
Tired of seeing baby pictures from friends of friends on your Facebook wall, then "like" us and get inspiring/interesting/crazy/jealousy-inducing photos, stories and tips to inspire a trip.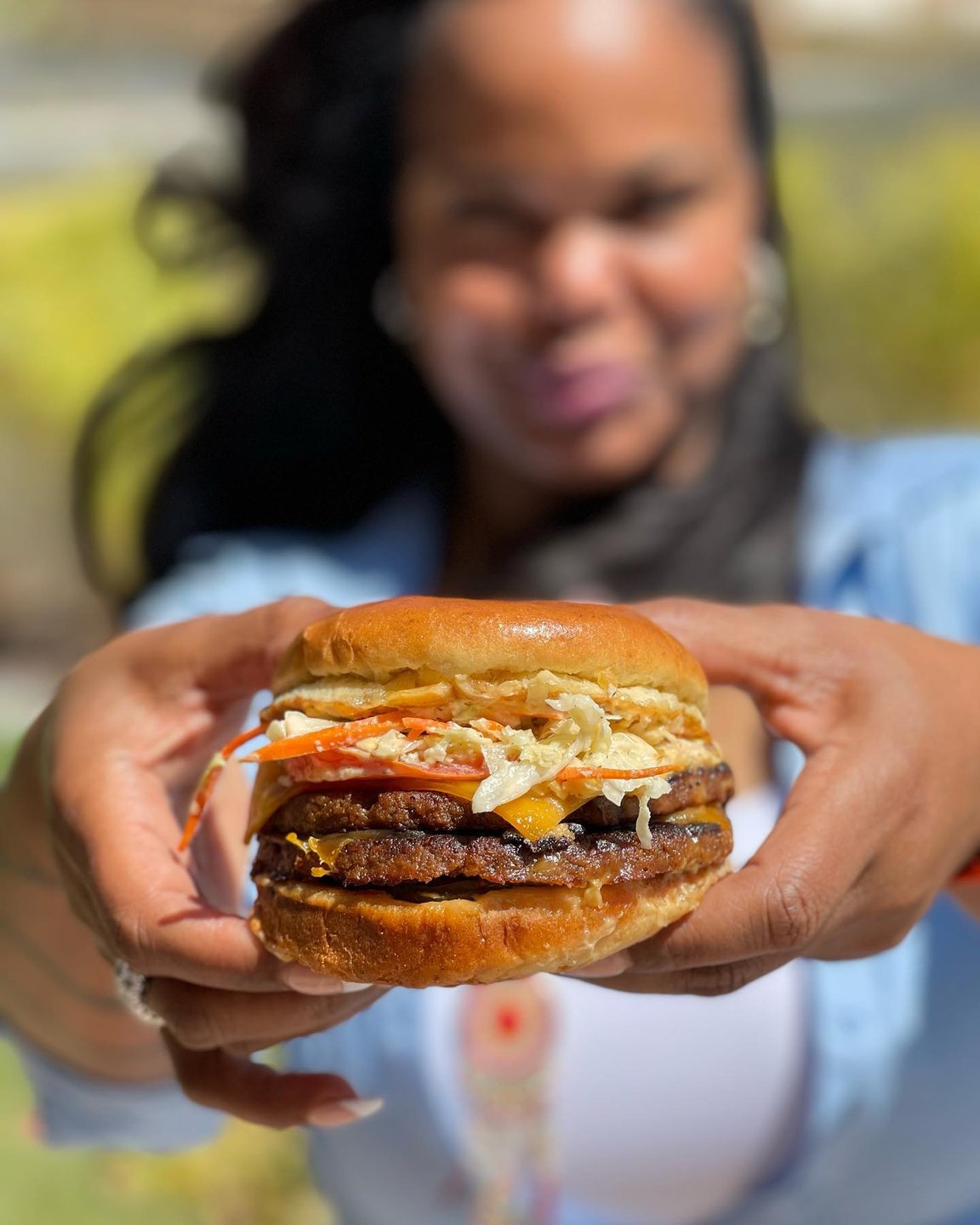 @fagabond
If you can't wait to get our next update, make sure you follow us on Twitter for the latest tips, news and deals to make your vacation as gay as you are. And let's be honest, that's pretty darn gay.