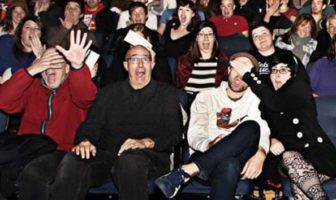 Dan Savage's HUMP! Film Festival has been bringing audiences a new kind of porn since 2005. The festival features short dirty movies—each less than five minutes—all created by people who...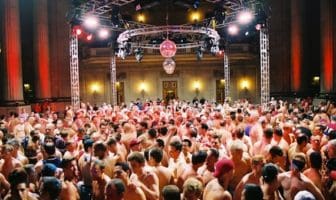 Come and shake your cherry blossoms at circuit party. What better way to celebrate the beginning of spring than deflowering D.C. gays?
Ohh girl, we do love to travel. Make sure to follow us on Instagram to check out our latest jaunt. And be sure to tag #fagabond on your own instagram-worthy pics.

Tired of seeing baby pictures from friends of friends on your Facebook wall, then "like" us and get inspiring/interesting/crazy/jealousy-inducing photos, stories and tips to inspire a trip.
If you can't wait to get our next update, make sure you follow us on Twitter for the latest tips, news and deals to make your vacation as gay as you are. And let's be honest, that's pretty darn gay.