Here comes Pride season, and with it, a surprising amount of pressure. While there's no right or wrong way to enjoy pride, you might nevertheless feel a certain social expectation that you'll wring every last bit of pleasure from the event — a challenging proposition, given just how extensive some festivities can be.
But fear not! We've got some tips and tricks to help you celebrate joyfully, comfortably, and safely.
Consider Your Company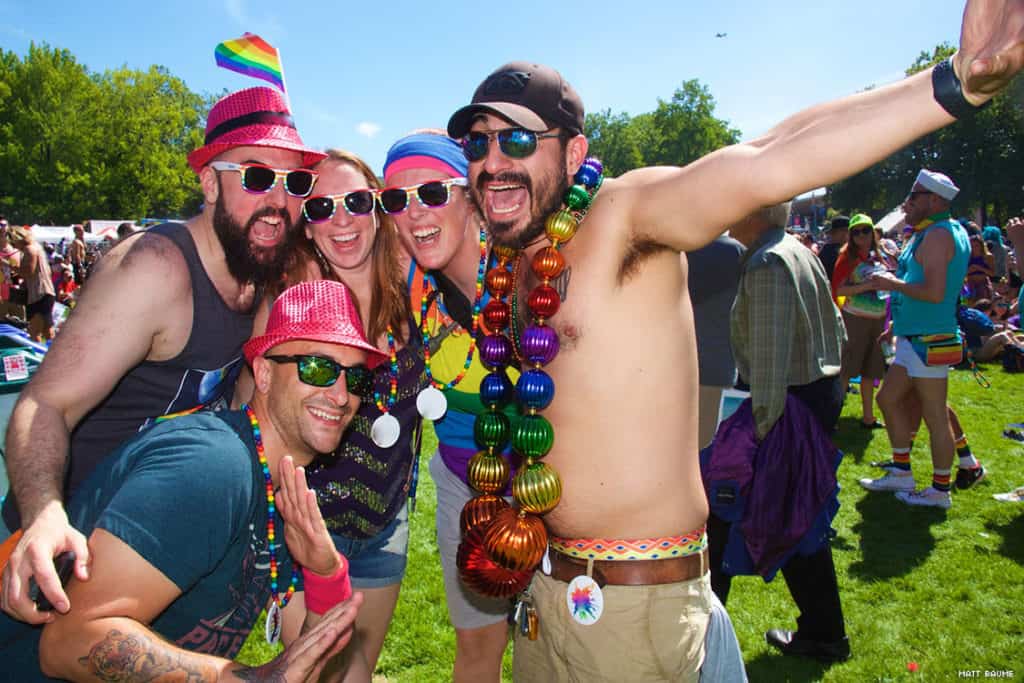 Who do you want to celebrate with? In the days before heading out, give a little thought to the folks you'd like to accompany. You might enjoy bringing a coworker to their first Pride, or introducing a younger family member to the inclusive queer community. Or, get this, you could even go alone! It's true; Pride is still a fun time when you're enjoying your very own company, setting your own pace, and heading back to the hotel the moment you've decided you're ready for a break.
Do Some Networking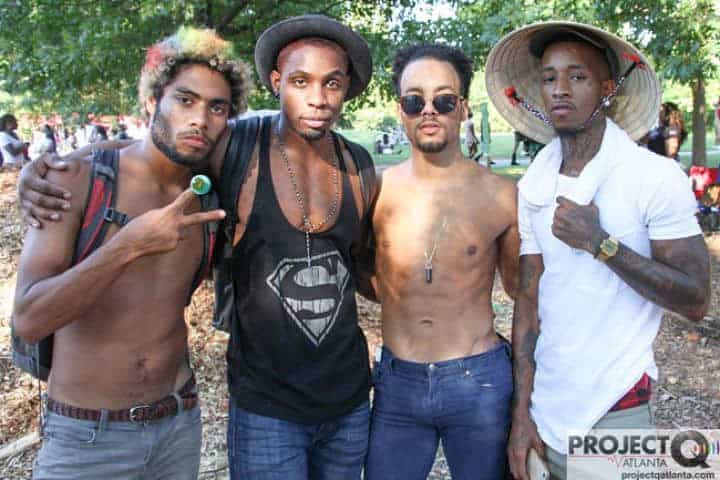 Locals tend to know the best Pride spots, so don't be afraid to fire up an app and hit up some new friends for recommendations. Or if you're an old-fashioned gal, pop into a bar and ask the bartender or whichever patron catches your eye for advice. By all means, consult the official Pride guides; but remember that the best fun can be had on the road less traveled.
Remember Your Roots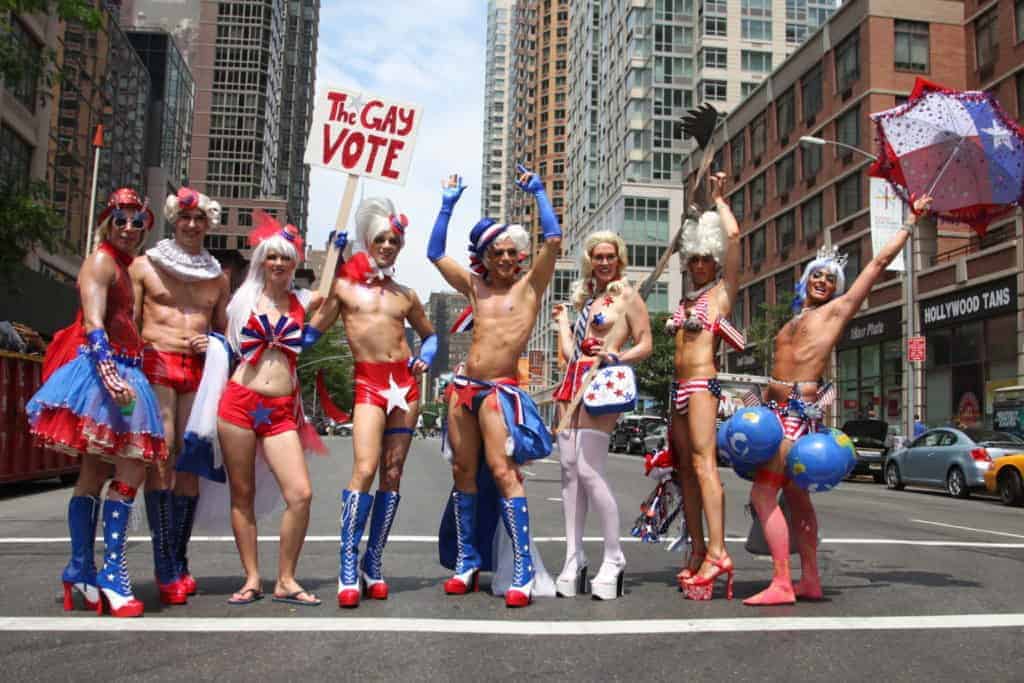 Pride started as a riot, so there should be at least a little political activism infusing the season. That doesn't mean you need to throw a brick through every window you see, but don't lose sight of the values that gave rise to Pride: Defiance, endurance, and a community of underdogs standing by each other's side in the face of powerful oppressors. How you commemorate that history is up to you; but if all you do is party, you're missing the bigger picture.
Love the Skin You're In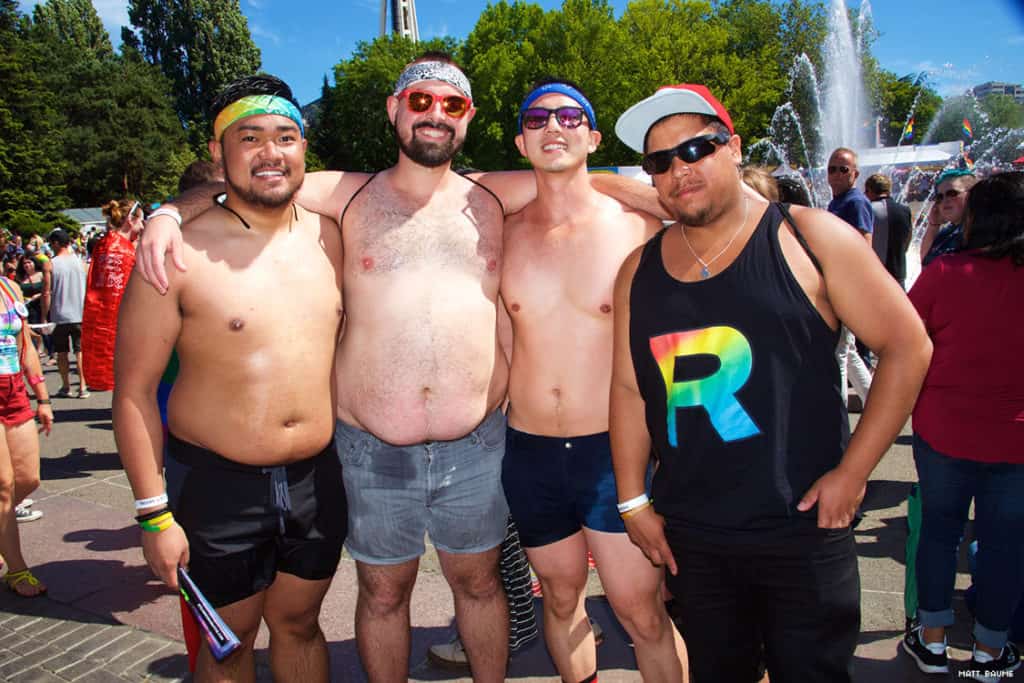 Wherever you travels take you, conventionally attractive muscle boys are inescapable. But that doesn't mean you need to be one of them in order to party. Pride is for everyone, of all shapes and backgrounds and genders. Wear what feels cute, show off how you want to show off, and if there's a party where you feel you don't belong, it's OK to leave and find one that's more inclusive. Body conformity is for heterosexuals.
Know Your Status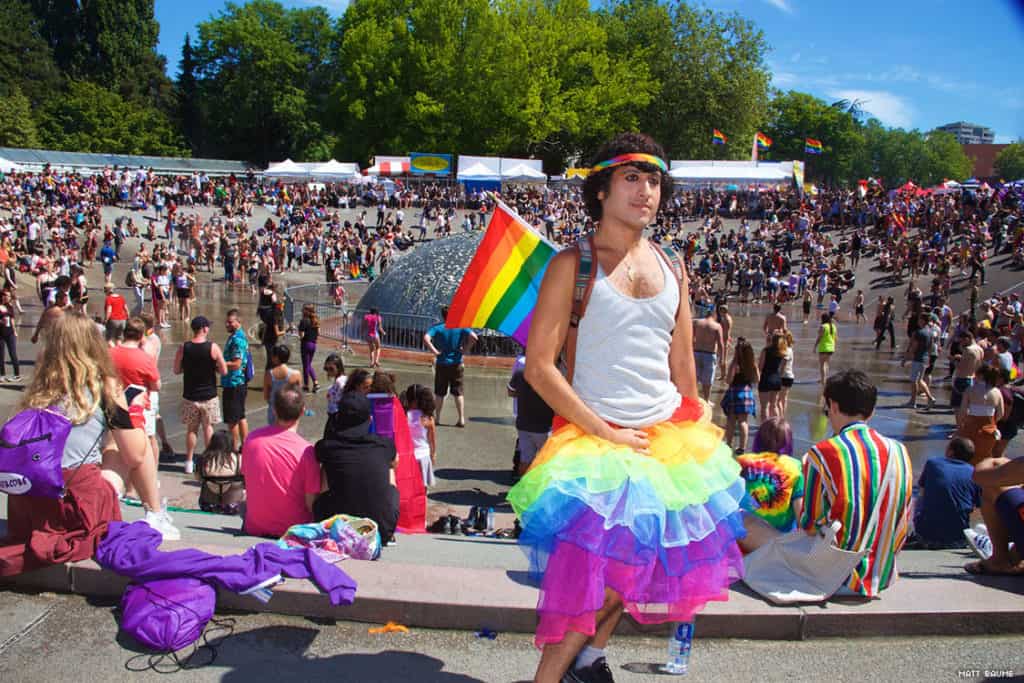 Get tested before you depart for fun sexy times. You should know your status before hooking up — not just in terms of HIV, but of all the various STIs you don't want to pass along to someone else. And while you're at the clinic, don't forget to pick up some condoms.
Bring Pockets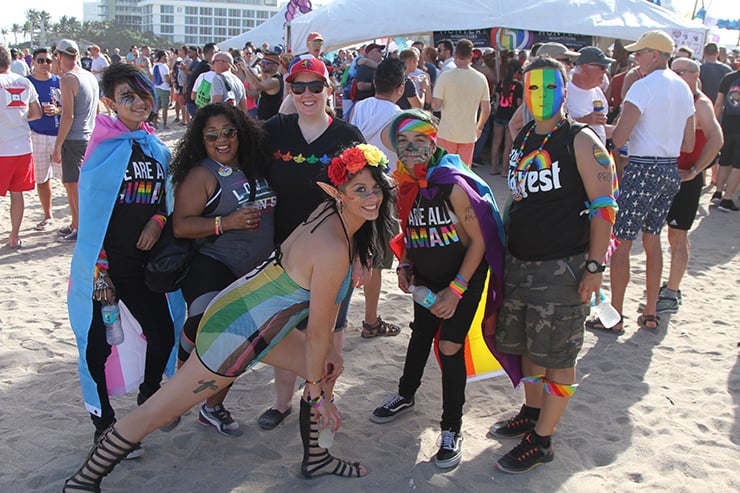 This is the one that everyone forgets — you'll need a place to carry your wallet, phone, sunscreen, lactose pills, or whatever else you might need. That's not a big deal if you're heading to cooler climates for Pride, but if you're celebrating someplace warm, you might be tempted to dress light — and then what? Resist the urge to just tuck everything into your shoe. That's how things get lost. Instead, infest in a fashionable thigh holster. There's plenty that look sexy and sleek, like fetish gear but practical!
Keep Celebrating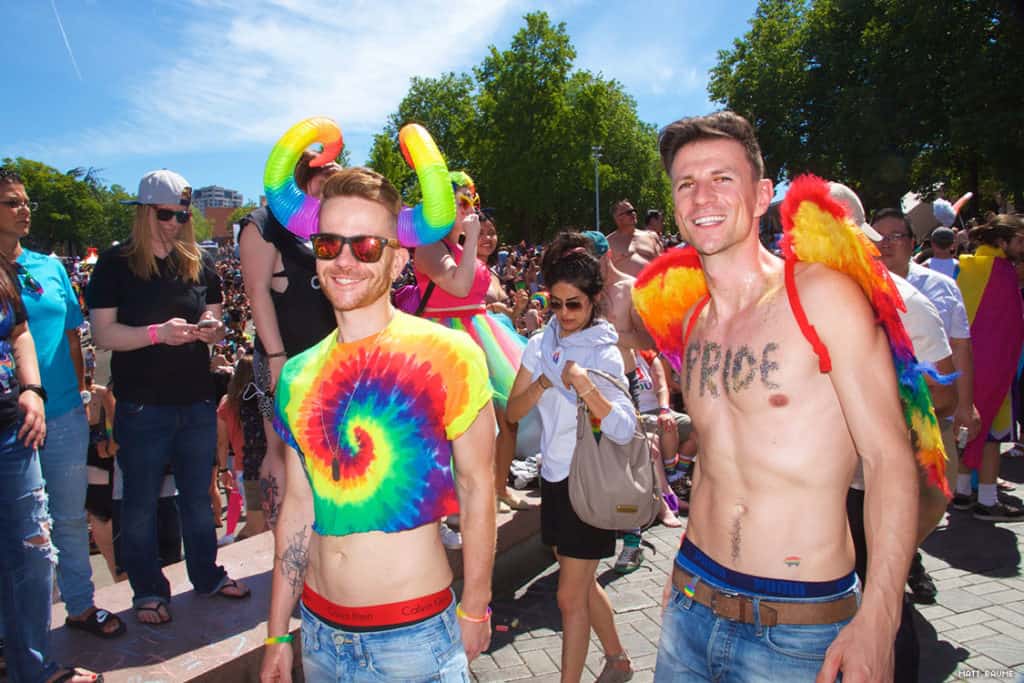 Pride isn't just a festival or parade — it's a state of mind. Once the party's over and everyone's gone home, keep it alive in your heart year round. Remember: Gay is great.