We're in the middle of summer and things are really heating up in the Midwest, so there might be no better reason to slide on a tank top and soak up some sun than Chicago's premier warm-weather event, Northalsted Market Days. This annual August event is one for all types with a laundry list of entertainment, parties and, of course, cocktails and it's not too late to plan a trip to the Windy City.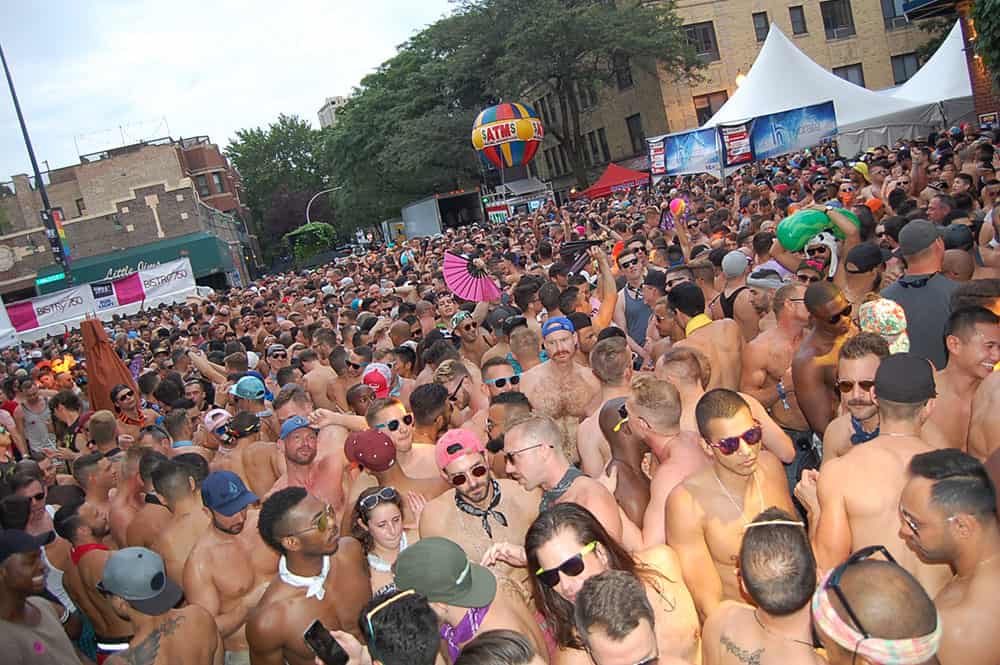 Since 1981, Chicago's Boystown transforms Halsted Street into a pedestrian stroll-a-thon from Belmont to Addison while it showcases local food and merchandise tents and serves up cocktails and eye-candy. For the last 35 years, the event has boasted some big names in entertainment, like Olivia Newton-John, Lynda Carter, Gloria Gaynor and Wilson Phillips and 2019 will not be a let down.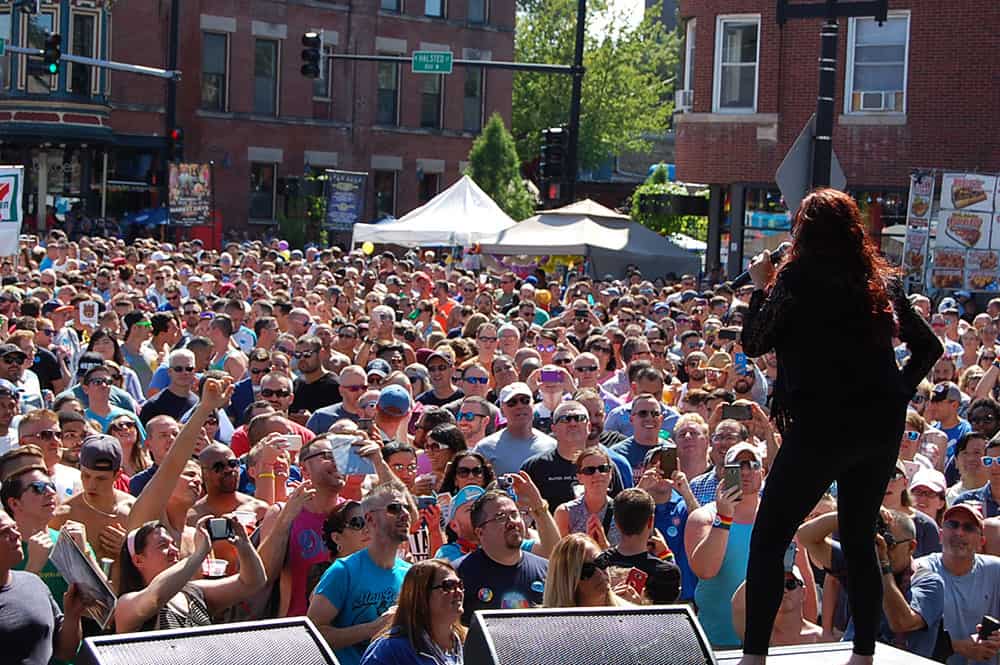 This year, August 10 and 11 are the days to put into your calendars. Along with boozy slushes from Sidetrack and dance tunes from Hydrate, the street festival is pumping out performances by Sheila E., Jake Shears, Steve Grand and Deborah Cox, among a full rosters worth of entertainment throughout the two festival days from noon to 10pm.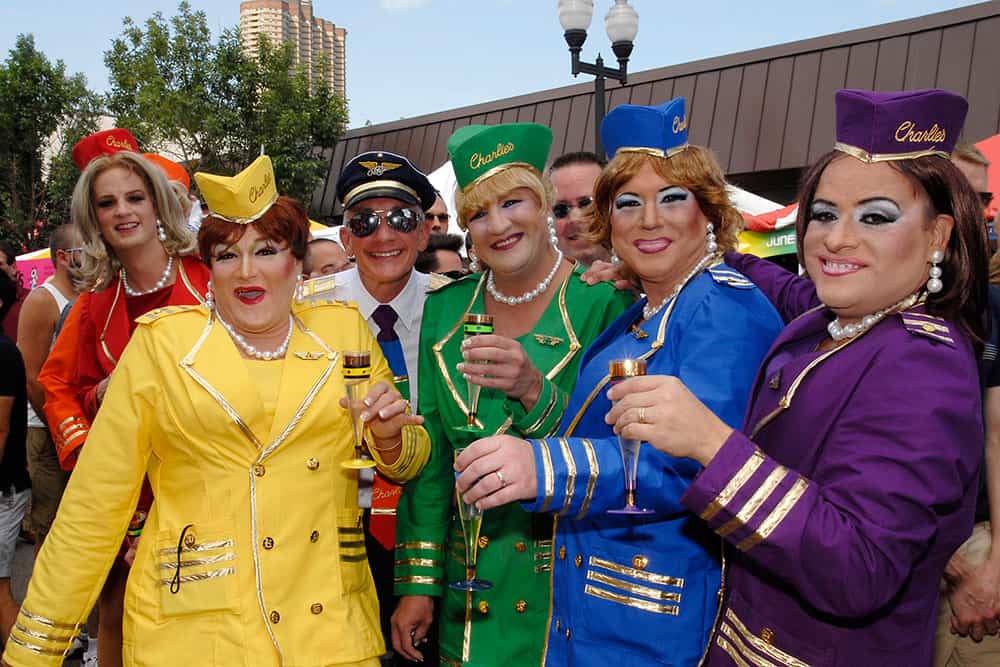 Just because the sun goes down, doesn't mean the party stops. With nighttime parties in local venues around the city, from Friday to Sunday night, you might need a relaxing vacation from the festivities and libations.
Everyone is welcome although the event is geared toward the LBGT community, even the suggested donation supports the neighborhood alliance and the Legacy Project, the world's first outdoor museum, featuring LGBTQ icons throughout history; you know, those rainbow columns dotting Boystown are more than just decorative. And really, it's always nice to support local brands.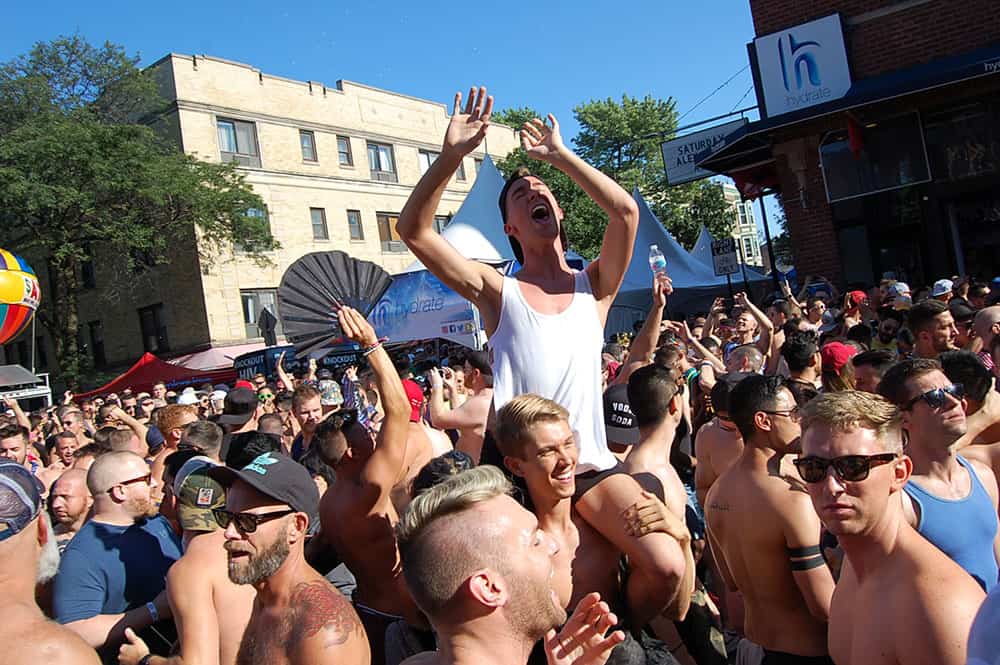 This is the perfect weekend to experience Chicago for the first time or even catch up with old friends and explore the city in one of its best seasons. Our recommendation is to get into town Friday night to settle in and gear up for a full two days, but the real Market Days experience can be completed in 48 hours. Just don't complain to us about how tired you are on Monday.
Photo by Flickr user Puparrazi PhotographY used under the Creative Commons Attribution license