Want to be a part of fashion history? At Dreamland Fashion Week, you won't be just a spectator but a participant in the biggest fashion festa of the season. This year, Dreamland aims to break the Guinness World Record for "The Largest Attendance at a Fashion Show" with a target of 5,000 attendees.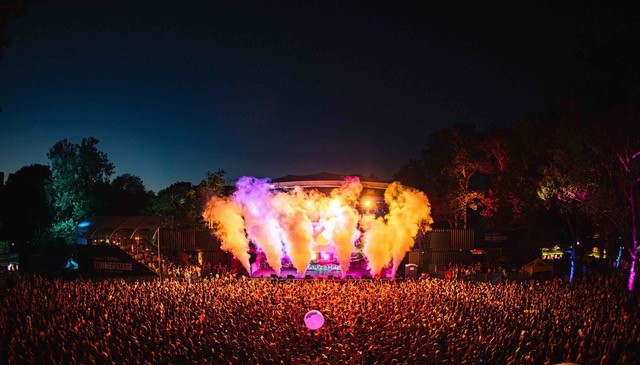 Dreamland Fashion Week, presented by Jake Resnicow, one of the OUT100 Most Influential LGBTQ People, is a day-long event on Saturday, September 9, 2023, from 3 p.m. to 10 p.m. at Central Park's Rumsey Playfield. Unlike most fashion events that are limited to industry insiders, Dreamland opens its doors to everyone. As Resnicow puts it, "In 2023, Fashion Week is about more than clothes. It will be about breaking barriers, challenging norms, and promoting inclusivity."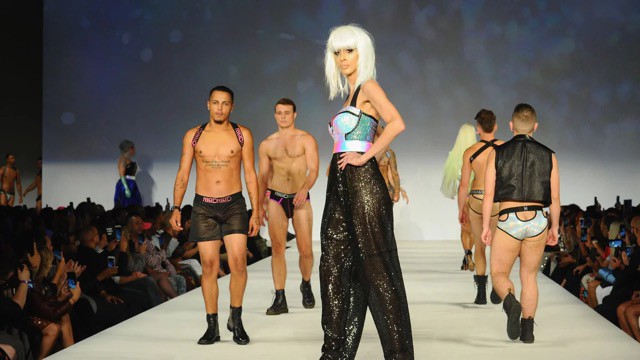 The event will showcase the stunning avant-garde masterpieces of gay designer Marco Morante under his celebrated Marco Marco fashion brand. This will be Morante's first full-length fashion show in five years, featuring models from diverse backgrounds and walks of life showcasing iconic outfits from the designer's personal archival collection. Witness LGBTQ+ heroes TS Madison, Boomer Banks, Alaska Thunderfuck, and Arisce Wanzer lighting up the stage.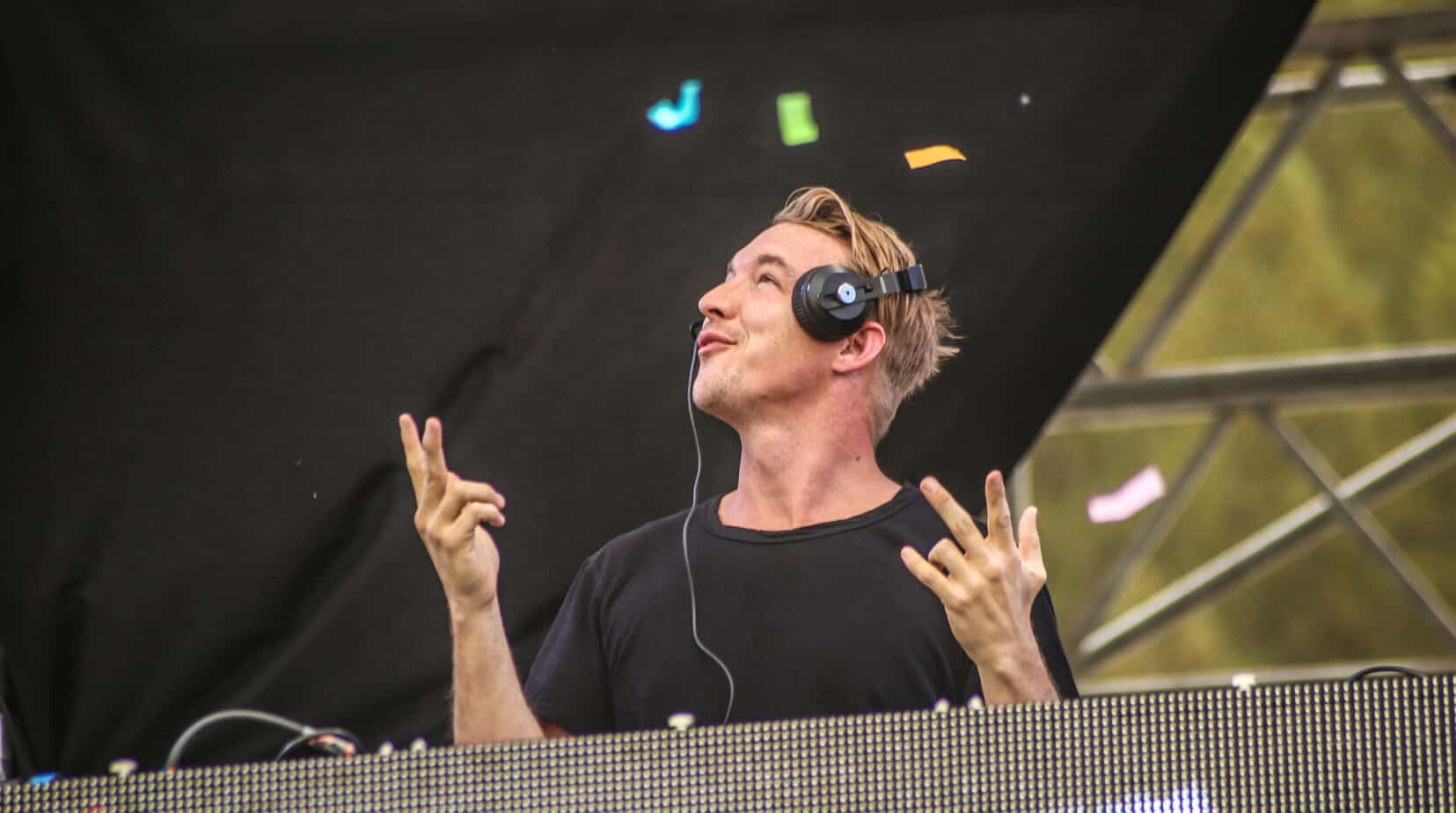 And, providing the soundtrack to this record-breaking event will be none other than the multi-Grammy award-winning producer and DJ: Diplo — who admits he might be into dudes just a little bit. Other performers include popular festival DJ Blond:ish and LP Giobbi.
Dreamland won't just be a fashion show; it's a festival of art, culture, and self-expression. Tickets are available on Ticketmaster. Also, by attending Dreamland Fashion Week, you're not just having a great time but also contributing to a great cause. A part of the proceeds from the event will be donated to the City Parks Foundation. Win-win!
So, head to New York City and make a difference, one stylish step at a time. Remember, it's not just about watching the fashion show, it's about living the fashion experience. Whether you're sporting bold fashion statements, creative outfits, or simple, chic attire, the key is to celebrate your uniqueness. Let your hair down, put on your most stylish outfit, and go party with your fellow queers!