Maybe it's the cold temps that keep the boys indoors or perhaps it's spending too much time in the gym working on the bod for the sunny months, but most queer event calendars are as barren as Death Valley when it comes to the Winter months.
Even though it might take more layers to go about your daily routine and your bulking phase gets longer and longer, this does not excuse the fact that you probably need a little gay getaway to recharge your batteries and let your hair down. Check out these events for inspiration: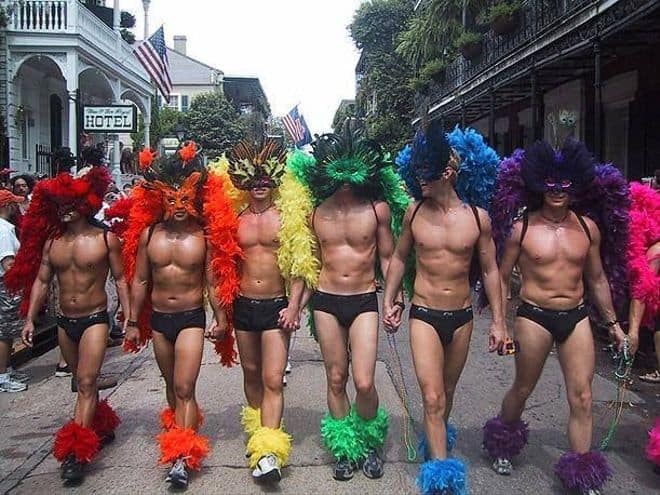 Gay Mardi Gras
New Orleans
Think that you need to stock up on sleeping pills to partake in a gay Mardi Gras in Sydney? Think again since New Orleans does their own Gay Mardi Gras celebration. Although it is not as over the top at the parade and party down under, NOLA turns up the heat and welcomes visitors from all over to dance the night away with parties all week long. The French Quarter turns into the epicenter of debauchery from February 20 through 25, so grab your Hurricane and go.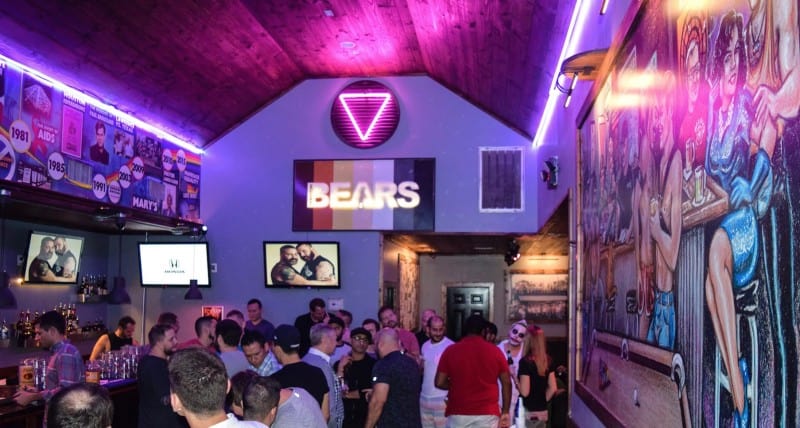 LUEY Weekend
Houston
Head down to Houston for an all-inclusive celebration of our community and snag a chance to network, socialize, party and getaway from the hectic everyday world. While originally geared toward the leather and BDSM community, all are welcome from February 27 through March 1. LUEY Weekend, an acronym for Let Us Entertain You, Houstonians come out to play, dance and celebrate life at this annual event.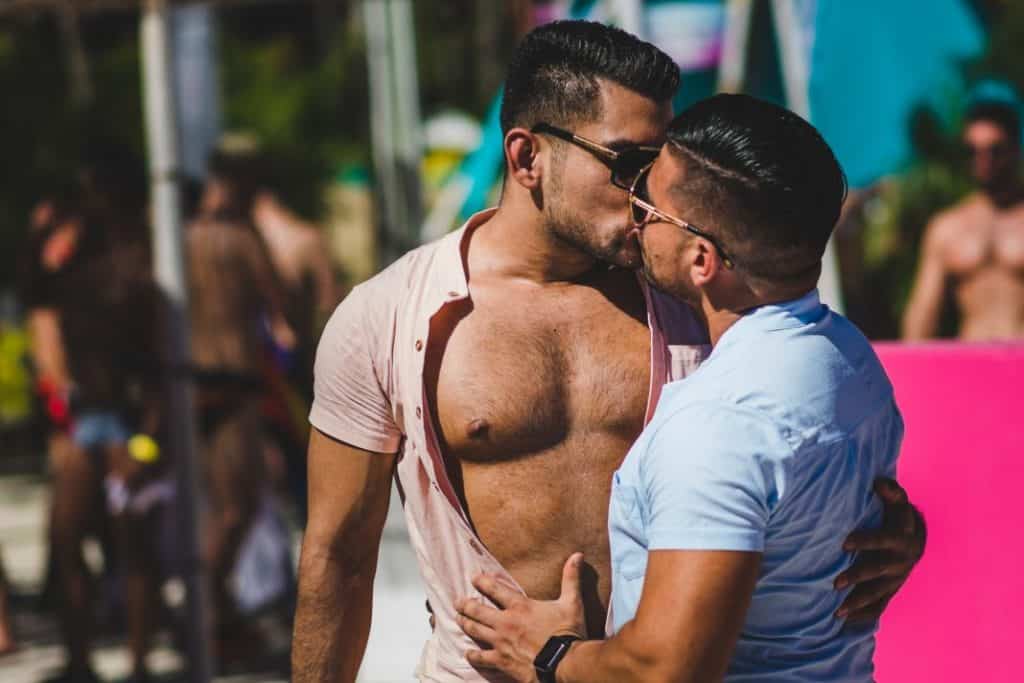 Winter Party
Miami
March 4 through 10, Miami's Winter Party sets South Beach on fire with a bevy of eye candy from all corners of the planet. This iconic event has flooded the beaches and pools with party-goers in search of fun all the while raising money for the LGBTQ community. Grind, Mauro Mozart, Toy Armada and a laundry list of other hot DJs, both in looks and talent, will be providing the tunes, you just need to get your butt to Miami! In between dance parties, you can snag a few art shows or cocktail events to keep yourself sane.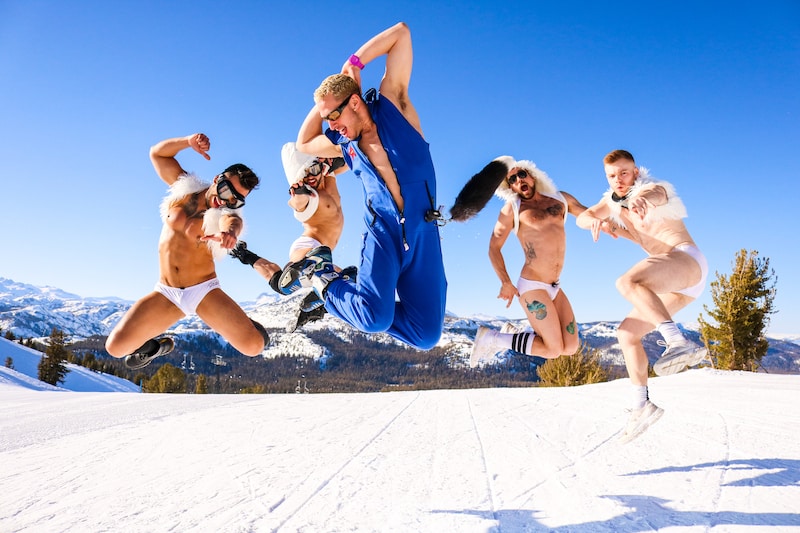 Elevation: Mammoth
High Sierras and Mammoth Lakes, California
March 18 through 22 is California's premier winter event to hit the slopes and party with the boys on High Sierras and Mammoth Lakes. Ski events, glow bowl and dance parties fill the weekend to ensure that frigid air is the least of your worries.