As SXSW newbies, saying that we learned a lot last year is an understatement. Mostly, we learned how to do things differently when we return to Austin this year. So, sharing this knowledge, here are our top 5 tips for surviving your first trip to SXSW:
1. Book Early.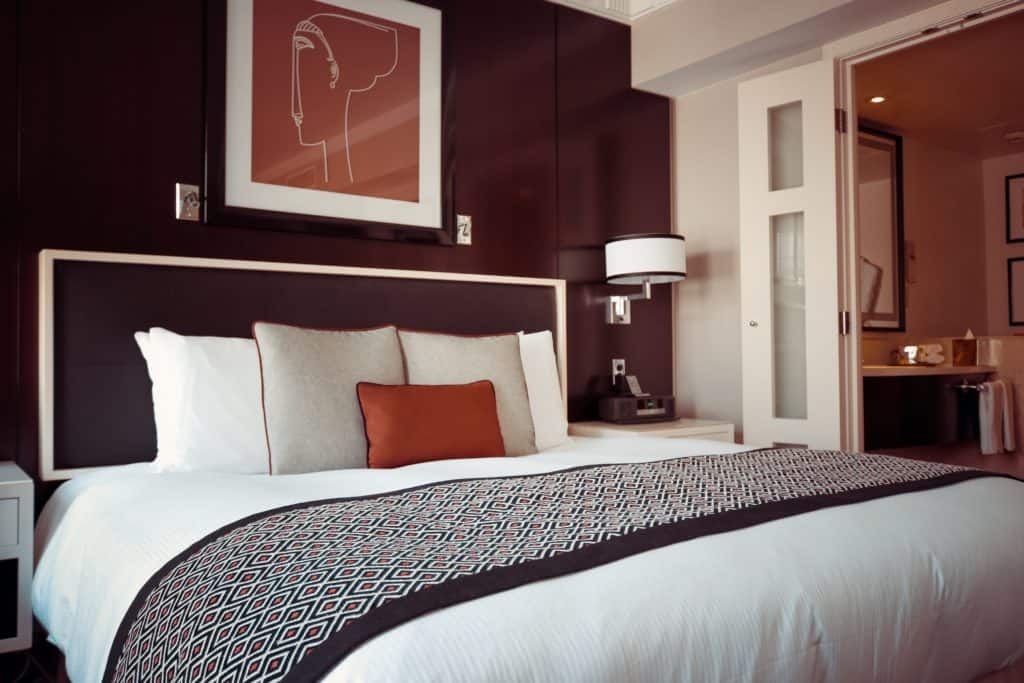 The most important thing we learned this year is to book everything early. We booked our hotel room in mid-February, more than a month in advance, and it was still too late. We had few hotel choices at that point, and even less that were on the SXSW shuttle route.
2. Don't Shirk the Shuttle.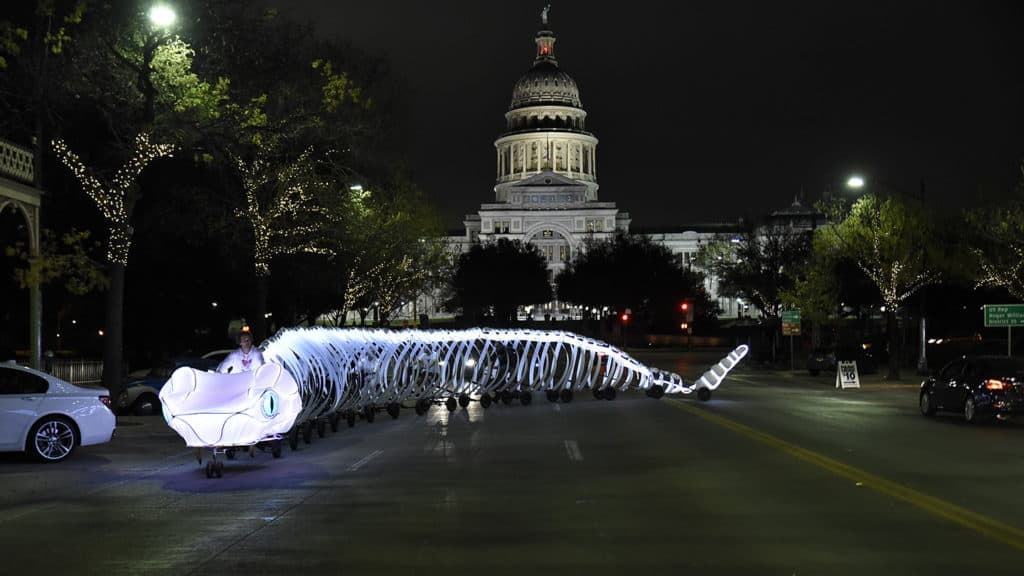 Unless you're lucky enough to score a room at one of the few hotels downtown, riding the shuttle is a must. Parking (and traffic) downtown Austin during SXSW is impossible and there are so many shuttles, we never waited more than 5 minutes to get back and forth between our hotel and the convention center. It's also a great place to network as some of the most interesting people we met were fellow shuttle-riders.
3. Double-Check Your Flights/Cars/Trains.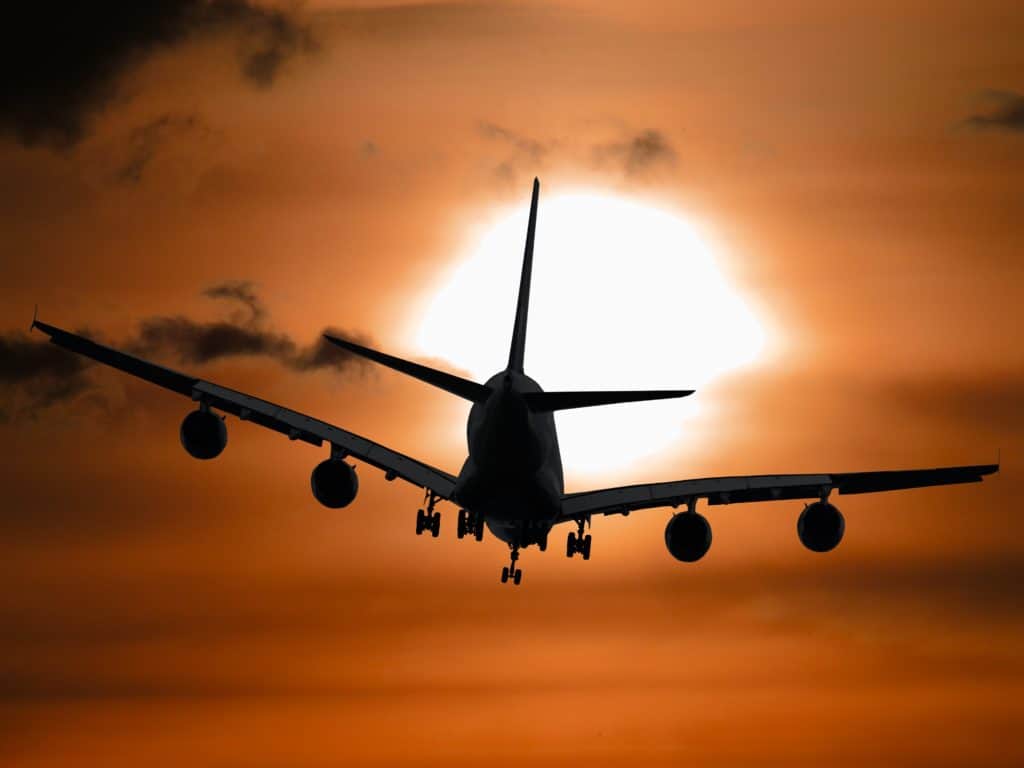 We booked our flight at the same time we booked our hotel through American Airlines with no problems, but our flight into Austin was canceled the night before we were set to leave and by that time there wasn't one flight available into Austin. After two hours on the phone with two different managers at AA, we were able to get a flight into San Antonio and had to rent a car for the 80-mile trek to Austin. So, unless you want to take your own road trip to San Antonio, get those flights booked early because flights into AUS completely fill up during SXSW.
4. Skip the Wait Lines at Restaurants.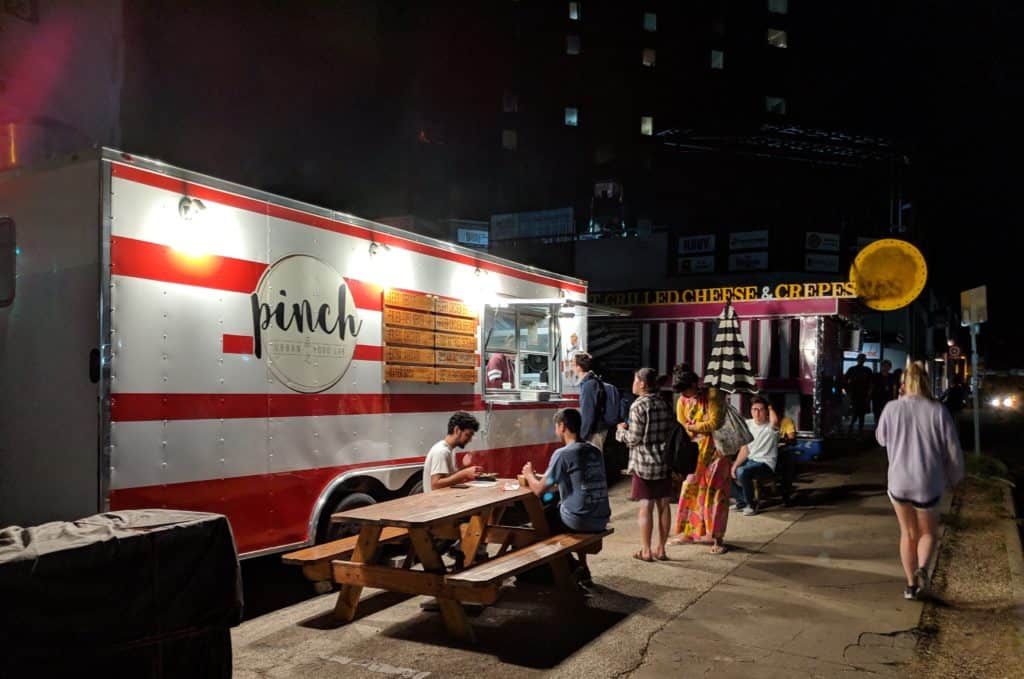 Once you have a flight, a room, and transportation reserved, the next thing you'll need is food! The convention center has a couple (not so great) eateries and there are a few restaurants downtown, but they get crowded. Thus we opted for food trucks, which are everywhere. They were quick, the food was good, and you can get everything from Korean BBQ to chicken and waffles for under $10.
5. Wing It.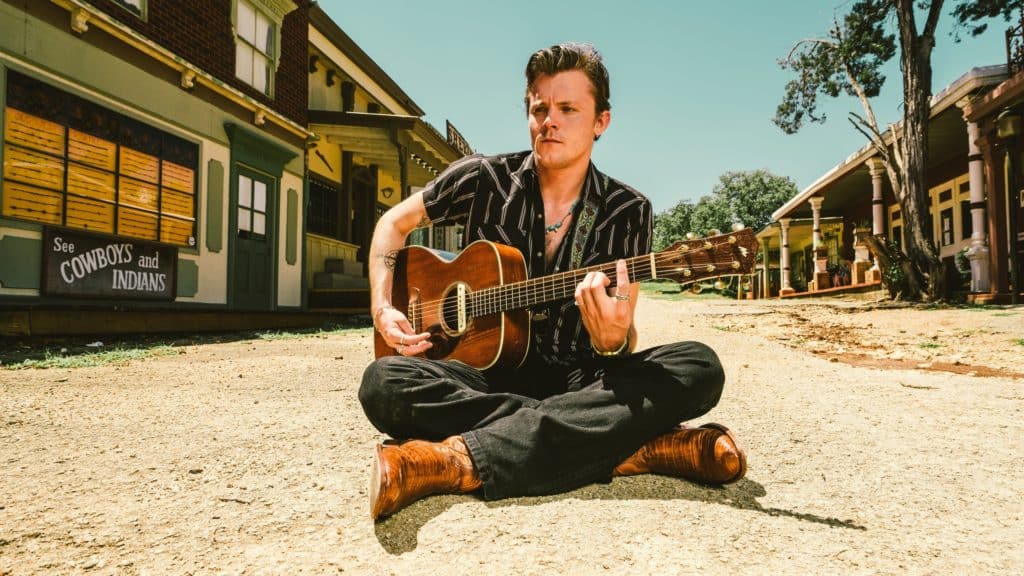 Finally, don't bother creating a schedule or a plan before leaving; you'll never be able to stick to it. It's good to go into the SXSW experience with an idea of what panels, bands, or parties you want to attend, but there is so much to do and things change so quickly, that you're better off just going with the flow. And, most importantly, follow @SXSW on Twitter for surprises or last-minute additions.