Valentine's Day is coming up and we all know it as a holiday for romance, but it can also be one for lust. Call us Cupid-haters, but it can get sick-to-your-stomach saccharine on Valentine's Day. So, to celebrate lust this V-Day, we created a list of the best gay bathhouses in the United States.
Steamworks
Berkeley, California
Across the Bay, 11 miles from San Francisco's now closed Blow Buddies, is the original location of the legendary bathhouse chain Steamworks (can also find them in Chicago). Steamworks provides a place for the gay and queer community to gather safely and freely. It's a sex-positive venue that provides health-focused programming like HIV and STD testing. Their recently renovated rooms (well, updated in 2016) come with a host of amenities (beds, TVs, phone chargers and slings). Pro tip: Add Steamworks to your weekly worship schedule for their "Sunday Service."
Club Philly
Philadelphia, Pennsylvania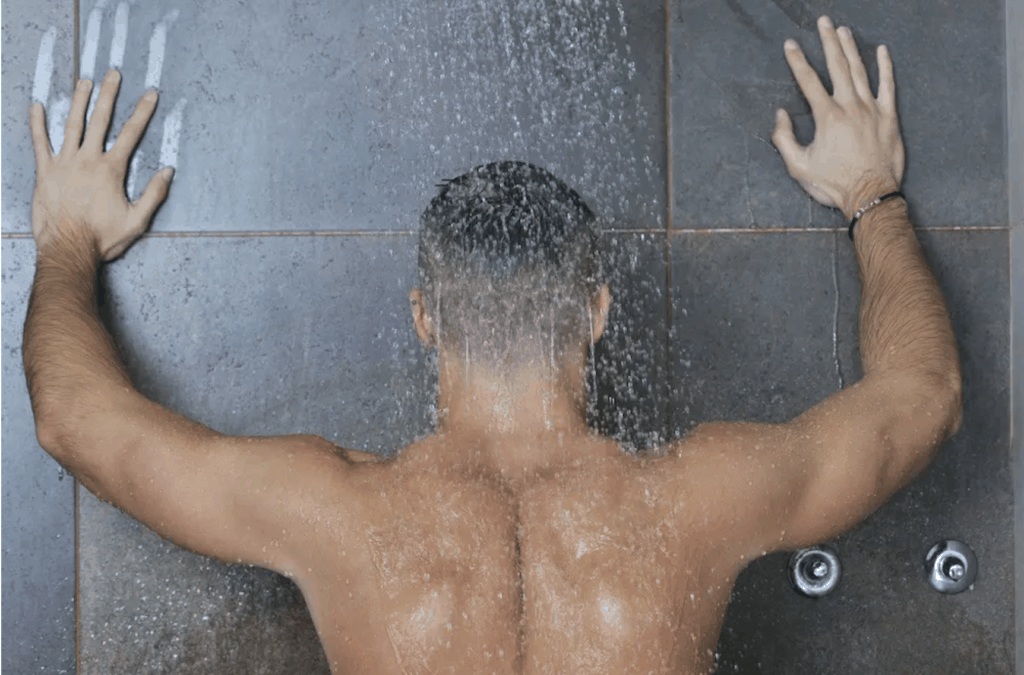 It's not surprising that the City of Brotherly Love has a gay bathhouse. Philly's old school bathhouse Club Philly (think: 70's vibe) is located in the heart of the Gayborhood. This gay-owned and operated facility is $11 for a day pass with private rooms available at an additional cost. The renovated club, popular with an older crowd, includes what you'd expect: lockers, steam room, sauna, showers, dungeon-themed sling and play rooms, and gay porn showing on each of its 4 floors. Most noteworthy, this club also offers a gym in case you're looking to do a little cardio before you get stroked.
Flex Spa
Atlanta, Georgia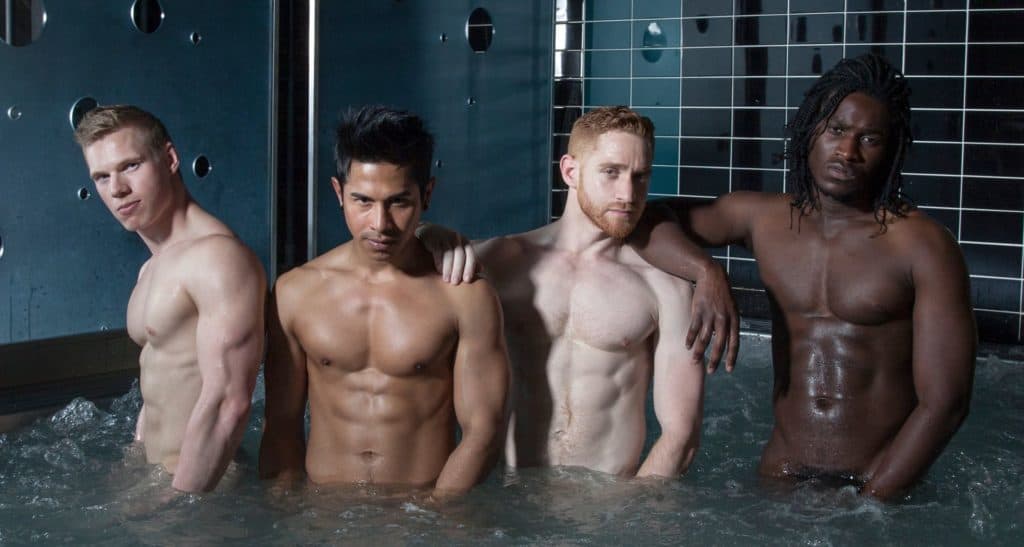 The daddy of Atlanta's sex scene is Flex Spa (formally Flex House or Flexbaths) near Georgia Tech. This very popular gay bathhouse is part of the national chain with additional locations in Cleveland, Los Angeles, and Phoenix. The extensive club is popular day and night, thanks to plenty of amenities including a very nice sundeck and pool, a well-outfitted gym, a maze steam room, and a Jacuzzi, You can also arrange for the services of a licensed massage therapist. Pro tip: Pay the extra $10 for a private room to host any cute Ramblin' Wrecks that you may come across.
Mega-plex
Providence, Rhode Island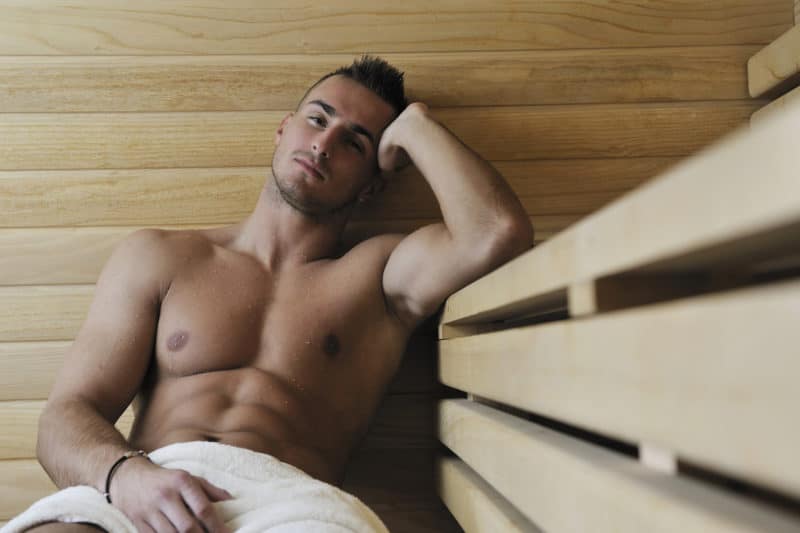 Mega-Plex, the largest sex club in New England, is a spacious — dare I say, mega — club located five-minutes from downtown Providence along a small strip of sexually charged, mostly straight, "gentleman's" clubs. The club lives up to its name with over 500 lockers, 75 private rooms, and plenty of cruising spaces. It is no wonder people drive from miles around to have fun here. The crowd here is all ages, ranging from college students (Providence and nearby Boston are both major university towns) to more mature patrons of bathhouse culture.
Editor's Note: This post was originally published in January 2020 and has been updated for accuracy and comprehensiveness.