If the thought of telling the stories of 4 women living in Miami during the prime of their lives excites you as much as it excites us, do we have the best getaway for you: a weekend of all-things-Golden-Girls in Chicago! Yep, you heard that right and if you're a bit confused, allow us explain.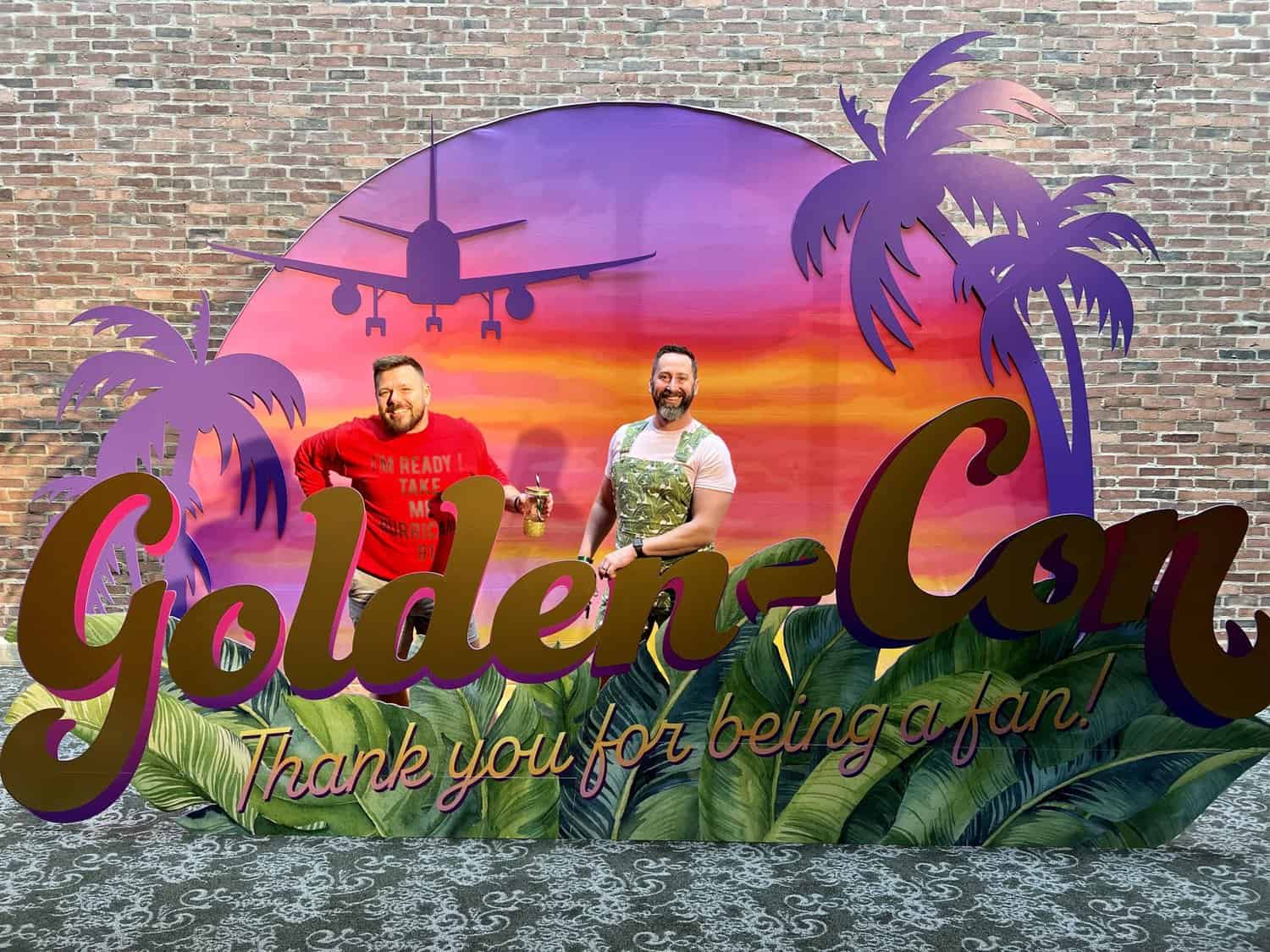 Last year the Midwestern city hosted Golden-Con, Thank you For Being a Fan, a convention for lovers of the hit 80s/90s sitcom, Golden Girls — you may have heard of it. While its last show was over 30 years ago, the fandom lives on and has attracted fresh eyes and hearts. This year's gathering is sure to impress long-term fans as much as it will tickle the shows newest viewers.
The convention brings together everything we love about the show: the iconic actresses, stories from repeat characters, and lots of photo opportunities to show off your obsession. They'll be a vendors market to score some GG merchandise, panel talks from the show's writers and producers, and "Grab! That! Trivia! Dough!" trivia sessions to test your knowledge. And it gives us a chance to throw on a costume because there's even a costume parade called "Chicago: You've Got Style"!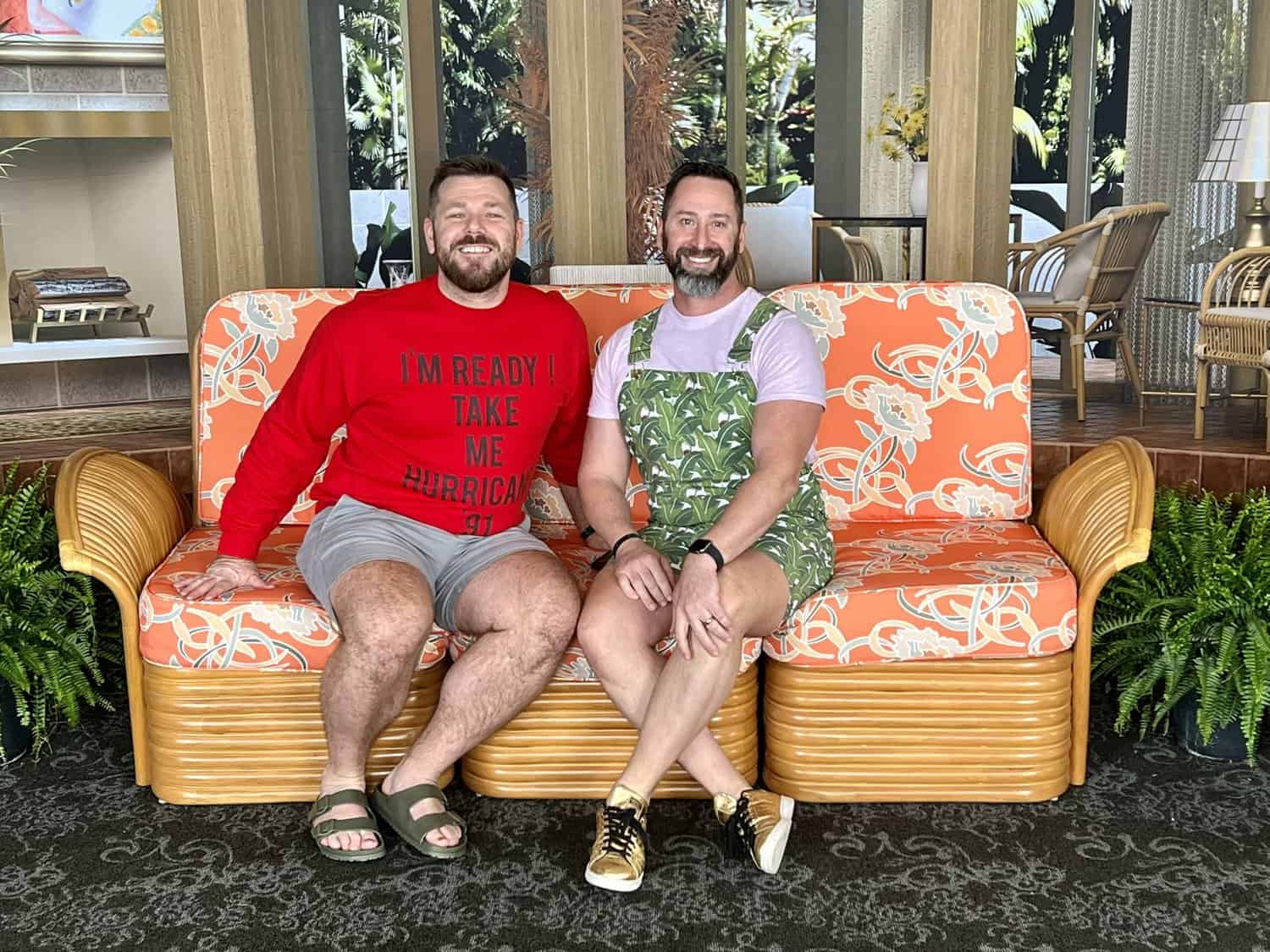 Just when you thought all of this would make for a great time, the event will also host, not one, not two, but three (say it thrice!) of the funniest Golden Girls live drag shows. We know we will laugh along with The Lost Episodes from Handbag Productions reinventing some naughtier episodes that were left on the cutting room floor. Then we'll get to see Sadie Pine, the performer named for "the home"  at which Sophia lived before she moved in with Dorothy, Blanche, and Rose. Finally, the headliner performance comes from Ginger Minj, RuPaul's Drag Race royalty, and the Golden Gals Live! cast. Yeah, we told you the organizers are going all out this year!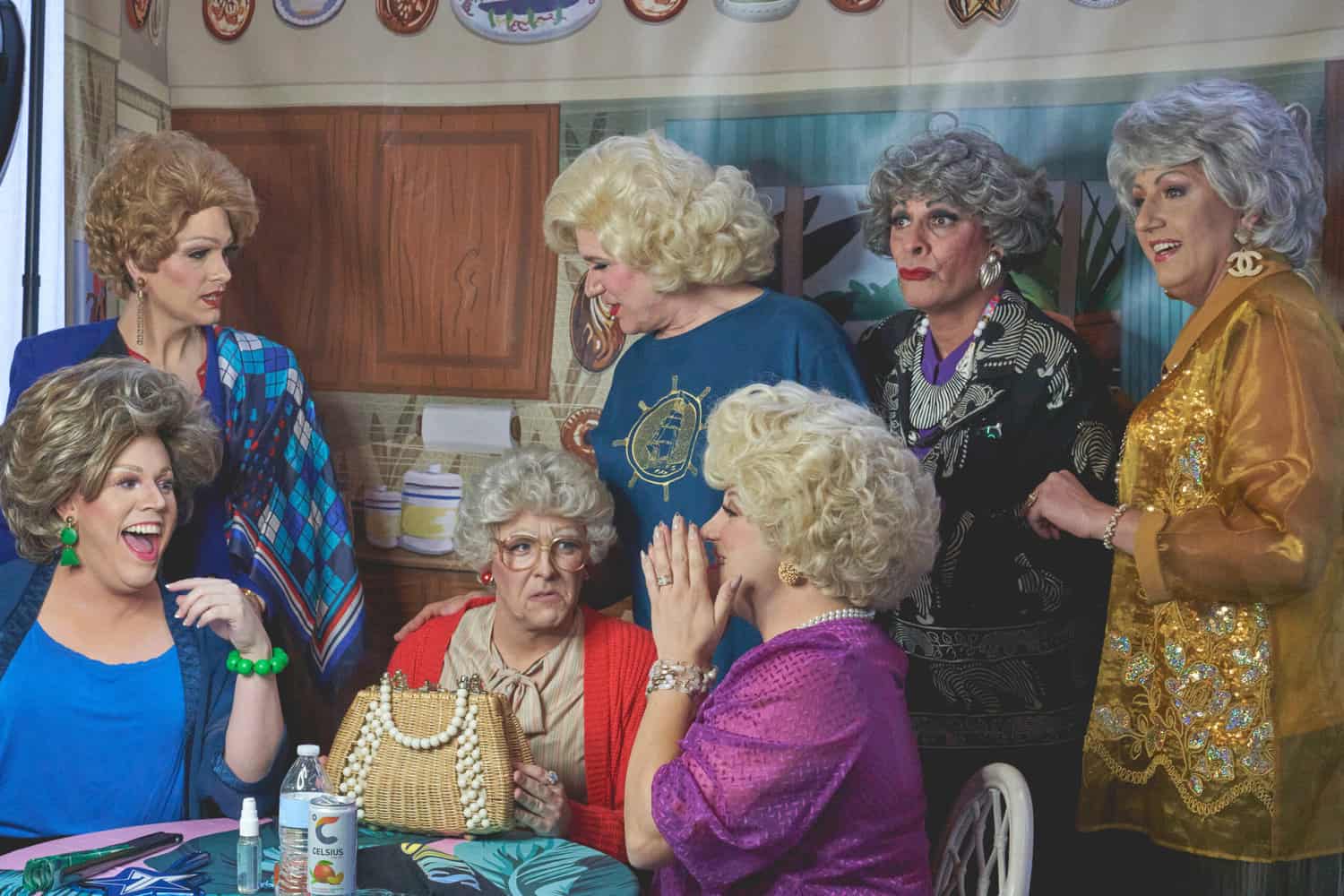 The event spans 3 days at the Sheraton Grand Riverwalk in the Windy City, from March 31 to April 2 and even boasts a dance party on Saturday, aptly named "Mother of a Solid Gold Dancer", borrowed from one of Dorothy's quips. Tickets are available here, so come on over and say hi as you peruse the market or listen to Rue McClanahan's sister recount stories of her life with the actress.
With so much to do and see, you are sure to be saying "picture it, Chicago 2023" as you regale the stories from this year's convention. So, start planning your costumes and book your tickets to Chicago — even if they do connect through St. Olaf.