Today's the day. Election Day. By tonight, the United States will (hopefully) have a decision on who will control Congress and the mud-slinging political commercials, phone calls, texts and junk mail will come to an end … until the next election. Still, we cannot wait for the campaigns to shut up. On a bright note, according to Victory Fund at least 678 LGBTQ candidates will appear on the ballot today — an 18.1% increase from 2020.
If you've got election fatigue, then you need a vacation from the rhetoric — a real vacation. Maybe head to one of these places led by out and proud Mayors: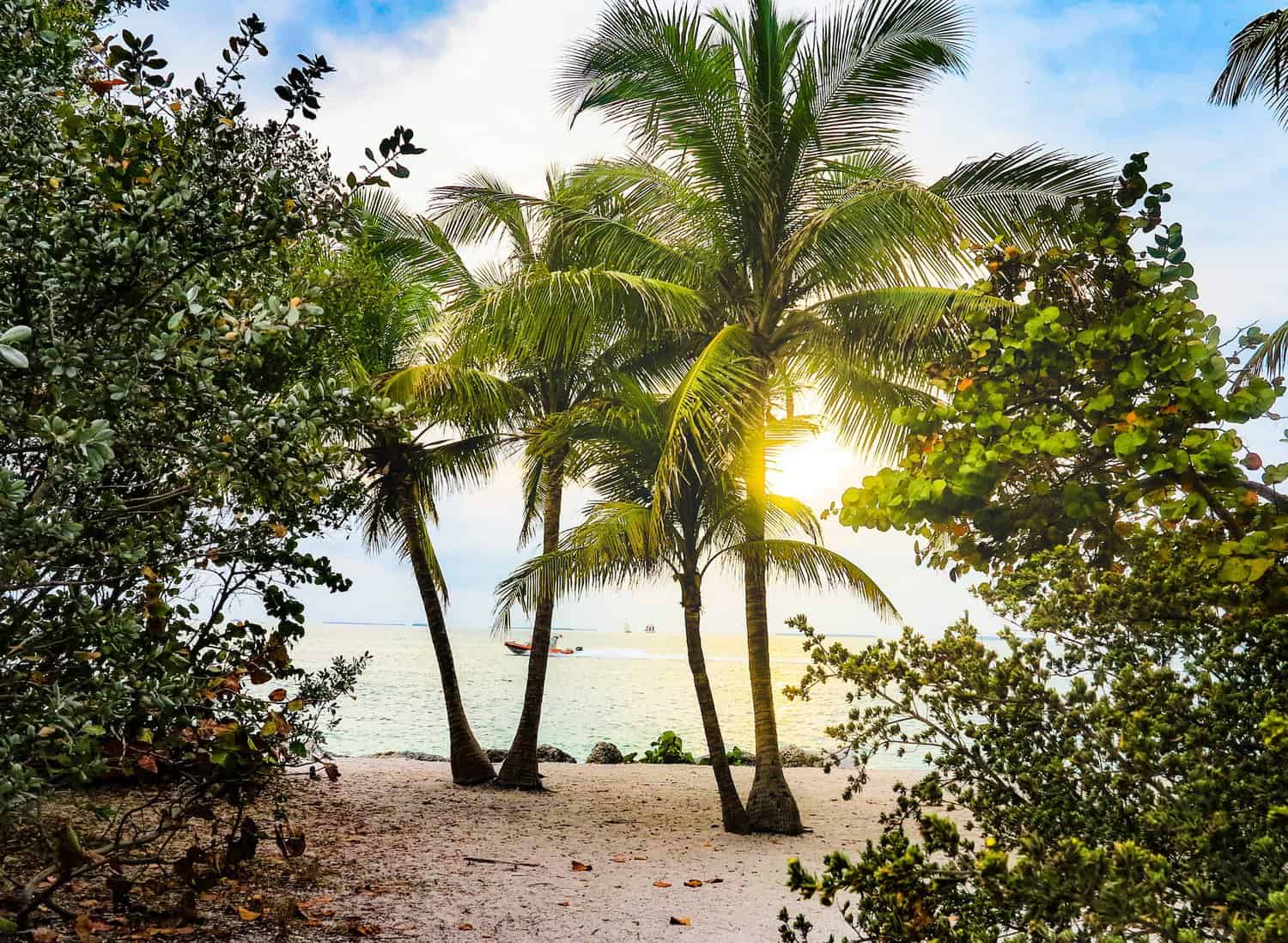 Key West
Take a few days to make a vacation in Key West. The city, led by Mayor Teri Johnston, the first openly lesbian woman to be elected as a city mayor in Florida history is the perfect place to just relax.
As you can imagine, the Keys boast tons of options for watersports (not that kind). However you choose to enjoy the water, make sure you check out the coral reef (the only living reef off the mainland).
On land, walking or biking makes perfect daytime activities. Sunset is a big deal in Key West, and everybody seems to know exactly what time it happens. Follow the crowd to Mallory Square to snap that inspiring and jealousy-generating Instagram travel photo. Don't worry, you will look amazing in the light of the setting sun.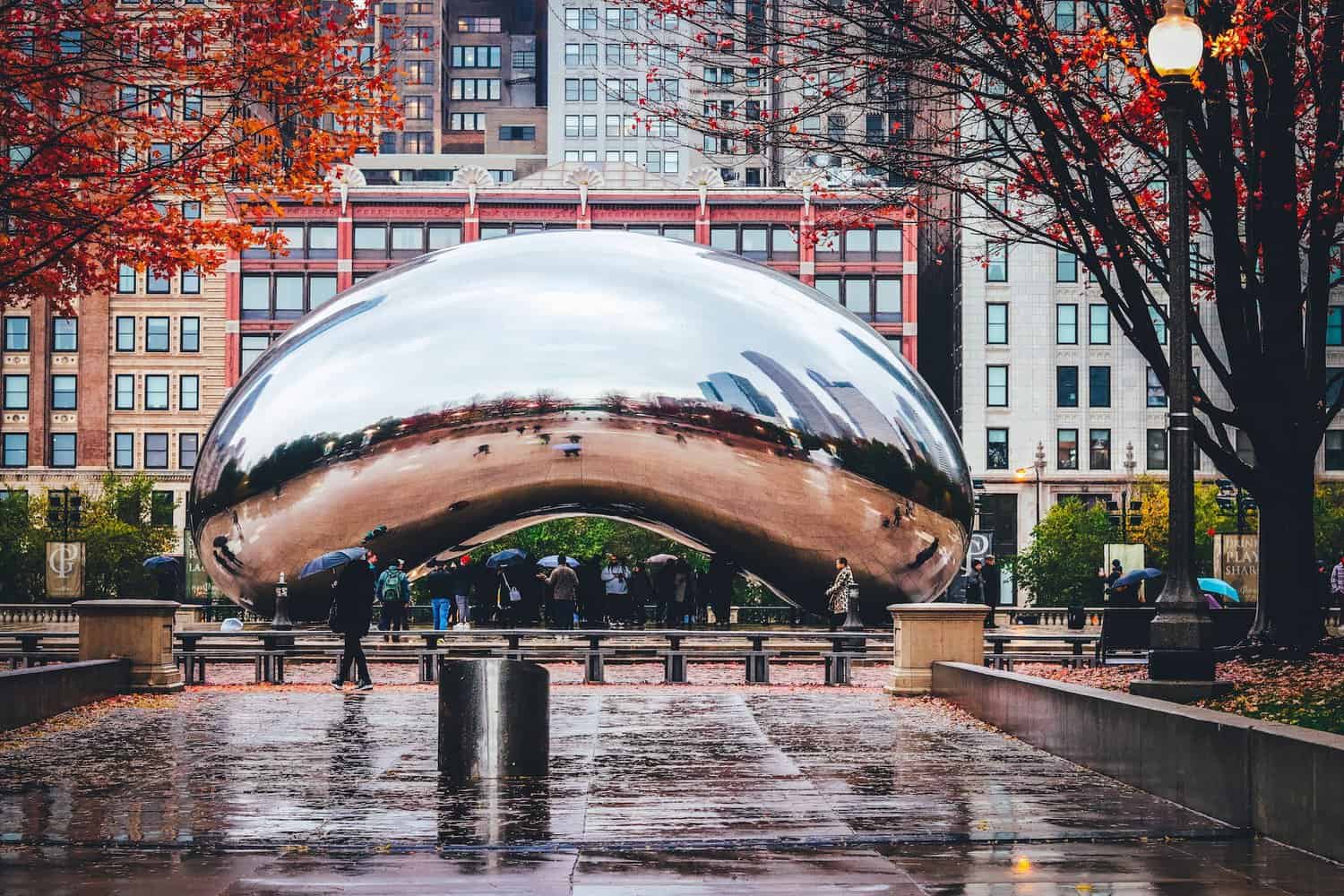 Chicago
Head to the home of the Obamas, Chicagoland. The mayor, Lori Lightfoot, is the first LGBT black woman to be elected mayor of a major city in the United States. Friendly and inviting, it's the city that forgot that big cities are supposed to have an attitude.
Architecture aficionados and novices keep their eyes facing upwards to take in the grandeur. For closer-to-the-ground fun, do your duty as a tourist and head to Millennium Park. Get out your camera because you're about to meet "The Bean" (which sounds like a horrible come on). Officially, the stunning sculpture is called Cloud Gate, but for reals, it looks like a big shiny bean. Try as they might, no queer can resist a reflective surface. There's lots more to see in and around the park, including the Art Institute of Chicago. Not just for art fags, this is an era-spanning collection that will even impress those who don't like museums.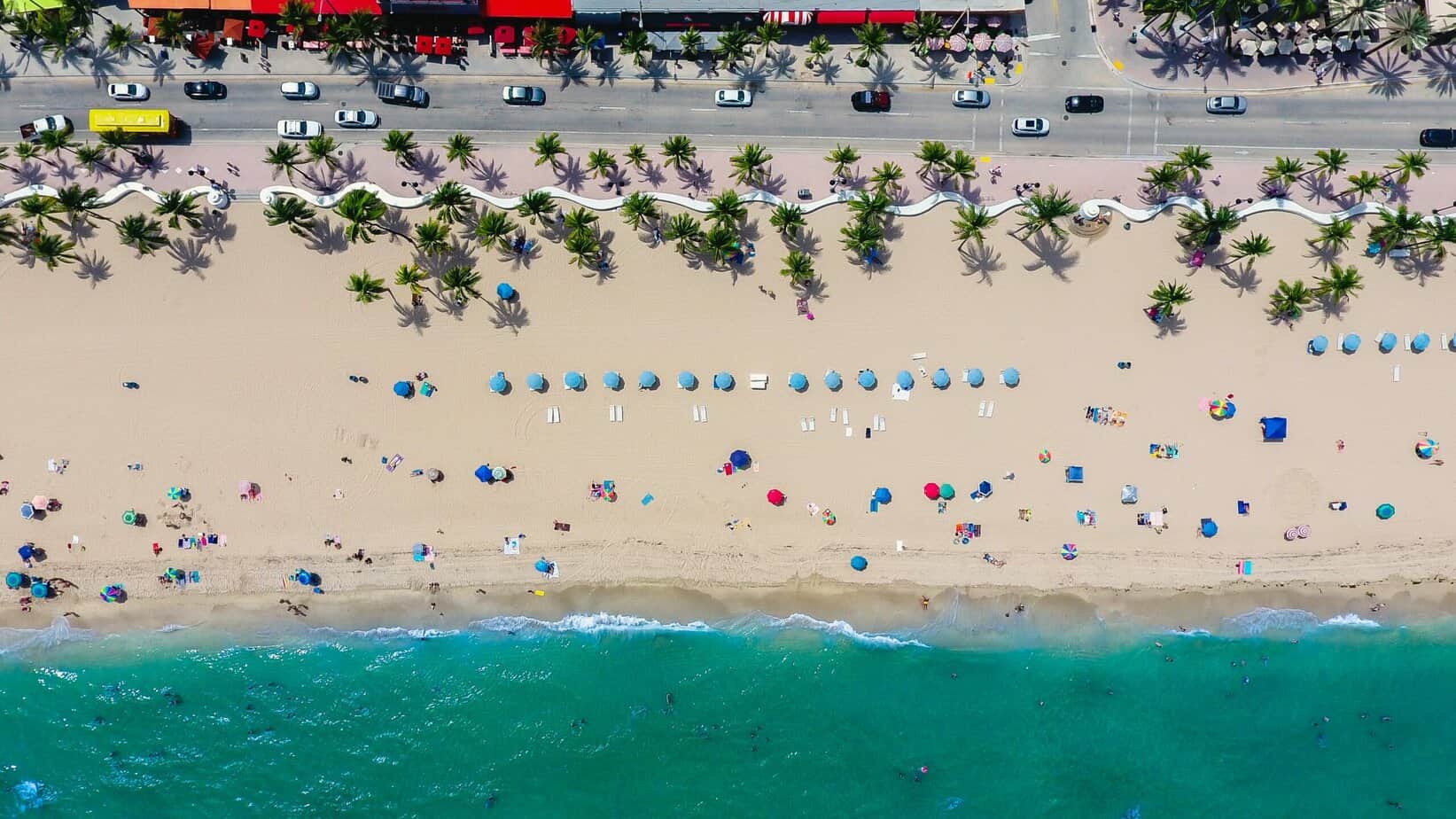 Fort Lauderdale
Run by gay mayor Dean Trantalis, this perennial gay and lesbian tourist destination brings in people from all over the world, all looking for something different. And they all find it. When you're in Fort Lauderdale, every day and at every moment, you can choose to be as subdued or deviant as you want.
The vibe is easy-going, much like the water that flows through the city, but there's lots to do. The redevelopment of the last two decades has brought more entertainment, cultural options, bars, rainbow flags, and resorts galore. Many of these are near each other (and clothing-optional), so the "Your place or mine?" is even more of a formality.
While in town, take a stroll along the Riverwalk (part of Las Olas Boulevard), a one-mile stretch boasting an impressive assortment of food, shops, entertainment, and the best people-watching in town. The Riverwalk Arts & Entertainment District is the crown jewel of Fort Lauderdale's cultural revival. So don't spend all your time sunning at the beach and funning in bed, or you'll miss out.