If you already drove around your neighborhood looking for the best Christmas decorations and didn't find anything too exciting, it might be time to take a little bit of a road trip to seek out the best in holiday light displays.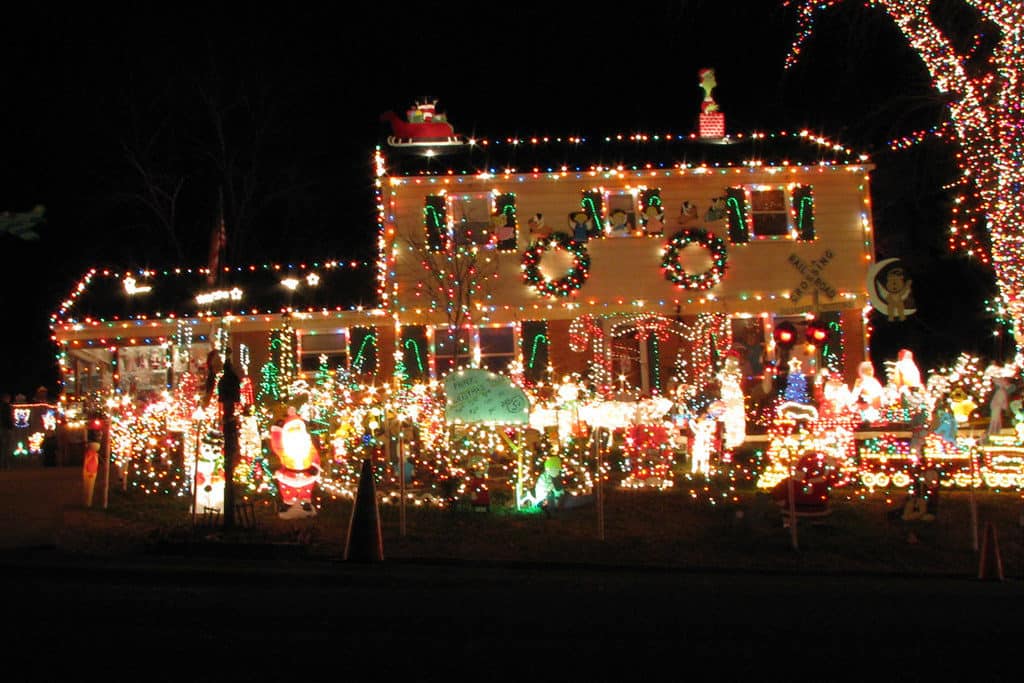 Tacky Light Tour is ready to help you out, as they have listings for some of the best and busiest decorations this season all around the country. Just pop in your zip code and you can see which neighborhoods are stressing out the grid with their over the top electric bills.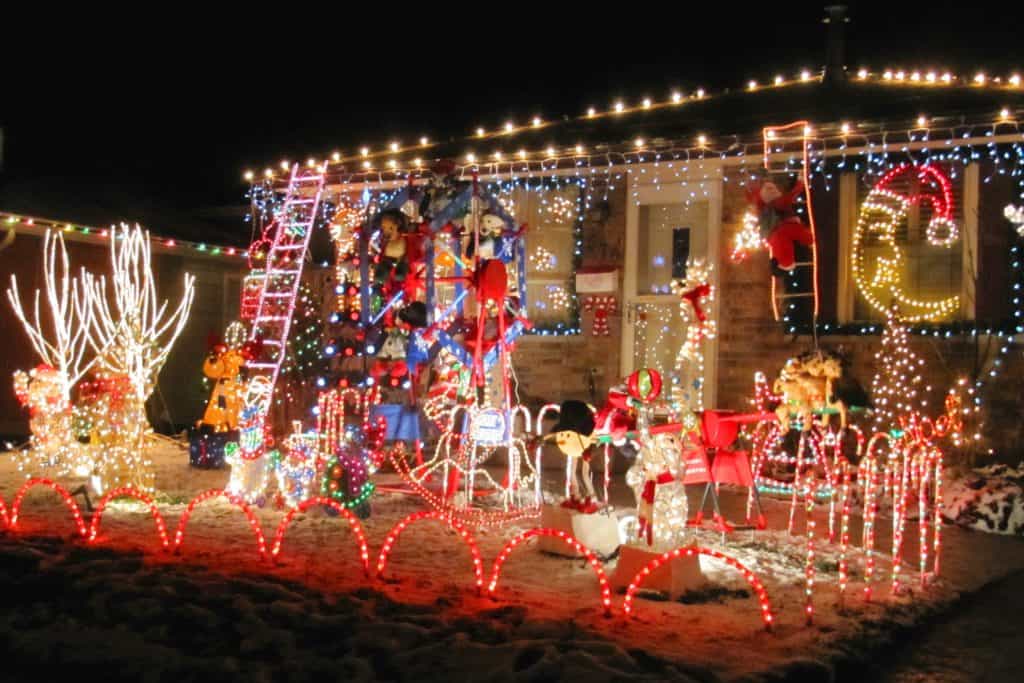 Houses on the list have to meet certain criteria, so if you're wasting half a tank of gas to visit one you won't be disappointed. Homes must have at least 20,000 lights dangling from their roof, gutters, and windows. The most popular displays are scattered about the country in states like Michigan, Texas, Pennsylvania, Virginia, New Jersey and Maryland.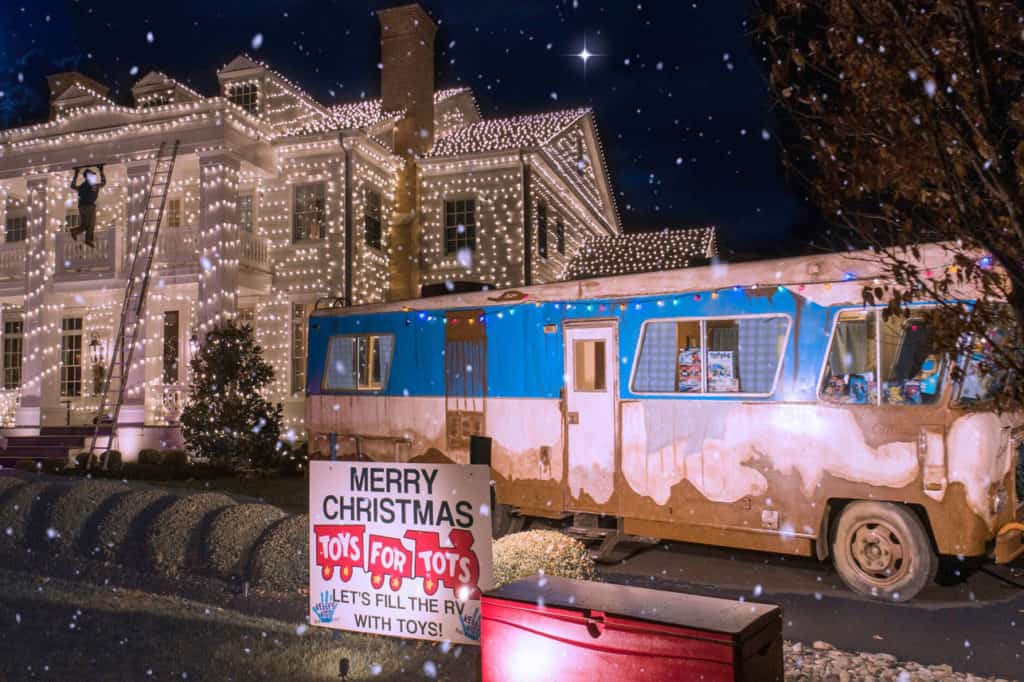 So if you want to skip dinner at Aunt Betty's this weekend in search of the Griswold's house, we definitely recommend taking a Tacky Light Tour of your own.
RELATED LINKS:
Editor's Note: This post was originally published in December 2019 and has been updated for accuracy and comprehensiveness.