To remember the September 11 attacks, many people visit the 9/11 Memorial at the World Trade Center. However, crowds and ceremonies can make this challenging, and entry requires advanced tickets. Fortunately, there are several lesser-known 9/11 memorials, sculptures, and remembrance parks in the New York City area that deserve recognition.
Here are seven lesser-known September 11 memorials to visit year-round:
Empty Sky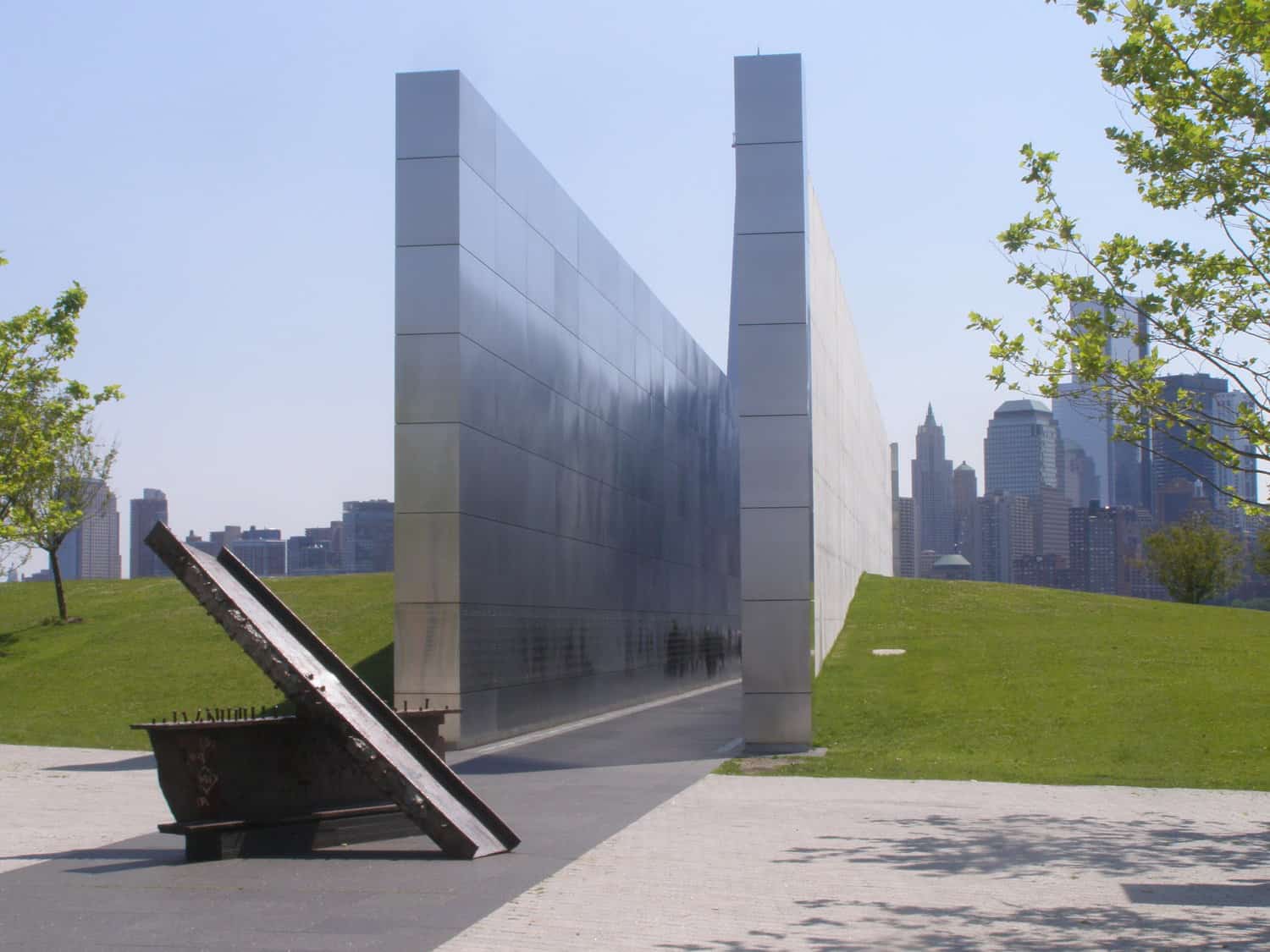 "Empty Sky" in Jersey City, NJ is a new memorial. It poignantly sits across the harbor from the former location of the Twin Towers, showcasing a modern design. This memorial consists of two 30-foot-high rectangular towers, etched with the names of the 746 New Jersey-resident victims.
The FDNY Memorial
The FDNY Memorial on Greenwich Street, Manhattan, NY is the closest remembrance piece to the actual Ground Zero site. This memorial depicts firefighters at work and contains the names of the 343 firefighters who fell during 9/11.
The Sphere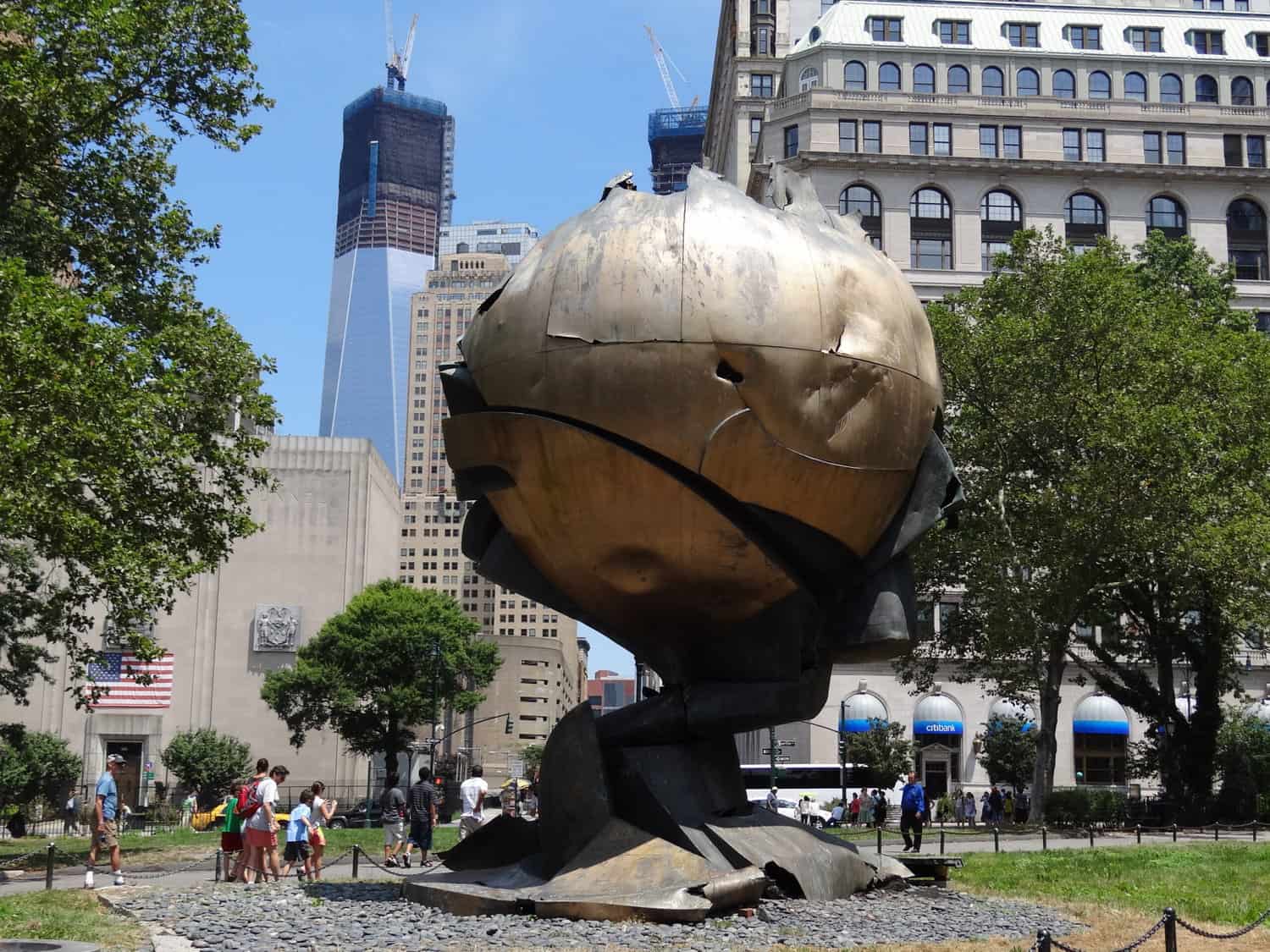 "The Sphere" in Battery Park, Manhattan, NY. This is the original 1971 sculpture that once stood in the plaza between the towers. It endured September 11 with a few dents. It has since been relocated to this popular park on New York Harbor.
To the Struggle Against World Terrorism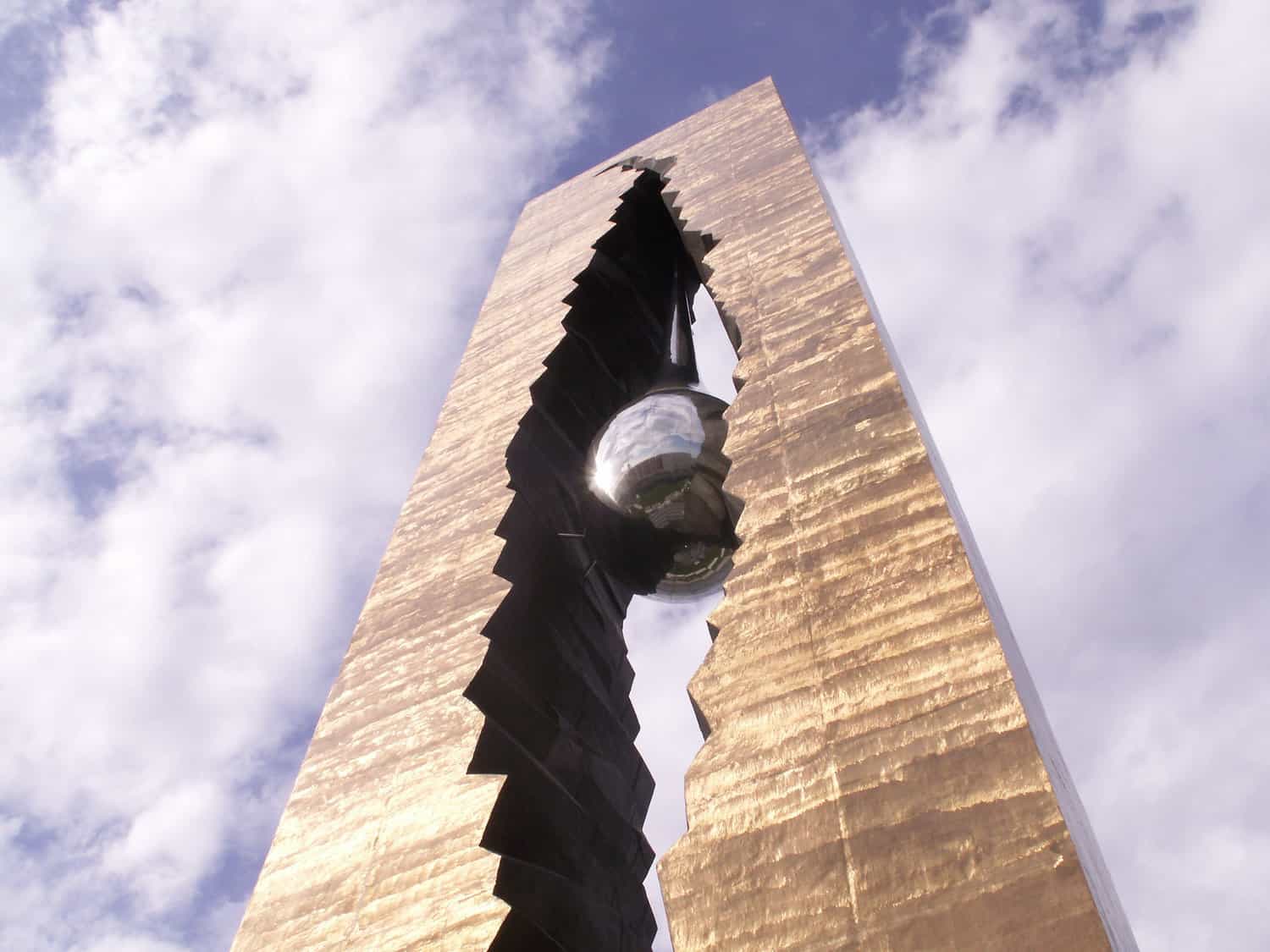 "To the Struggle Against World Terrorism" in Bayonne, NJ is a 10-story-high sculpture built of steel and bronze, resembling a large tear drop. They dedicated it in 2006, and in 2011, they added a four-foot section of steel from the WTC.
The Rising
"The Rising" in Valhalla, NY is a structure of 109 steel rods, one for each Westchester County resident killed on 9/11. Rising up from the ground, the piece stands an impressive 80 feet high. There are also ten additional names, all former residents of Westchester County, who also perished.
Colts Neck, NJ Sculpture Garden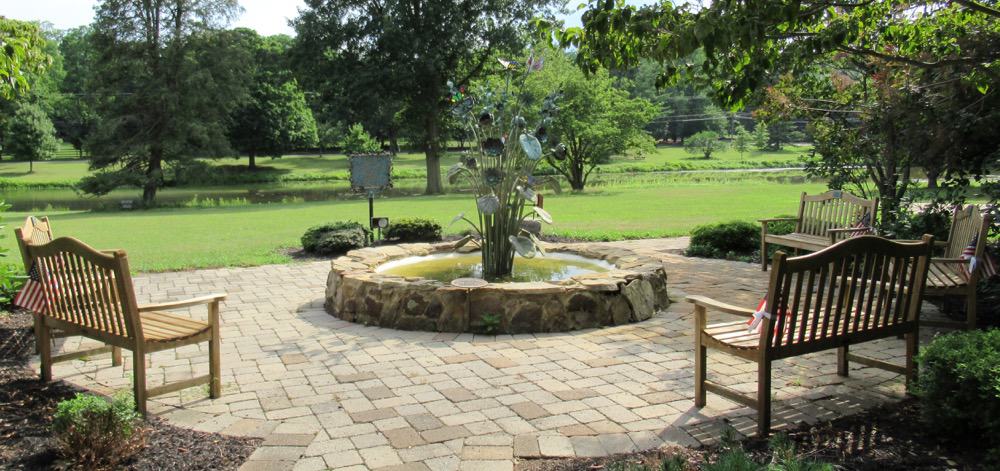 Colts Neck, NJ Sculpture Garden is a small memorial garden in the center of the town of Colts Neck serving as a memorial to five members of the community who lost their lives on September 11. A central sculpture of metal and stained glass includes butterflies as symbols of the souls.
Liberty Plaza and the Firefighters Memorial Park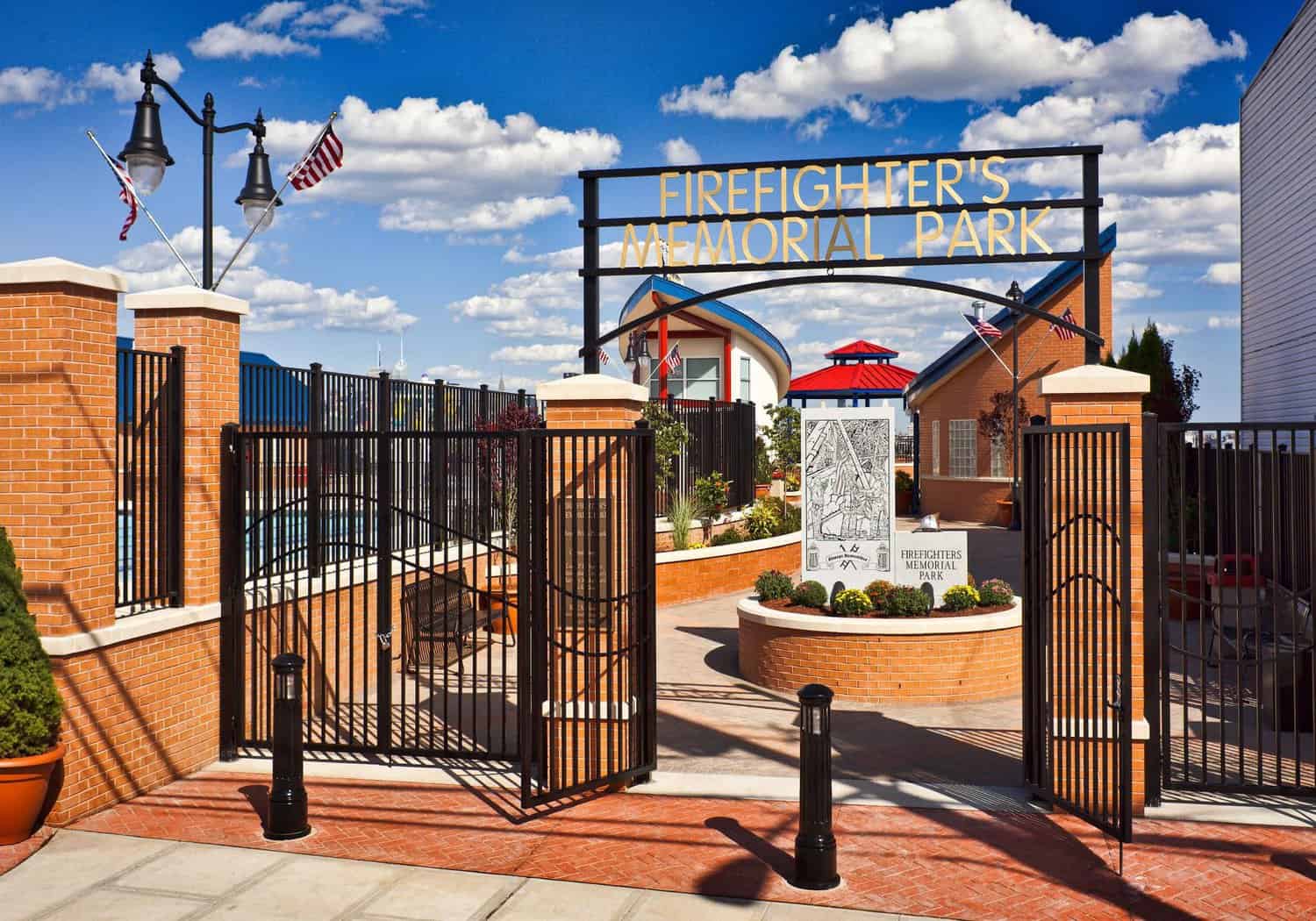 Liberty Plaza and the Firefighters Memorial Park in Union City, NJ are two memorials dedicated to the four residents lost in the tragedy and the firefighters who lost their lives.
By visiting some of these lesser-known 9/11 memorials, you can not only pay your respects to the victims but also get a unique glimpse into the impact this tragedy had on local communities. So take some time out of your life for peace and remembrance and visit one or more of these beautiful tributes. And don't forget to share the knowledge of these meaningful sites with your friends and family too – our collective memories are what will keep this important story alive for decades to come.