Not quite the warm and sunny California of Beach Boys tunes, San Francisco can get downright cold most of the year. But, just when many of us Northeasterners are bidding farewell to summer and pulling out our jackets and coats, San Francisco heats up for fall.
Hold onto that summertime feeling just a little longer with a trip to the City by the Bay.
Coming Soon: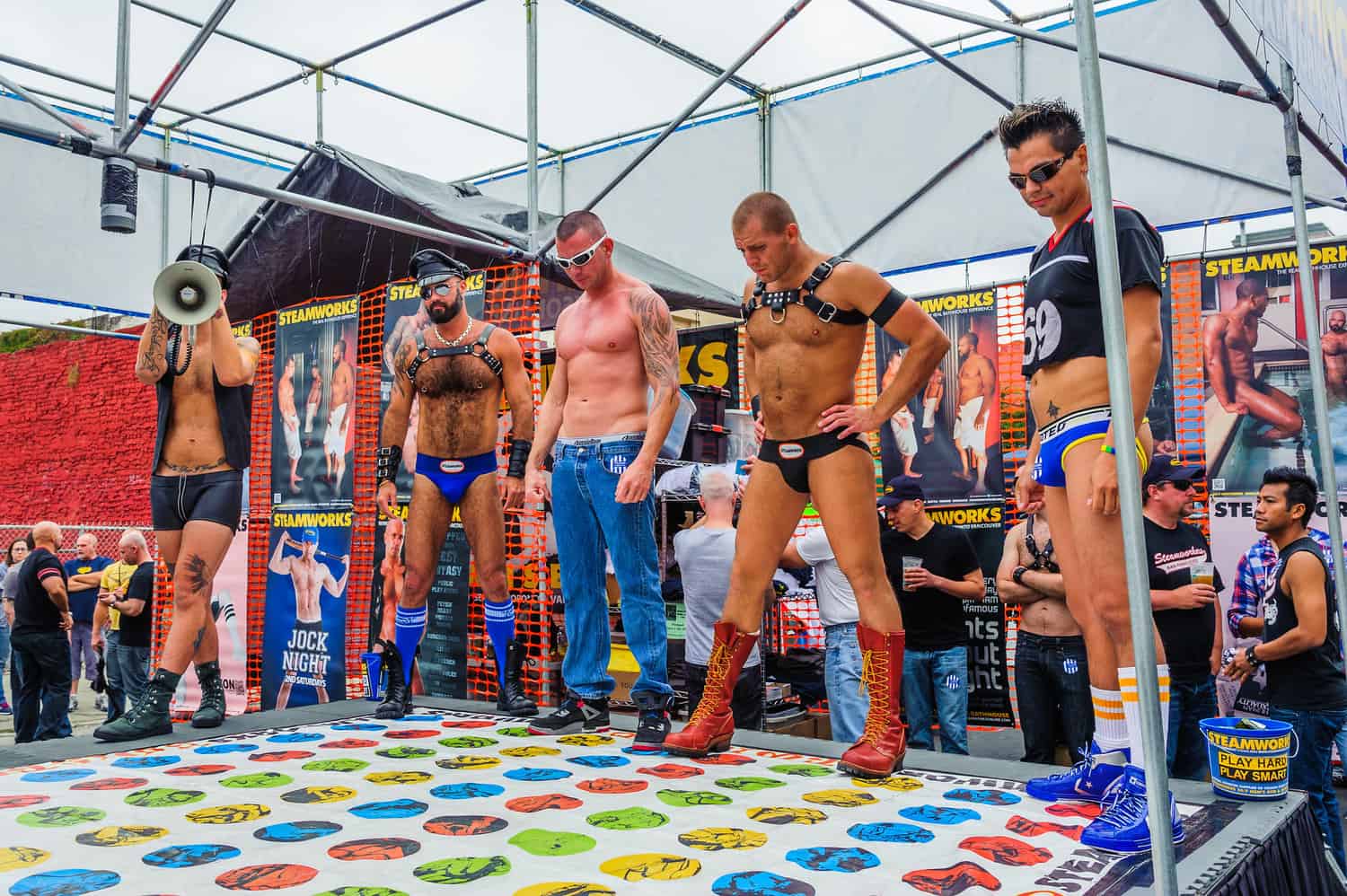 If you're free and willing—and very open to leather—this weekend is calling. The Folsom Street Fair amps up the kink over 13 blocks in the South of Market district. Think play stations, erotic artists, gear and toy vendors, live music, dance areas and skin aplenty. This is not the block party of your childhood.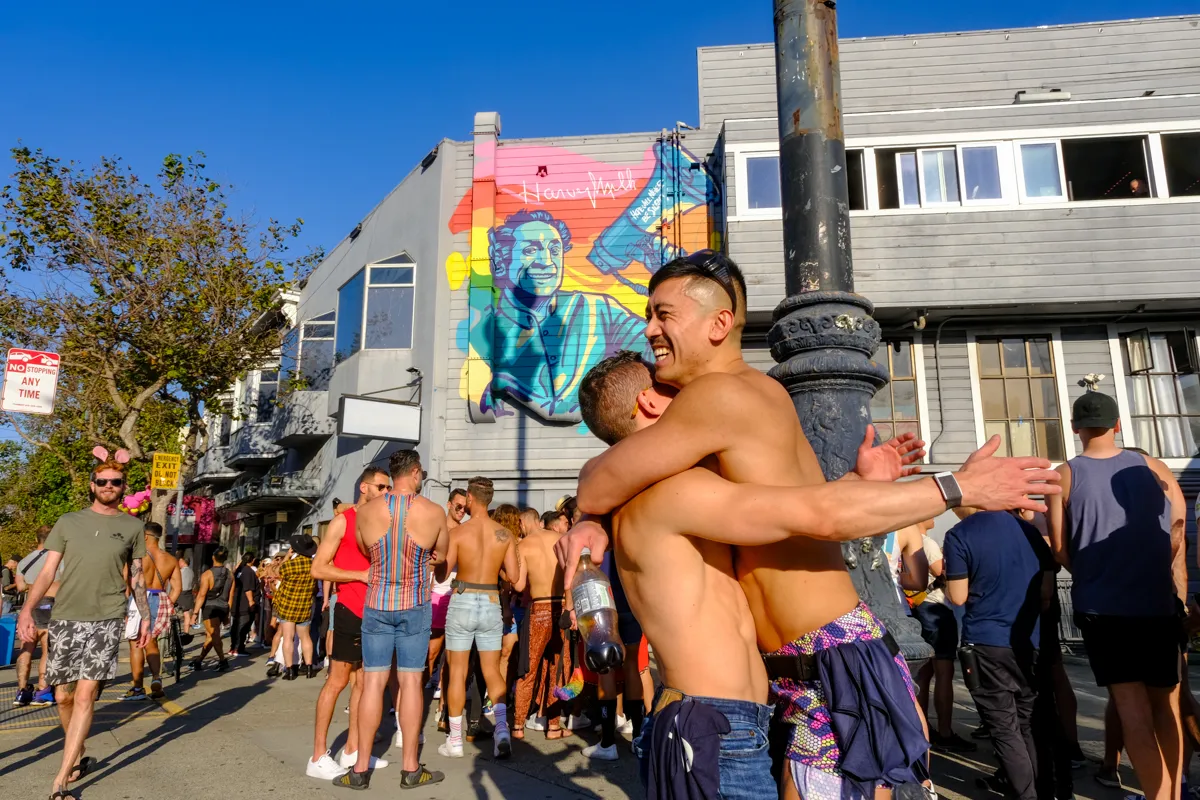 The next weekend, the Castro Street Fair celebrates the community and its diversity with a full day of entertainment. People browse the crafts and artwork, eat delicious food and generally enjoy a gay ol' time, all for a good cause. Founded by Harvey Milk, the fair marks its 49th year on October 1. This is like the epitome of San Francisco fall.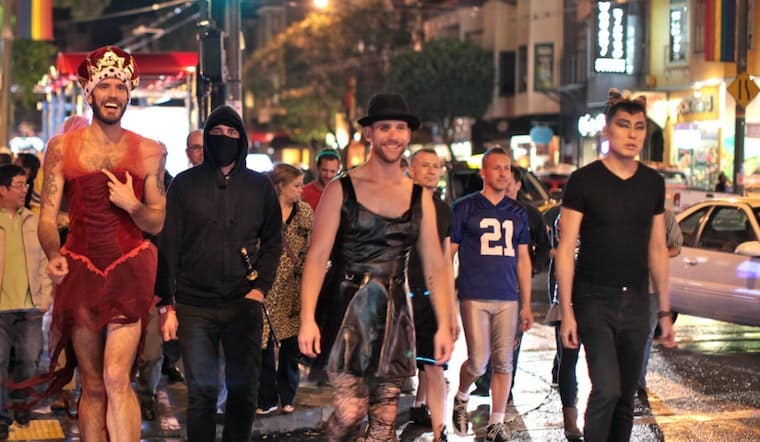 Halloween. Think San Francisco is gay the rest of the year? Wait until you get a load of this spectacle. There are parties, both official and unofficial, in every neighborhood.
Gay Out Anytime: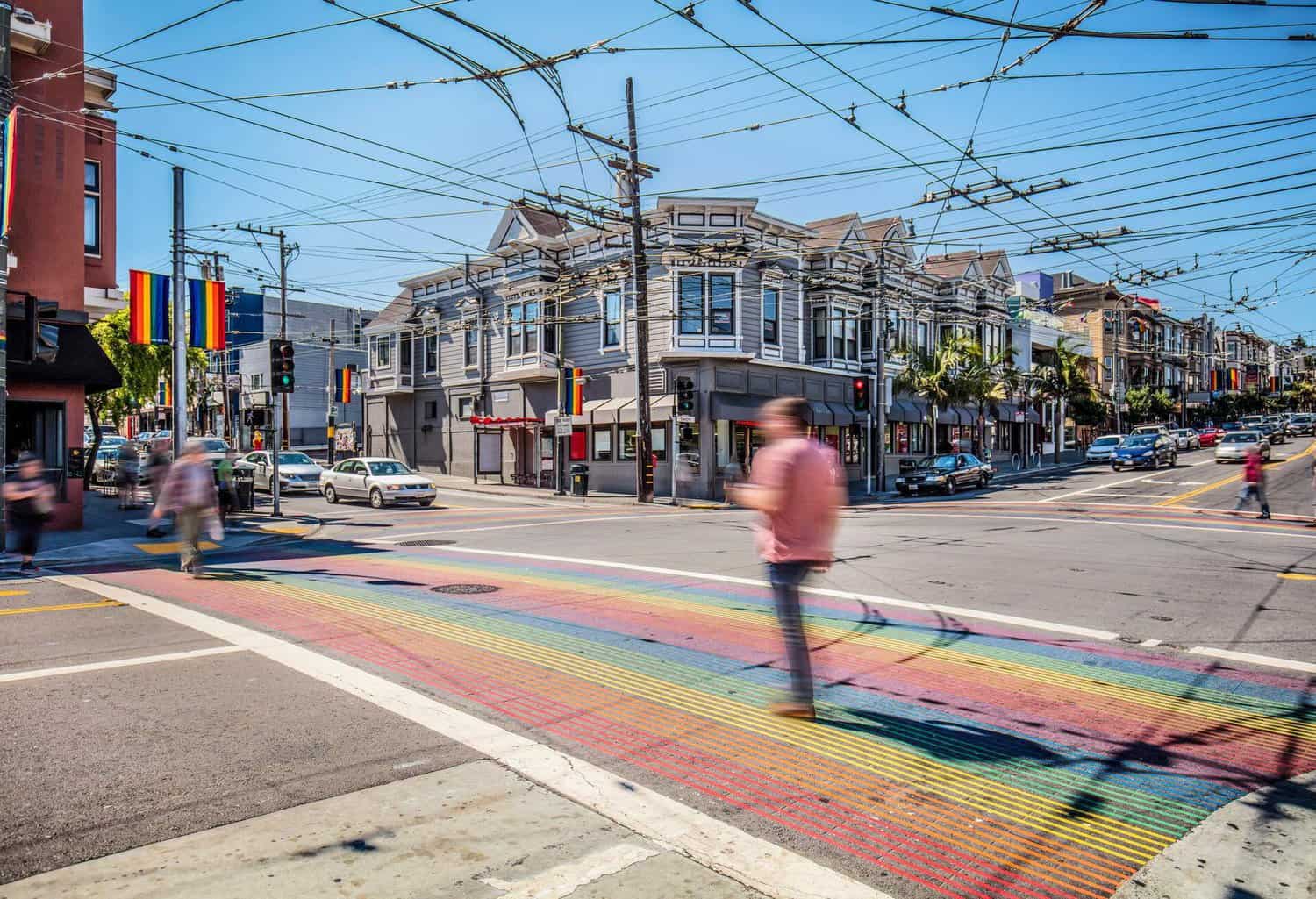 Though the whole city leans a little bit (or a lot) gay, the Castro is the gay 'hood hub. What should you do there?
Fable (American menu, whimsical décor) and Kitchen Story (Asian fusion, perfect for brunch) are bright spots on the restaurant scene. These two are in great company, with fab neighborhood eateries including Frances (locally sourced American dishes, Michelin-rated chef), Canela (Spanish tapas, great wine list) and Starbelly (comfort food, creative drinks).
Of course, you'll want to hit some bars. Neighborhood bar Moby Dick provides a perfect spot to start your night. The iconic Badlands dance club is set to reopen, under new management, by the Castro Street Fair. So, going there would be a must, if only to say you were there. Not your scene? Then try Hi-Tops gay sports bar, they air games and serve up some great food to go with all that scoring.
At the nearby Dolores Park, hit the "Man Shelf" section, where gentlemen shed their clothes to soak up that California sun. Get in on the tanning action, or stop by for some prime people watching. Tip: No, that's not a skunk you smell.
Side Piece: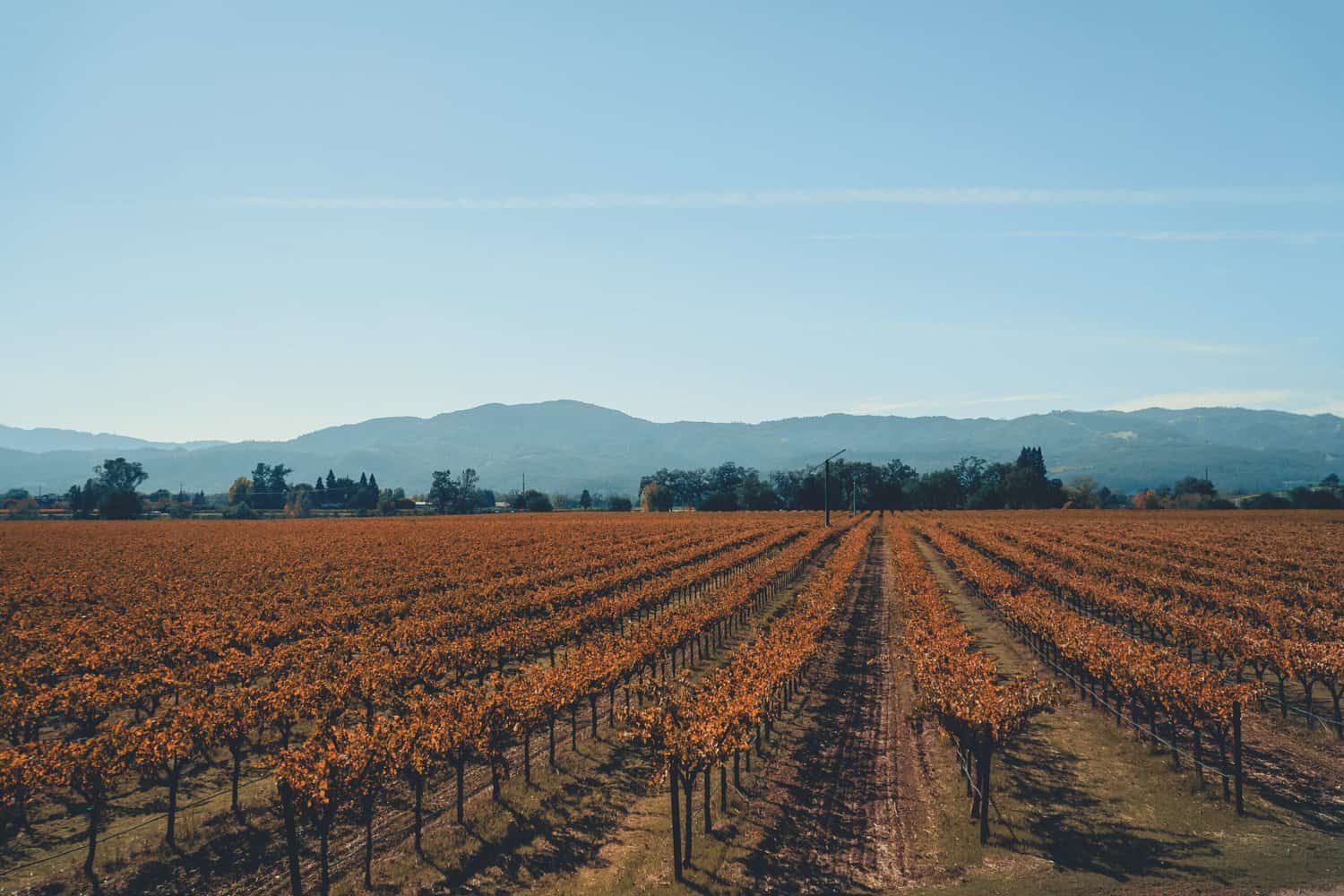 The side trip to wine country is a must. They're close to San Francisco, and it's harvest season, meaning the grapes are plump and ready to be juiced. Choose between Napa, Sonoma, Russian River Valley or the up-and-coming Livermore.
Whenever you go, plan your trip with our San Francisco gay city guide.