P-town rules as an LGBT summer beach town — a well-deserved rep. But November in Provincetown is a special time with the weather cooling, locals preparing for the winter and families visiting for Thanksgiving. It's also a great time to remember the towns place in history. With the Pilgrims landing there first and the Mayflower Compact signed in their harbor — Provincetown could easily be renamed Thanksgivingtown.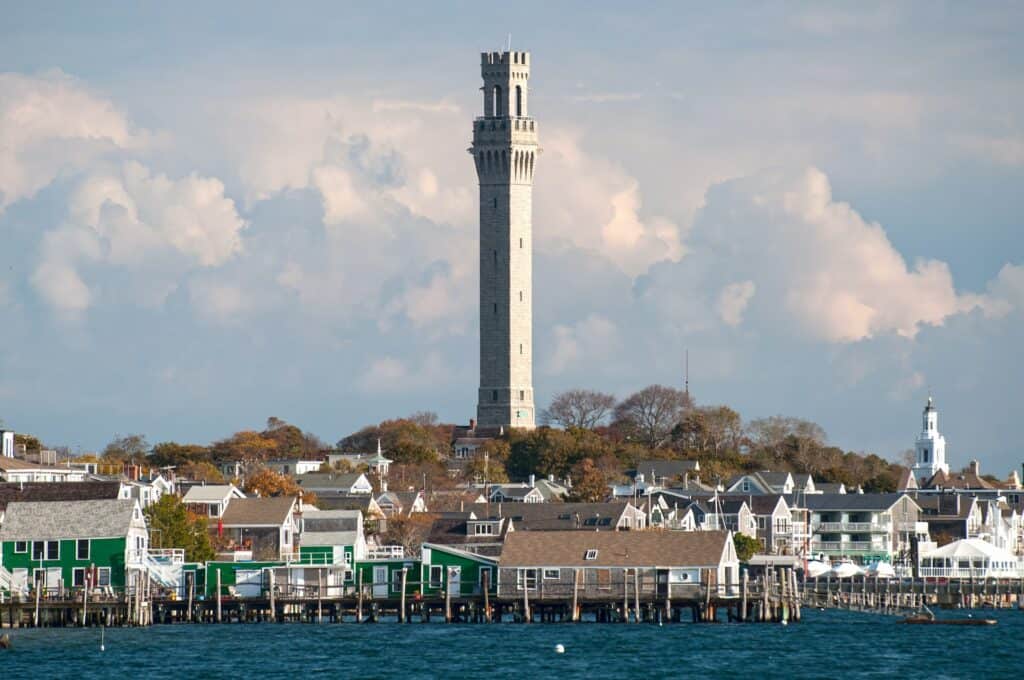 The month kicks off with the Provincetown Food & Wine Festival, November 2-6.
Next up is the Lighting of the Pilgrim Monument on Friday, November 11. Perched on the top of High Pole Hill Road, the monument is the largest all-granite building in the country. It proudly commemorates the landing of the Pilgrims on November 11, 1620. On the 11th, the city lights up 3,100 individual lights, strung from the top of the monument and they stay until January 6, 2023. It is a sight to behold, and there is always a big party, with light refreshments and entertainment. Bonus: November 11 is also Veteran's Day, which provides you with a perfect fall three-day weekend.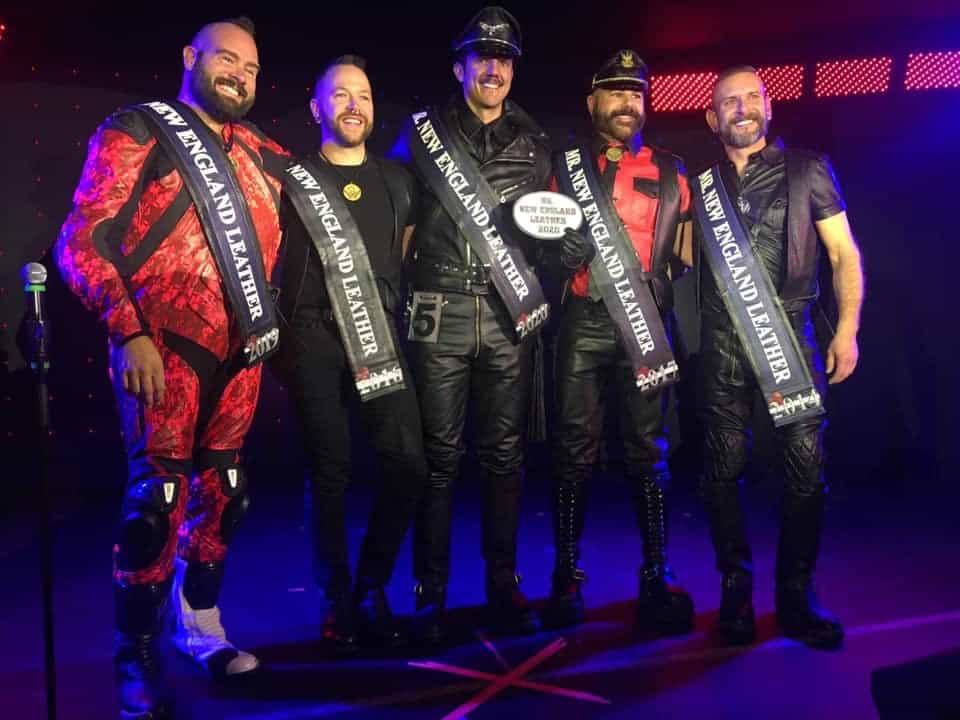 Mr. New England Leather follows the next weekend, November 18-20. In addition to the competition the weekend is full of opportunities to socialize and show off your gear. Win-win.
On Thanksgiving Day, November 24, the Annual Pilgrim 5K Trot begins at 9 a.m. There is a $100 cash prize for the male and female winner.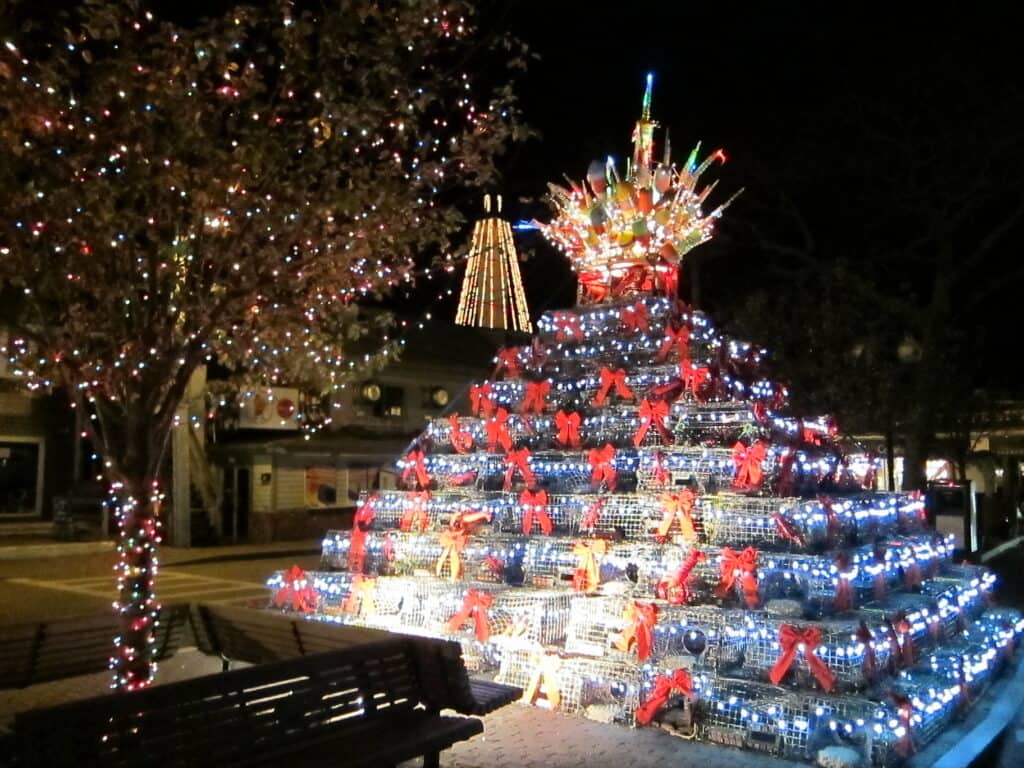 Finally, on Saturday, November 26 is the Lighting of the Lobster Pot Tree, a Provincetown tradition that rings in the holiday season. This will take place at Lopes Square (Commercial and Standish Streets). The "tree," created by artist Julian Popko, is made of real lobster traps as a way to honor the hard-working local lobstermen.