Editor's Note: This post was originally published in February 2019 and has been updated for accuracy and comprehensiveness.
We know you might be feeling cabin fever right about now — the holidays are over and there is not too much to plan. Well, except a thaw that might come months from now.
According to Merriam-Webster, cabin fever is an "extreme irritability and restlessness from living in isolation or a confined indoor area for a prolonged time." While this might sound dramatic, it does affect a lot of the population. Some symptoms of cabin fever include unhappiness, restlessness, and discomfort but are not limited to those only.
Our cure: take a travel pill to combat these feelings. Read more on how to prevent cabin fever.

UNHAPPINESS
We find that even when we have a trip booked there is a little more pep in our step and smile on our face — amirite! In particular, unhappiness can be solved by heading to the "Happiest Place on Earth" — Disney! Going to either Disney World in Orlando, Florida or Disneyland in Anaheim, California not only scores you a considerable amount of sun and warmer temps, but the thought of snagging a selfie with your favorite character might turn that frown upside down.
Pro tip: Sunday, February 23, is a good time to slip on that princess costume and run the Disney Princess Half Marathon throughout Epcot. Just leave the heels at home if you don't trust your Carrie Bradshaw running ability.

RESTLESSNESS
This sounds like you need some rest and relaxation. Why not think of a spa weekend away to warmer climates? We know that each of the Fagabond cities has great spas but we can't help to keep our eyes on Las Vegas or Palm Springs since the spa resorts are plentiful. Score a poolside massage in the desert at La Dolce Vita in Palm Springs or get lost in any one of the big hotels' massive spas on the Las Vegas Strip.
Pro tip: The Spa at Wynn is tops on our list.
If you can't make it to Vegas or Palm Springs we know that sometimes even booking a stay-cation might be fun, just make sure that you score some great spa treatments and choose a hotel that offers all the amenities you need to not walk outside.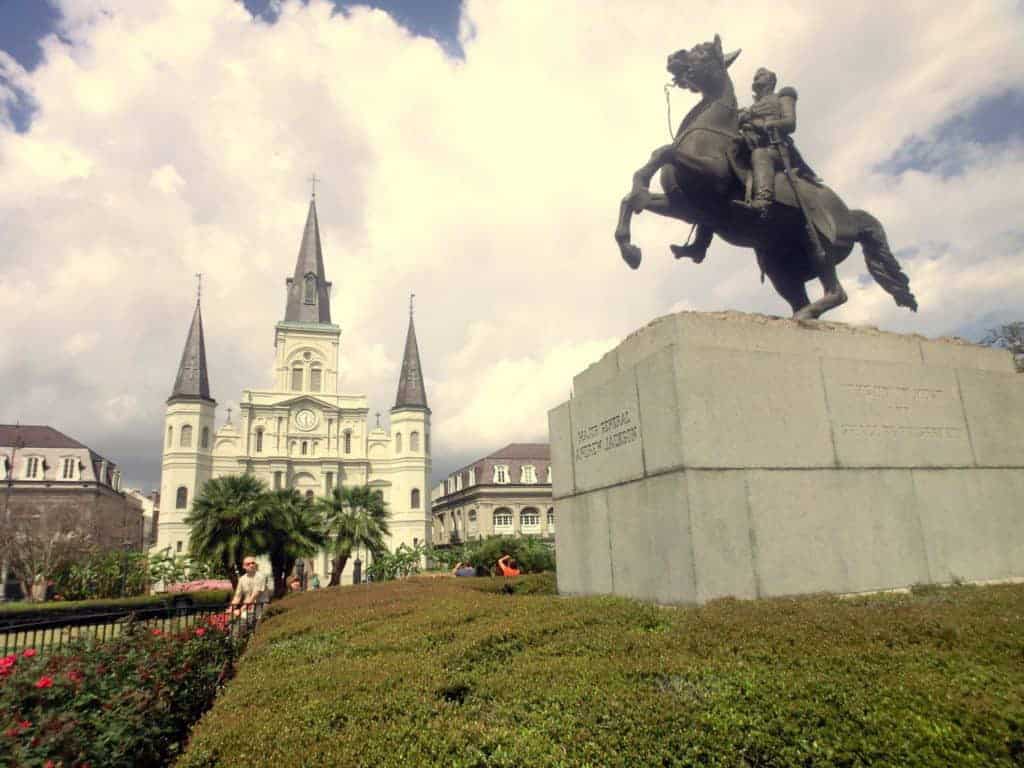 DISCOMFORT
This term can encompass a lot, but we find that cold air battering our skin is not too comfortable. So, head south to New Orleans where the locals are friendly and the chance of a hurricane only comes in cocktail form this time of year.
Pro tip: Mardi Gras is February 25! You will talk about it for the rest of your life, assuming it does not kill you then and there.