Provincetown in winter becomes a highly affordable option for a variety of activities. Spas, restaurants, bars, art galleries, and retail stores offer discount opportunities throughout the winter months. Walking the beach or the jetty and strolling through the many galleries in Town are free activities that are as stunning as ever. And the natural beauty of the Cape remains, with an added touch of winter wonderland magic drawing visitors looking to continue to explore this uniquely intimate town.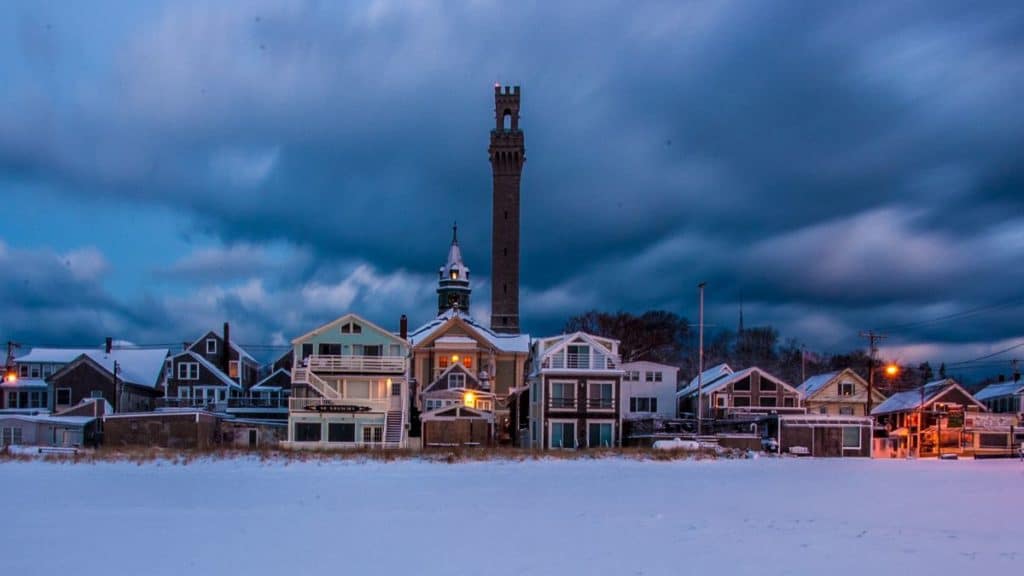 With warm welcomes and a cozy local feel, February is the perfect month to get to know why Provincetown holds such a special place in so many people's hearts.
Valentine's Day weekend, February 14th – 16th, and President's Day weekend, overlapping with Valentine's, all provide opportunities for a weekend getaway to Provincetown. Romantic lodging destinations make Provincetown an excellent choice for those looking to spend an intimate weekend by the sea.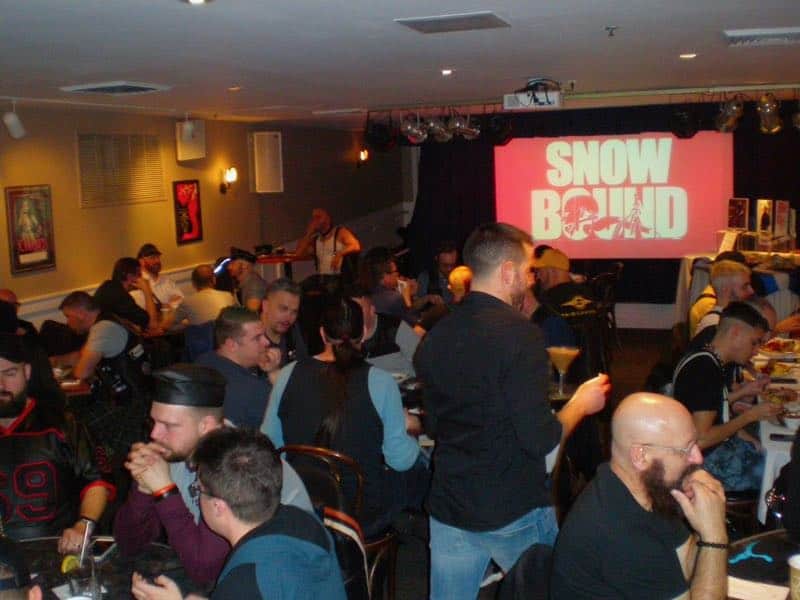 Snowbound Leather Weekend, from Friday, February 21st through Sunday, February 23rd, is a gathering for gay men looking to "Get Outta the Cold and Into the HEAT." The event includes free health screenings, brunches, parties on Friday and Saturday night, a full kit gear educational event, and a "Chaps and Straps" themed afternoon.