Get ready for an exciting adventure at the 18th Annual Provincetown Tennessee Williams Theater Festival, happening September 21–24, 2023. This year's theme is "Tennessee Williams: Science Fiction and Fantasy." Can you believe it? Williams took a break from his usual dramas to explore spaceships, aliens, vampires, ghosts, and unique imaginary worlds. Talk about unleashing your imagination!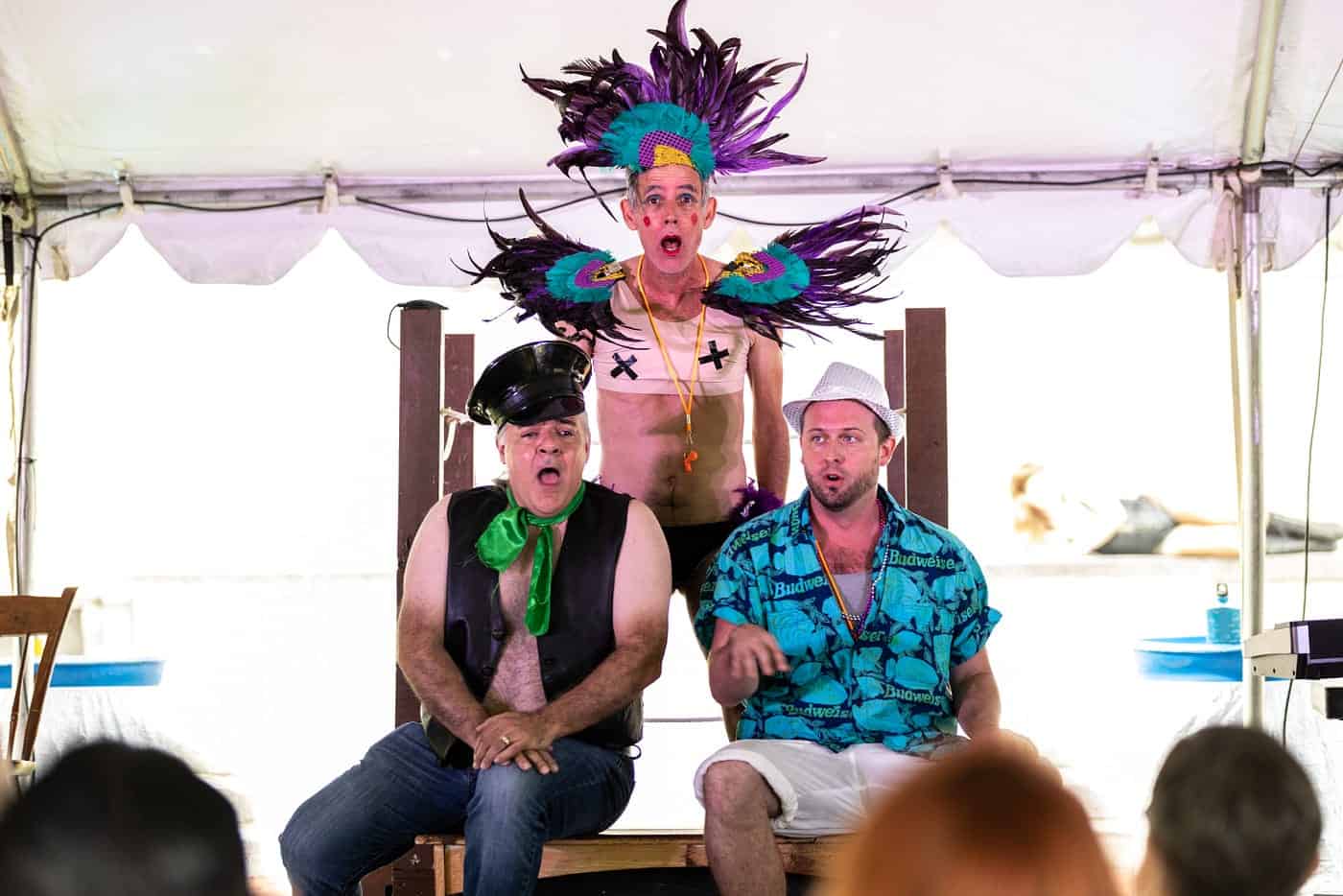 During the four-day festival, you'll get to experience Williams' fascination with science fiction and fantasy firsthand. Performances of plays, short stories, and even some unfinished works will take place in various venues throughout Provincetown. One highlight is the return of the "Hotel Plays," where you can move from one hotel room to another and enjoy multiple short works by Williams. Pretty cool, right?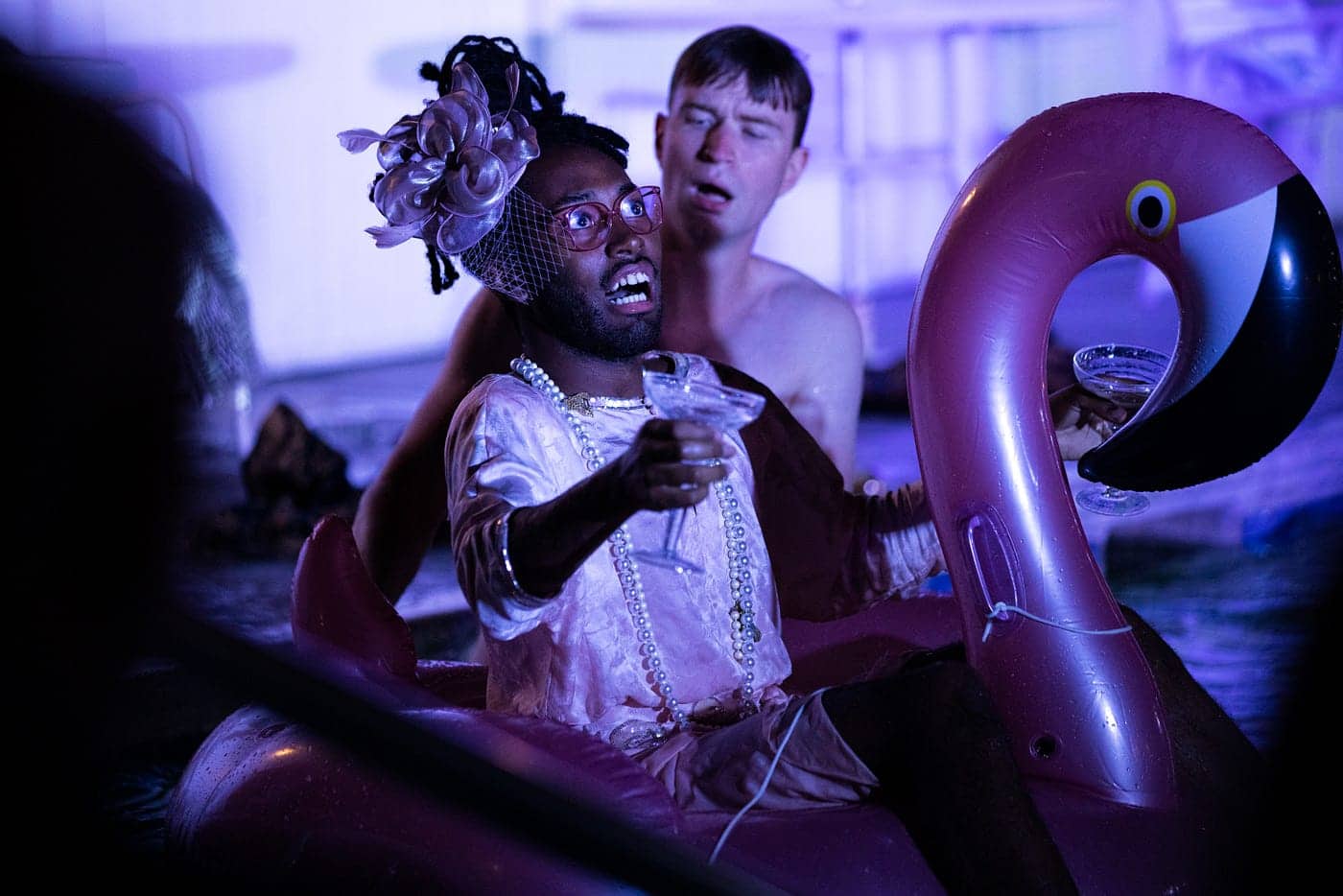 But that's not all! Artists from around the world, including South Africa, Cyprus, Philadelphia, Baltimore, Champaign-Urbana, Minneapolis, New York, New Orleans, and Cape Cod, will come together to produce and perform in the festival. It's going to be a diverse and exciting lineup. And when the performances are over, get ready for some epic parties and educational programs to celebrate the everlasting influence of America's beloved playwright.
Here are more details on this year's performances:
A full-length Science Fiction Fantasy play by Tennessee Williams. It takes place on the roof of an office building in downtown St. Louis. Picture this: a bearded man in a starry robe suddenly appears in a puff of smoke and, get this, with a wave of a wand, he sends an inventory clerk off to colonize a brand new planet. How cool is that?
Imagine a mysterious woman dressed in leather, with the unique ability to communicate with birds, hounds, and even swine. Seeking solace, she finds refuge with the town's outcasts, caring for them and possibly forming a bond. This captivating tale is brought to life by the Mudlark Theater of New Orleans, in collaboration with the Night Shade Shadow Theater. Directed by Pandora Gastelum, known for the moving production The Peaceable Kingdom at the 2022 Festival, get ready to be spellbound.
Tennessee Williams' first published work, "The Vengeance of Nitocris" (1928), is adapted for the stage. Set in Ancient Egypt, it tells the story of a sister seeking revenge for her brother, the Pharaoh. Nitocris is part of a double bill, alongside Williams' bawdy fantasy one-act, "The Pronoun 'I'" (published in 2008), where the shape-shifting Mad Queen May rejects her vain poet lover. This production brings together artists from Cape Town, South Africa and Cape Cod locals.
Enter the mysterious boardinghouse of Tennessee Williams' The Strange Play where time-traveling sailors and eccentric witches reside. One room holds a young man stranded in a post-apocalyptic desert, awaiting his older "guardian." In another, a devoted follower of an unnamed Saint presents Chronicle of a Demise, a breathtaking firsthand account of an ascent to Heaven. Explore the rooms and be captivated by the 2023 Hotel Plays by Brenna Geffers and the Philadelphia-based Die-Cast ensemble in this Sci-Fi Fantasy extravaganza.
A gay vampire escapes from an American police state in a getaway spaceship. A very unusual story by Tennessee Williams (or by anyone else) adapted for the stage by Cape Town, South Africa's Fred Abrahamse and Marcel Meyer, performed by Marcel Meyer.
A troubled patient receives the transplanted eye of a murderer, inheriting their tormented vision. Inspired by Edgar Allan Poe, Tennessee Williams wrote this eerie story as a teenager in the late 1920s. Despite attempting to sell it to a pulp magazine, it wasn't published until 2015. Now, at the festival, they're presenting a captivating adaptation of this chilling tale, thanks to Jennifer Restak and Alex Zavistovich, the Artistic Director of the National Edgar Allan Poe Theatre of Baltimore. Don't miss this spine-chilling experience!
In an intergalactic bar, a juicy tale unfolds. It's about a spunky widow from New Orleans who discovers the time-traveling Captain Christopher D. Cosmos snoozing in her own bed. And just when you think it can't get crazier, the crew of the Polar Star swoops in! This epic story, "The Men from the Polar Star (or the Metamorphosis of Mrs. Holly)," is masterfully crafted by director Thomas Mitchell. Get ready for a wild ride of erotic science fiction and Williams' passionate prose. Don't miss it!
Prepare for an extraordinary experience as the Die-Cast ensemble from Philadelphia, along with talented Festival artists, presents an onstage adaptation of a WEIRD TALES anthology. This unique creation reimagines Tennessee Williams' Sci-Fi Fantasy in a whole new context. Brace yourself for a special treat at the Festival's Weird Anthology – a captivating blend of music, dance, and an adaptation of a poem by the amazing British poet, Paul Ibell. Join as a group of Williams' admirers embark on an adventure, honoring his wishes for his body after his passing. It's going to be unforgettable!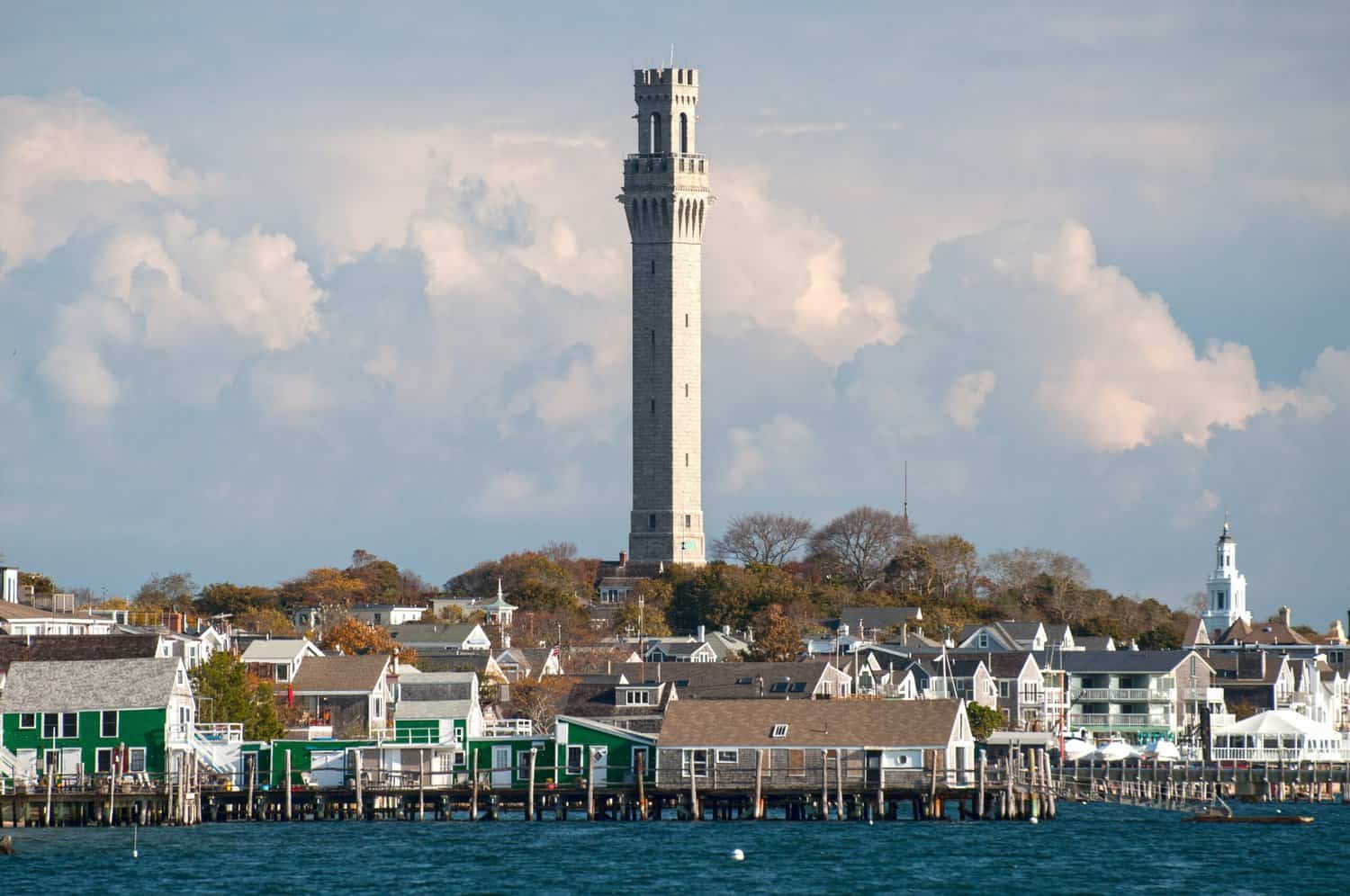 So, mark your calendars, folks! The 2023 Provincetown Tennessee Williams Theater Festival takes place September 21-24, 2023 in different locations across Provincetown. Festival passes are already up for grabs at twptown.org and by phone at 866-789-8366. You can choose between the all-access VIP experience with the Carte Blanche Pass or the flexible Flex Pass that lets you enjoy a variety of shows. And if you're up for a day trip, the Festival Day Pass allows you to catch a ferry from Boston, spend the day at the festival, and return home in the evening. Talk about convenience!
Don't miss out on this incredible opportunity to immerse yourself in the world of Tennessee Williams like never before. Grab your tickets now for an unforgettable experience!
Photos by Maria Baranova for Tennessee Williams Theater Festival