With the passing of Labor Day comes the end of the official wearing-of-white months. Traditionally, the white pants season lasts from the unofficial start of summer, Memorial Day Weekend, when the gays take over Fire Island until the very last gasp of the unofficial end of summer, Labor Day Weekend, when the gays take on New Orleans for Southern Decadence.
There are few, and I mean few, exceptions to this rule (read: Urge Miami) where white is completely acceptable if not encouraged. Any other time — wearing white is completely at your own risk.
If you really want to extend the white-pants-wearing season, pack all your white ST33LE stretch knit shorts or Addicted mesh tanks and head for one of these three cities where you can wear white any time of year:
Palm Springs, CA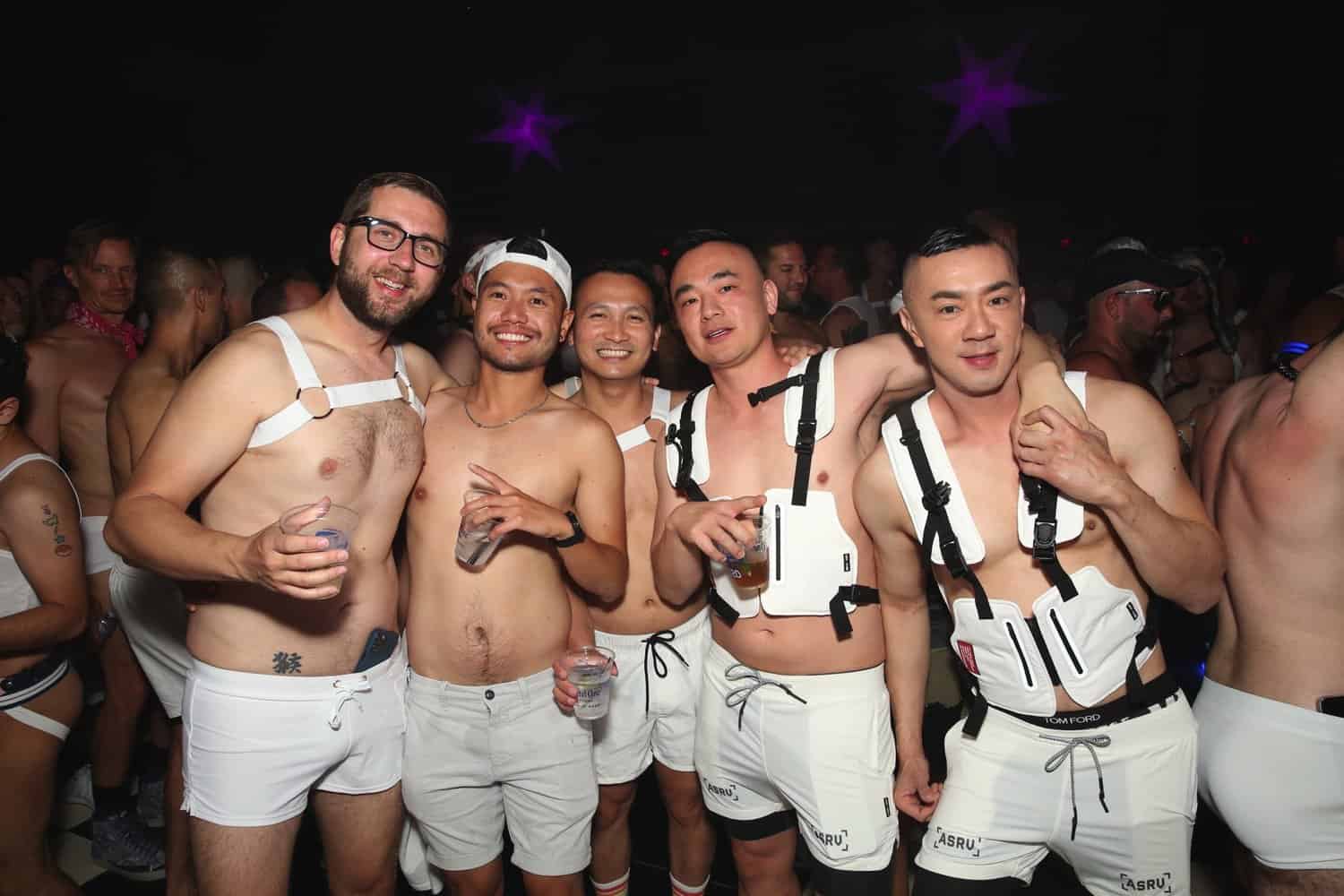 Normally the weather in Palm Springs ranges from beautifully warm to a bit too hot. Let's face it, Palm Spring is HOT all year long! But, as they say, it's a dry heat. (And with minimal humidity, you really never have a bad hair day. Score!) This land of THE White Party, lesbian golf tournaments and unlimited champagne brunches uses white pants for their functionality; wearing white keeps you cooler. It's kind of a survival maneuver, really.
Key West, FL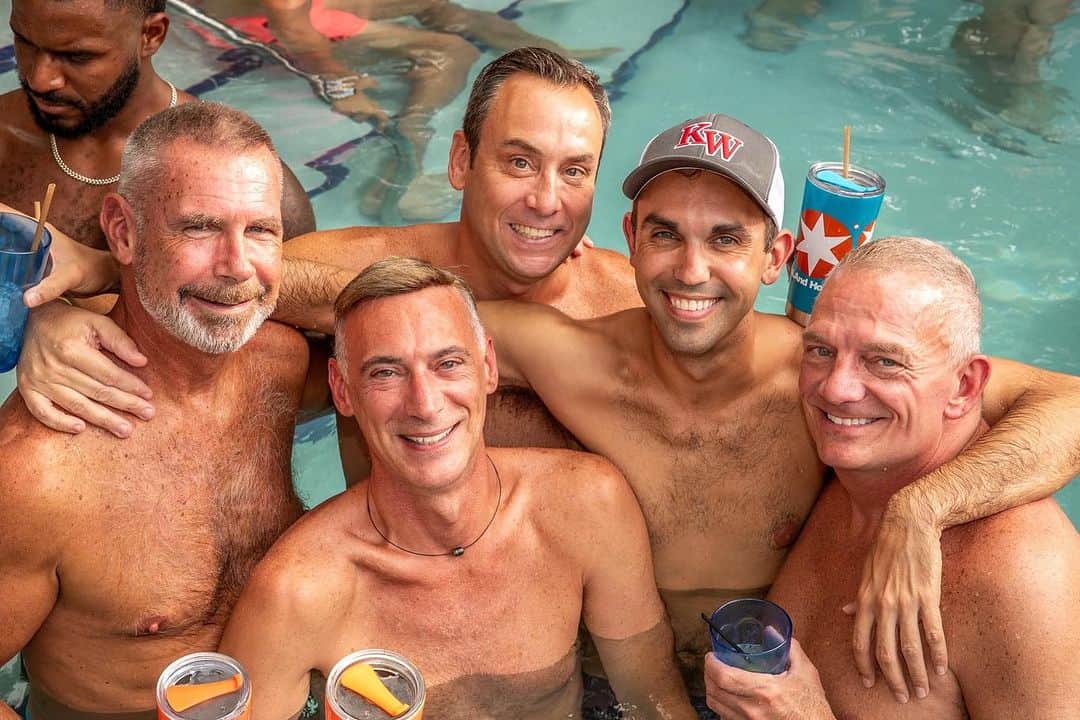 The southernmost island of everyone's favorite archipelago lures travelers year-round. A come-as-you-are spirit, tropical atmosphere, beautiful landscaping, crystal water and clothing-optional attitude — what's not to love? Key West means happiness. Be happy to pack white shorts, white pants, white thongs, white whatever. Just pack light. You won't need much.
Las Vegas, NV
Let's face it — visitors to Las Vegas are going to wear whatever they frickin' want to. White lace two-piece pool cover-up. Check. White pajamas with flip-flops. Ohhh yeahhh. Elvis cosplay. This is Vegas on a normal day. White pants in the desert are a particularly good idea for keeping the heat away outdoors and your body covered enough to endure the glacial air conditioning indoors.
In conclusion, don't let some silly fashion norms hold you back from staying cool and stylish in these vibrant, sunny cities to wear white. Folks in Palm Springs, Key West and Las Vegas are rocking white outfits all year long and looking effortlessly chic. Embrace the versatility of white attire and own your style!