Bears will find more than a few reasons to let some sand in their fur at Rehoboth Beach Bear Weekend (September 14–17, 2023). This annual event, eagerly awaited by the bear community and beyond, is a celebration of diversity, self-expression, and acceptance. And at the heart of this fuzzy event stands Tom Goss, the singer-songwriter of "Bears" — a love letter to furry men.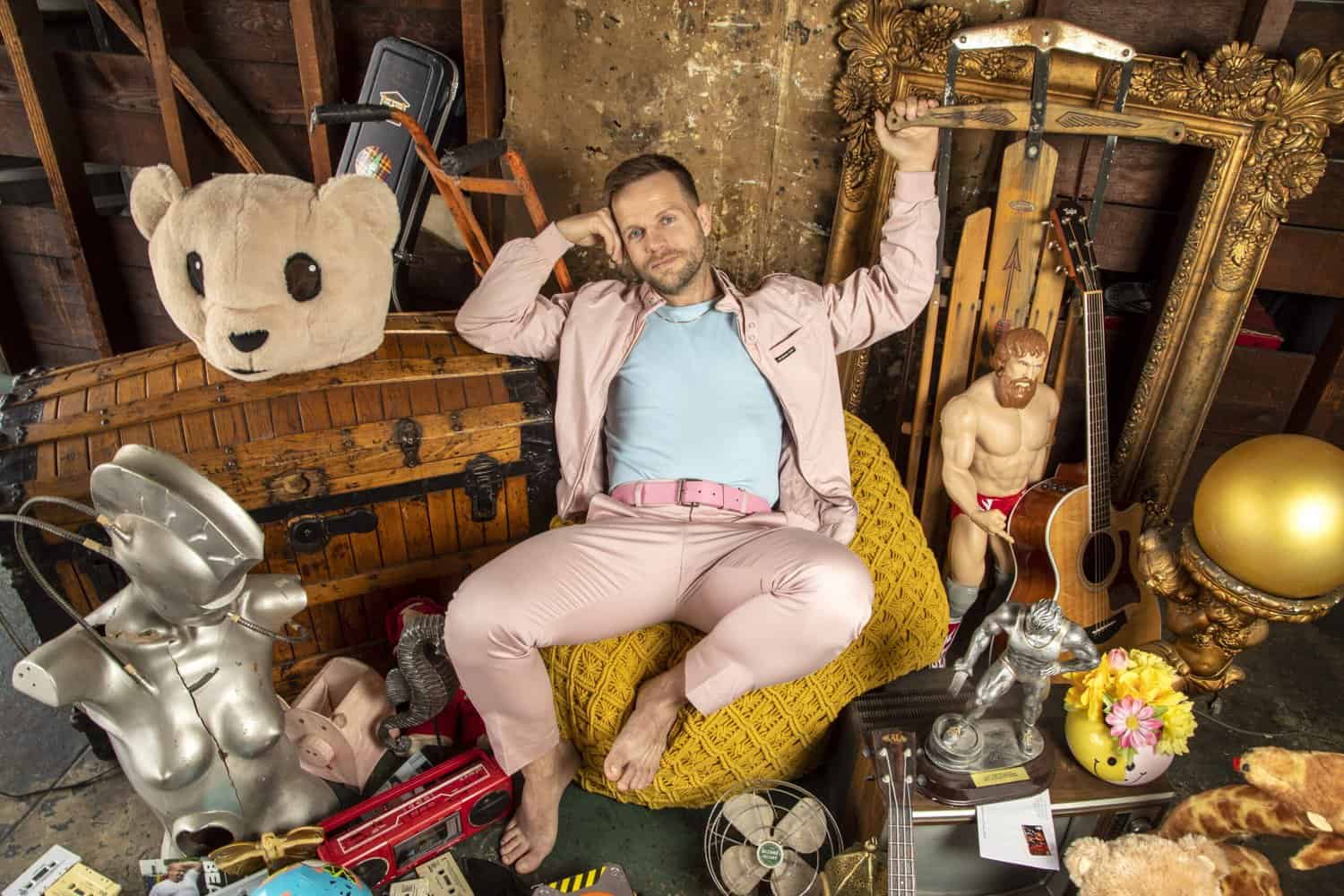 The Charismatic Crooner: Tom Goss
Goss has been singing his truth for more than 15 years. He has created a large and varied body of work (9 albums, 5 EPs, 39 music videos). He's been able to accomplish this by transforming the facts of his life — a troubled teen and college wrestler; a student studying to become a priest; touring the country as a gay singer-songwriter; falling in love and getting married; the heartbreak of infidelity and the challenges of an open marriage; being conned by a lover with a secret life — into songs of remarkable range, strength, and beauty.
His songs have been featured on ABC, HBO, Disney+, and in several films. And his music videos have been viewed more than 18 million times.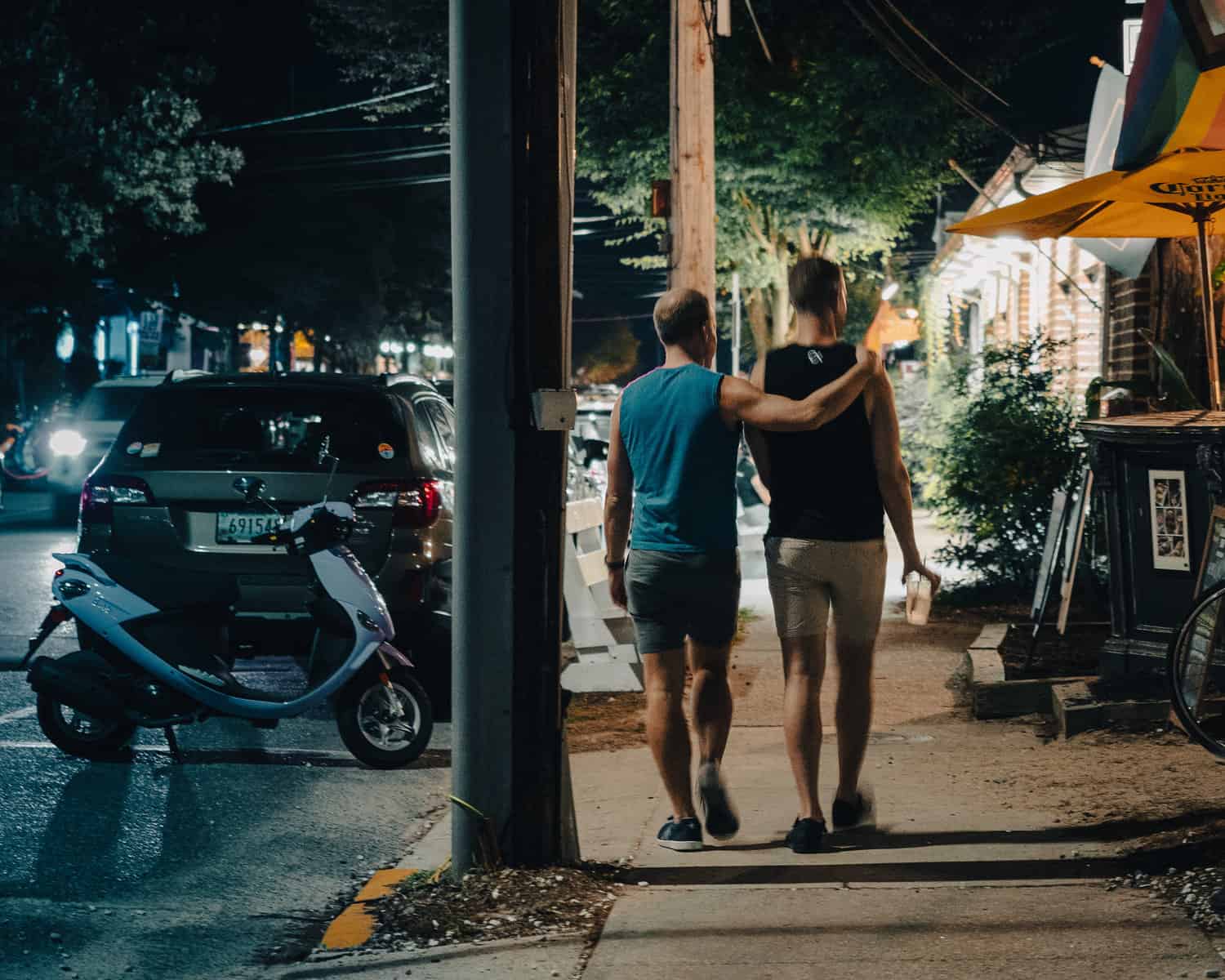 Bear Weekend Extravaganza
Rehoboth Beach Bear Weekend, brought to you by the heartwarming Rehoboth Beach Bears — a remarkable 501(c)3 non-profit — is also fundraiser. It raises money for scholarships to help LGBTQIA+ students in local area high schools. Win-win!
Anticipation is running high for Tom Goss's much-anticipated return to Rehoboth Beach, Delaware. The good news: There is still time to get tickets for this experience that fuses the power of music with the beauty of the oceanfront.

Tom Goss Takes the Stage
Out singer Tom Goss will perform on Saturday, September 16, 2023. Plan to hear classics like "Bears" and "Son of a Preacher Man," a heartbreaking cover of the Dusty Springfield classic. As well as tracks from his new album, Remember What It Feels Like.
Goss' ninth studio album, Remember What It Feels Like, is a clear-eyed look at where he has come from and where he finds himself today: a 42-year-old gay man living in Los Angeles still reeling from his husband's infidelity who was recently conned by a lover with a secret life now serving time in prison. And someone who cherishes all of his memories, sweet and bitter, as essential to his story and identity. The album is an expansive 15-track collection of fast, fun, summery pop songs punctuated by beautiful ballads and raucous rock.
Goss says, "The truth is, most things in life happen for no reason at all, and are completely out of our control." He goes on, "The only thing we can control is how we feel in the moment. There will be sweet times and sad times, highs and lows; I embrace them all. I want to remember what every experience felt like, even those that weren't pleasant, because ultimately, I am happy with who I am today. I've been shaped by every experience and so therefore, all of them have been good."
So, grab tickets to hear him live in Rehoboth Beach on Saturday, September 16, 2023. And get Tom Goss' latest album on iTunes, Spotify, and all major digital platforms. See the music video for his latest single, "Enemy of Good," below:
Photos of Tom Goss by photographer Dusti Cunningham; all others by Ted Eytan