Valentine's Day is coming up. If you haven't even begun thinking about what gift to get your honey, take it from us that plane tickets trump flowers or chocolates. With that said, any old city won't do to make the holiday a memorable getaway. So, picking the perfect romantic gay travel destination is key.
From lovey-dovey beach weekends to high-style cities, the United States offers up some perfect locations to be shot by Cupid's arrow. Put your passport away for once, as we've compiled the most romantic locations around the country to spend this V-Day with your loved one.
New York City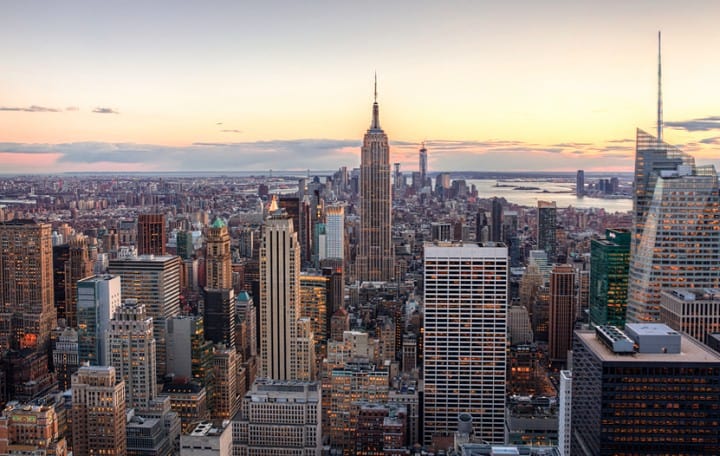 It might be the 24-hour energy or all of the 'I ♥︎ NY' t-shirts, but we can't deny that New York City is a great place for lovers. From shopping and fine dining to roof-top cocktails and big hotel suites, NYC is an ideal place for proposals or simply a heartfelt escape.
New Orleans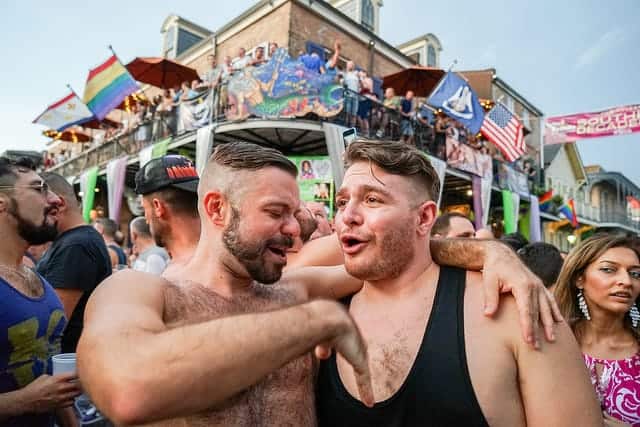 Steeped in French history, New Orleans is the place to be for l'amour. Succulent fare coupled with southern hospitality and sexy jazz tunes will make for a charming holiday.
Napa Valley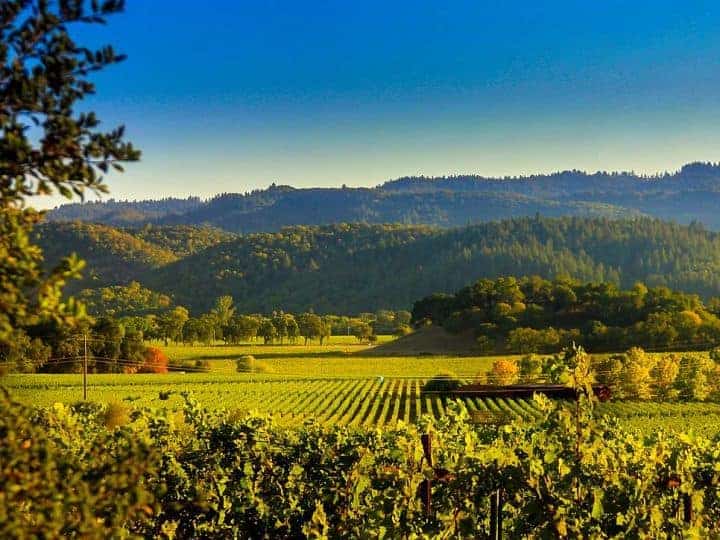 Nothing can be sexier than sipping some bubbly in a tub filled with bubbles, and there's no better place in the U.S. to score some delicious wines than Napa Valley. Countless vineyards vistas and cozy B&Bs will leave your partner whispering sweet nothings even without over imbibing.
Hawaii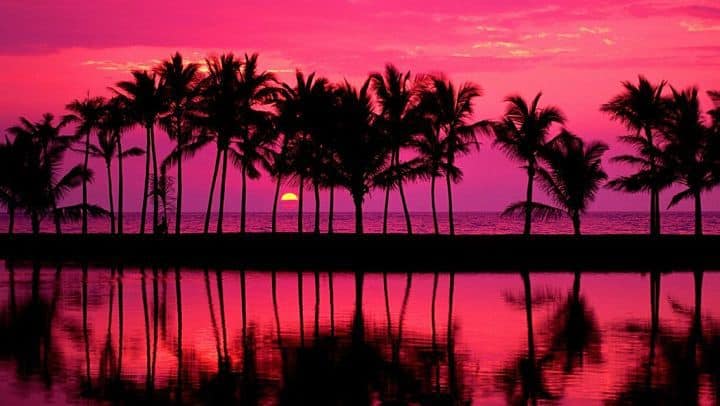 It might be far away, but Hawaii is worth the trip for a lovers paradise. Act as if you're stuck on a deserted island with your loved one and the romance will flow like the lava of Kilauea. Couples massages on the beach, hiking, snorkeling or staying in your hotel room are all on the cards for any of the islands.
Miami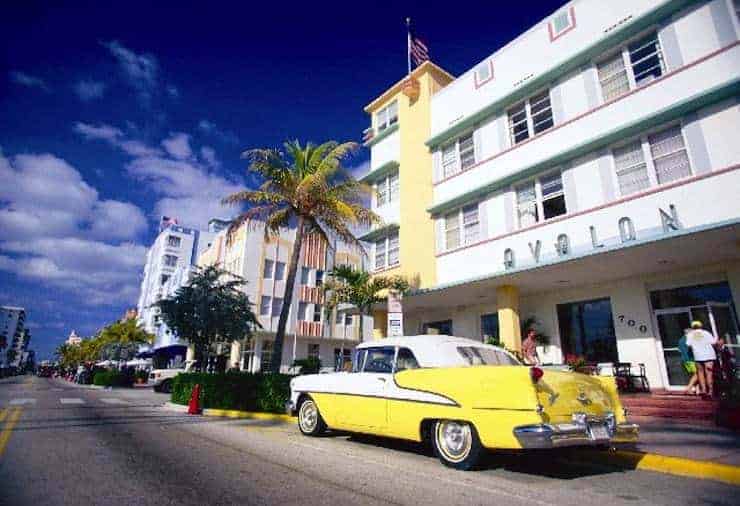 Finishing out our list is Miami. Perhaps it's the Latin influence or the hot temps, but the South Florida metropolis is ideal to ignite the fire. Some exposed skin at the beach during the day and salsa dancing at night will turn up the heat and make things muy caliente!
Editor's Note: This post was originally published in January 2019 and has been updated for accuracy and comprehensiveness.
Photos by Flickr users Johannes Valkama and James Daisa via Creative Commons and courtesy of Visit Bucks County and the Greater Miami CVB