Let it grow out and meet up with furry friends. PTown is serving up beers and bears in equal proportion this week. Be sure to pack a comb; you're sure…
Tired of seeing baby pictures from friends of friends on your Facebook wall, then "like" us and get inspiring/interesting/crazy/jealousy-inducing photos, stories and tips to inspire a trip.
@I_LOVE_NY
: July is #DisabilityPrideMonth! Discover the best things to do in NY for visitors with a wide range of abilities and interests:
https://t.co/6BQHe7C9tD
📸: Sandy Gilbreath / 📍 The High Line @coryleetweets @annatated @highlinenyc @nycgo @NYCDisabilities @OpenDoorsOrg
https://t.co/jfQr5TRiTM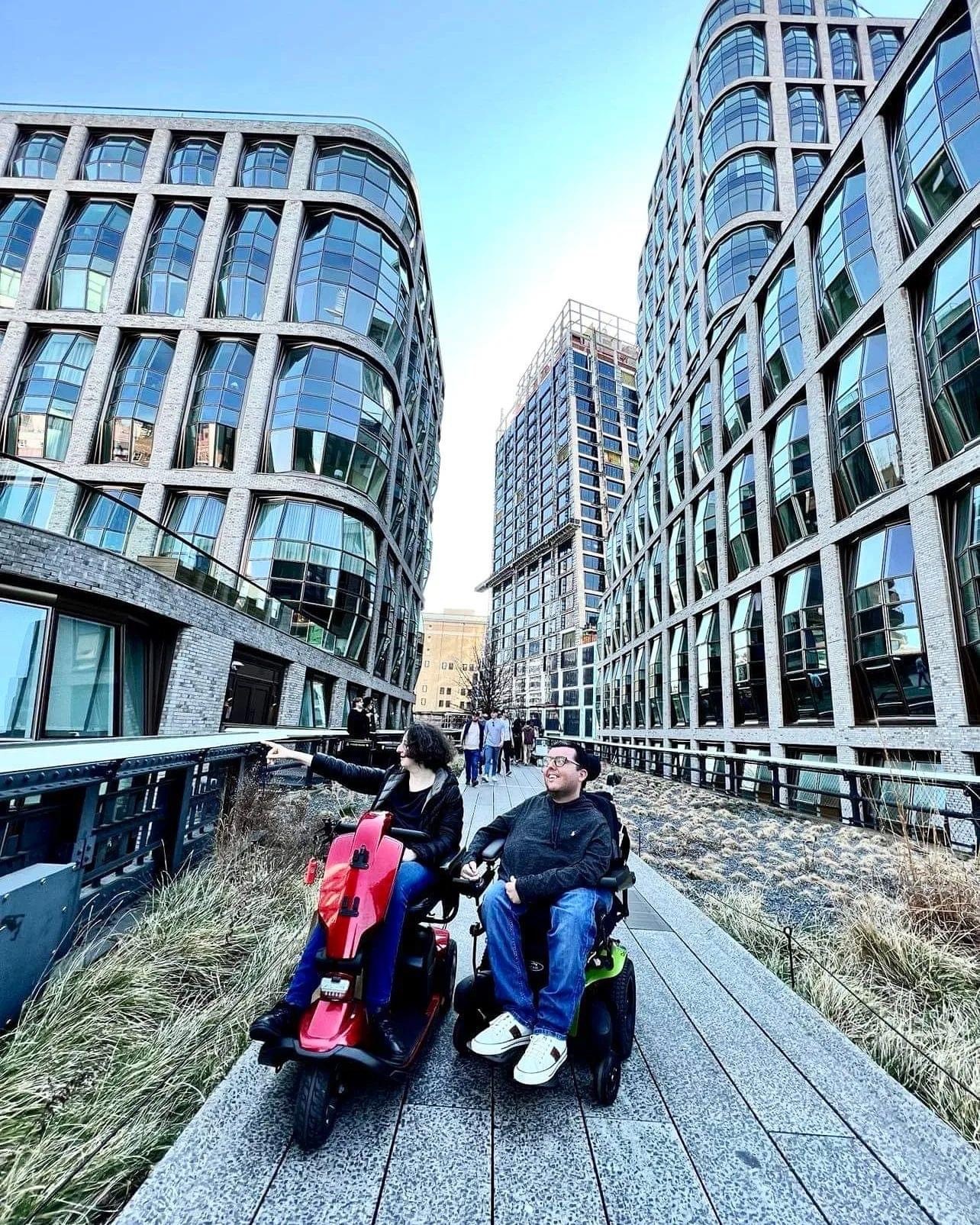 @fagabond
If you can't wait to get our next update, make sure you follow us on Twitter for the latest tips, news and deals to make your vacation as gay as you are. And let's be honest, that's pretty darn gay.