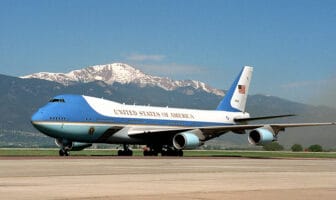 Presidential vacations have long been a source of public fascination. While some presidents have opted for quiet retreats in secluded locations, others have used their vacations as an opportunity to make a political…
Tired of seeing baby pictures from friends of friends on your Facebook wall, then "like" us and get inspiring/interesting/crazy/jealousy-inducing photos, stories and tips to inspire a trip.
@PeteAscolese
You could hope on Amtrak and be in Philly eating a cheesesteak faster than you're going to find one in NY
@fagabond
If you can't wait to get our next update, make sure you follow us on Twitter for the latest tips, news and deals to make your vacation as gay as you are. And let's be honest, that's pretty darn gay.