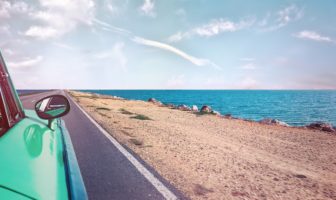 Sadly, Summer is winding down and the days are getting shorter, but that doesn't mean you can't getaway. While most of us still have to head into the office and punch the time…
Tired of seeing baby pictures from friends of friends on your Facebook wall, then "like" us and get inspiring/interesting/crazy/jealousy-inducing photos, stories and tips to inspire a trip.
@VISITFLORIDA
: Florida adventure meets workouts meets Instagrammable moments. Rainbow Springs is so much more than it's beautiful name! 😍 How have you explored this natural central Florida gem? #LoveFL 📍: Rainbow Springs
https://t.co/fxg3PVFKhj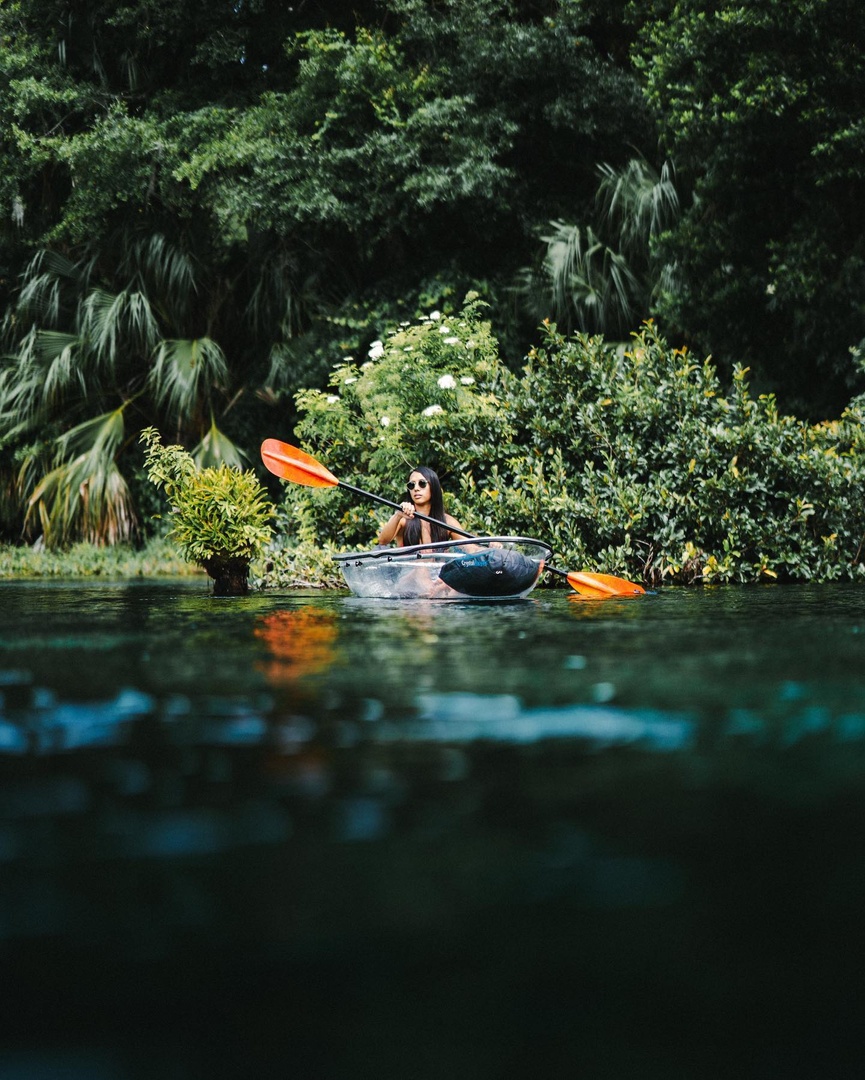 @fagabond
If you can't wait to get our next update, make sure you follow us on Twitter for the latest tips, news and deals to make your vacation as gay as you are. And let's be honest, that's pretty darn gay.