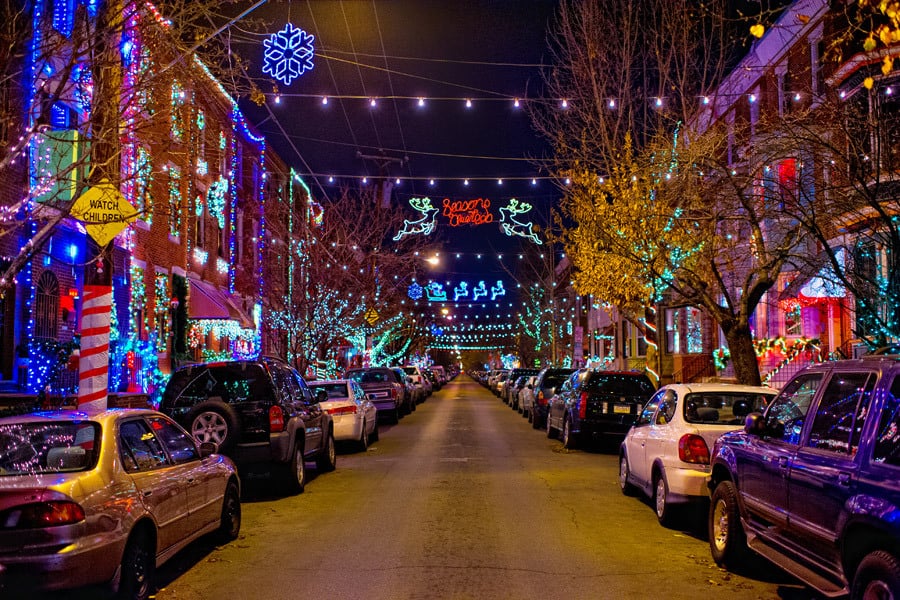 Like it or not December has finally arrived, and that means the holiday season is in full swing. 'Tis the season to embrace the ridiculous, over-the-top, jolly, sparkly, merry and bright. Naturally, the gays are all over it.
Get wrapped up in these classic and oh-so-fun holiday happenings. Consider it your gift to your inner cheeseball.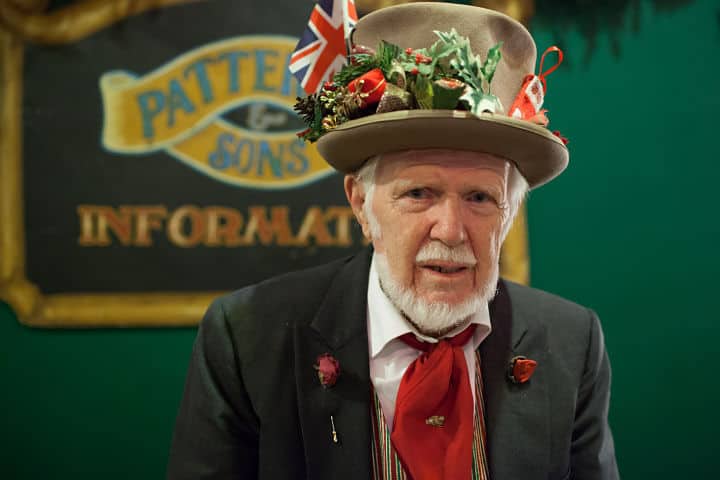 Never made it on the stage? Get in character and interact with the hundreds of costumed players at this Victorian extravaganza. Guests enjoy food, drinks, entertainment and shopping along recreated, bustling London streets, as illustrated by the great Charles Dickens in his classic novels.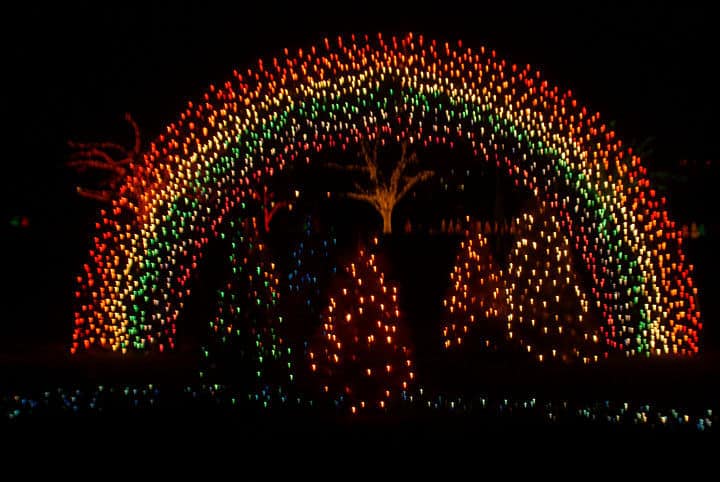 Trail of Lights returns to Zilker Park, and the electric company is working overtime. Millions of lights make for a sparking scene, and performances round out the festive atmosphere.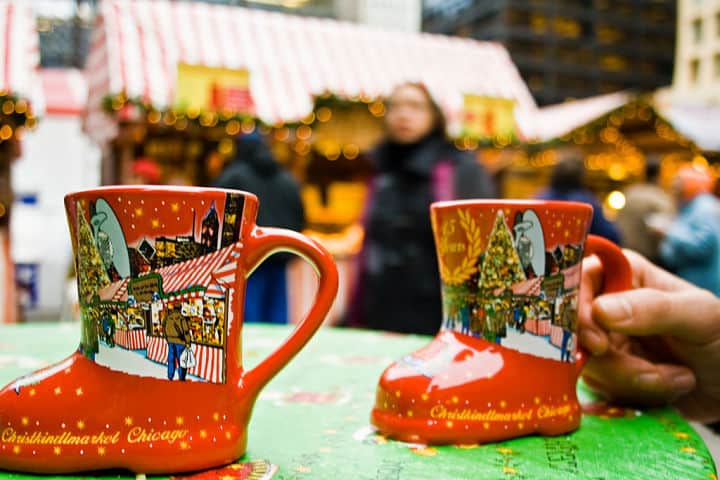 Last-minute shopping usually results in buying the same sweater in varying colors for everyone on your list. Procrastinators near Chicago — home to the largest traditional Christmas market outside Europe — need not disappoint Mom and Aunt Rita. Performances and entertainment set the mood as you browse handmade ornaments, crafts and toys and indulge in German food and drinks. Don't forget to say "danke."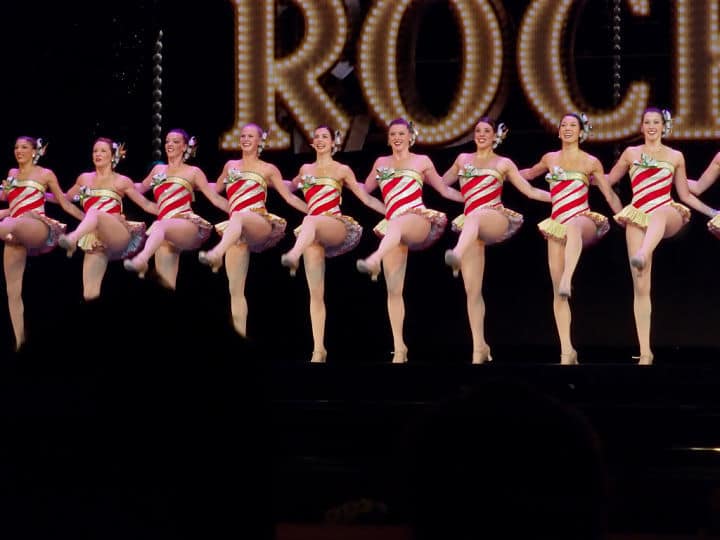 Yes, this is the obvious one. Do as tourists do and take your seat at the Radio City Christmas Spectacular. The Rockettes dance, prance and kick those legs higher than seems humanly possible. It's part of the magic of the season.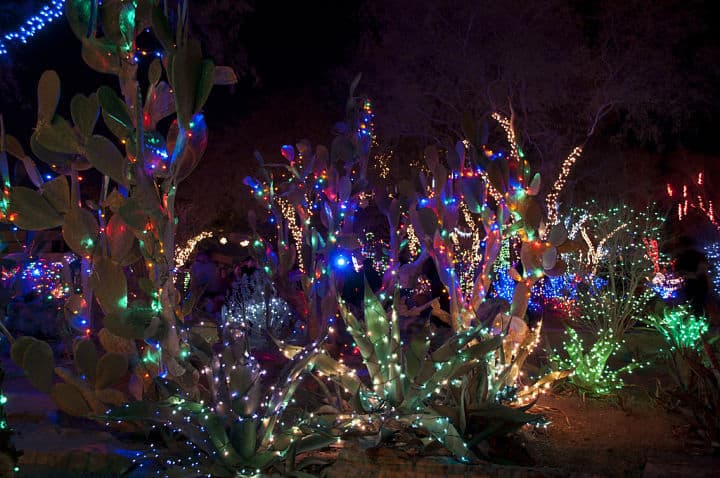 You won't find an evergreen in sight at Ethel M Chocolate Factory's Holiday Cactus
Garden. Throughout three acres, half a million lights twinkle and dance every
evening from 5 to 8 p.m. Santa stops by every weekend, so ask him to throw your
next trip to Southern Decadence in his sleigh. Word to the wise for the cacti-curious: Look, but don't touch.
Photos byJ. Fusco for Visit Philadelphia and Flickr users Matthew Roth, MarkScottAustinTX, Neal Patel, Ralph Daily, and Roxanne Ready used under the Creative Commons Attribution license