Sadly, Summer is winding down and the days are getting shorter, but that doesn't mean you can't getaway. While most of us still have to head into the office and punch the time clock, we do have the potential for a long weekend coming up and if you ask now, you may just be able to get the time off from your boss to work on that tan.
The weather is still hot, sun is still shining and drinks are still freely flowing. Even if you haven't started looking for locales, don't sweat it, we have the destinations taken care of, you just have to get there. Make sure you start looking for available accommodation now!
Hudson Valley/Catskills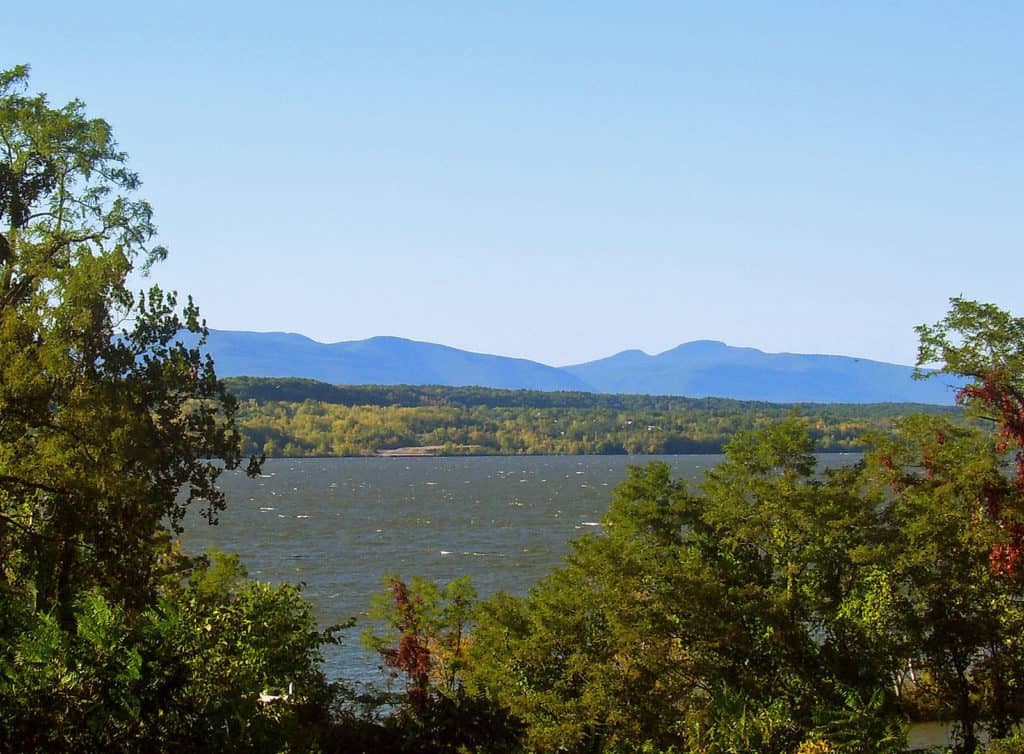 Pack up the car and head to the Hudson Valley for a gay ol' time in the serenity of the Catskills. From Cold Spring to Poughkeepsie, you can search out the perfect art gallery or antique shop to complete your pied-a-terre. If you have a car, check out the LGBT capital of the area in Kingston for a night at Rendezvous Lounge or any one of their fine dining establishments.
Saugatuck, Michigan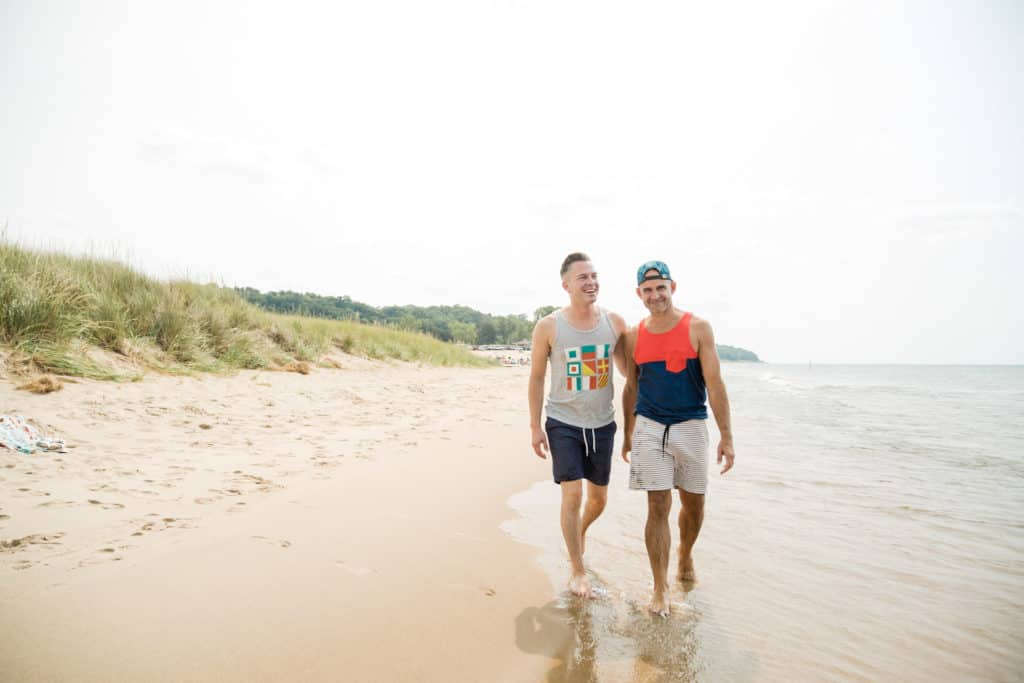 This artist colony sandwiched between Lake Michigan and the forests is a perfect getaway for a long weekend. With The Dunes, a gay resort complex that comes with nightly entertainment in the form of dance parties to a piano bar, you won't go stir crazy, just boy crazy. The "family" feel extends beyond the vibrant parade that shuts down the streets for the 4th, with quaint eateries and outdoor exploring in the (sand) dunes.
Palm Springs
If you are brave enough to head into the desert in the middle of Summer you may snag a deal on hotel or home-share in Palm Springs. We can only recommend to drink plenty of liquids and there is no better place to do that Hunters Nightclub, the old standby for dance night out. When you are ready to drink non-alcoholic beverages, slap on the sunscreen and head poolside since this is one of hate best ways to cool down. If you just can't bear the heat, head up to Idlewild for some alpine fun and a chance to cool down.
Sanoma County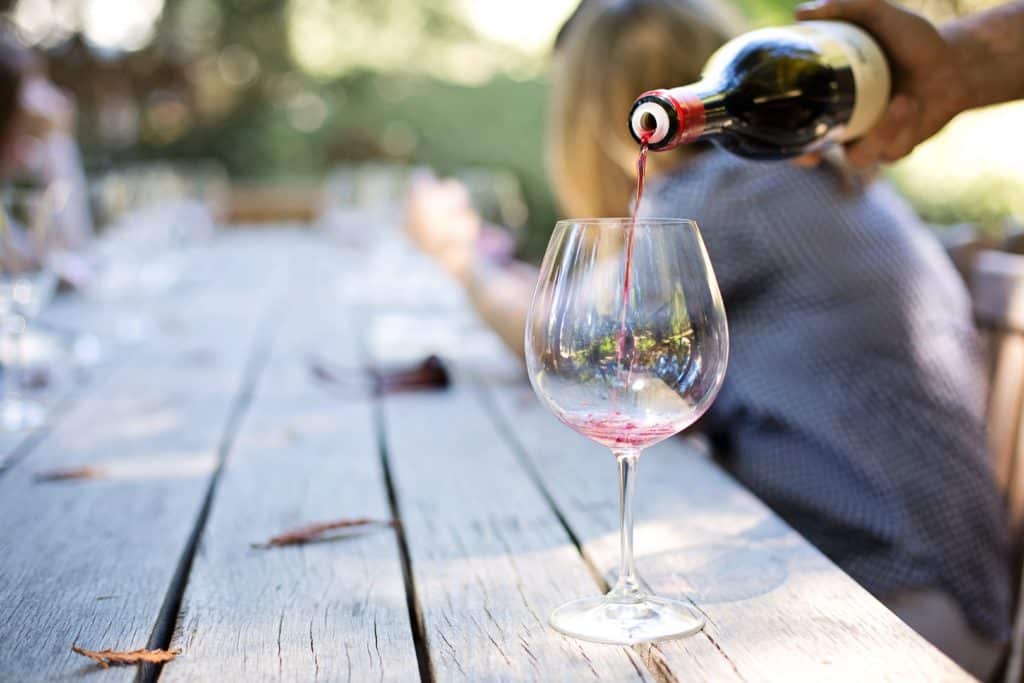 Sipping wine in one of America's most celebrated wine regions sounds like a perfect way to summer. Dotting the rolling fields just north of San Francisco, Sonoma and Napa Valley can bring out the closeted oenophile in anyone. If you just need to be around some gays, head into Guerneville to R3 for daily pool parties and nightly drag shows.
Ft. Lauderdale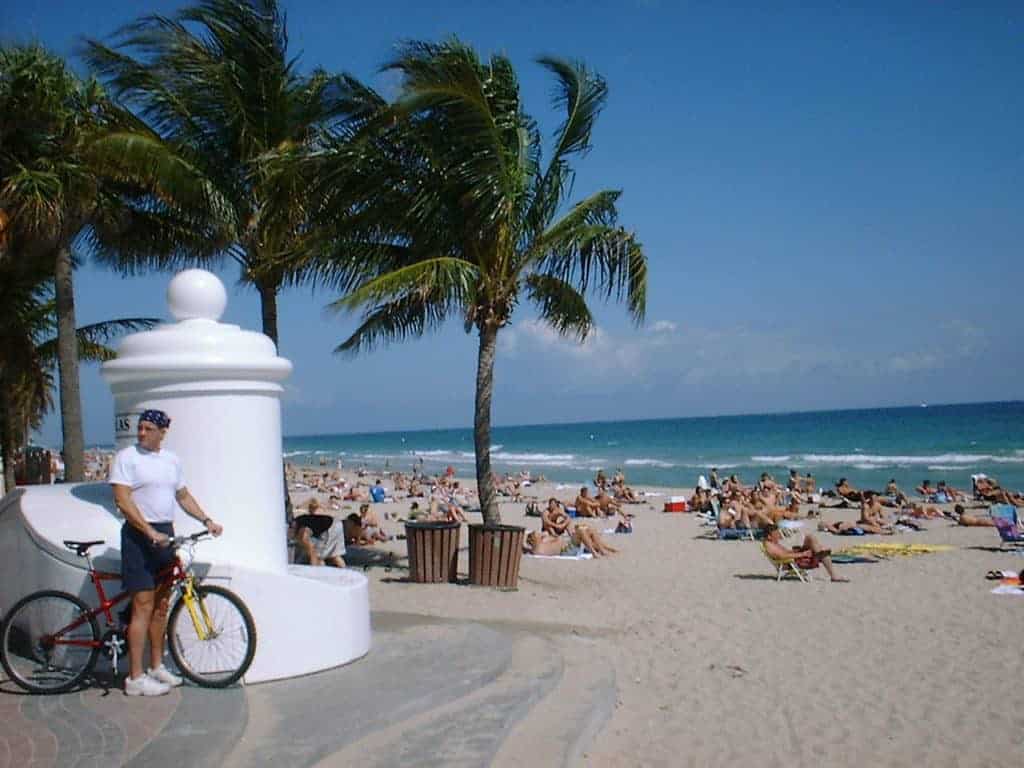 Few things are better than an open ocean and endless beaches to soak up the rays. Top both of those with scoping out some hotties on Sebastian Beach in Fort Lauderdale and we'd say you have the makings of a perfect long weekend. After a mid-day nap from all the beach fun, head into Wilton Manors for a night out in the "Second Gayest City" in the U.S., according to the 2010 Census. Georgie's Alibi serves up some delicious burgers and cocktails for dancing the night away. Then do it all over again the next day after your super-gay, boozy brunch at Rosie's Bar.
Rehoboth Beach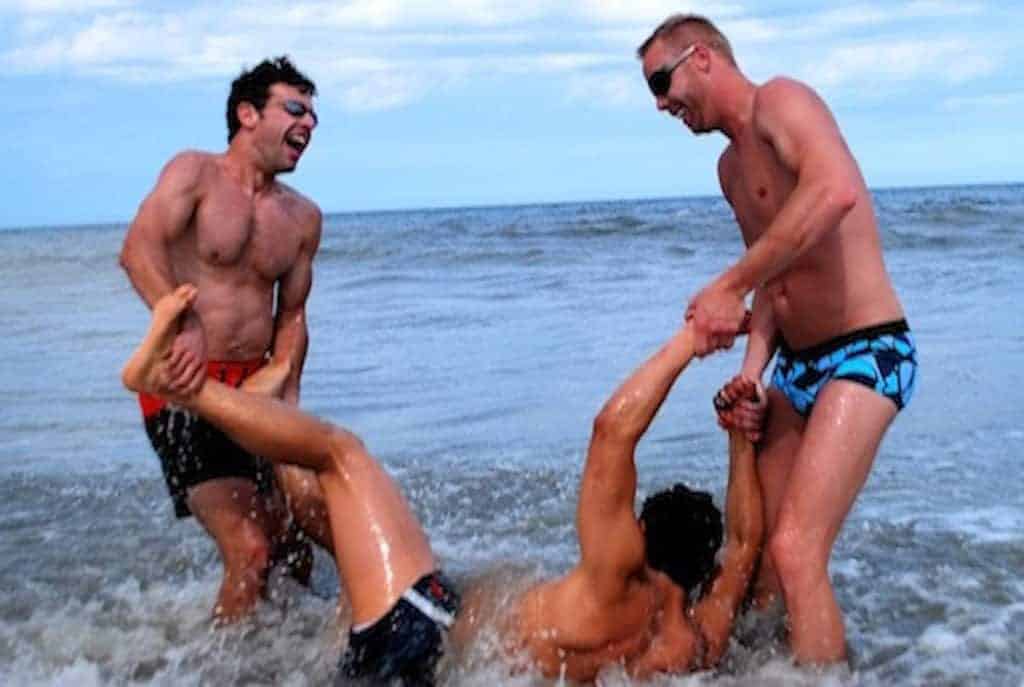 Mid-Atlantic sure does heat up in the summer with parties and nightlife galore in Rehoboth Beach. Find yourself some new friends and your have found yourself a house party to make memories for years to come. After the beach comes the boardwalk for food, cocktails and fun. The Pond might be a perfect watering hole to get your fill before heading out for the night. And if you just need to get away from al the gay, remember Delaware is sales-tax free so shop until you drop!