Summer is winding down as the days get shorter and the temps drop ever so slightly, but there is no reason why you shouldn't have travel on your mind. Fall can be the best time for heading out of town with flights slightly cheaper and roads less crowded than the busy summer months. So as you bid farewell to summer and pull out the sweaters put these gay travel destinations on your fall schedule.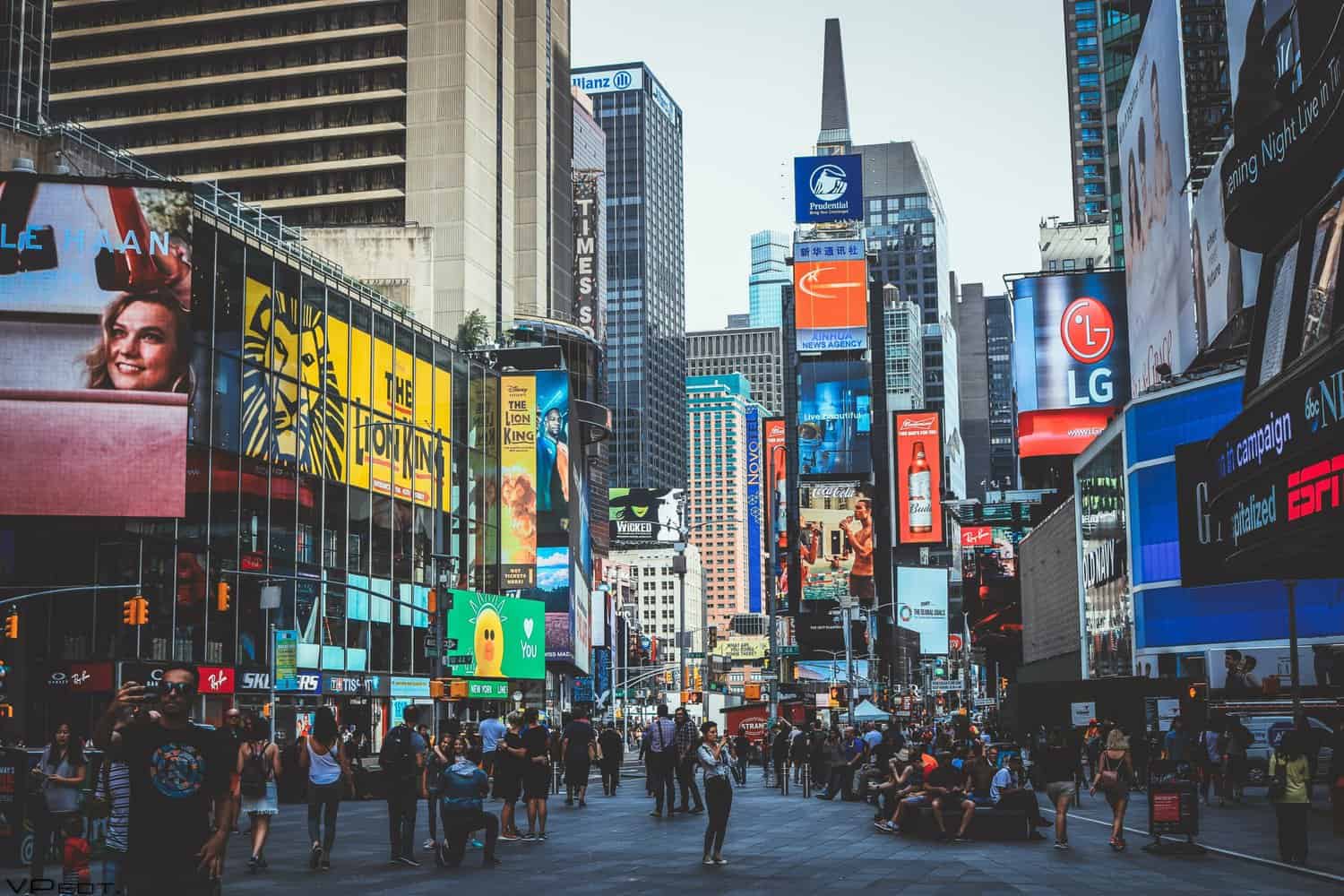 New York City
New York City is always a good idea, especially this fall with a lineup of queer-friendly Broadway shows. Don't miss the new Dracula: A Comedy of Terrors, a quirky take on Count Dracula exploring pansexuality and identity crisis. Also, check out Shucked, a corny musical from queer country artists Brandy Clark and Shane McAnally. It's got a subplot about Snow White's eighth dwarf, Clumsy, who (spoiler alert!) surprises everyone by coming out as gay. And, the much-awaited, limited engagement show Melissa Etheridge: My Window is gonna blow your mind. From stories about her childhood in Kansas to her experiences in the male-dominated rock business, Etheridge (who publicly came out as a lesbian in 1993, can you believe it?!) will entertain you with tales and her iconic songs. Our big gay hearts are bursting with excitement too! Pro tip: stop by TKTS Time Square for some cheap, same-day tickets to popular Broadway and off-Broadway shows.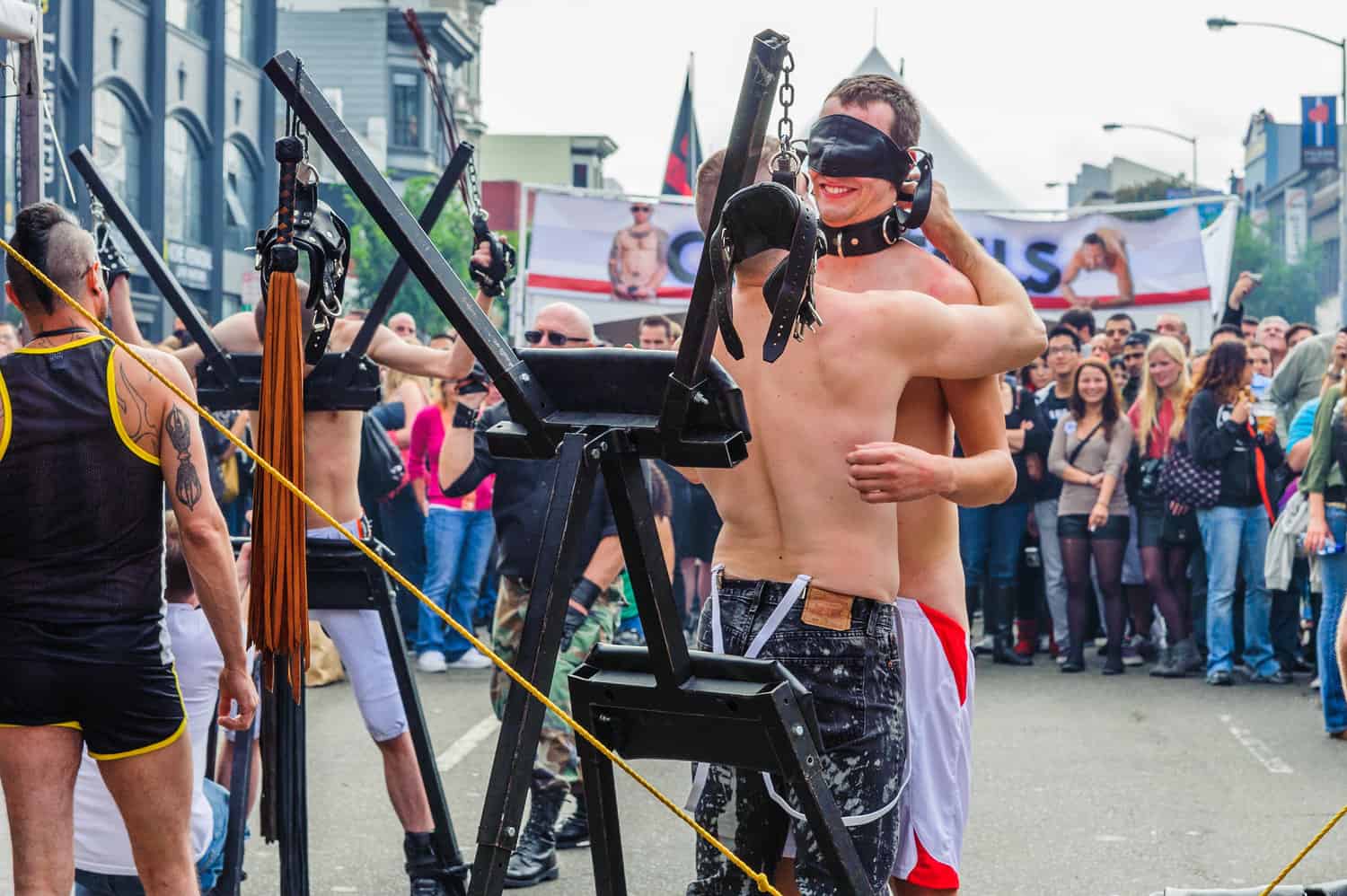 San Francisco
On the other coast, San Francisco will be donning a bit more leather with their annual Folsom Street Fair, September  24th. The festival celebrates all things leather and fetish culture. Spanning 13 city blocks, it's the largest of its type on the planet. This race-y event is either an eye-opening experience for newbies or a chance to catch up with old friends — and if you're open to it, making new ones. Pro tip: don't worry about blushing if you see some skin — it's allowed! But let's remember to leave the judgy looks at home.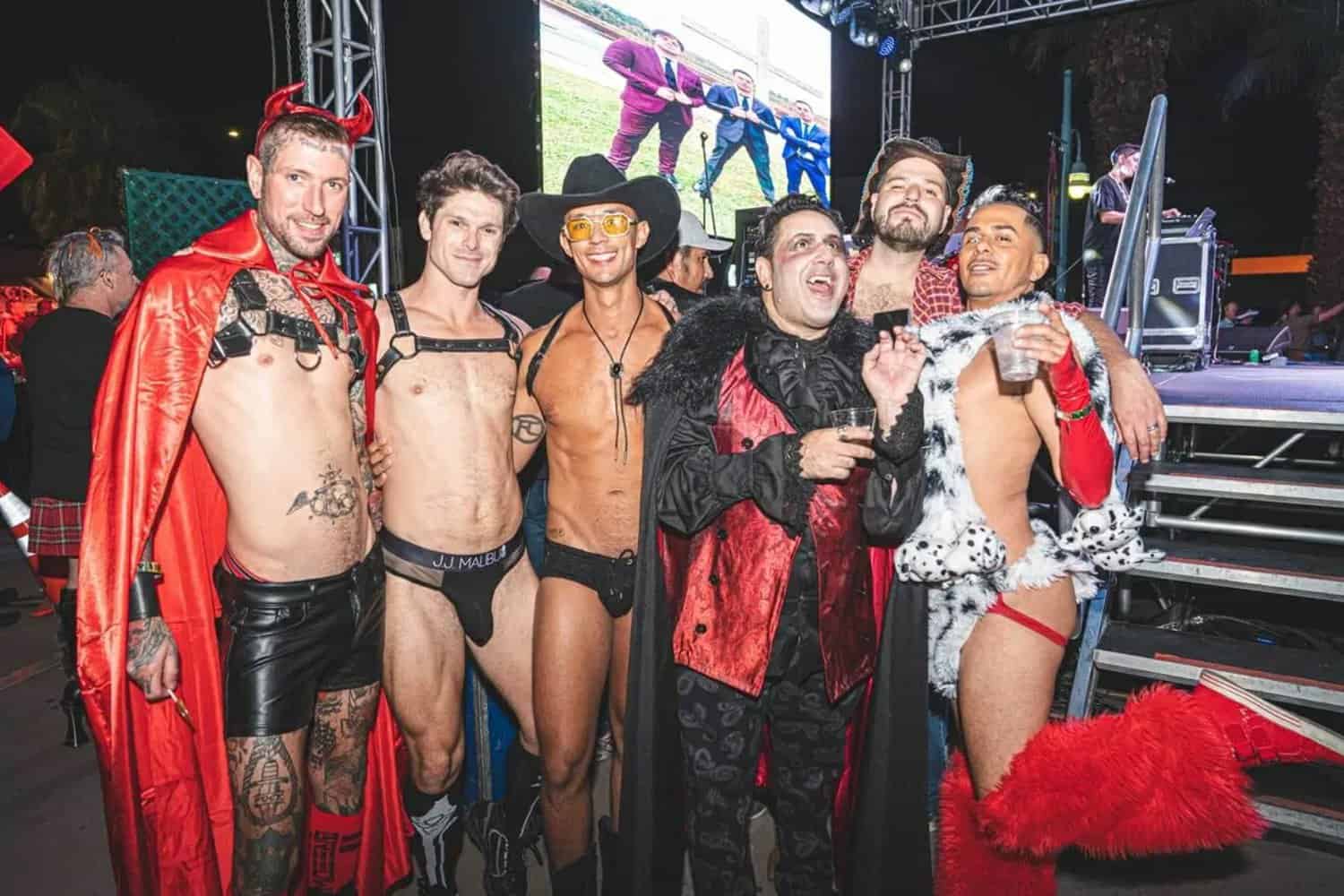 Palm Springs, CA
If you just can't bare cooler temps, Palm Springs is always serving up some desert heat and summer-like fun. Halloween weekend kicks off the ghoulishly fun events around the city. Halloween on Arenas Road, right in the heart of downtown Palm Springs, is where the party's at on October 29th. It's a total Halloween haven with spooky delights, epic costumes, and non-stop entertainment. And then the party continues through November 5th with Palm Springs Pride. Pro tip: Even if the days are scorching, nighttime lows can drop significantly so make sure you pack some long sleeved shirts and sensible costumes.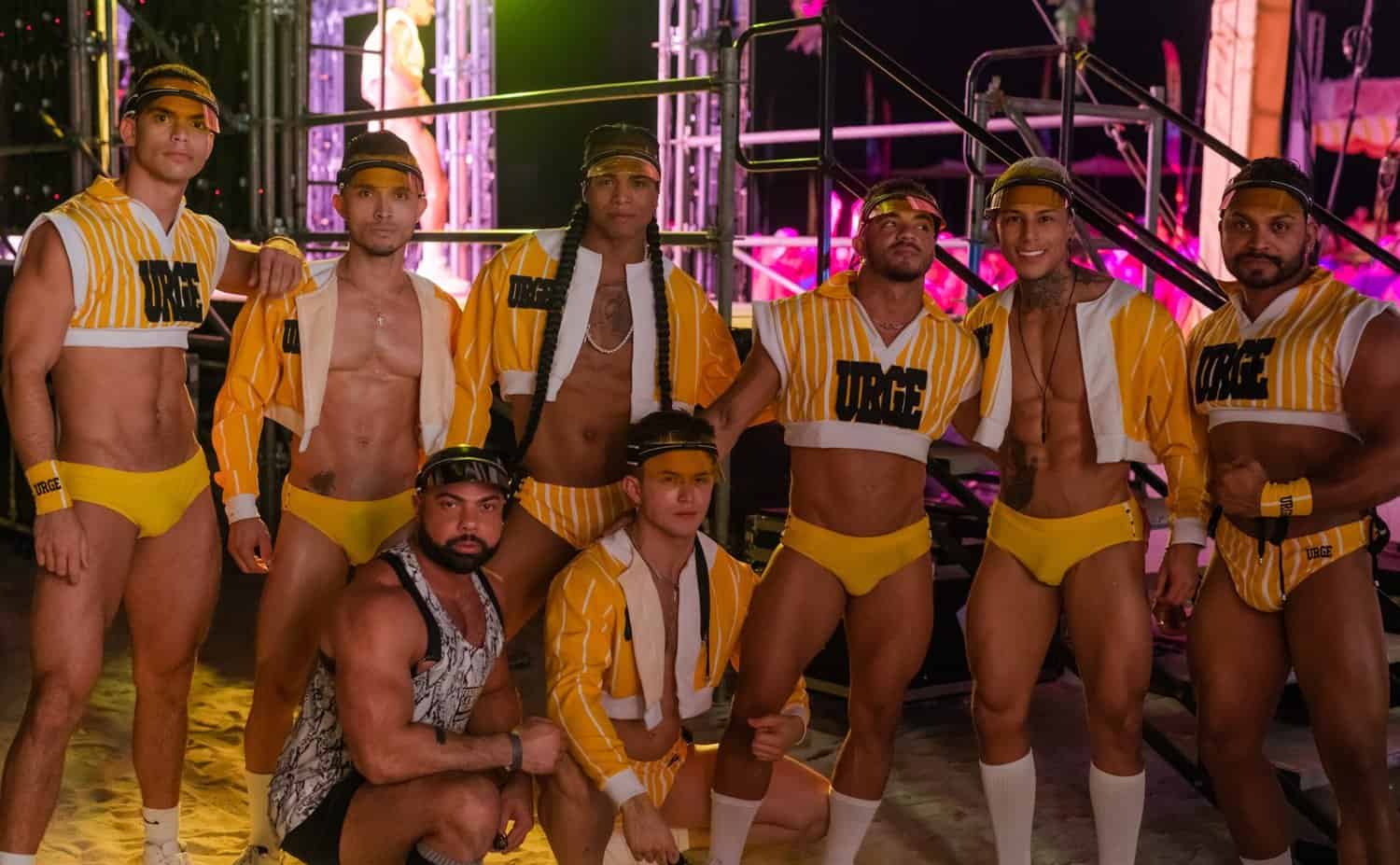 Miami Beach, FL
Reconsider the carbs this Thanksgiving if you want to attend Urge Miami Thanksgiving Festival. Starting November 24th South Beach will sizzle. Find your hottest ensemble and hit the line-up of beach parties and events for one of the longest-running parties in the nation. Pro tip: If hotels are out of your price range in Miami, consider Fort Lauderdale (only 30mins away), but just make sure you load up on Uber / Lyft credits since drunk driving is a no-no.
So there you have it, folks — from the exquisite fashion and leather culture in San Francisco to the sizzling beach parties in Miami, and the spooky Halloween fun in Palm Springs. It's all about good vibes, exciting adventures, and creating unforgettable memories. Remember, wherever the party takes you, keep an open mind, respect the bounds, and most importantly, have fun. Adventure awaits, so get out there and paint the town red with these fall gay travel destinations!