It used to be that clothing optional resorts were only for the super liberal — those people who lit their houses with lava lamps, decorated their doorways with hanging crystal bead curtains and always had a mysterious smoke coming out of their backyard.
Today, thanks in large part to shifting attitudes about being nude (thanks, Millennials) and with resorts like Hedonism and Temptation, nudist resorts have gained a reputation for being for everyone. The gays are no exception.
Jon Jackson, the co-owner of Inndulge, a popular clothing optional resort in Palm Springs, California explains that "every summer for the last three or four years, we've seen more and more people coming to try a new experience." He went on to say, "And once they try it, about 70% of them return within the year!"
So, what's holding you back? If you find that you're still on the fence about daring to bare on your next vacation, here are reasons that might convince you to drop trou:
Your Balls Will Thank You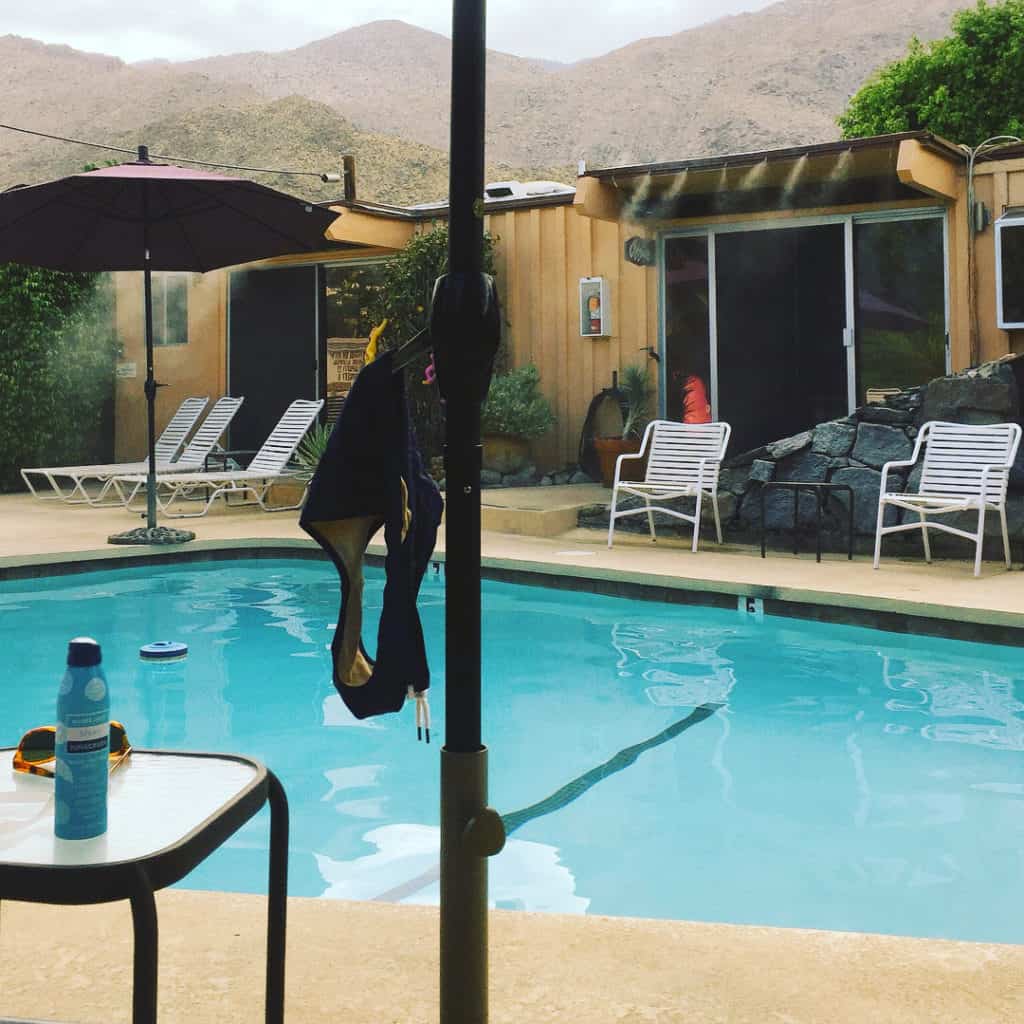 That's right, those little suckers want to breathe. The tight designer underwear you sport may look sexy and cute, but they're suffocating your man parts. The boys will feel better than ever when they're swinging in the breeze at the nudist resort.
You'll Let Loose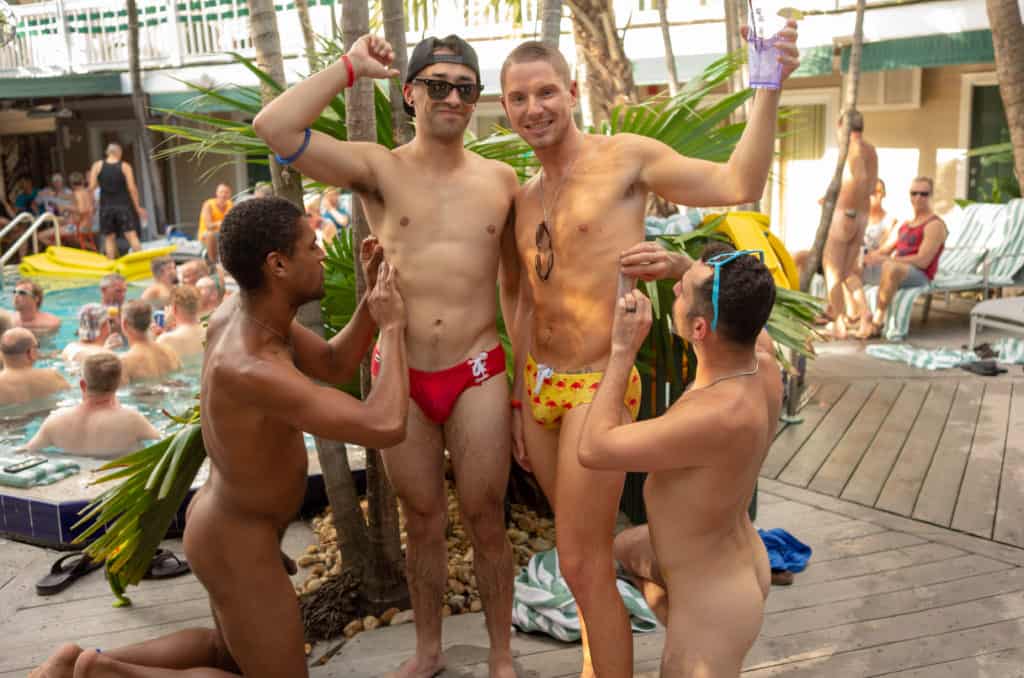 Feeling less inhibited will encourage you to try other things outside of your comfort zone. You've conquered being naked in public, now go ahead and try that bungee cord jump you've always wanted to do or challenge yourself to complete that hike through the desert. Live the dream! INNDulge's Jackson adds, "We see a noticeable boost in confidence after a guy strips off his clothes, it's like they're all of a sudden ready to take on the world. They're also much more comfortable making small talk and being social."
You Don't Have to be a Muscle Queen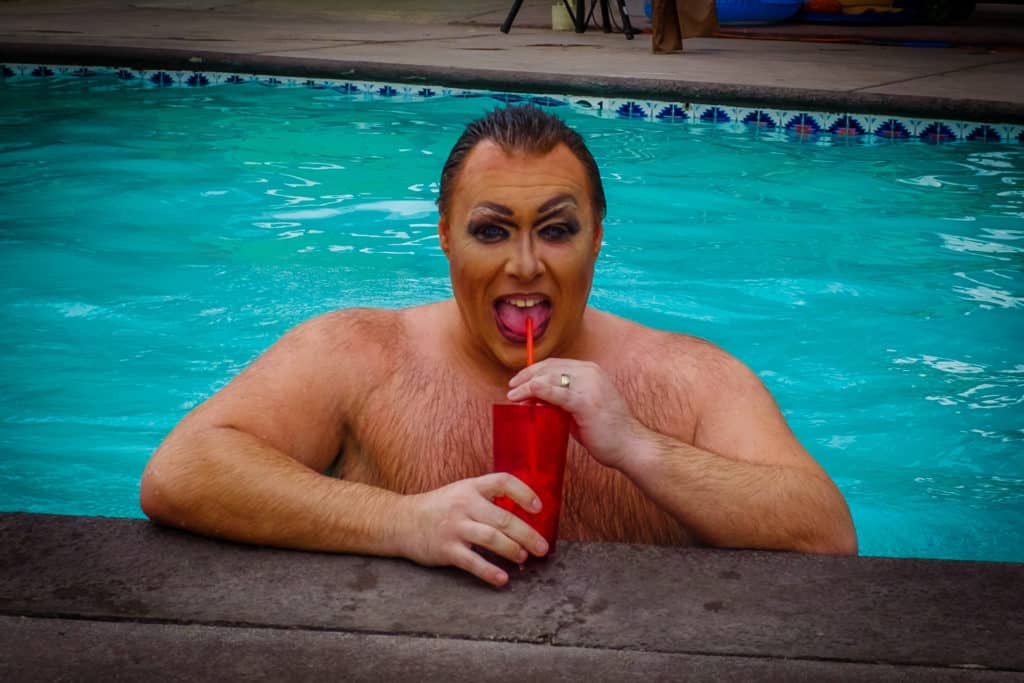 Don't believe the hype that only ripped and toned men are frequenting the gay nudist resorts. According to Jackson, "You'll find bodies of all shapes, sizes, and ages. Everyone is welcome."
Nobody is Going to Laugh or Point
Nudist resorts are some of the most supportive, non-body-shaming places on earth. "You'll quickly realize that no one else is judging you, so why should you be judging yourself," Jackson says.
We're All The Same
Being naked is a great reminder of how similar we all truly are beneath our uniforms, and that helps break down everybody's walls. Self-doubt will go right out the window at a nudist camp. You'll end up befriending people who normally would feel out of your social reach.
You and Your Partner Will Have Great Sex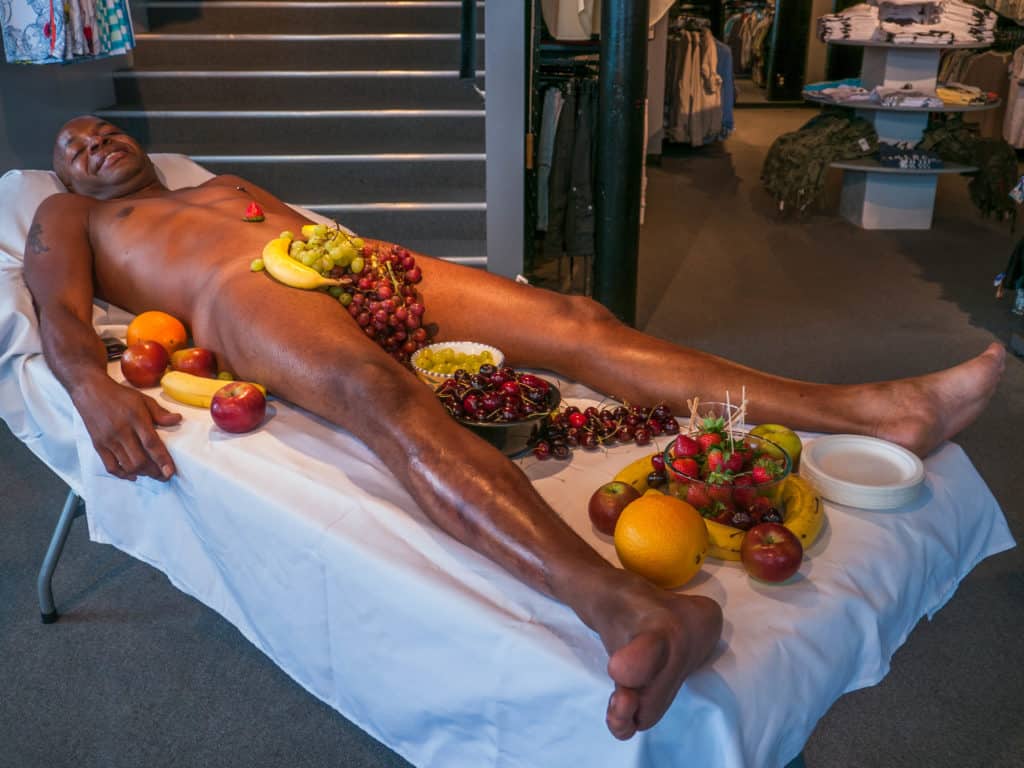 There's something oddly titillating about getting naked with your man in public. You appreciate their body more; they appreciate yours more and boom — it all erupts when you crazy fellas find yourself in your room.
You'll Eventually Forget You Are Naked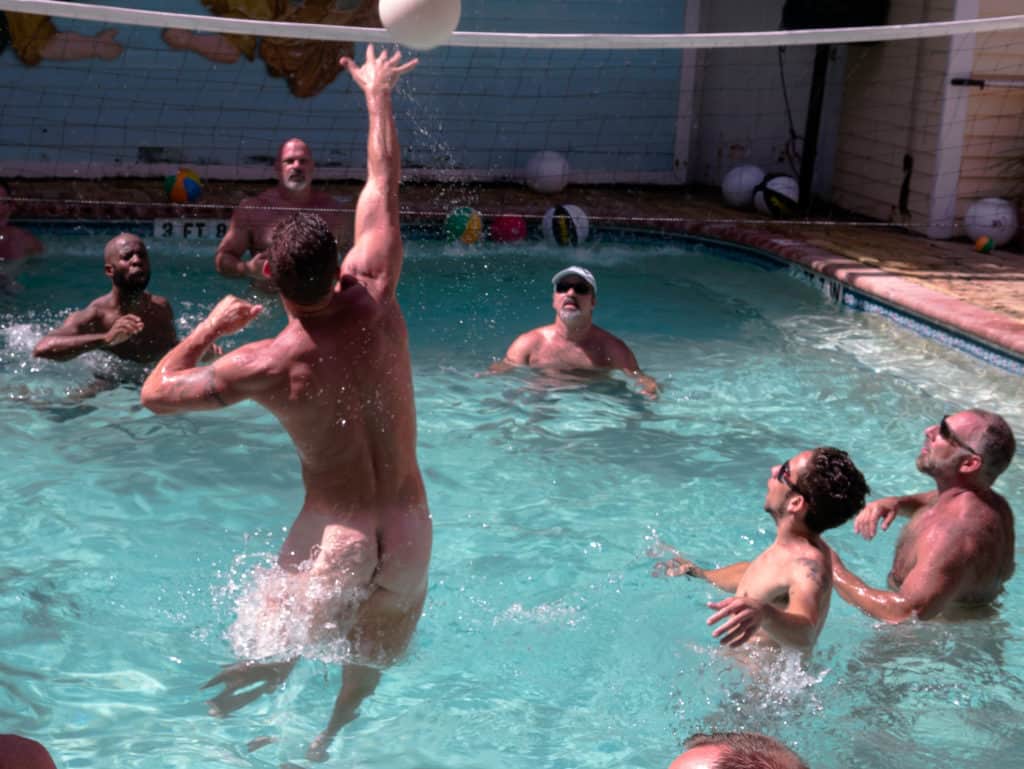 It's kinda like when the Real Housewives say that after a while, they forget the cameras are on them. It's the same with being nude.
You'll Leave With a Sense of Pride and Satisfaction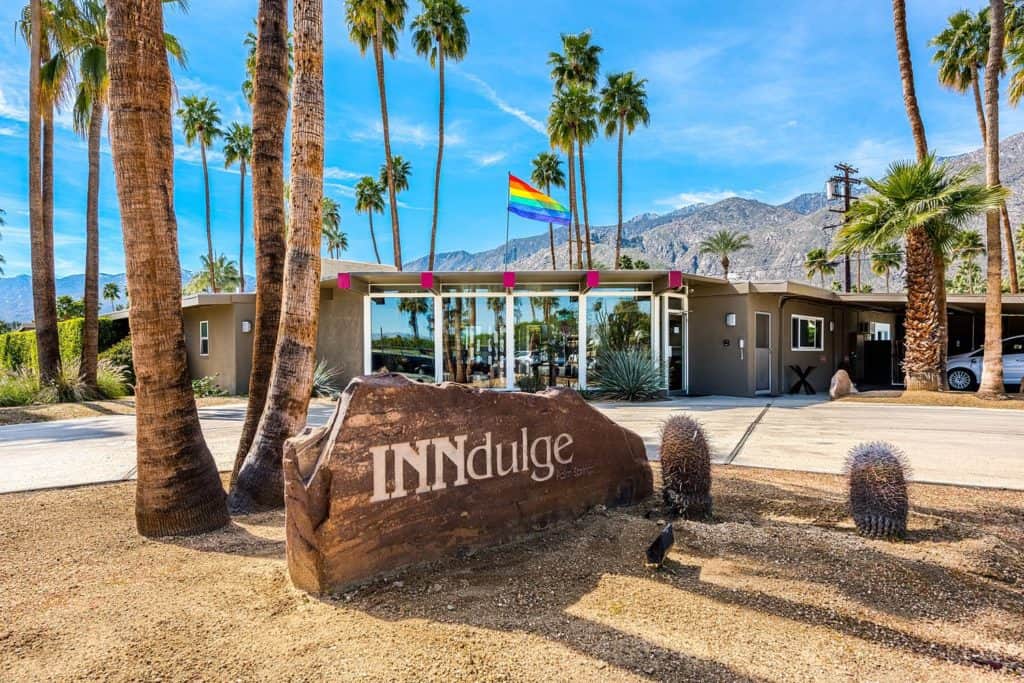 You will always know that you did a very courageous and unique thing. Anytime somebody tries to make you feel small or insecure, you can just remember you were brave enough to let it all hang out at a nudist resort. So eff them!
About The Author
Phil Bessimer is a comedian and satirical songwriter. He is also a fitness instructor and is currently trying to survive a paleo diet. He currently lives in Brooklyn, New York City but is actively looking for a husband who will set him up nicely in the suburbs.
Photos by INNDulge and JoeSwickFoto