According to the U.S. Census Bureau's Household Pulse Survey gays are in every town, in every city, in each and every ZIP code. The data shows our community is larger and more widespread than we could have known up to this point. However, the data also shows what we've suspected: Cities are gay, big and small — size doesn't matter.
As a result of city living, there is a good chance we may not even have a car. Or if we do, it's some SUV that's never seen terrain rougher than a pothole or a sports car that's rarely permitted to go over 40.
That's why the road trip was invented! There's nothing more liberating (or, some would say, more American) than putting the top down and heading out into parts unknown. Of course, being a little more sophisticated than the average road-tripper, you probably don't want to end up in places like Branson, Missouri, or Bakersfield, California.
Here are five destinations that might hold a little more interest for the gay explorer. Don't forget, though — half of the fun is getting there.
Burning Man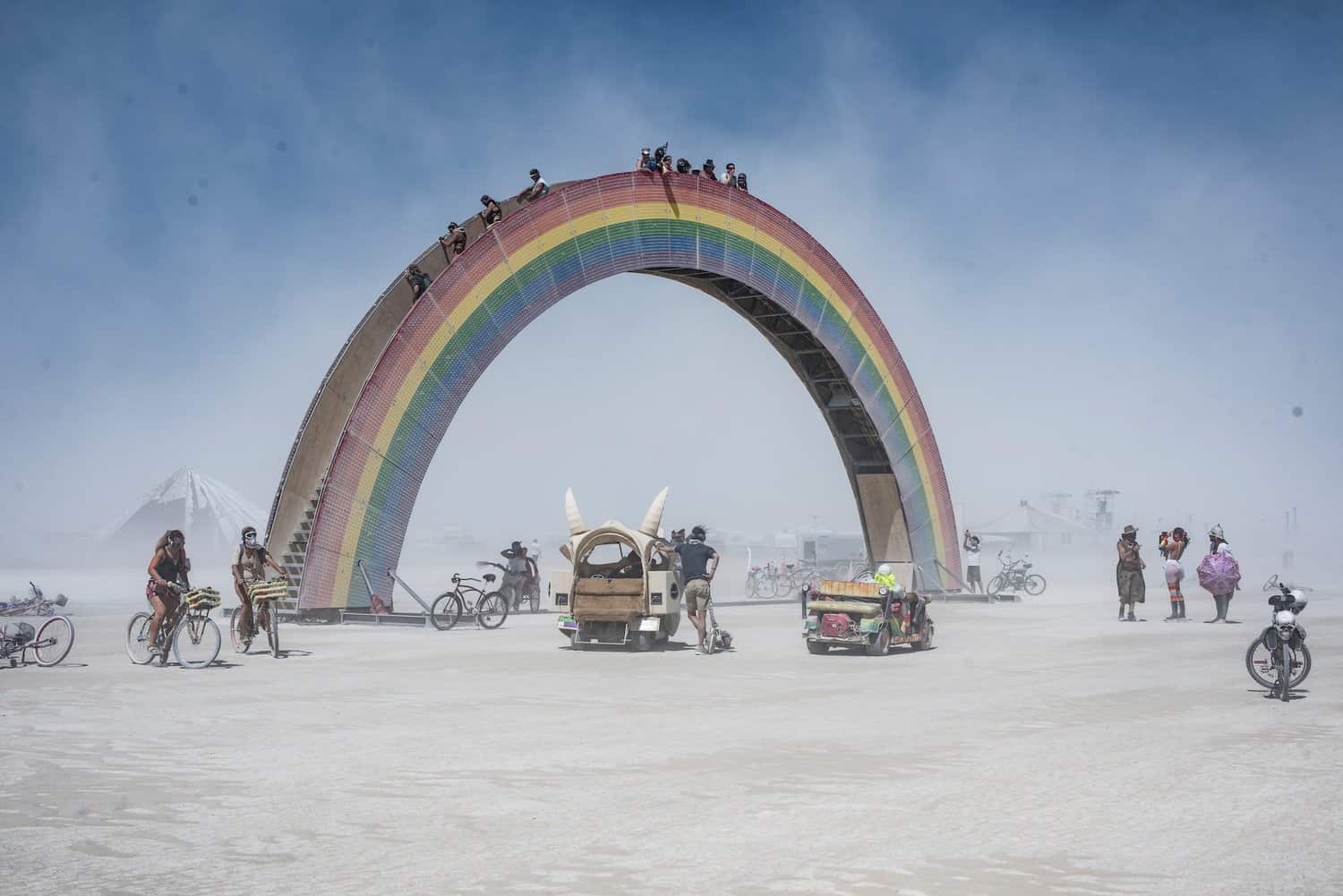 The quintessential road trip, straight into the middle of the desert. (Thelma and Louise will have nothing on you.) Unfortunately, Burning Man is only once a year.
Key West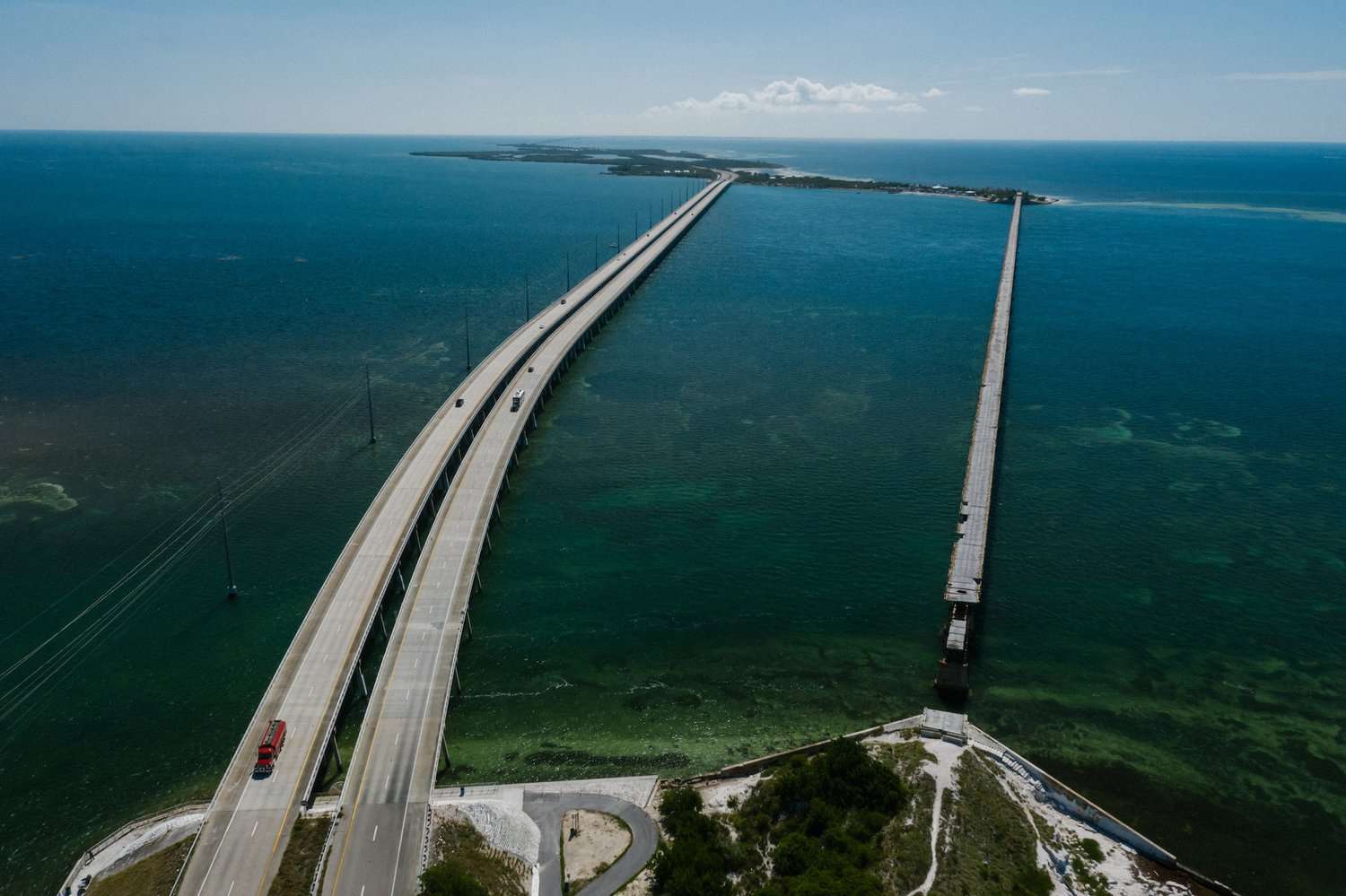 Key West is just three hours or so from Miami, but a world away from South Beach's attitude. The drive takes you over 42 bridges, and at one point you feel like you're suspended in midair.
Ogunquit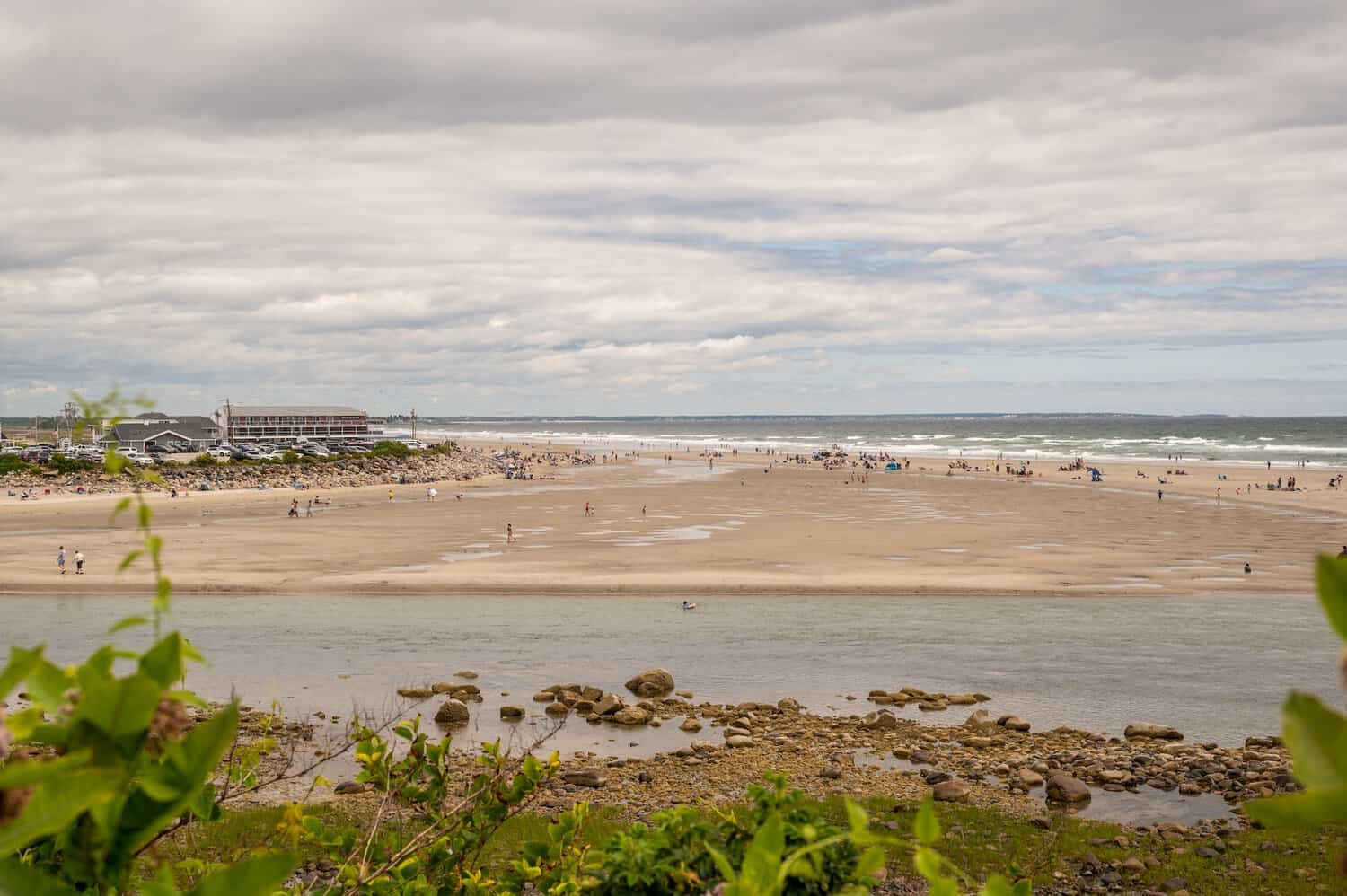 You could do a day trip from Boston (about an hour and a half away), or you could spend several days exploring the still-unspoiled Maine coastline. Pro tip: Here are 50 reasons to love Ogunquit!
Provincetown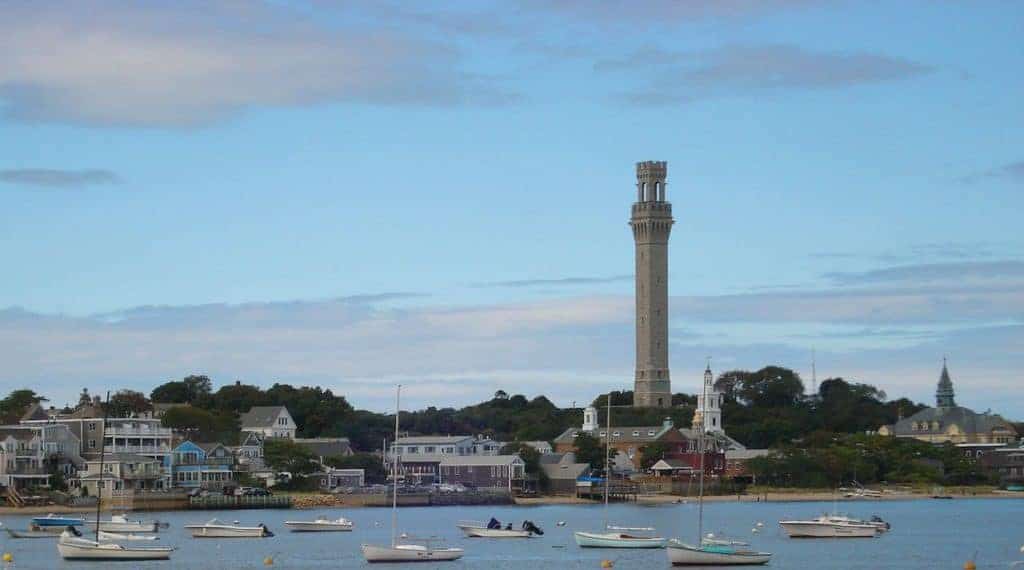 Most people catch a ferry from Boston to Provincetown, but what's the rush? Take a little more time and explore the charms of old Cape Cod before you head to the gay summer mecca.
Russian River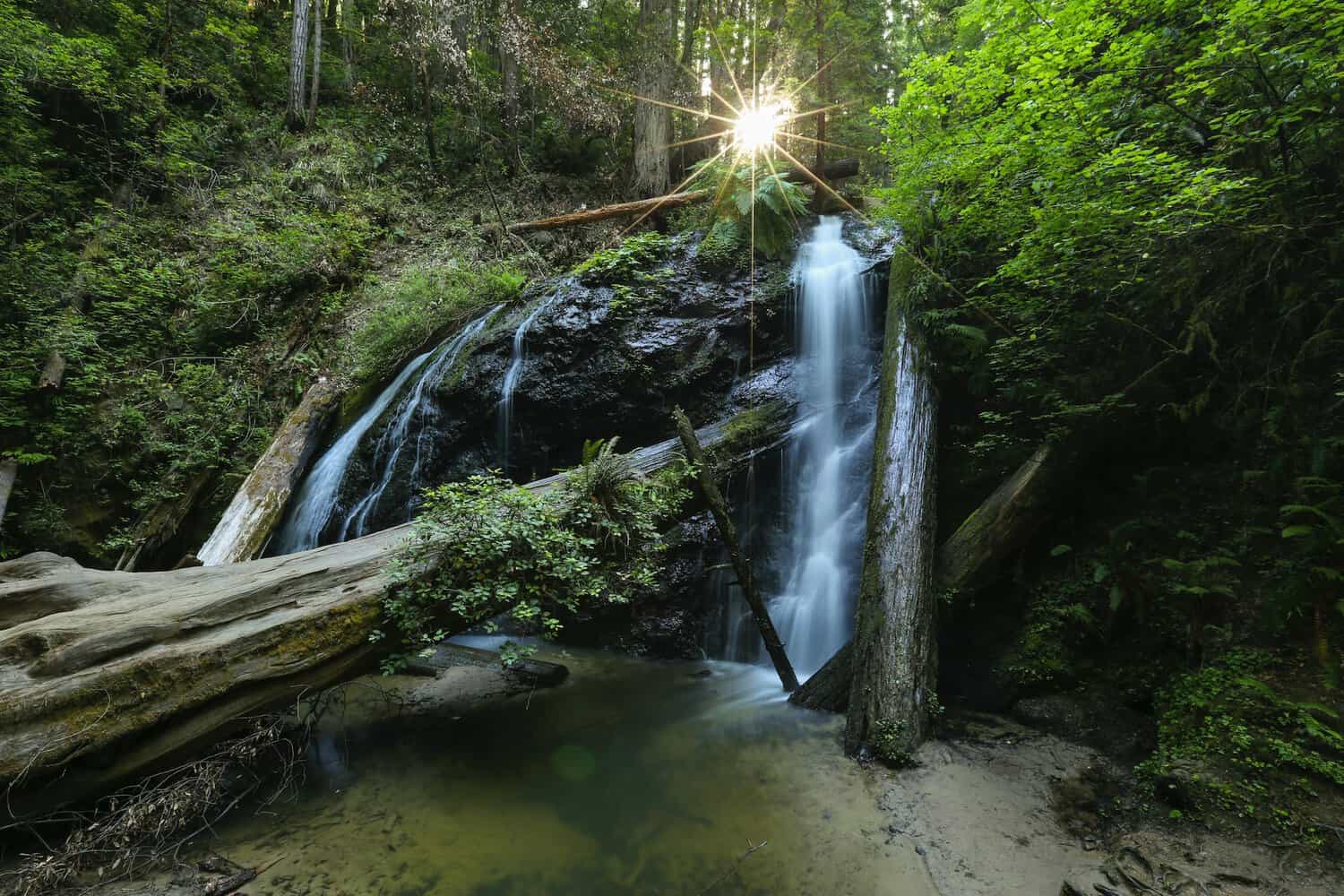 Warm (literally and figuratively), laid back and less than two hours north of San Francisco, you can make a proper road trip of it with a detour through the Napa and Sonoma wine country.
RELATED LINKS:
Skip the Chips and Dip for These Healthiest Road Trip Snacks