If you're anything like us, you are always considering a trip. There is no better time than now to have a browse of the interwebs to check out events and get some planning done. With festival season getting started soon as warmer temps start returning to the rest of the country, the world is your oyster.
If some of these festivals have been on your 'list' forever or it's your first time, we can't imagine you having a bad time with any one of our picks. Great headline performers, local food and drink sampling, and making new friends can be expected this Summer.
As always, the cities have a lot to offer besides the care-free life of celebration, so ask for one more day off to come in early to get settled, explore the city, and meet the locals. This will surely give you an ultimate experience, it might make the festival that much better to slip right into the vibe of the area.
White Party
Palm Springs, California
April 24–27, 2020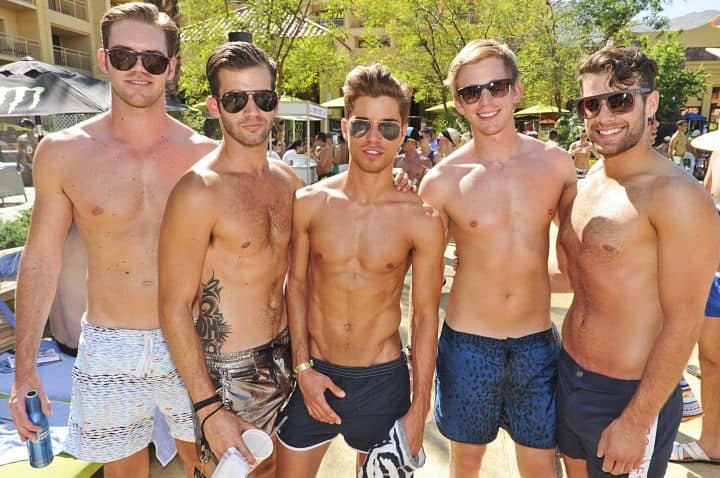 The desert sure does get lively with Jeffrey Sanker's White Party, a weekend event that has been bringing the beat to Palm Springs since 1990. With pool parties and night beats, this short weekend packs a punch. The namesake attire makes for a visually stunning party that will guarantee a memorable weekend. In a diction to some time in any one of the desert cities can only be enhanced with a trip to the mountains some rest and relaxation.
One Magical World
Orlando, Florida
June 2–8, 2020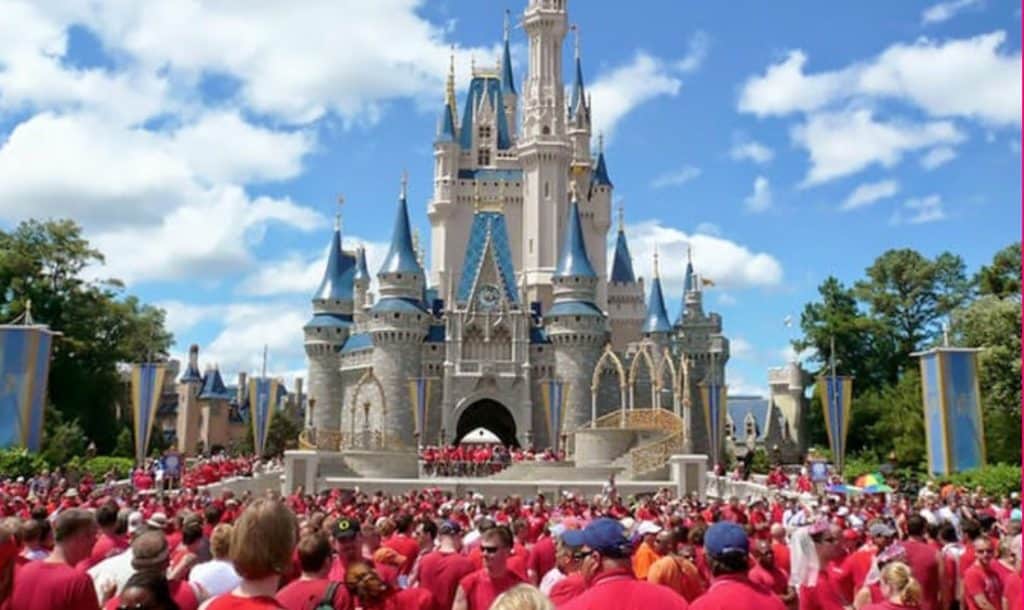 All of Disney World (and Orlando in general) comes alive during One Magical World with a a celebration that got its roots in a silent solidarity and now boasts a very vocal celebration of the community. Dance parties, meet 'n greets, pool parties, and trip to see Mickey or ride some thrill rides are all on target for a good time. Just make sure you pack a red shirt for a trip to the park.
Gay Pride
Various Cities
June 2020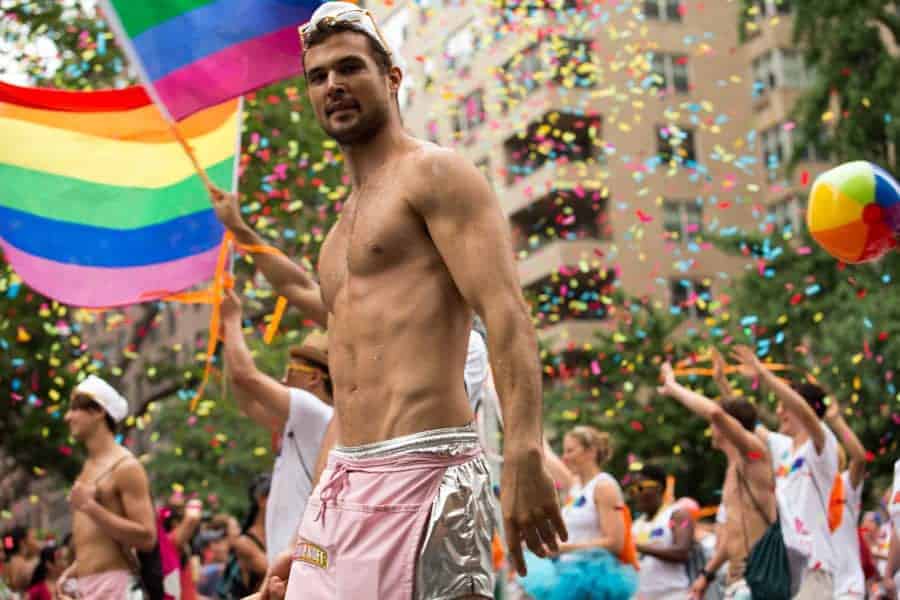 Coinciding with the Stonewall Riots, the last weekend of June is commonly celebrated as Pride Weekend in many cities around the world. New York, SF, Seattle, Minneapolis, Houston, and Chicago all carve out this time to host their events for the community, each with their own version of a parade. Our tip might be to draw a name out of a hat for a new cities Pride this year.
Up Your Alley
San Francisco, California
July 26, 2020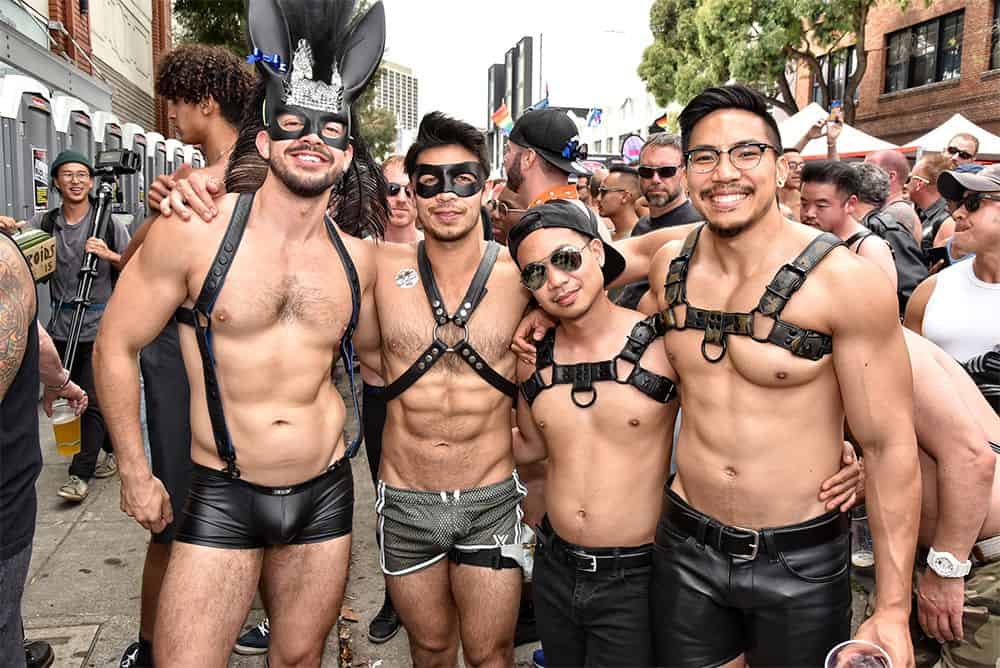 If leather is in your summer wardrobe, head to Up Your Alley®, a.k.a. Dore Alley Fair. It's the neighborly version of the Folsom Street Fair, though it can get raunchy with its public floggings, spankings, and creative water sports on display. The main difference: You can expect a how-do-you-do before the ball gag. Be warned that summer in San Francisco can be finicky — some days warm, some days darn right cold — so check the weather before you pack.
Northalsted Market Days
Chicago, Illinois
August 8–9, 2020
Summer in Chicago is, arguably, one of the best cities to visit. The beach vibe, happy locals, laundry list of street-festivals will have you falling in love with Chicago, all over again. Market Days boasts 6 stages of entertainment, food stalls, and street booze, all over two days. Don't forget to pack your beach ware just because it's land-locked, the ultimate way to recharge is some sand time on the north-side.
Southern Decadence
New Orleans, Louisiana
September 3–7, 2020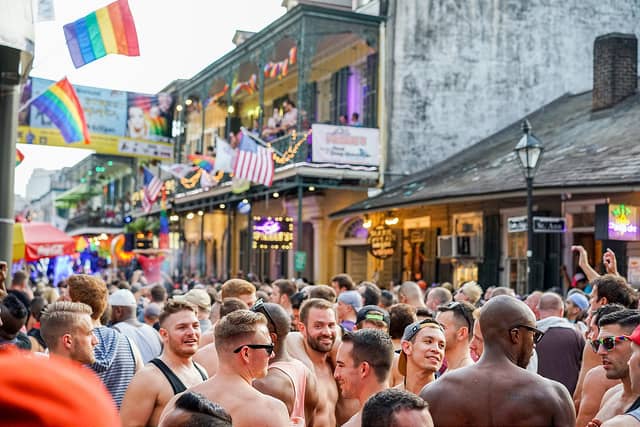 The Bayou gets even steamier when thousands descend on New Orleans for 5 days of dancing, drinking, and debauchery. Southern hospitality with a side of devilish hits the streets with a parade and various events around the Crescent City. We know this city can stand on its own when it comes to partying, so you can only imagine how intense it can get when gays are in charge during Southern Decadence.
OutFest
Philadelphia, Pennsylvania
October 11, 2020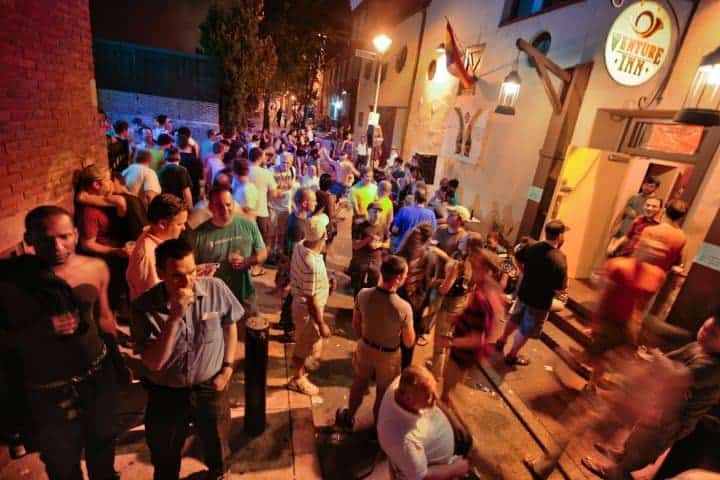 This Philly street fare takes over Philadelphia's Gayborhood to celebrate the city's LGBTQ+ history and community. It's actually the largest National Coming Out Day event in the country (maybe the world). The party — spanning 10 full blocks — consists of drag shows, games, bar crawls, music and shopping. It's also a time when community members are recognized.