Hello, world! What started as a night of rowdy rioting in New York in 1969 is now a national (and even global!) phenomenon. Sometimes it seems like there are more Pride events all over the country than there are actual queer people to attend them, but that's a good thing — right?
Unfortunately, it can all be a little overwhelming at times. Every city's Pride is a little different, so with a little planning you can find one that yields exactly the experience you want. Below are highlights from around the country:

Why is DC just a gay city? Maybe we're drawn to all that power, or maybe it's the Washington Monument. Whatever the case, Capital Pride is a fascinating mix of deeply entrenched institutions, disrupted by excitingly scrappy guerilla activism. While military-industrial floats may swerve through the official parade, it's the community activists who bring DC Pride to life.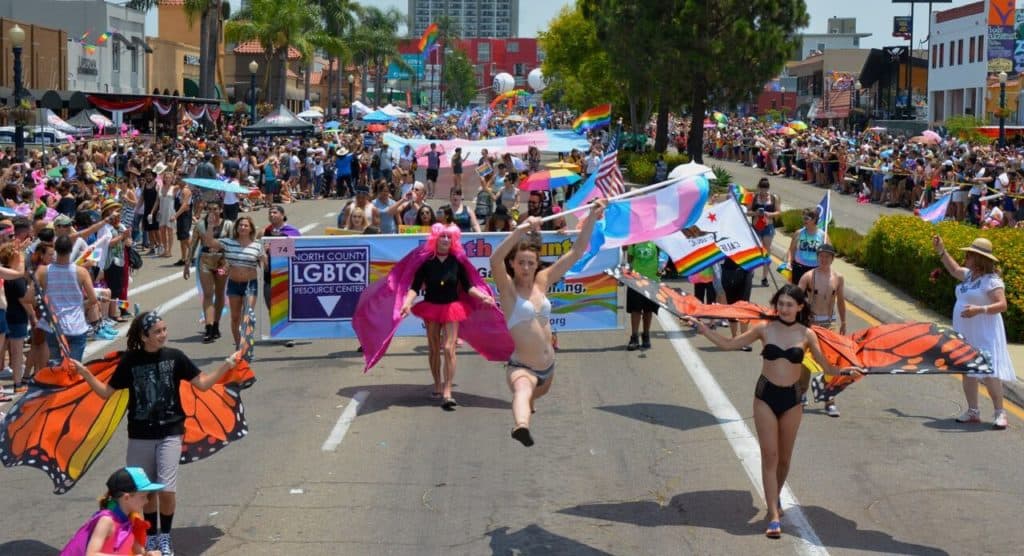 Coming juuuust slightly later than most other cities, San Diego's July celebrations always but a sparkling emphasis on beachy leisure. Pack plenty of sunscreen and plan to spend a lot of time lounging on the warm sand; or diving through the waves; or hiding from the sun and spending all night dancing in the city's numerous gay bars. Just make sure you research your accommodations: Some of the chain hotels in San Diego have donated to anti-LGBT causes in the past.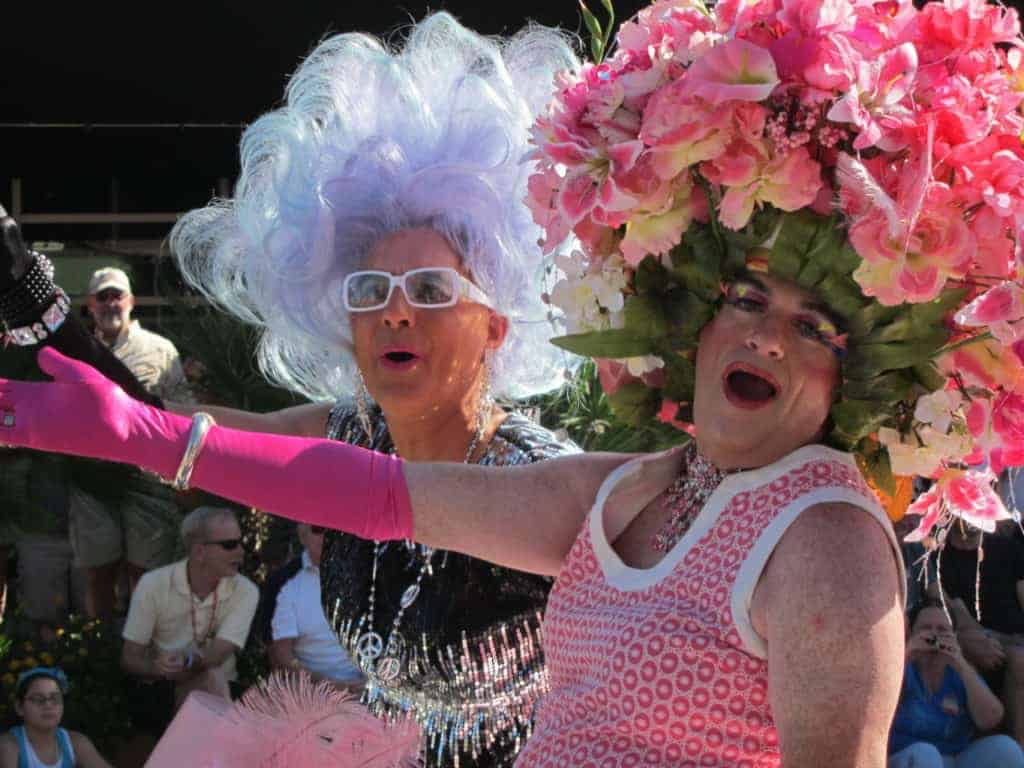 As the weather gets cool, Palm Springs remains hot — awkwardly so at times, so be sure you bring plenty of water. Palm Springs is a kooky throwback to the 1950s, best suited to those who appreciate a suburban sensibility. But the pools are plentiful, and you may find the small-town vibe an enchanting respite from more busy urban celebrations.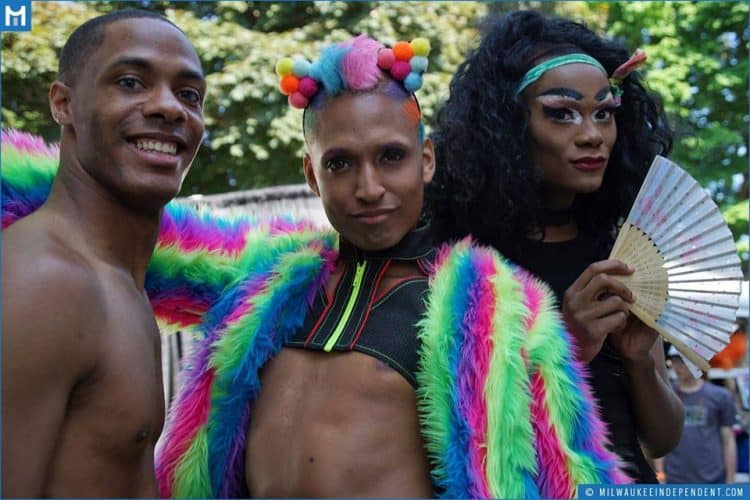 Another "why is this city so gay?" destination, Milwaukee will surprise you with its rainbow colors. One of the best parties in the midwest, the folks here really go all-out with their revelry. This is the one huge queer party for the year, so don't expect anyone to hold back. If you're heading to Wisconsin, plan to party hard.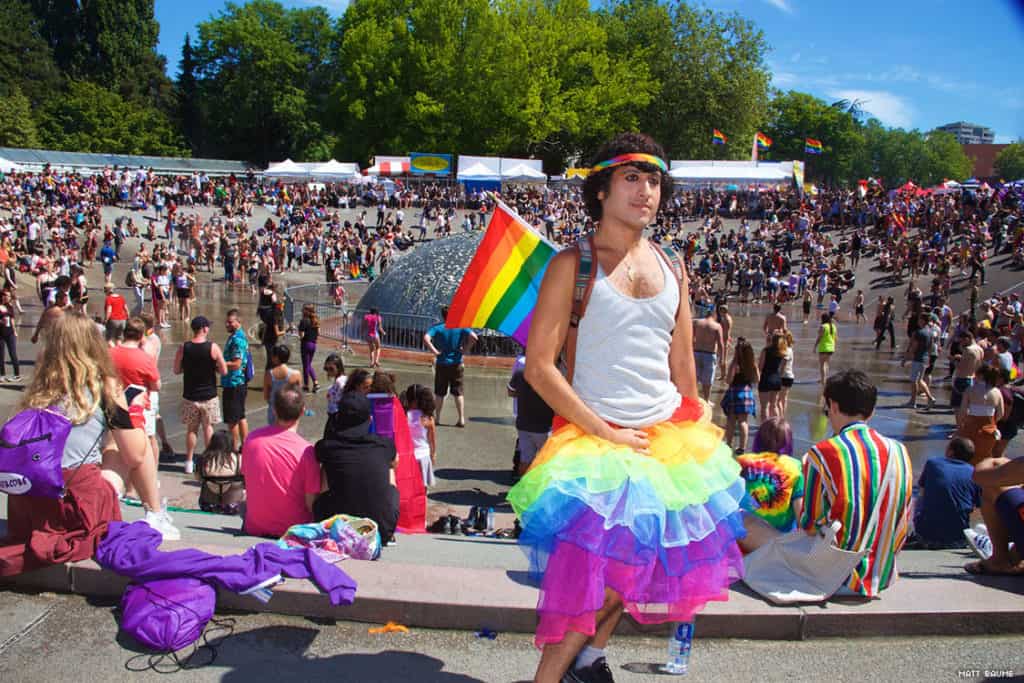 One of the friendliest Prides in the country, Seattle's annual festival had to move from the old gayborhood of Capital Hill to the more neutral Space-Needle-adjacent Seattle Center. You'll be stunned at the size of this one — because of the oddly labyrinthine layout, it feels like the party just keeps going on and on forever. Splash in the fountain, dance at the main stage, sprawl on one of the many lawns, and keep an eye out for the tumbling cheer groups. For something a little smaller, Seattle's new gayborhood just started throwing its own Pride — but the location is a closely-kept secret among the locals, since they don't want heterosexuals to invade for another few years. Get on an app or ask a friend if you want the lowdown.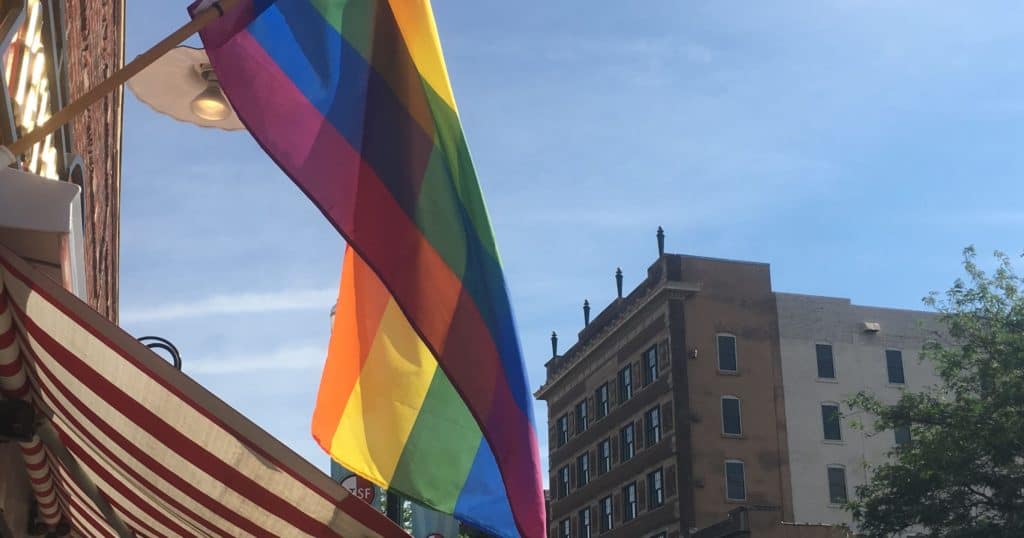 Yes, really. This best-kept secret of the American Pride circuit is adorably compact, which lends a friendly local feel. Performers are likely to go all-out, since queer performance opportunities are limited in South Dakota. And there's always a strong showing of straight allies, who are always a welcome sight as long as they behave themselves.
RELATED ARTICLES:
2019 Guide to Coast-to-Coast Gay Pride
7 Life Hacks For Your Best Gay Pride Yet