Memorial Day, a day off from work to take a moment to reflect on those who have died in the service of the USA, but for some it has become more about a moment to relax on the beach.
No matter where you stand on this, there is no denying that the weekend, known as the "unofficial start of summer," typically brings warm weather from coast to coast. So, we've rounded up a few of our favorite gay beach towns to soak up the sun. And while you are there please take a moment to reflect on those that have served.
Hampton Beach, NH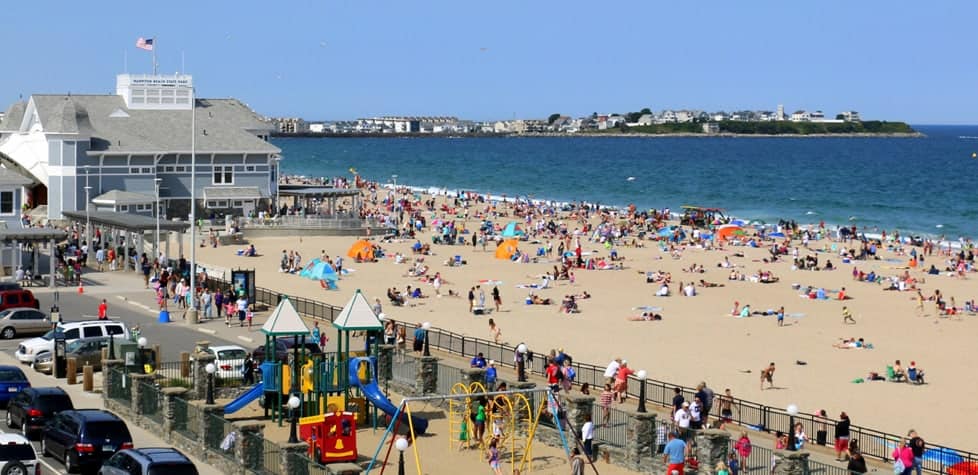 There's an active beach town only 30 minutes south of the popular gay hamlet, Ogunquit, Maine. There's surfing, cruising, gaming and always plenty of fried food. This year they will have fireworks on Sunday, May 28 to celebrate MDW, which will continue throughout the summer every Wednesday night.
North Avenue Beach, Chicago, IL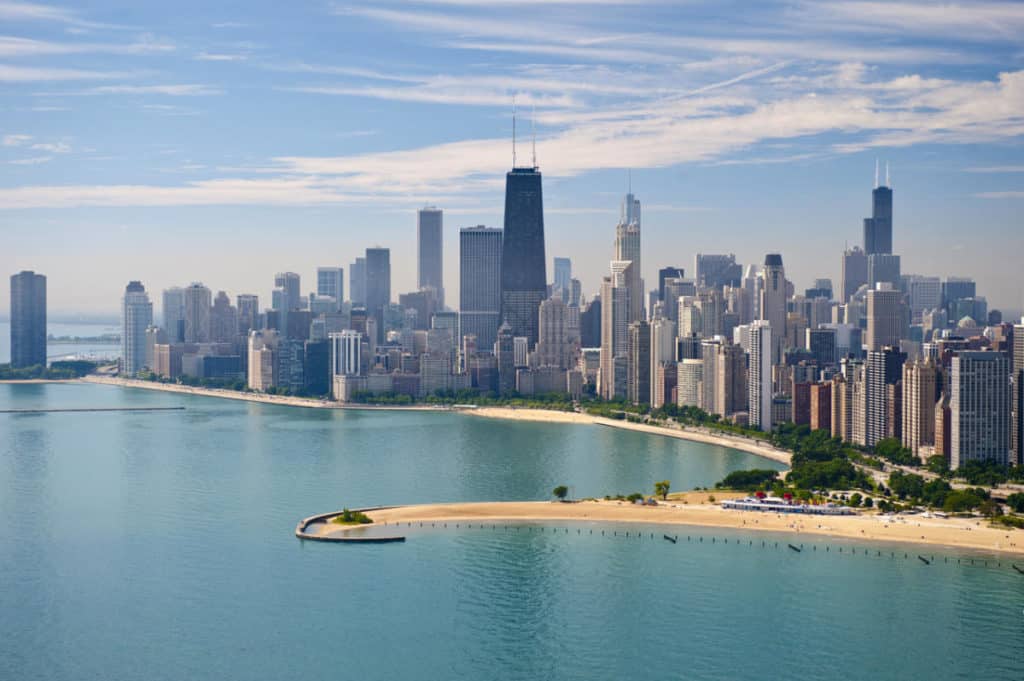 Visitors and locals can rent bikes, sign up for beach volleyball, strap on rollerblades, or simply stretch out on the grass in the shadow of the John Hancock Building, It's pretty much the gateway beach; from here, walking down to Oak Street beach or north to Montrose Avenue's dog-friendly beach is highly recommended.
Santa Monica Beach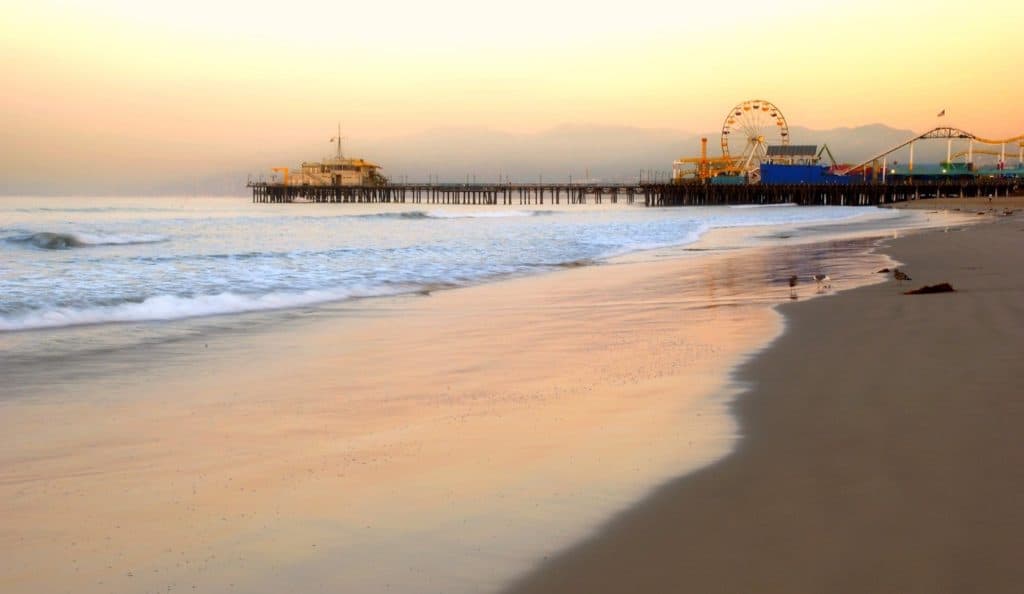 This is your quintessential California beach, but don't take that the wrong way. Since the beach has been famous for, like, ever, we expected it to be packed with tourists and families but because of the sheer size there was plenty of room for all to enjoy. It's also the home of the original Muscle Beach, so that's a bonus if you'd like to take a moment to get working on your fitness. The Pier is also a great place to find food and snacks, but expect your typical boardwalk-ish variety.
Rehoboth Beach, DE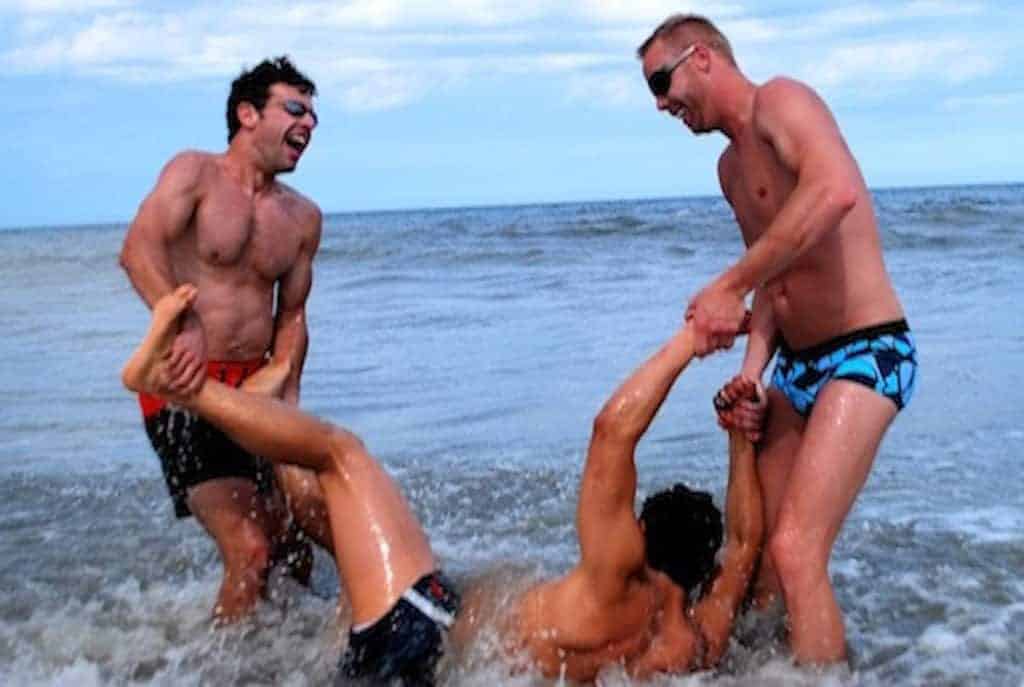 This quaint, one-square-mile town packs it all in: beaches, boardwalk, tax-free shopping and a surprisingly active nightlife, which specializes in open house parties. For the LGBT crowd there is nothing like spending time at Poodle Beach, the gay beach at the southern end of the boardwalk.