Hocus Pocus is a must-watch Halloween classic, no matter how old you are. And the upcoming release of Hocus Pocus 2 on Disney+ is sure to become an instant classic.
So, grab your "sis-taaaas," jump in the car, and take the scenic route through New England to explore gay-friendly cities and their surrounding Technicolor countryside towns that have made these movies so popular.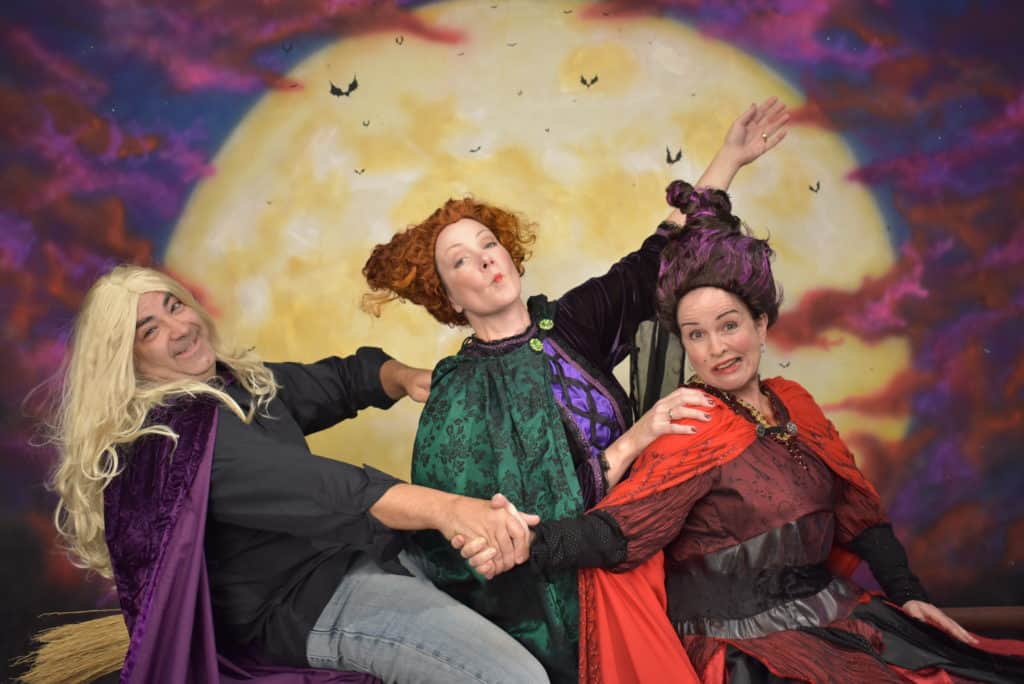 You will find brilliant little stops in Rhode Island and New Hampshire, and surprises tucked away in Maine. But be sure to add one of the hottest Halloween destinations to your itinerary: Salem, Massachusetts—just 30 minutes from Boston. Pro tip: There is not a full moon appearing this October 31st, so you're clear from waking the Sanderson sisters from their slumber but I'd still stay clear of the Black Flame Candle.
Celebrating Disney's ghoulish classic, Hocus Pocus 2, aside, please note that the annual Haunted Happenings is celebrating 40 years and at least a half-million visitors will descend upon Salem this October.
In addition to the special events, you can enjoy a walk around the city to take in the architecture and green spaces, and eat and shop your way down Essex Street. And museums such as the Salem Witch Museum, Witch Dungeon Museum, and Witch House will be open but have capacity limits.
Note: Advance tickets are highly recommended or required at many attractions. Your best bet — plan ahead. Look online or call to get a better sense of what experience to expect.