Forget the below-zero days, defrost the bathing suit, polish the leather harness and add these spring gay events to your calendar.
Here's our guide to the hottest spring happenings of 2023:
Cherry Weekend
March 31 – April 3, 2023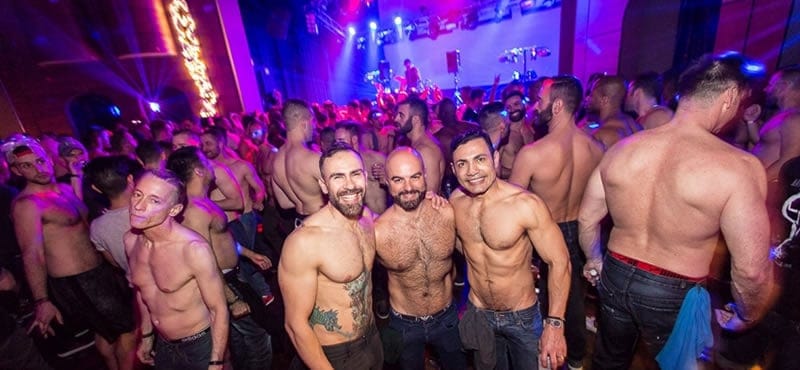 What better way to celebrate the beginning of spring than deflowering D.C. gays? Shake your cherry blossoms at these weekend dance parties. In addition to a large circuit party, Cherry Fund actively raises funds to support the HIV/AIDS and mental health service. To date, they've raised more than $1.3 million. Win-win.
Miami Beach Gay Pride
April 15-16, 2023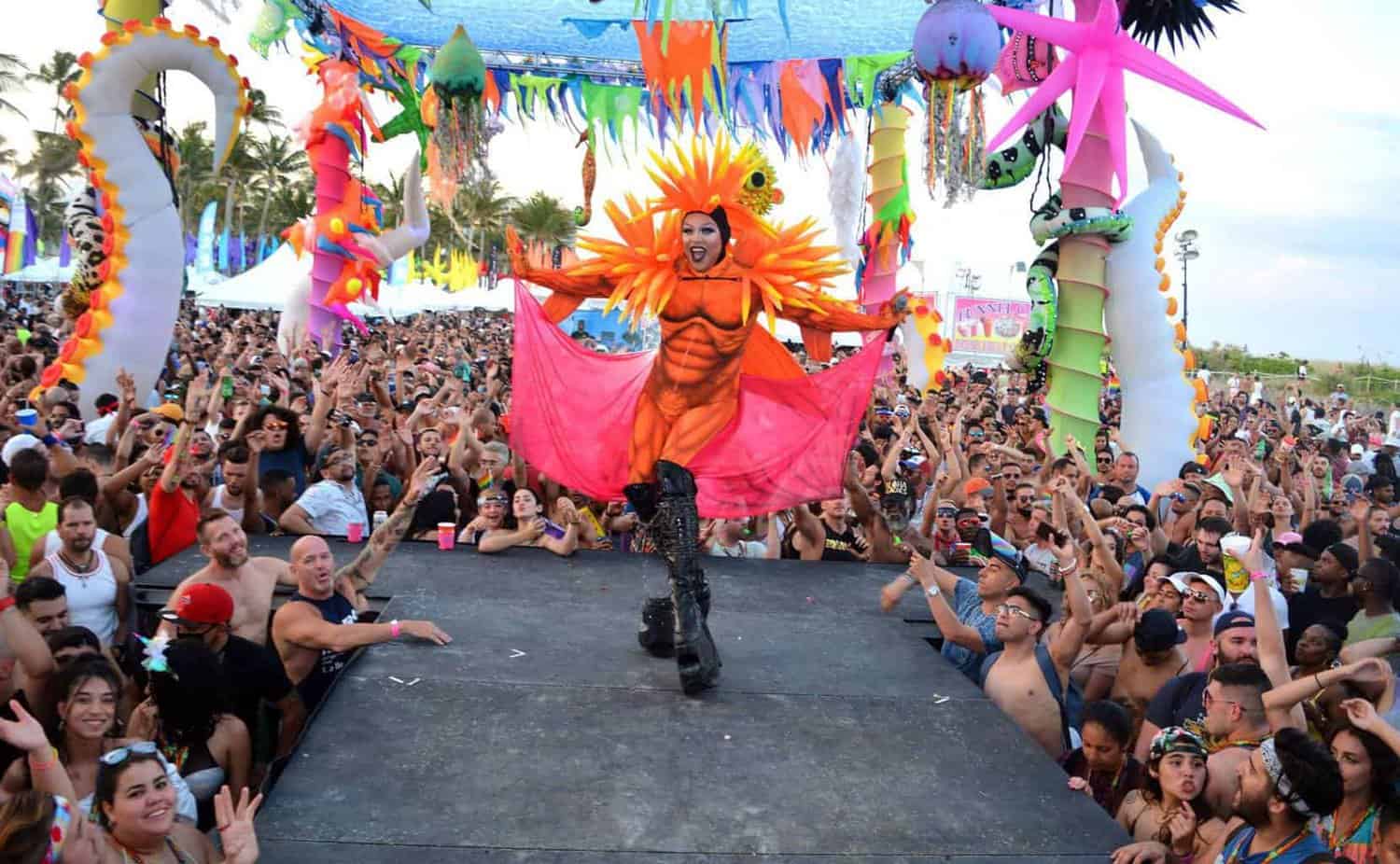 Miami. Pride. Do you really need to know more? This is one of the hottest places around to show off your LGBT pride. Imagine one fantastic party after another. Highlights of Miami Beach Pride include two-day live music event in Lummus Park on April 15 and 16 featuring multiple stages of live music and DJs and a Parade, on Sunday, April 16. Best of all. It's free.
Tip: You'll need to rest up to match insane energy of this city.
Austin Kink Weekend
April 20-23, 2023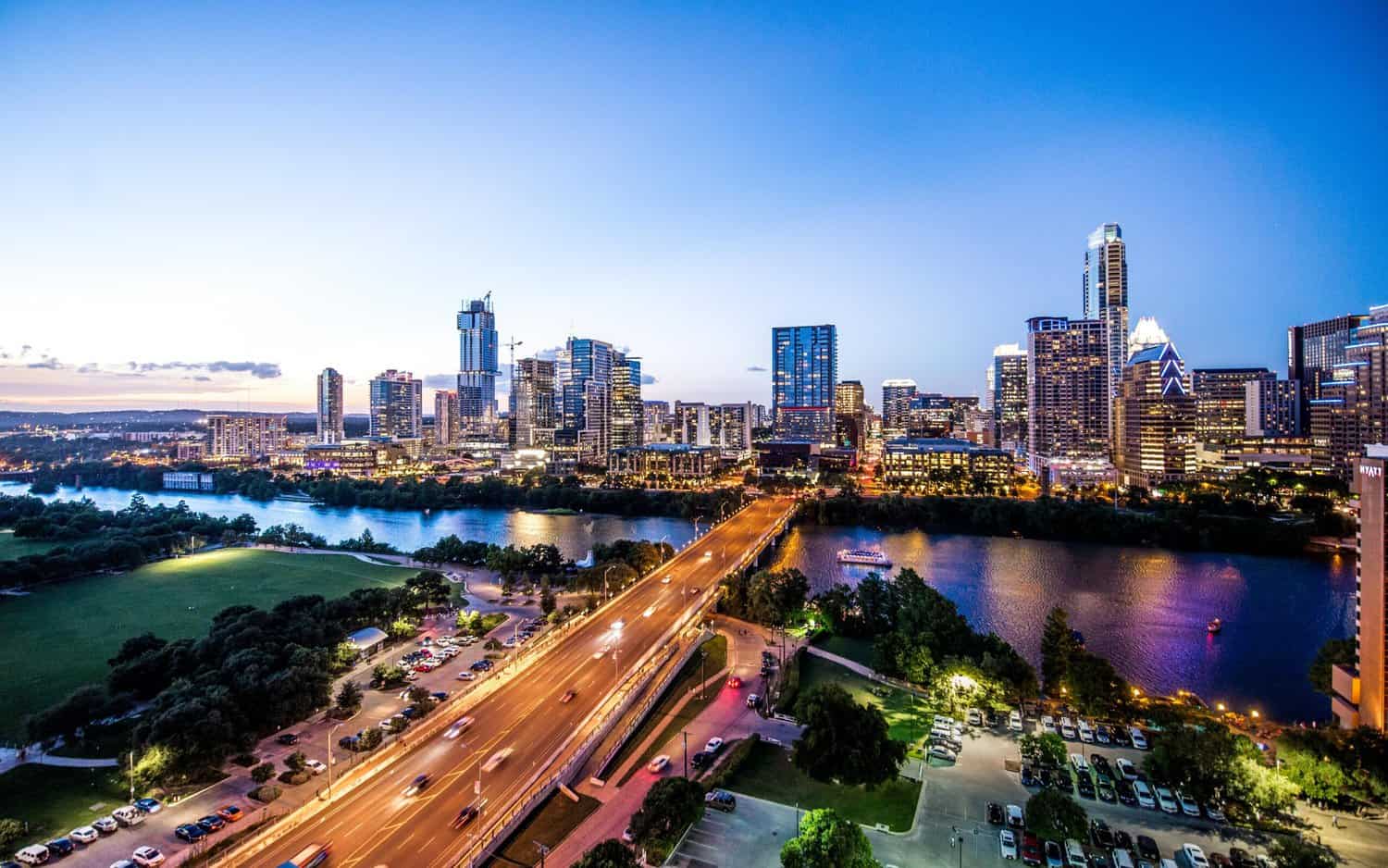 Austin Kink Weekend is a weekend of kinky fun with your fellow kinksters, with an emphasis on inclusivity and consent. Attendees can participate in competitions, workshops, parties, kink classes and a vendor market. The event is a collaboration with local leather and fetish groups and LGBTQ+ businesses in Austin. It is a welcoming and supportive environment for those interested in exploring and celebrating their kinks.
White Party
May 12-14, 2023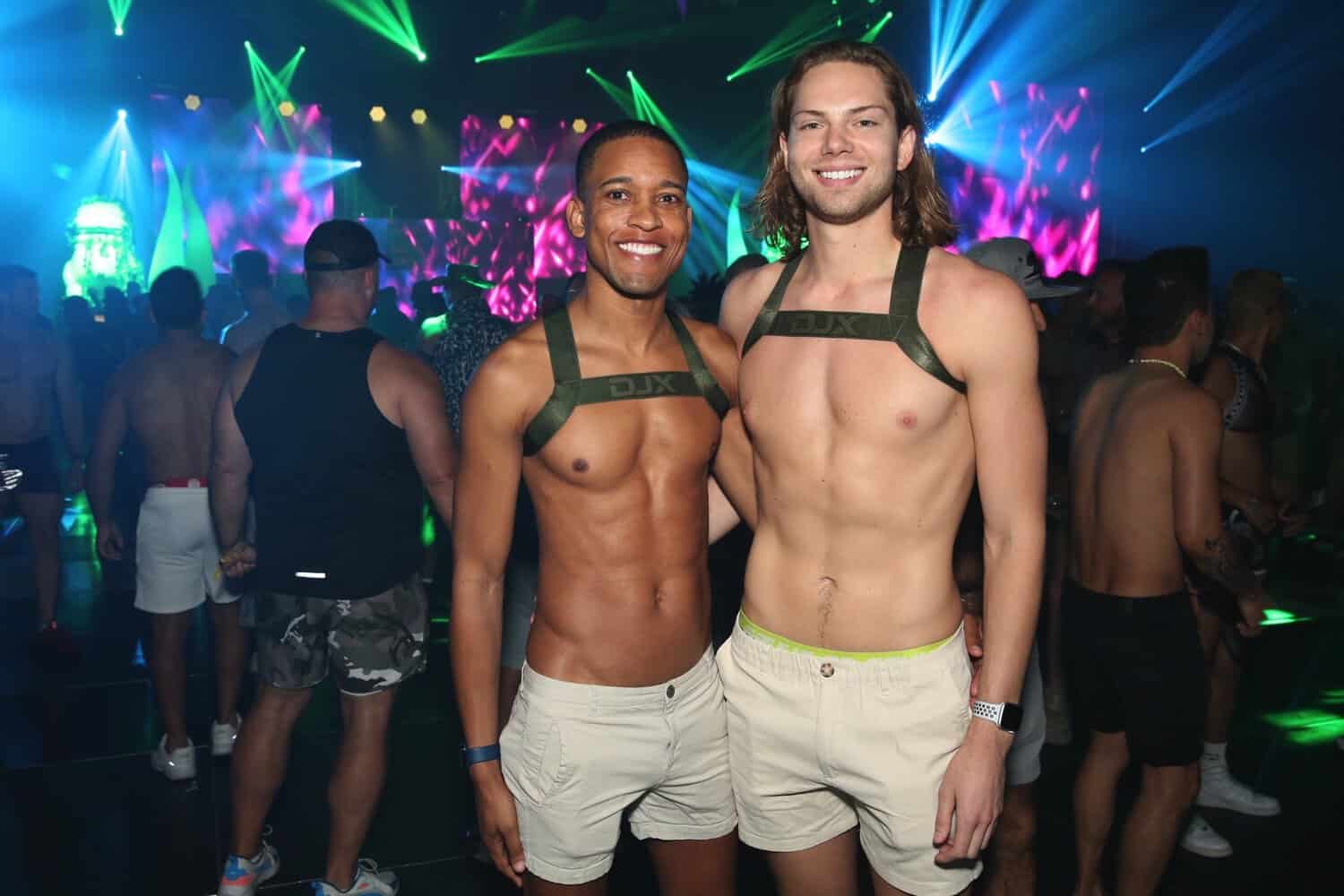 The weather in Palm Springs ranges from beautifully warm to a bit too hot. White Party Palm Springs, going into its 33rd year, is just plain sizzling. Hot. Hot. Hot. It claims to be the biggest gay circuit party in the world, and it doesn't disappoint, assuming that's your thing. White Party electrifies the desert with a spicy array of men, music, DJs and superstar talent. You can ogle the photos, or you can finally see (and feel) for yourself.
New Hope Celebrates
May 19-21, 2023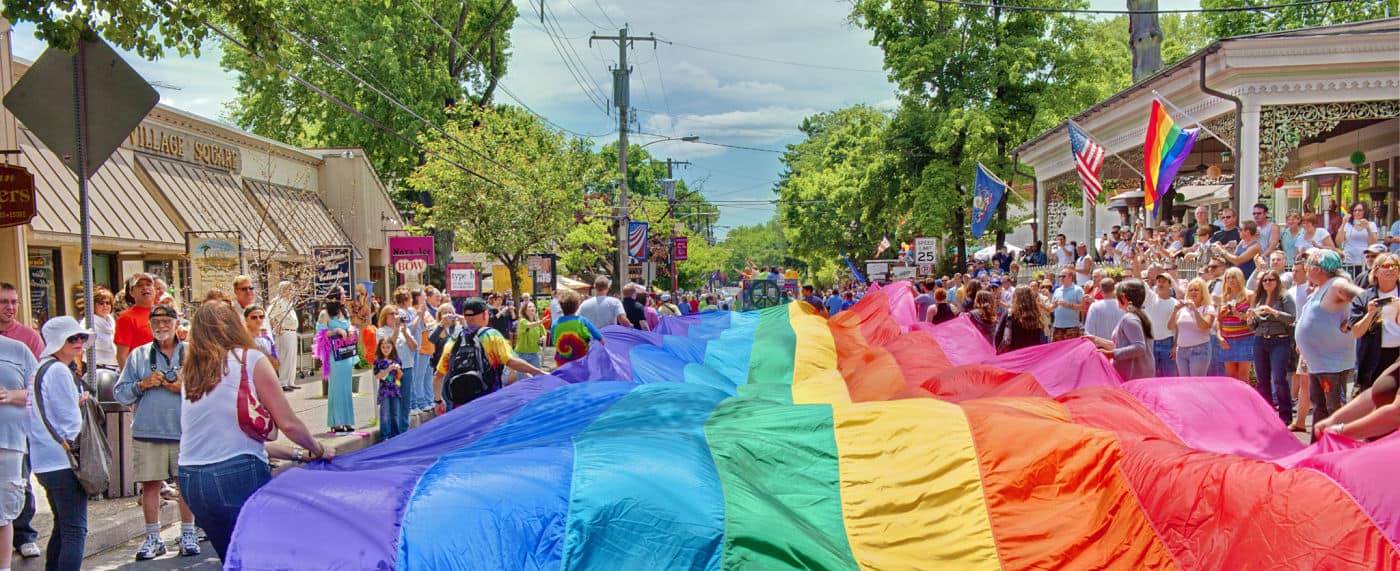 New Hope, the artist-filled village along the picturesque banks of the Delaware River, about an hour and a half from New York City celebrates its LGBT community with a weekend-long Pride festival. New Hope Celebrates biggest event is the annual pride parade, which will take place on May 21. The colorful celebration, featuring bands, floats and local organizations, kicks off in Lambertville, NJ — right across the river. While you're in town pop in and out of the funky shops, galleries restaurants, bars and cafes along the town's lively Main Street. Just be warned this is not the typical take-your-shirt-off-and-sport-enough-glitter-to-make-Ke$ha-blush Pride. Not that there is anything wrong with that.