Who doesn't love a parade! Check below for the best Turkey Day processions around the country:
NEW YORK CITY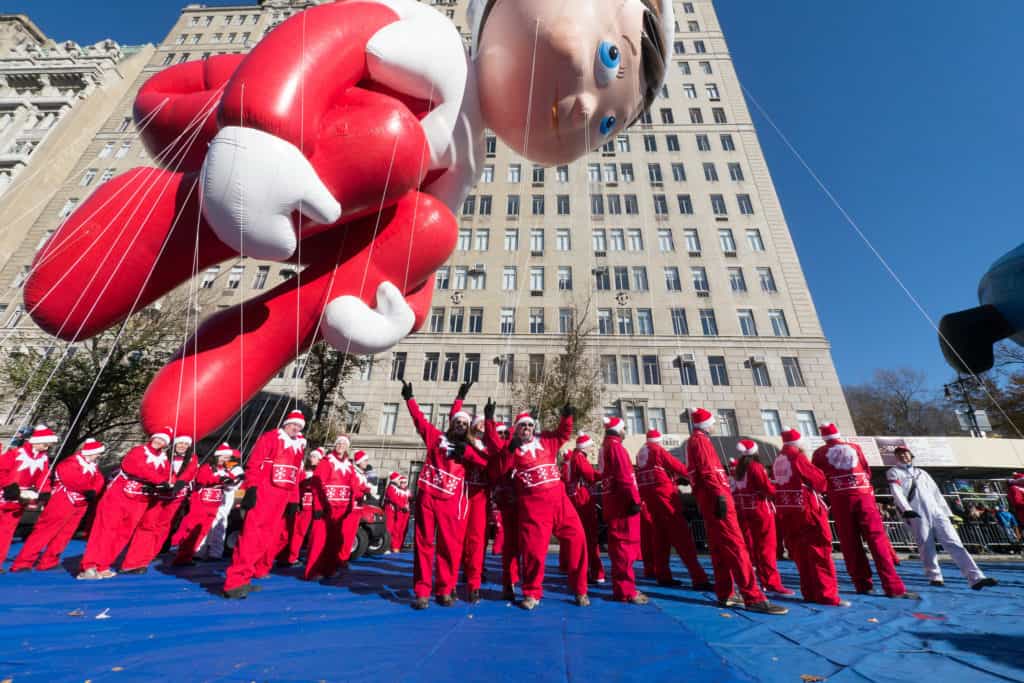 Many cities host their own parade winding through local streets, but the most widely watched is the Macy's Thanksgiving Parade in New York City. Kicking off at 77th and Central Park West and making its way through Midtown finishing at, you guessed it, Macy's in Herald Square. Typical appearances by the Woody Woodpecker, Snoopy, and Mighty Mouse balloons are a given.
CHICAGO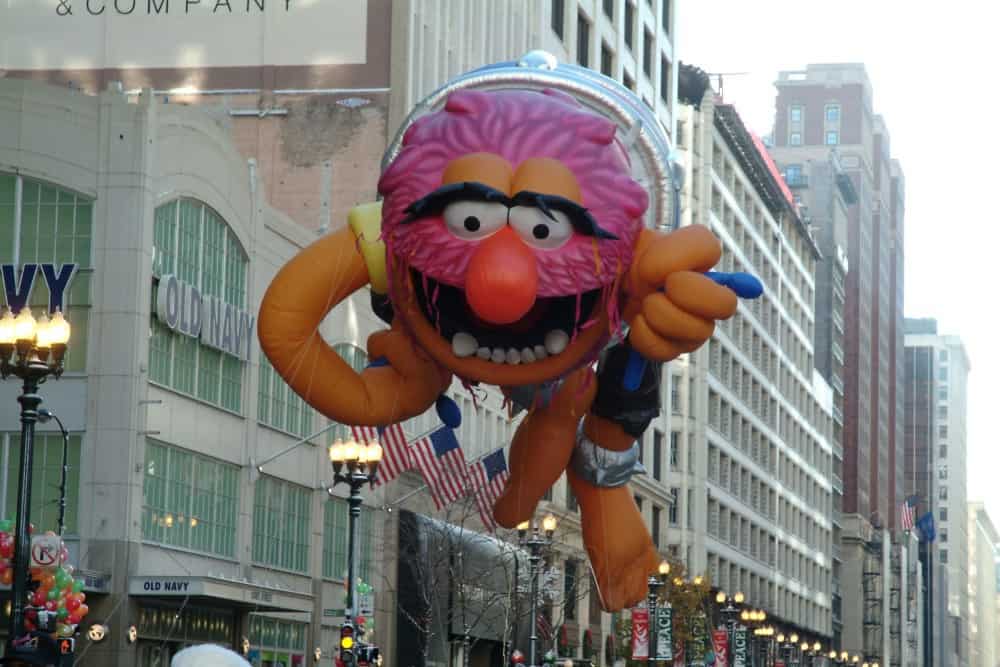 Chicago has their very own celebration with the Uncle Dan's Thanksgiving Parade taking to the streets. Heading up State Street, one of the city's iconic shopping neighborhoods, the parade features floats and balloons to keep even big kids entertained but can serve as double duty for some pre-black Friday shopping.
PHILADELPHIA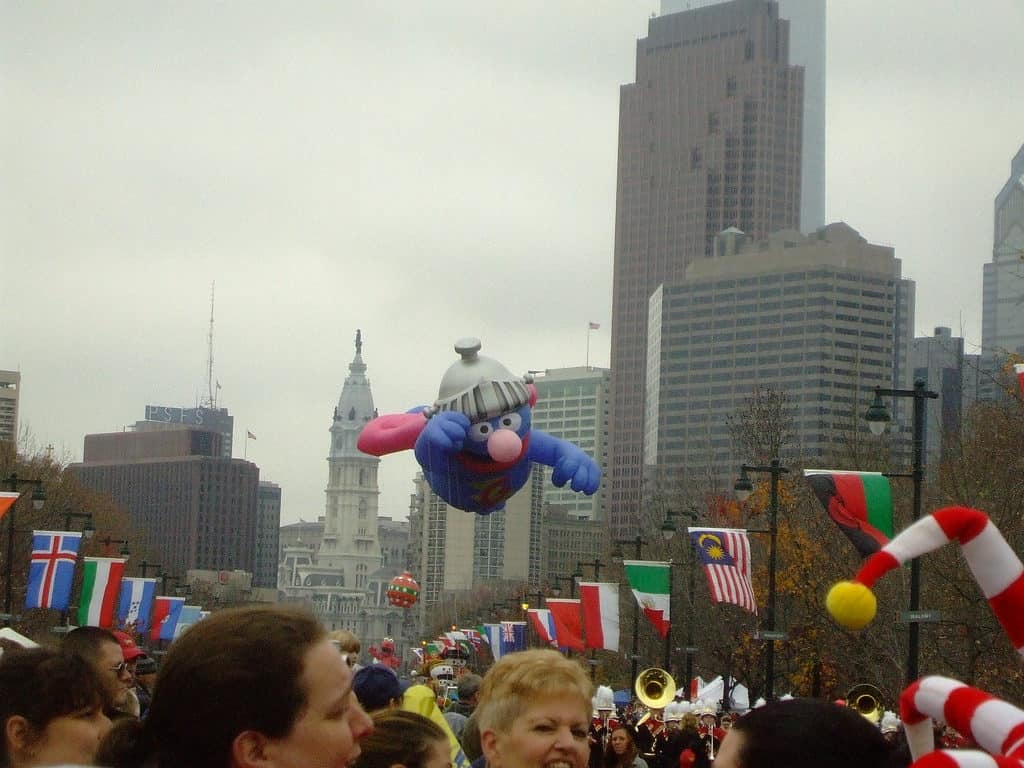 Philly's Dunkin' Donuts Thanksgiving Day Parade is the oldest in the nation, ringing in its 99th year in 2018. Boasting one of America's longest routes, the Philadelphia parade will keep revelers in awe with balloons and performances from bands and flag corps and, this year, the cast of "Mama Mia!" will be crooning down the street.
WALT DISNEY WORLD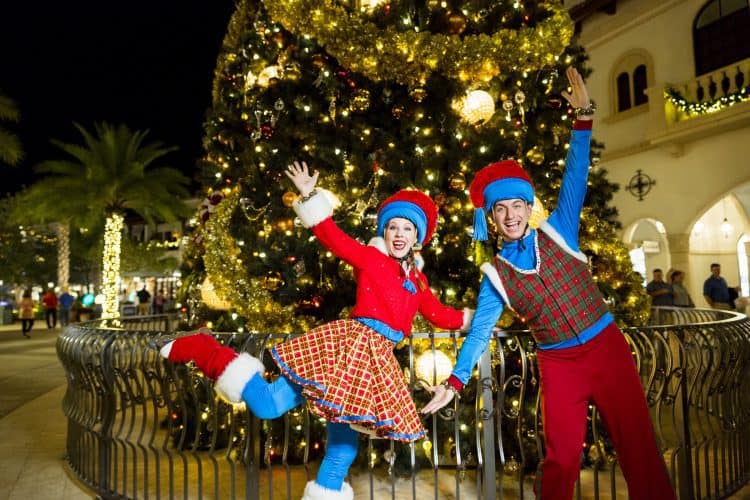 Even Mickey and Minnie get in on the fun with their own parade down Main Street in the Magic Kingdom. Mickey's Very Merry Christmas Parade kicks off at 7pm, allowing visitors to get in a few rides on Space Mountain before finding their spot on the side of the street. Also, the Happiest Place on Earth won't go hungry since all restaurants will be serving up food for the day.
HOUSTON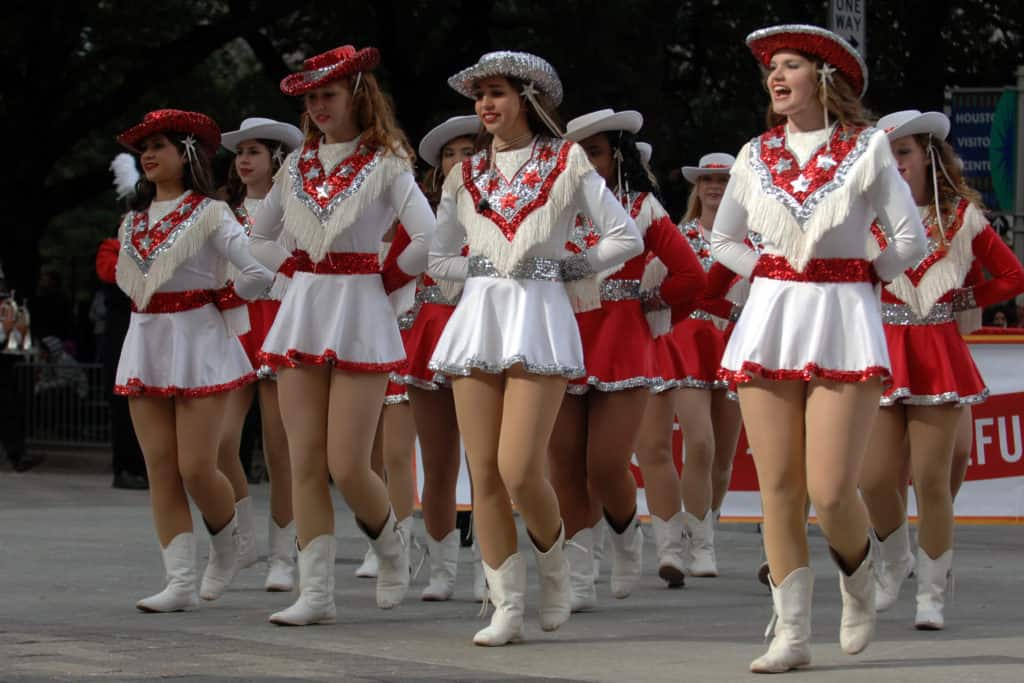 Trade in the falling Mercury for some balmier temps in Houston. The H-E-B Thanksgiving Parade showcases floats, cheerleaders, bands and clowns for all ages entertainment. Best viewing is along Congress & San Jacinto Street with most downtown streets getting pretty packed, so getting an early start is a must before the 9am kick-off.
RELATED LINKS: